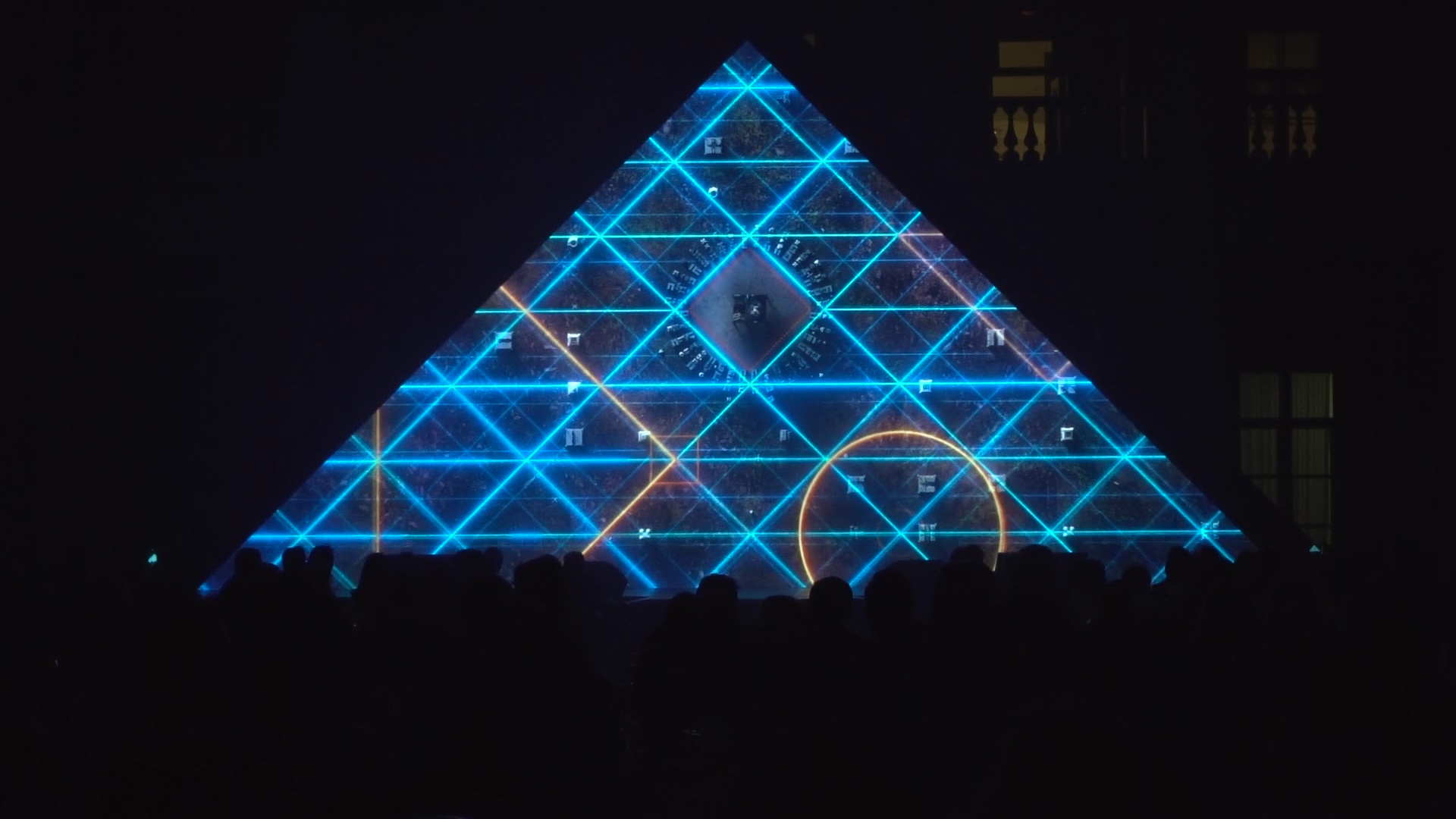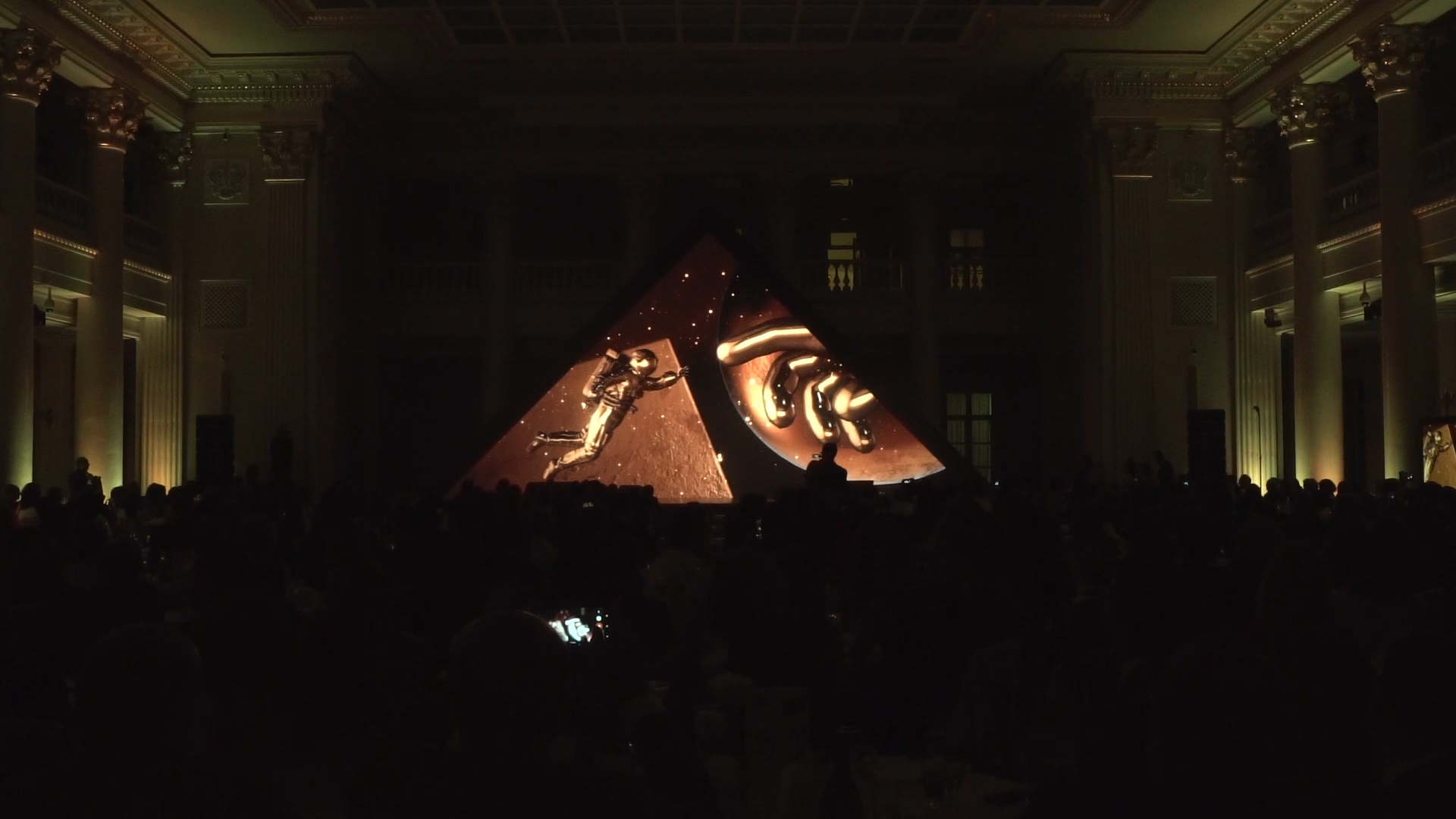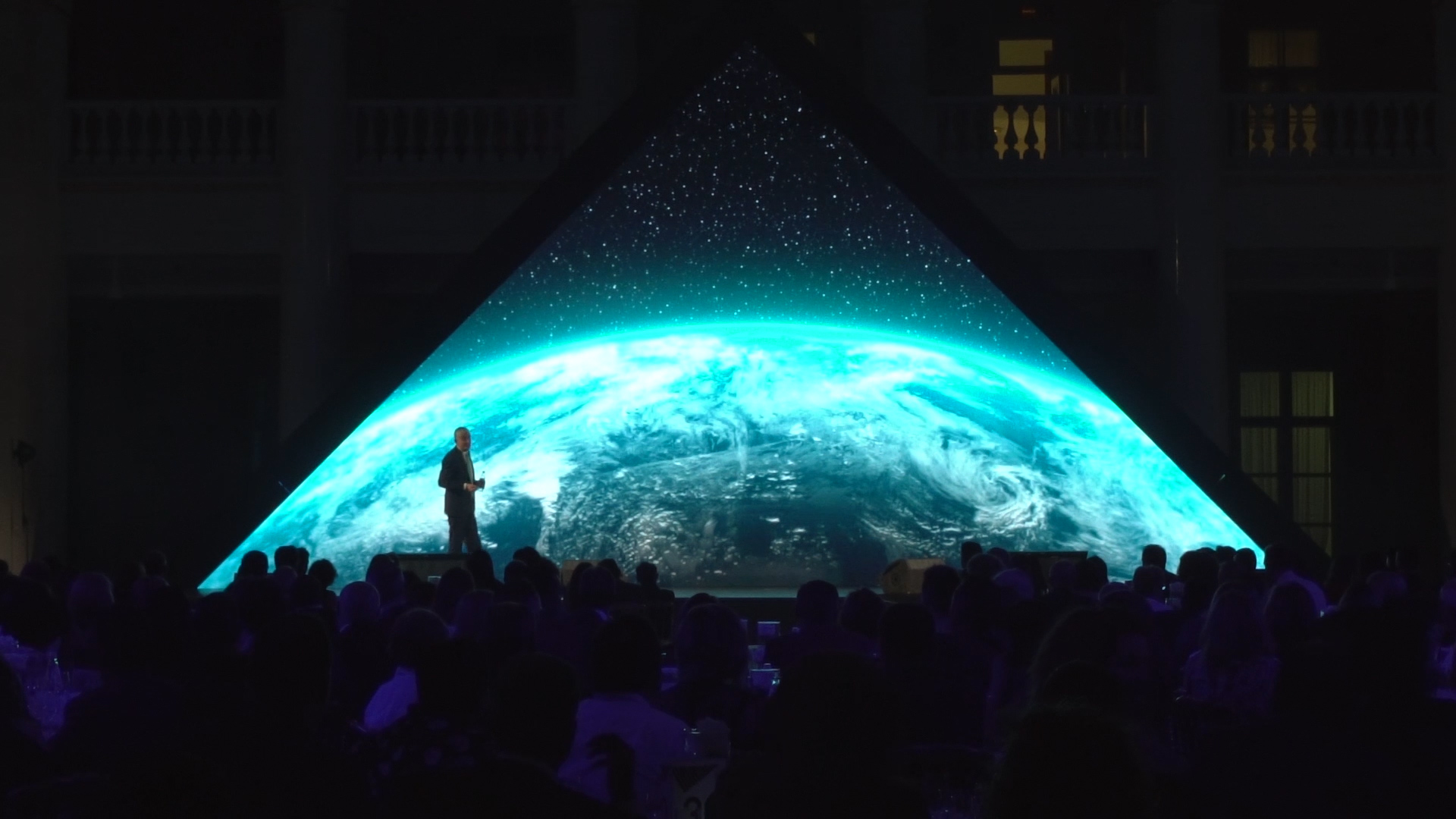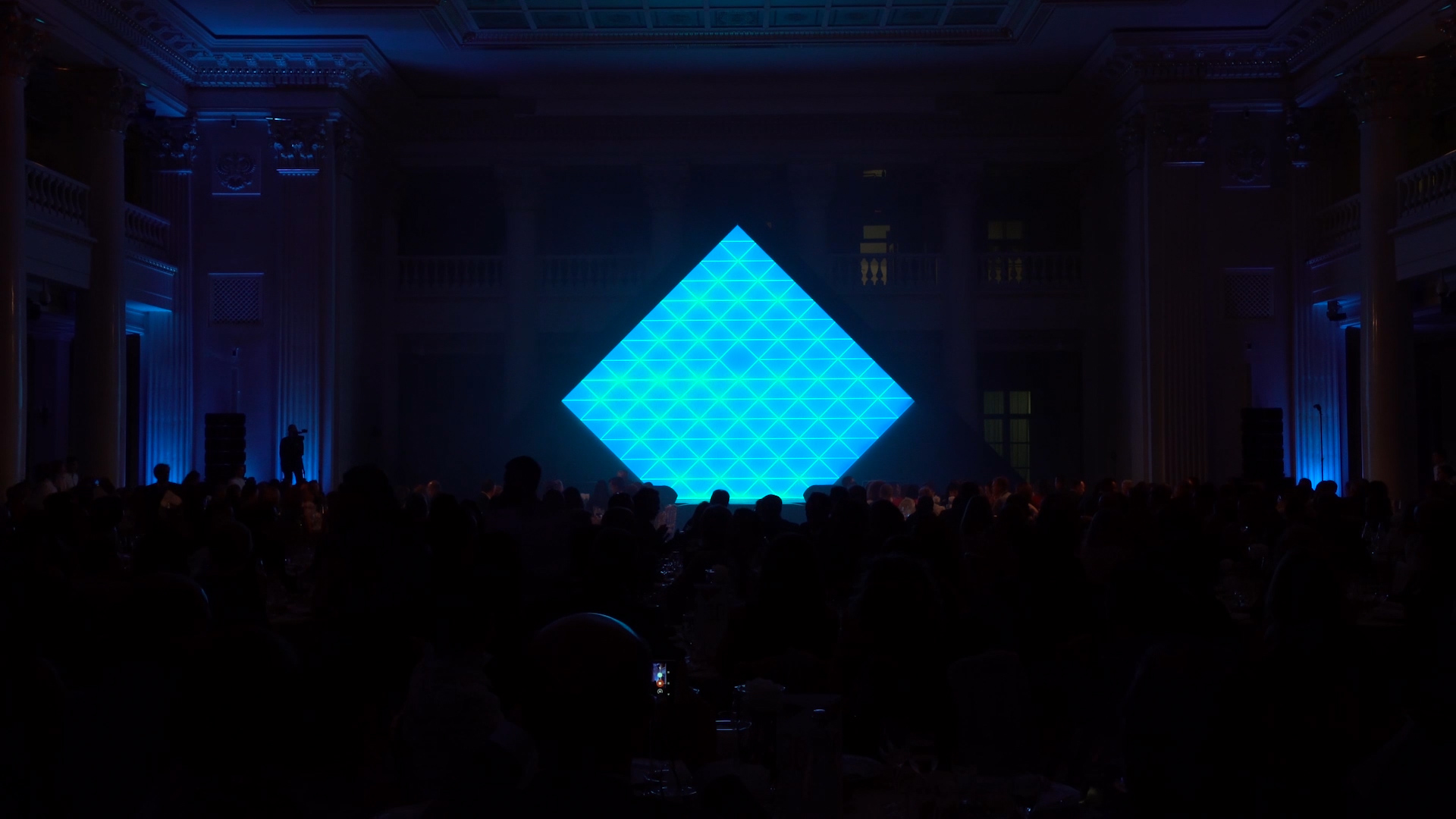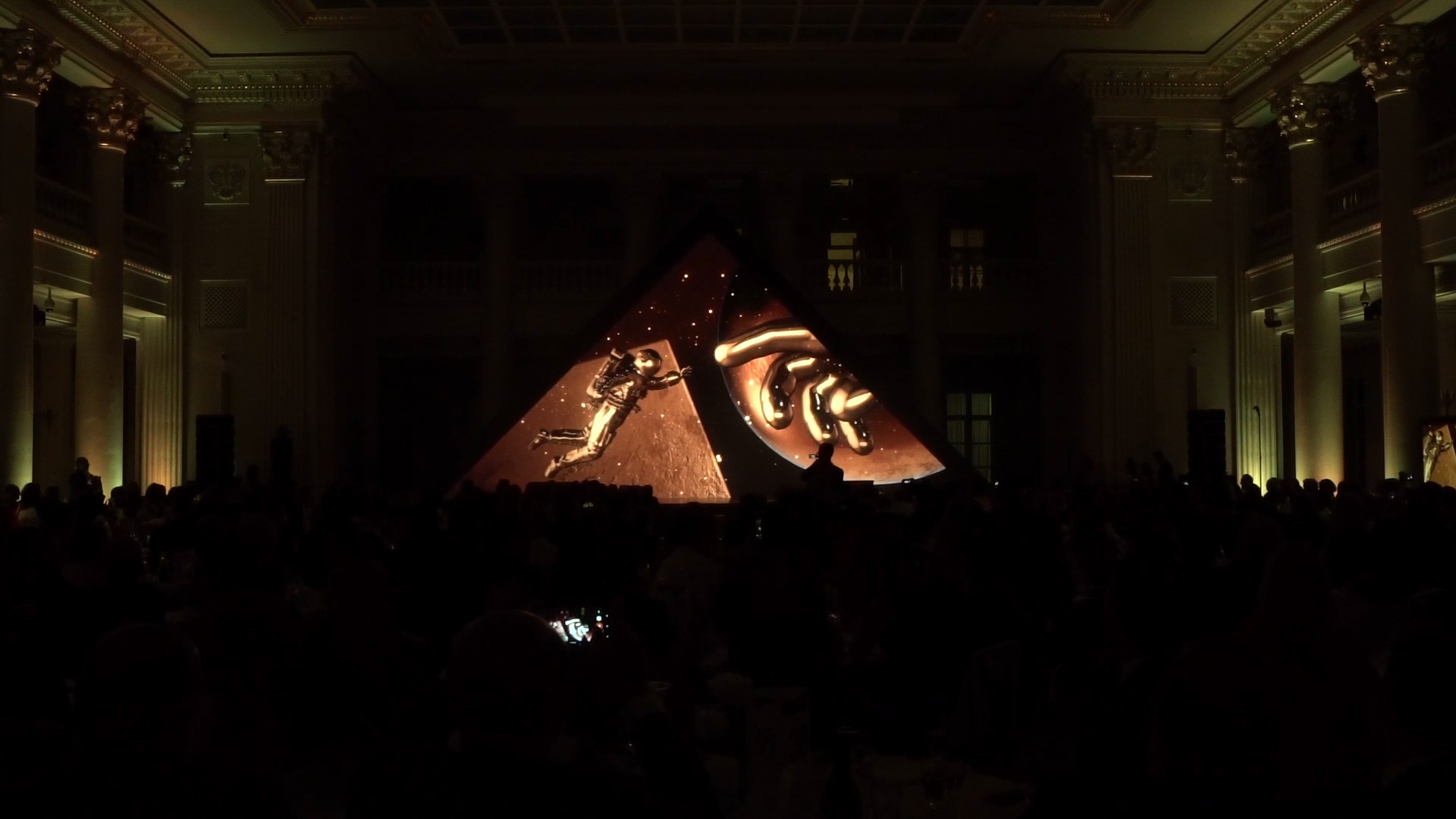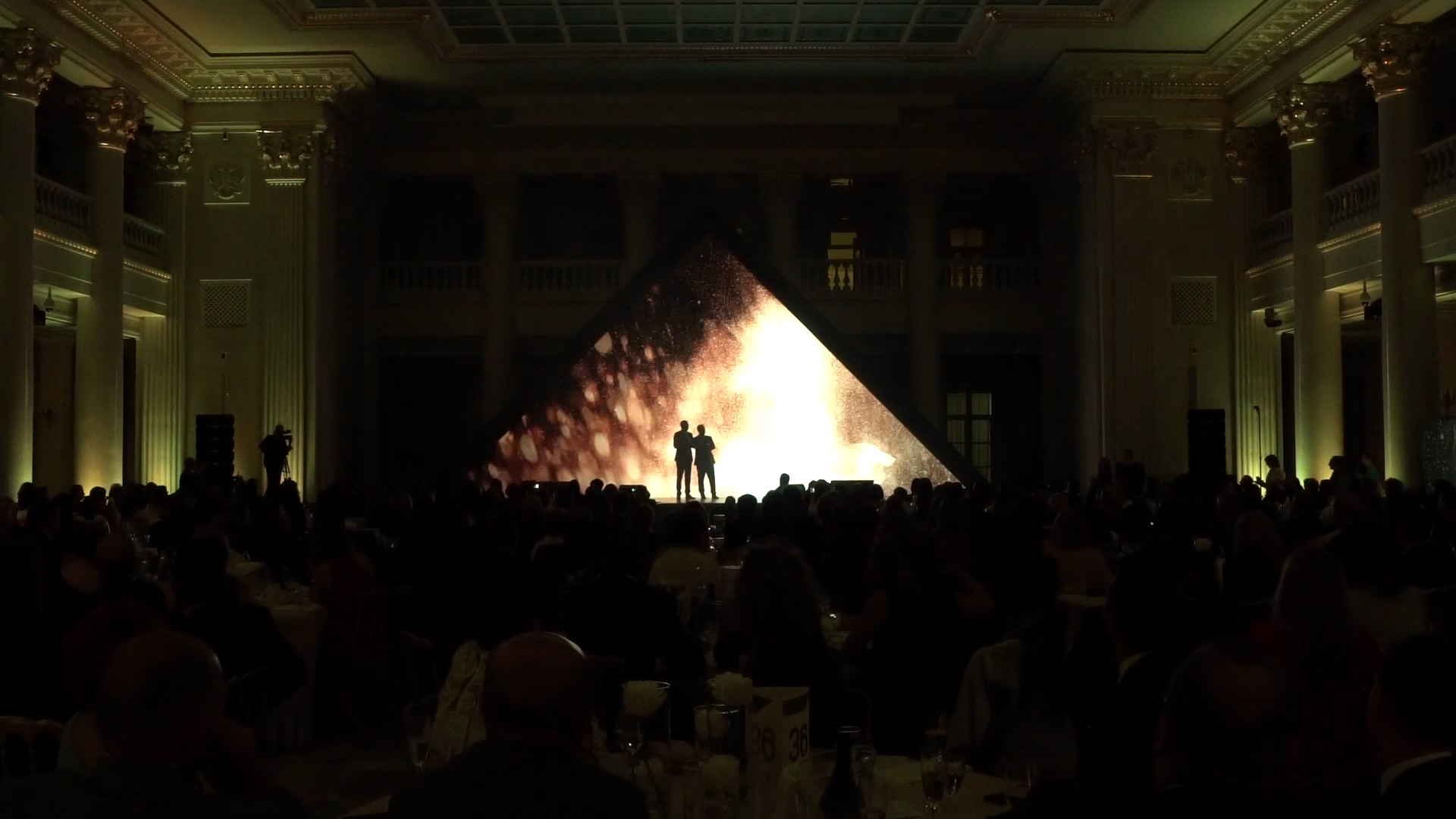 Overview
BST contacted us to to design the stage and create all the multimedia content for their annual congress celebrated in Saint Petersburg in 2019, inspired in the space exploration of the Communist era. The event included multiple activities, from Keynote speech, a ballet performance and a gala dinner and Awards.
Services
Stage Design
Motion Graphics
CGI
Light Show
Performance Visuals
Process
We started designing the main stage with an iconic pyramid filled with LED screens. On the sides we proposed a dynamic set of robotic lights to expand the screen content and create a more immersive experience.
We designed a complete graphic language for the visuals of the congress, inspired in the old communist posters of space exploration. We filled almost 4 hours of the event with a pack of operative pieces of video content.
In the middle of the gala there was a 20-minute ballet performance, so we created generative contemplative visuals as backgrounds for the dancers with the real-time software SMODE.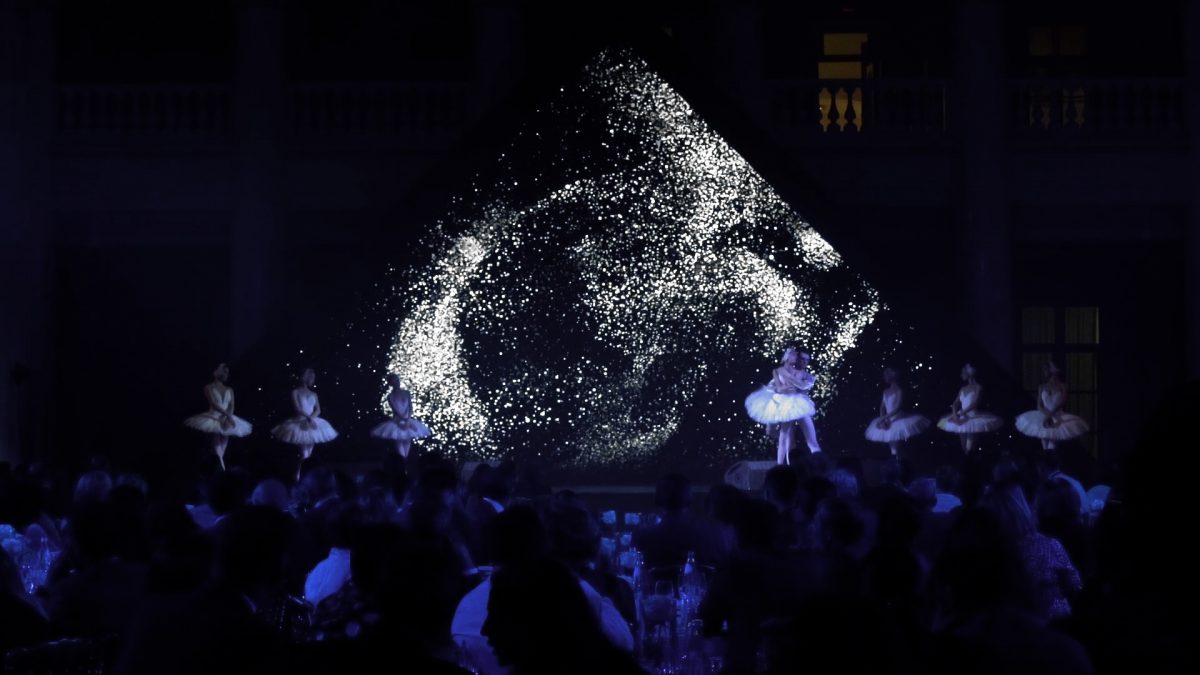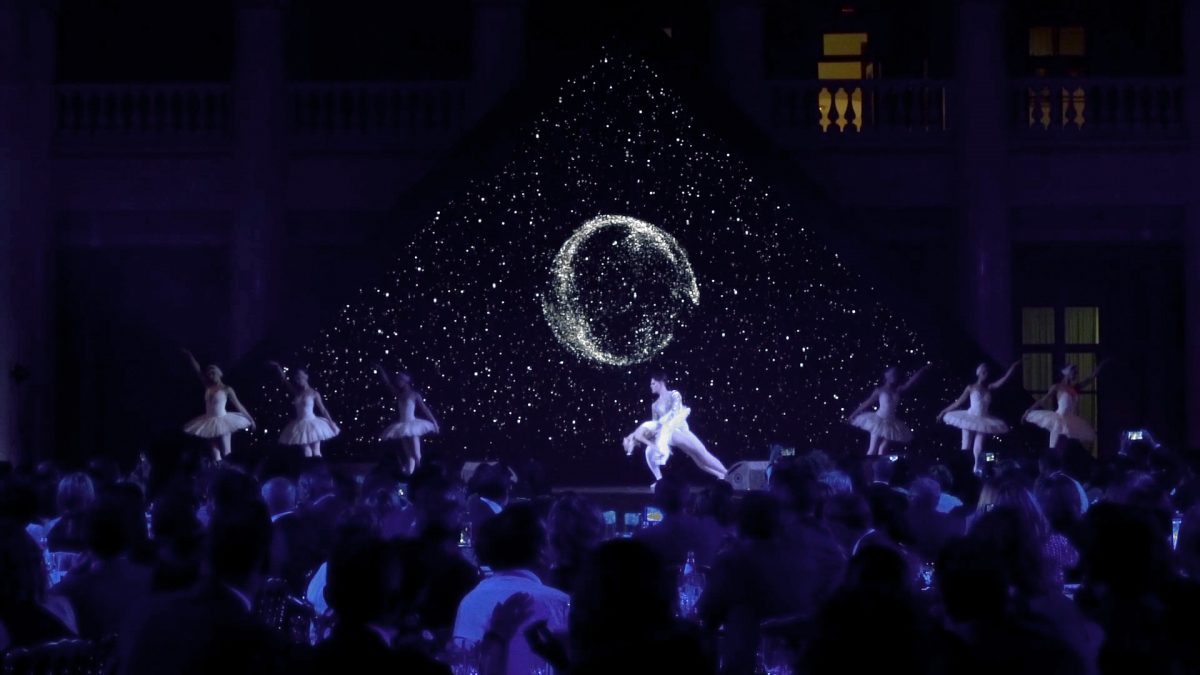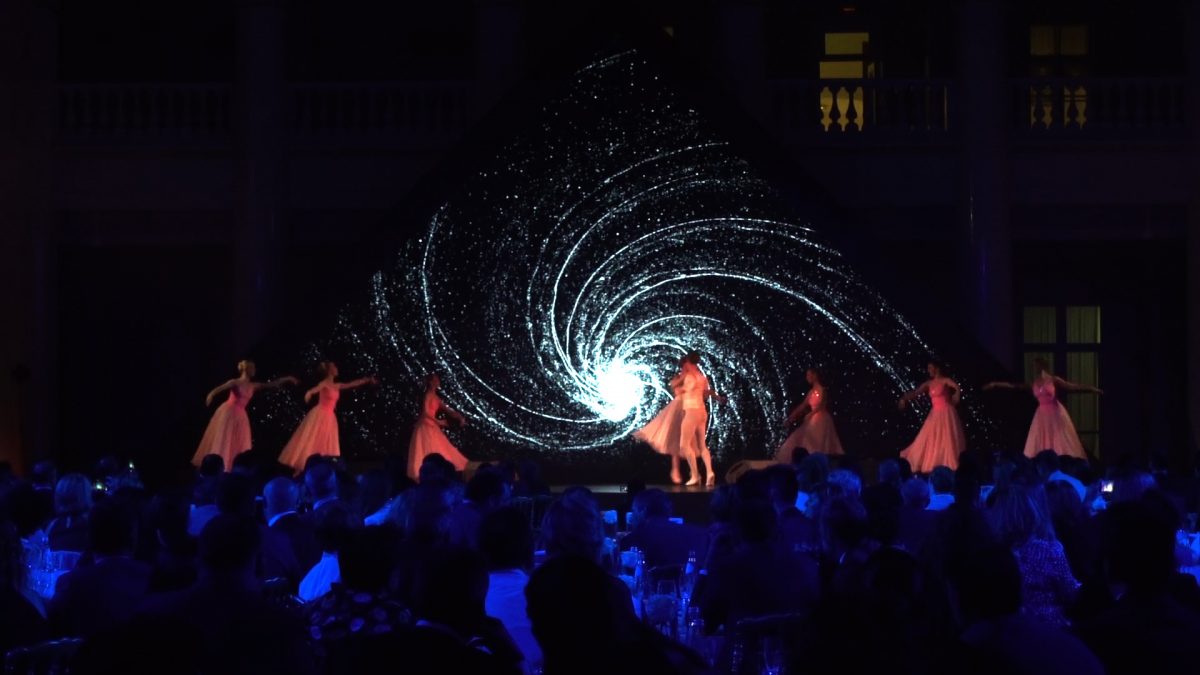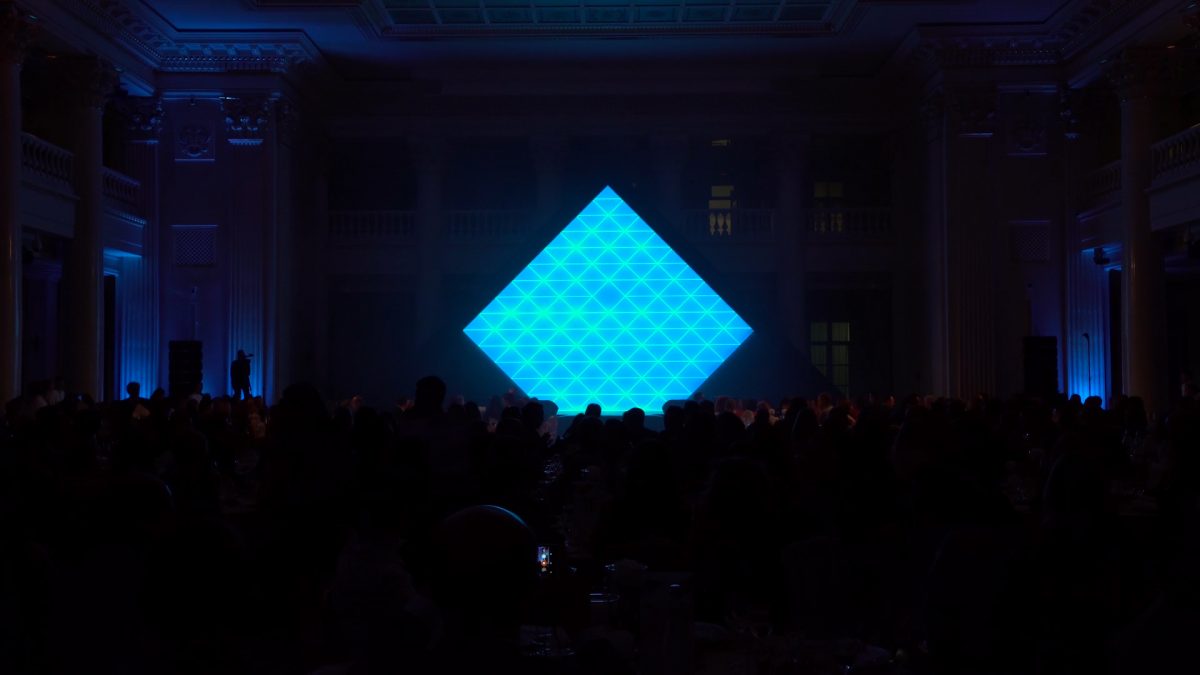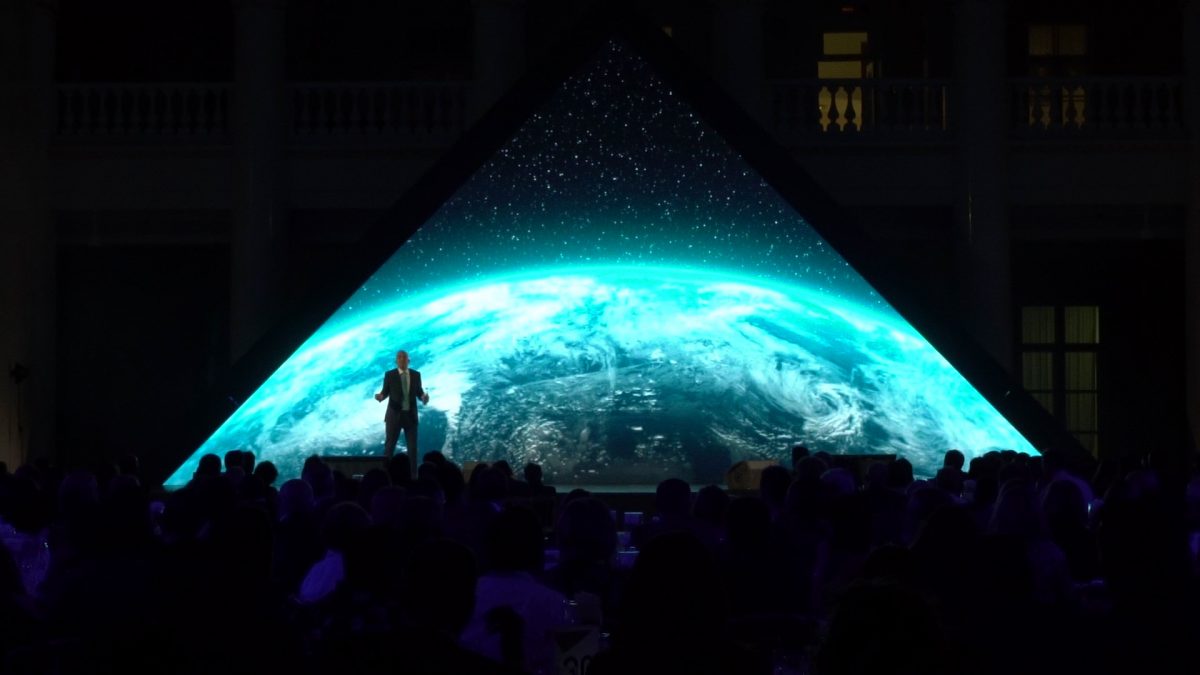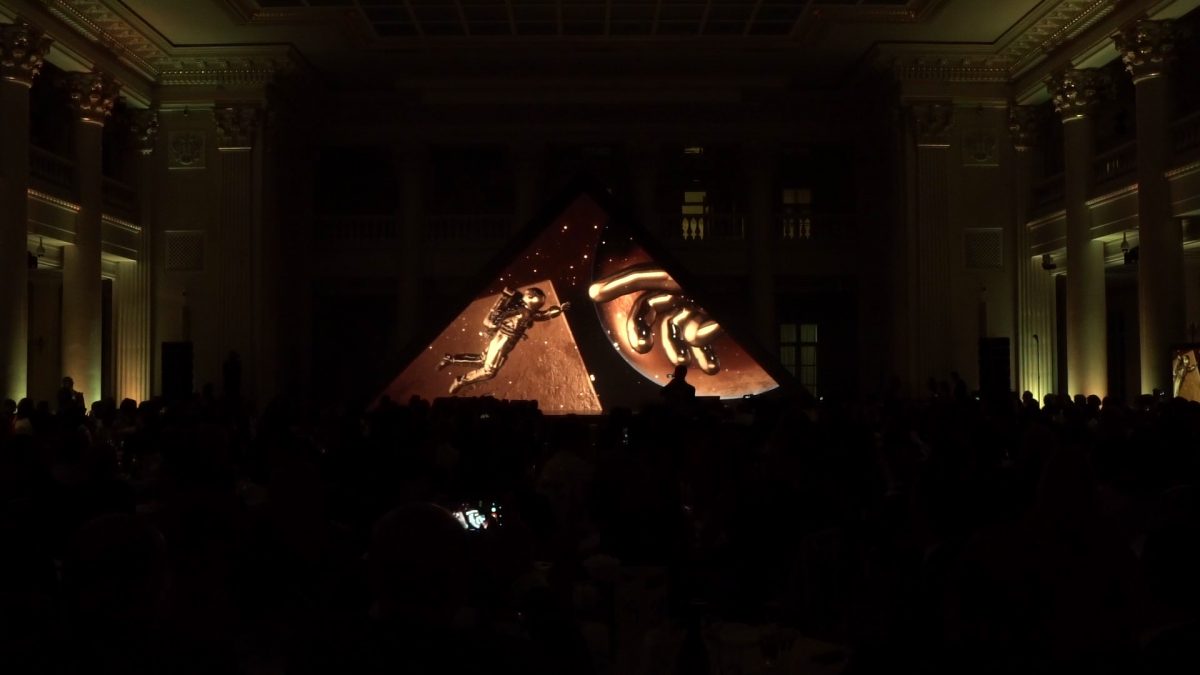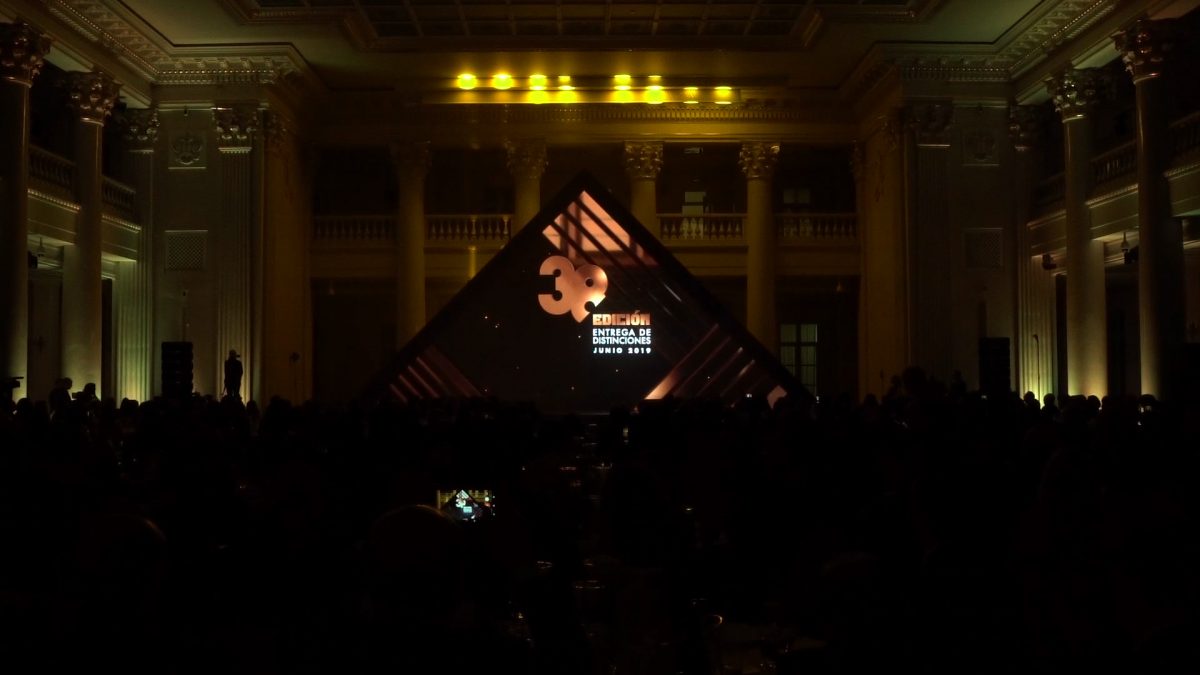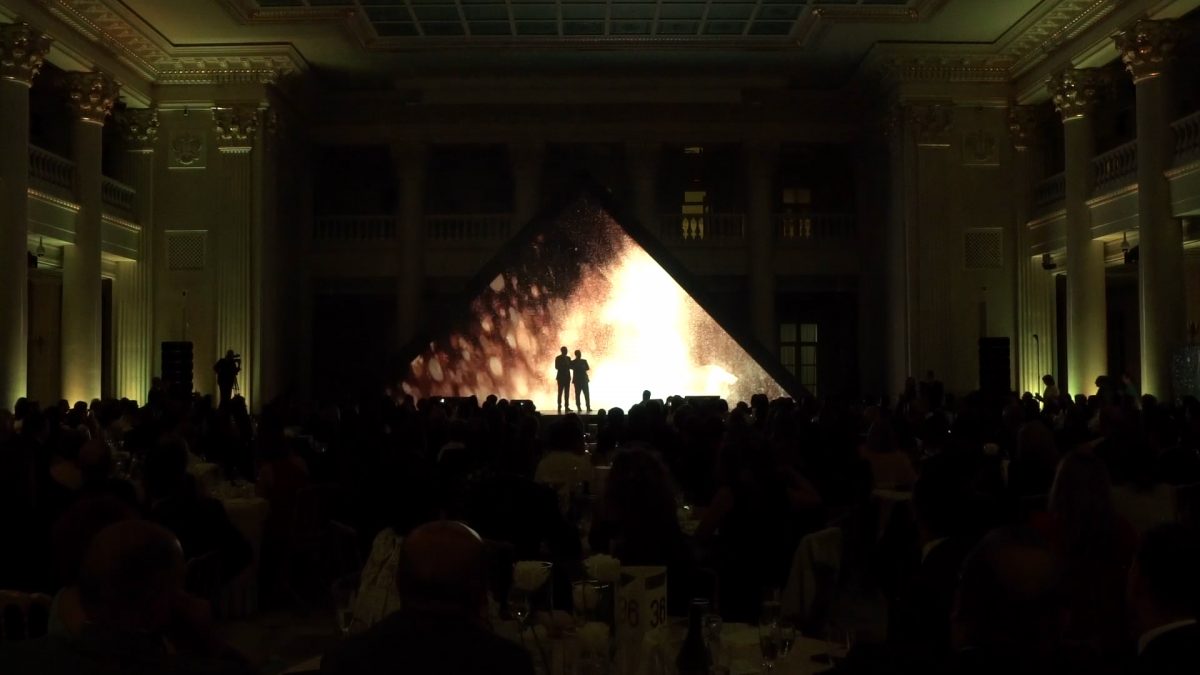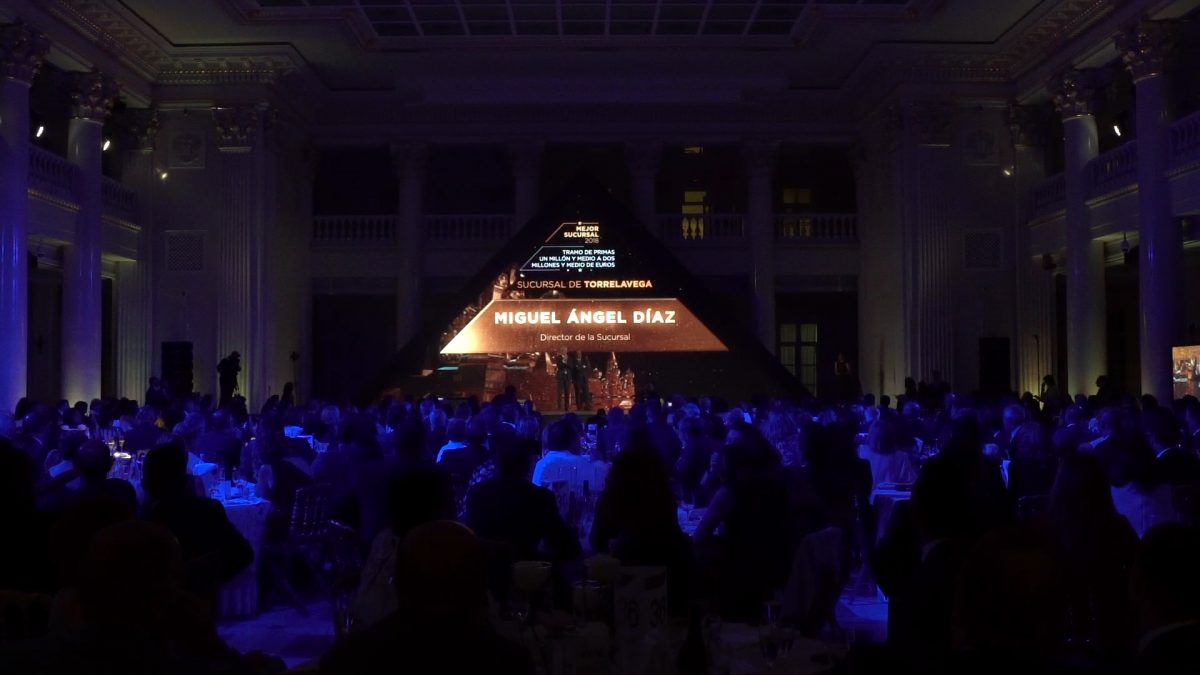 Credits
TIGRELAB
Creative Direction
Mathieu Felix
Federico Gonzalez
Javier Pinto
Lead Artist
3D Artist
Smode Artist
Compositor
Carlos Arandia
Daniel Gomez
Graphic Design
Project Manager