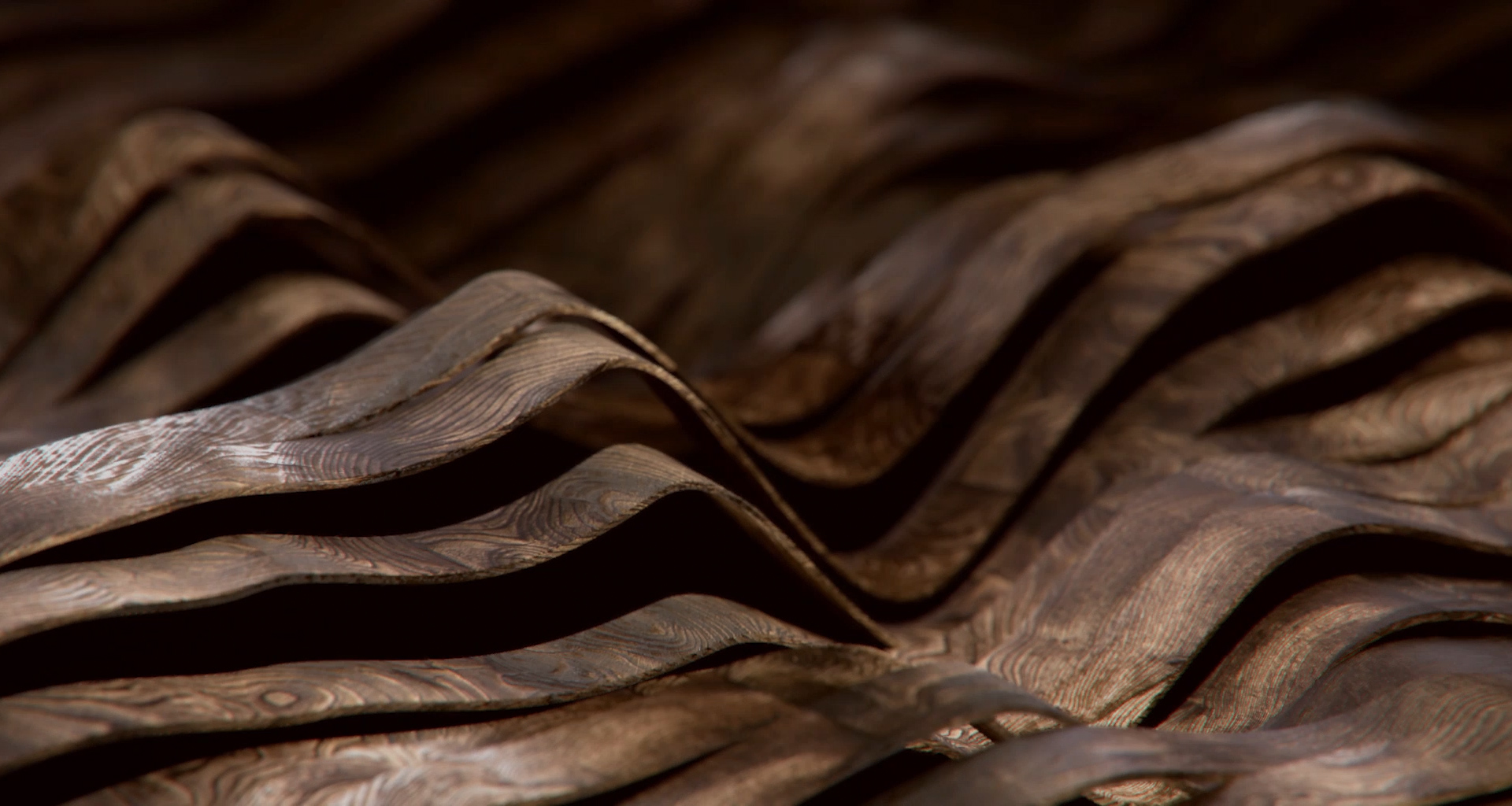 Overview
SEAT contacted us to do the audiovisual content for the launch of its new brand Cupra on February 2018. The three-day event took place in the historic Terramar F1 circuit.
We were in charge of the contents for the hall and the main room, the reveal shows of the logo and cars as well as the lighting show for the closing of the event for the International Press Presentation & Dealer Event.
Services
Concept Design
CGI
Edit

Music Supervision
Process
The LED screen of the hall measured 14×3,5m and the technical set up of the main room was a stage of 20m x 6m, with a resolution of 4992 x 1129 px covered by 3 projectors of 30,000 Lumens each. And the lighting show was composed by 32 lights around the circuit. The creation of the whole project took us 12 weeks, from the concept to the actual event with a team of 17 artists.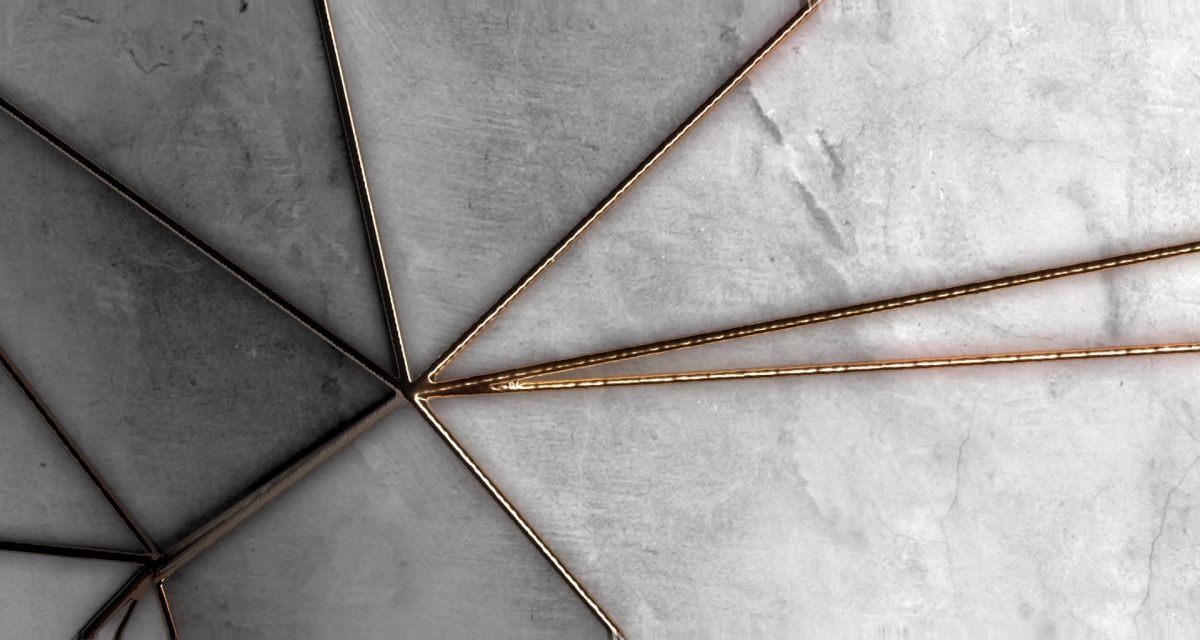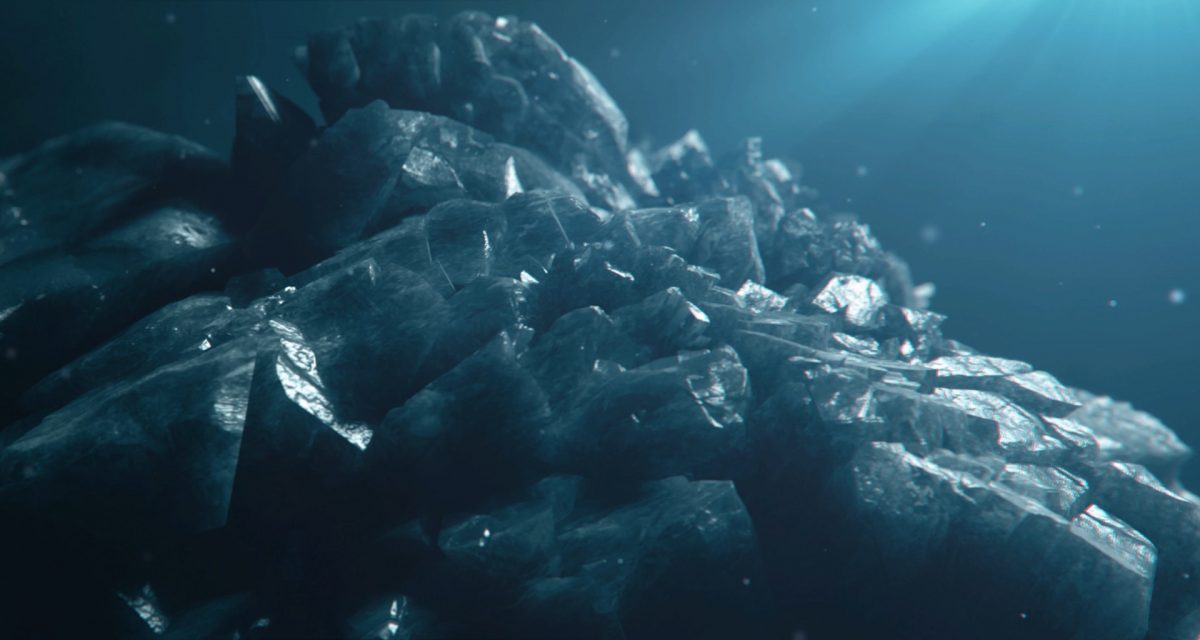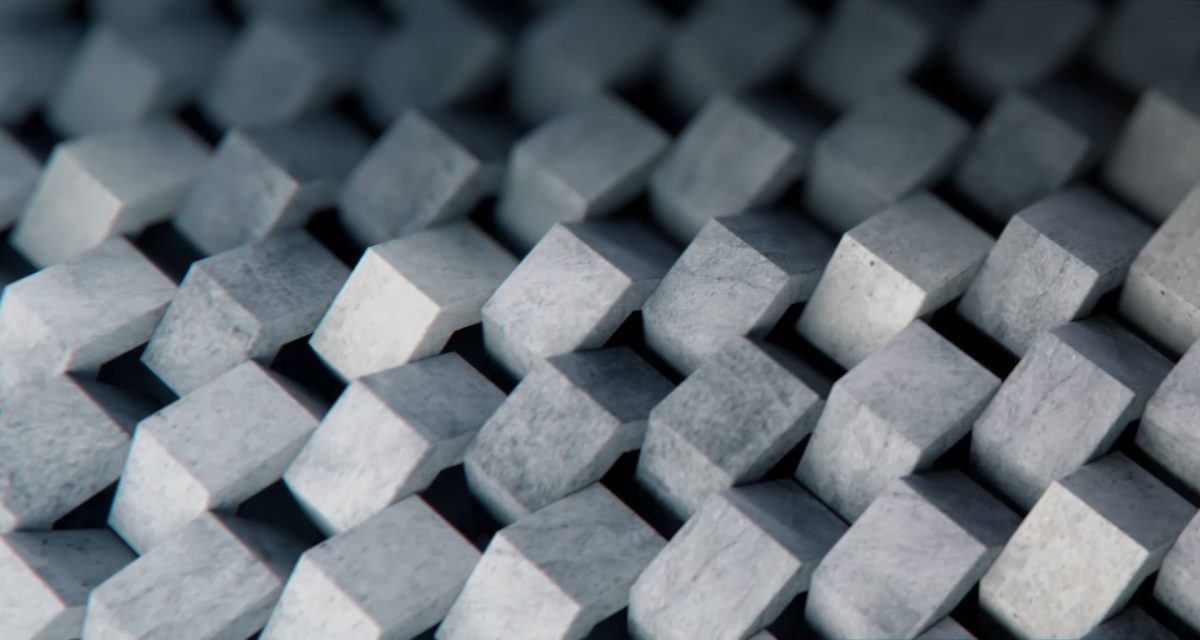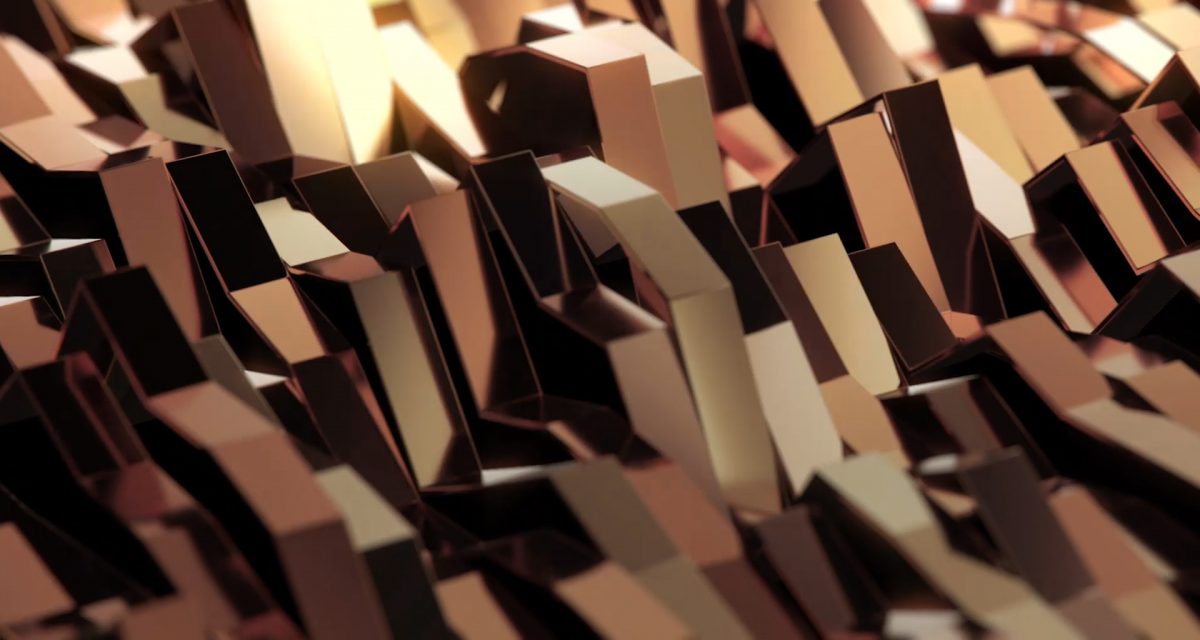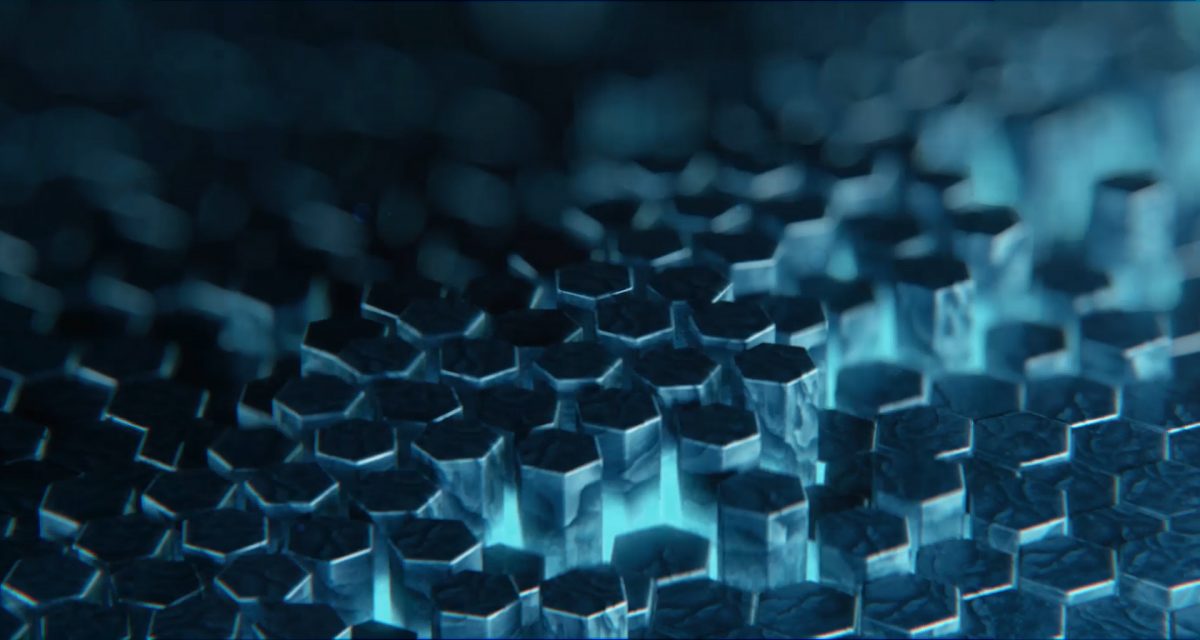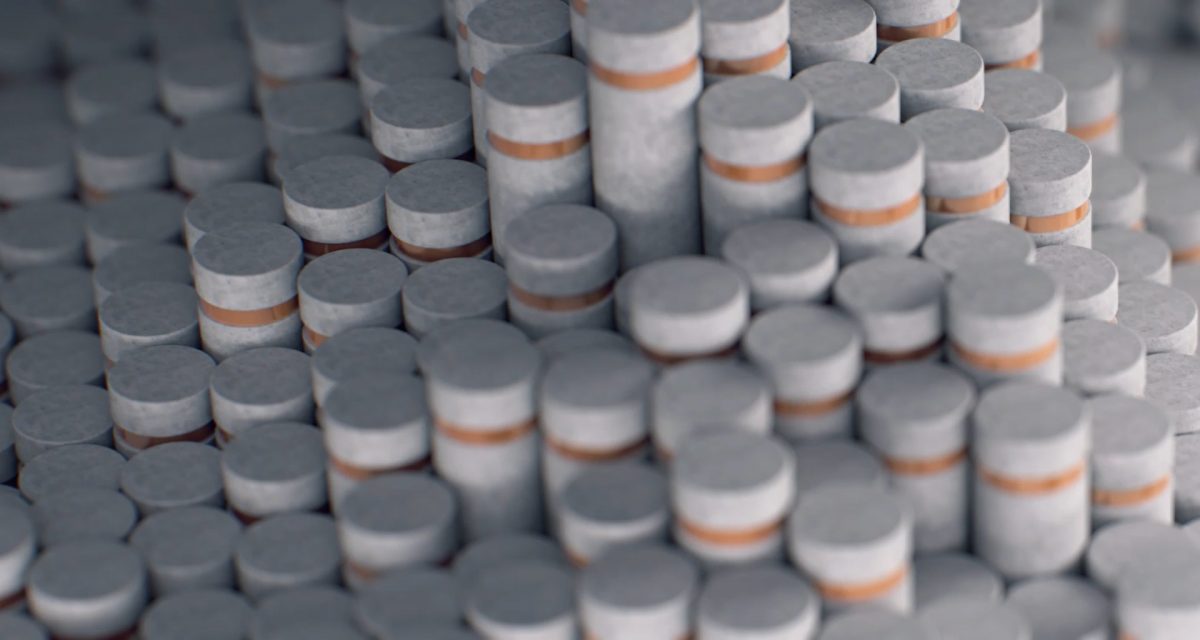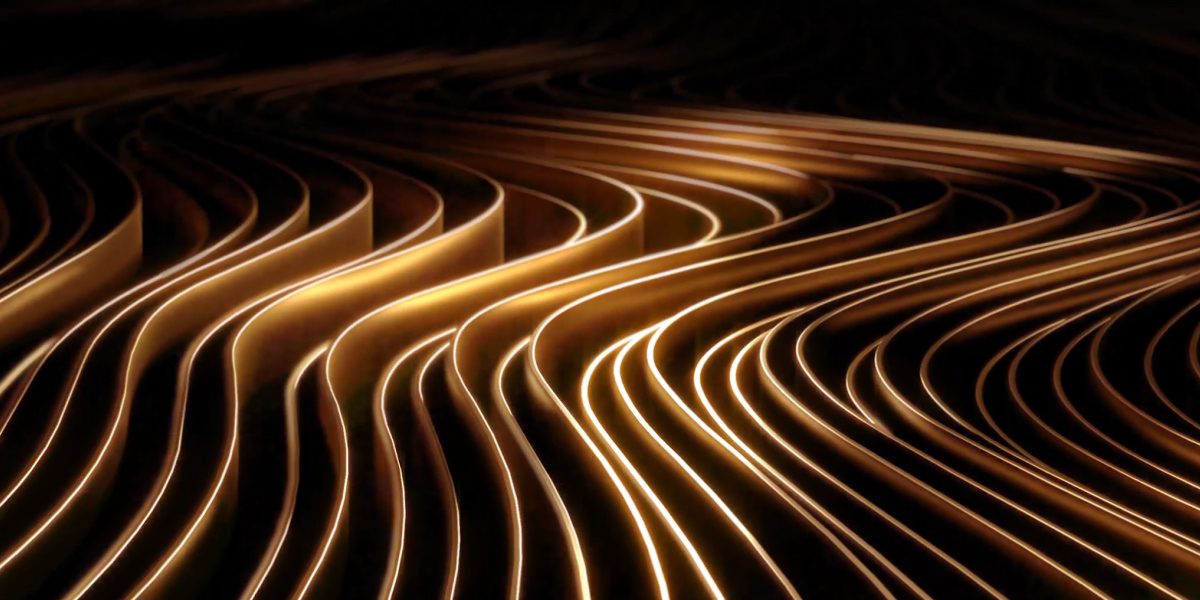 Credits
TIGRELAB
Creative Direction
Federico Gonzalez
Mathieu Felix
Javier Pinto
Sound Design
2D Animation & Design
Dani Avila
Hernán Scassa
Carlos Arandia
Cesar Kita
Felipe Kenji
3D Animation
Dan Garrote
Xevi Polo
Filip Roca
Javier Verdugo
Adrian Durán
Compositing
Xevi Polo
Carlos Navarro
Cristian Vicente
Carlos Arandia
Edit
Producer