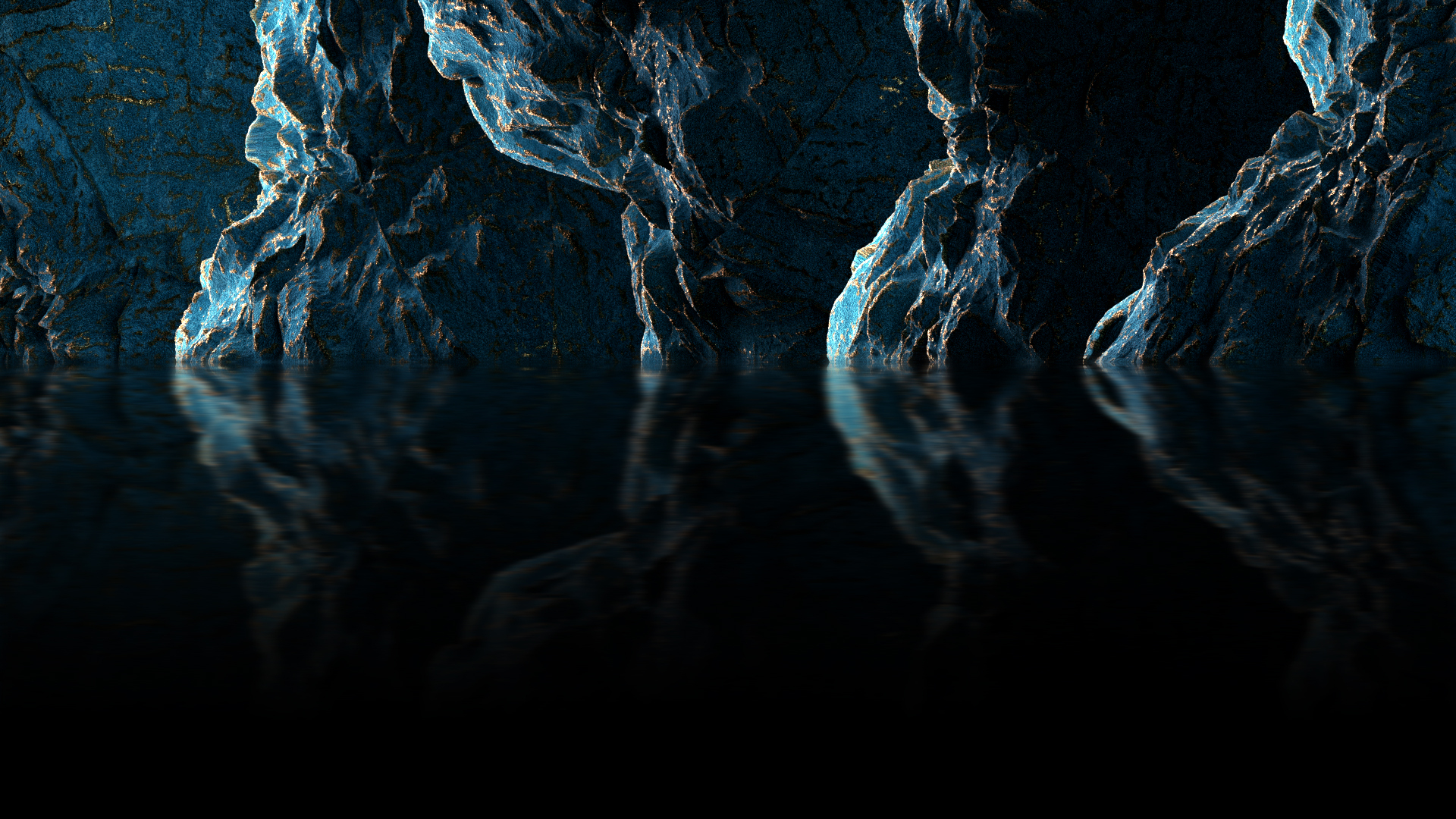 Overview
La5 contacted us for the event of the opening of Cupra new Headquarters in Martorell, for which they prepared an event also launching their new cars for 2020.
The event was divided in two big moments: the presentation of the cars and the presentation of the building.
Services
ArtDirection
CGI
Motion Graphics
Process
We created different full CG textures in loop as backgrounds for each speaker. We used as main Layout for the complete graphic package the diagonal angle of Cupra Logo. The research for the right material was very long, passing through different phases of exploration. The main material we used was concrete, as principal material of the new headquarters is made of. We used different variations of concrete: dark, clear and a back-lighted version of both recalling some details of the building itself.
Taking the other materials that represent the brand, we created also some backgrounds with copper, cobalt and carbon fiber.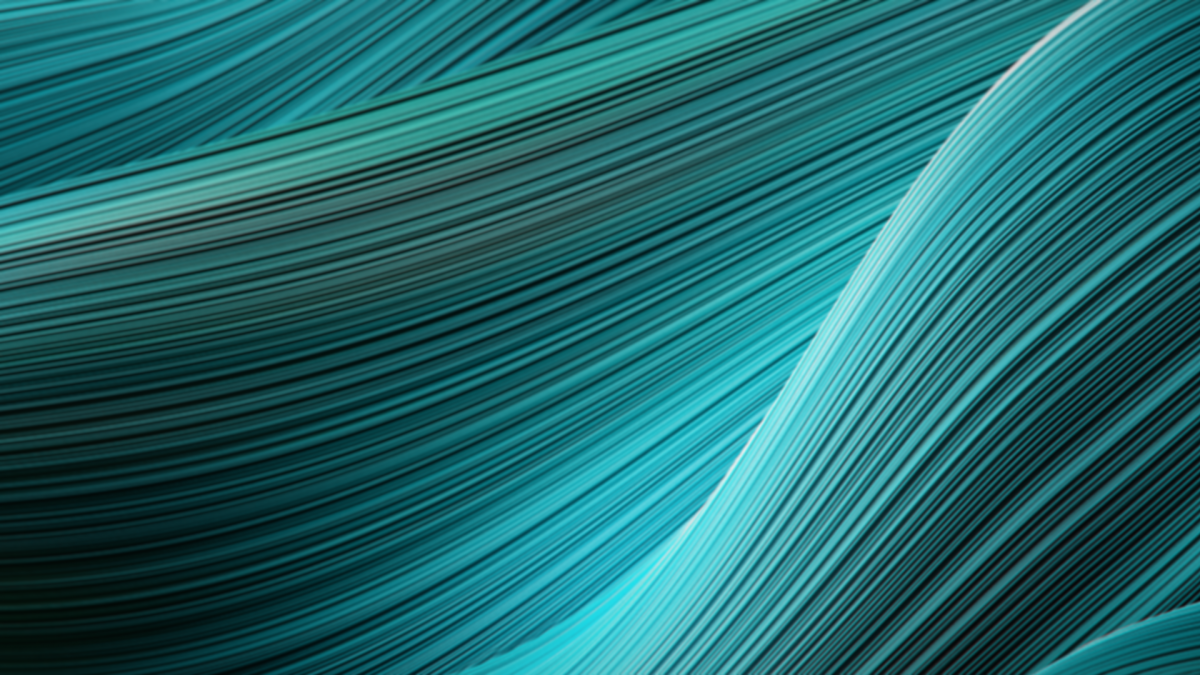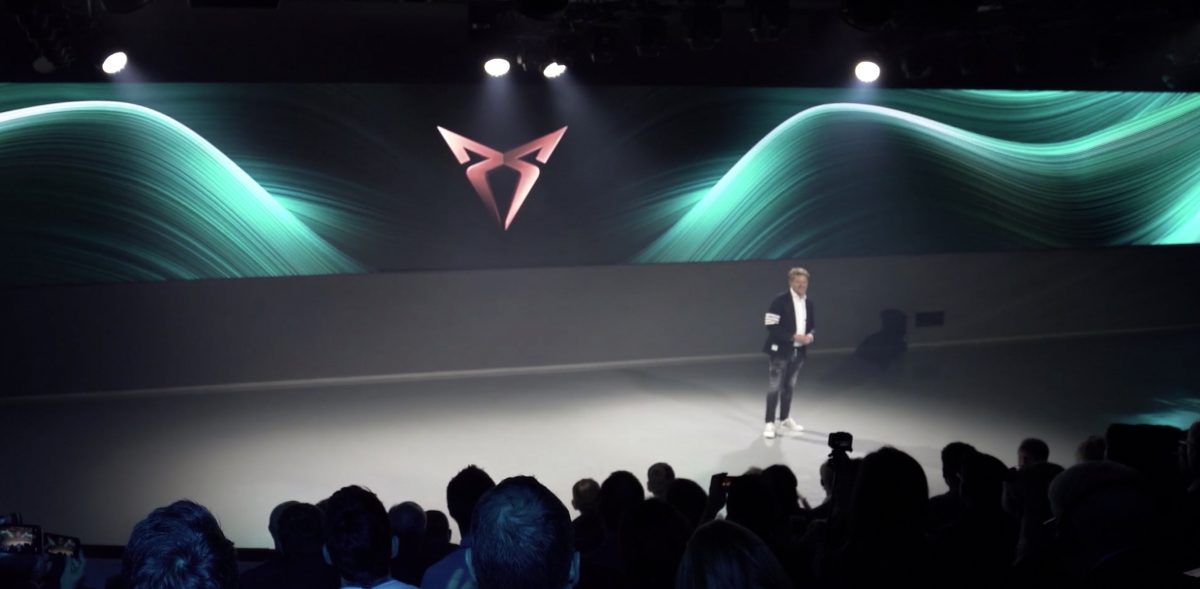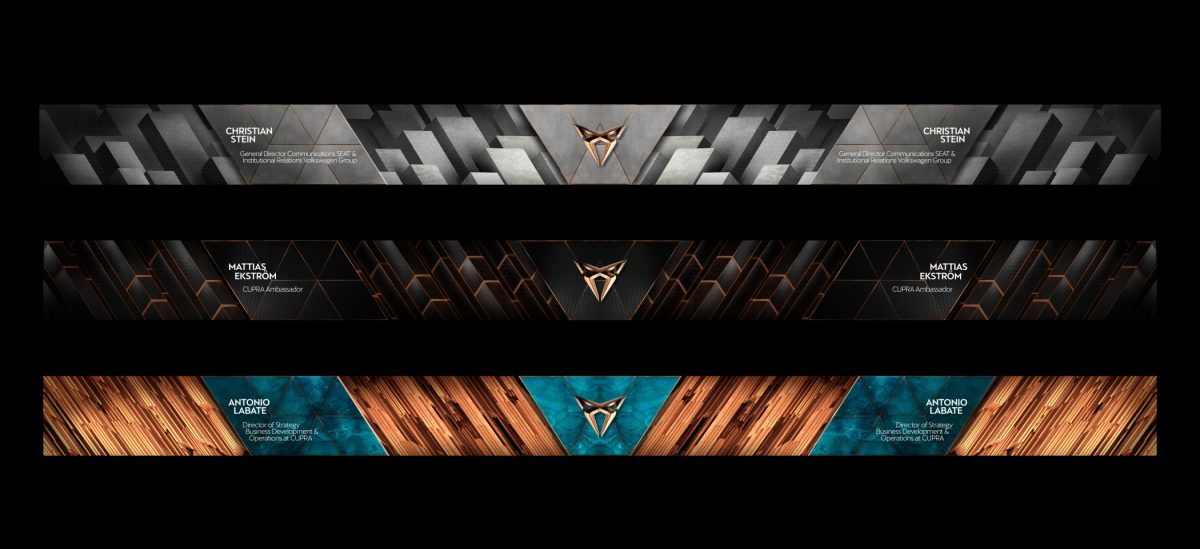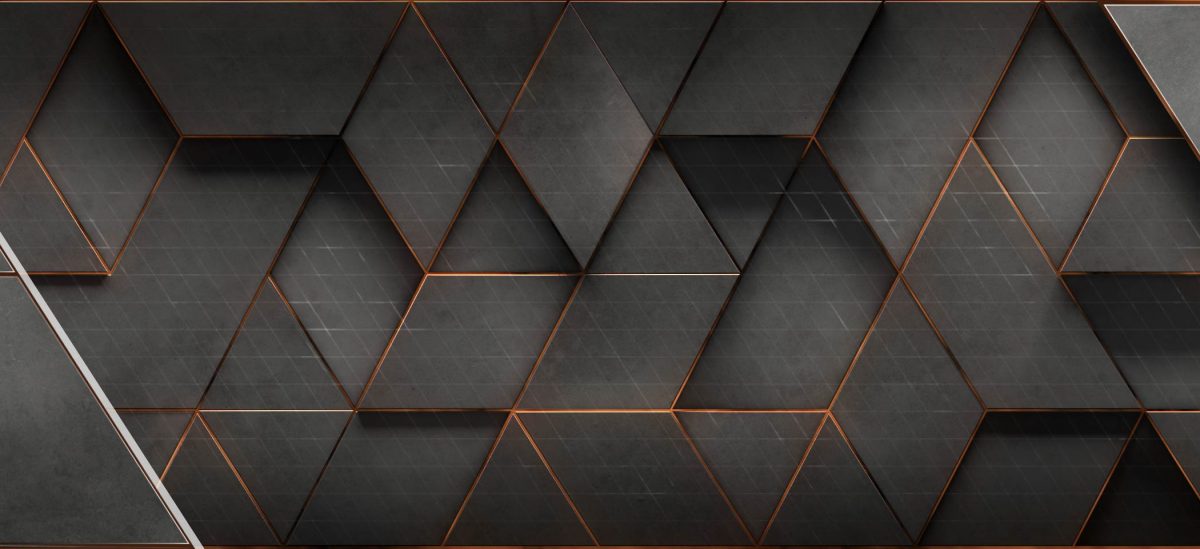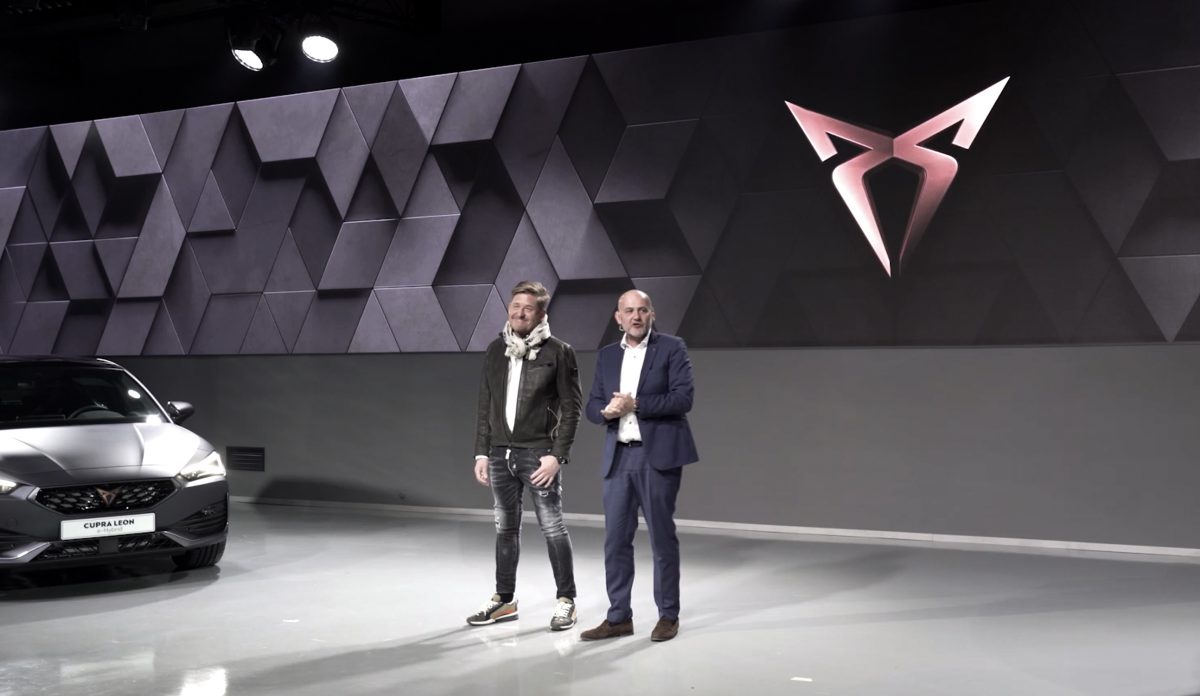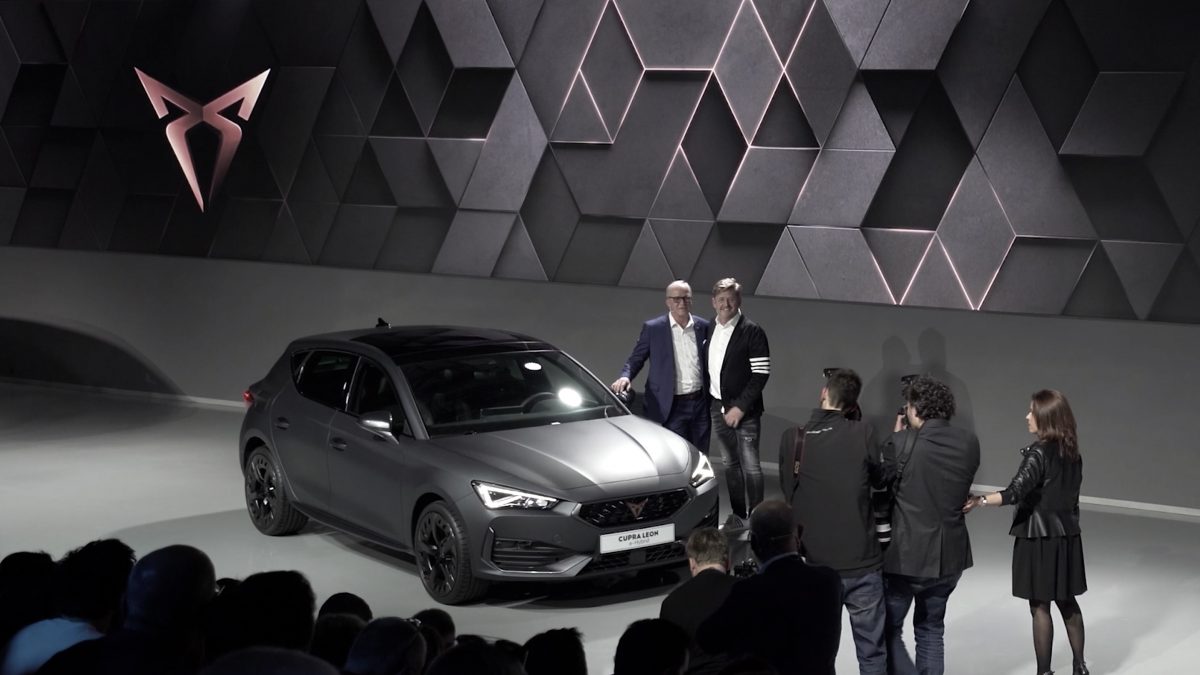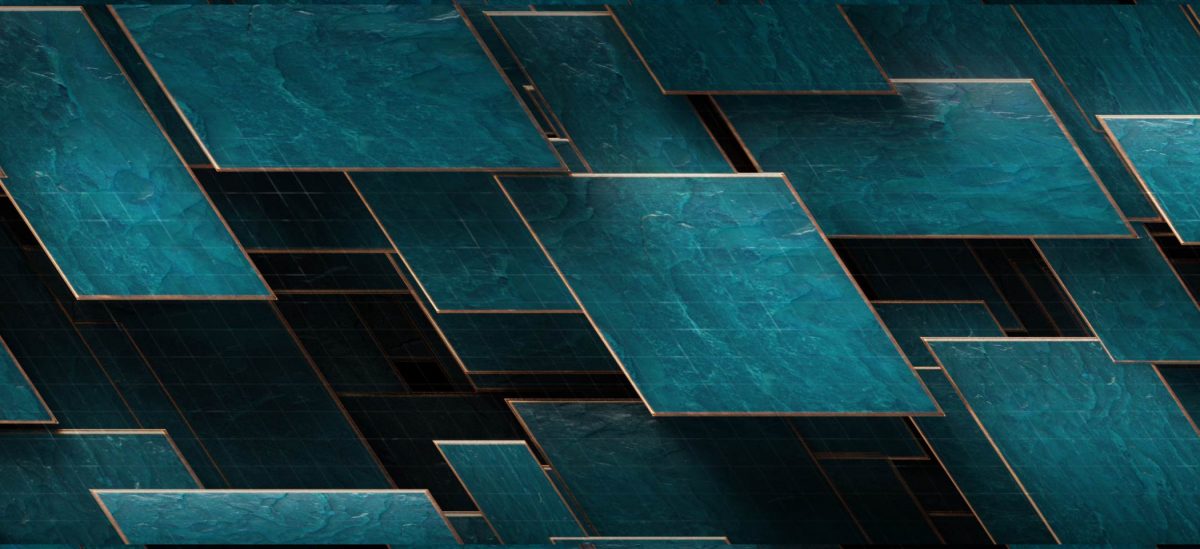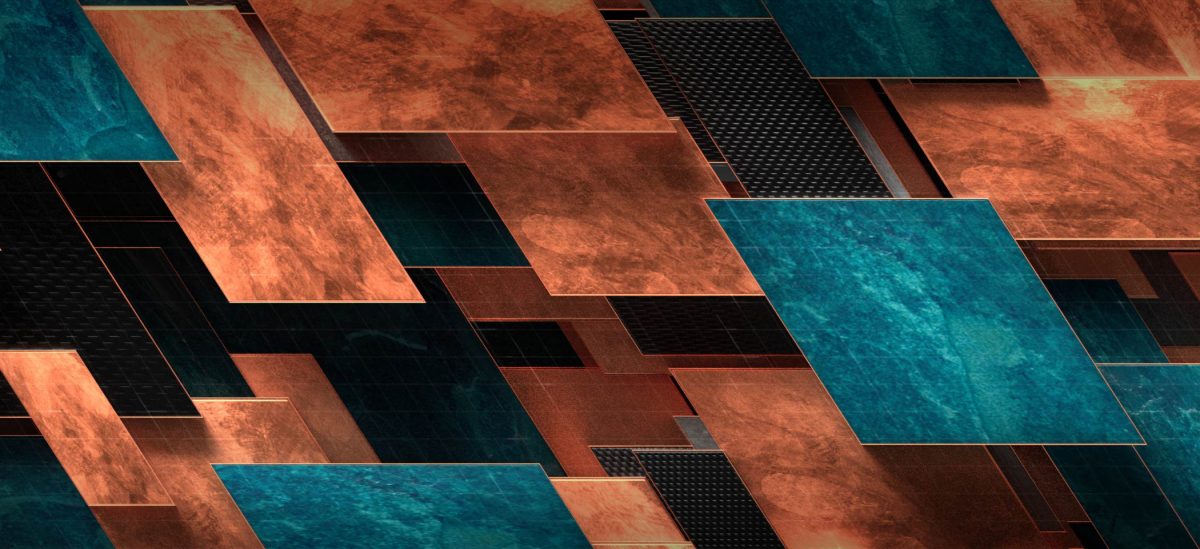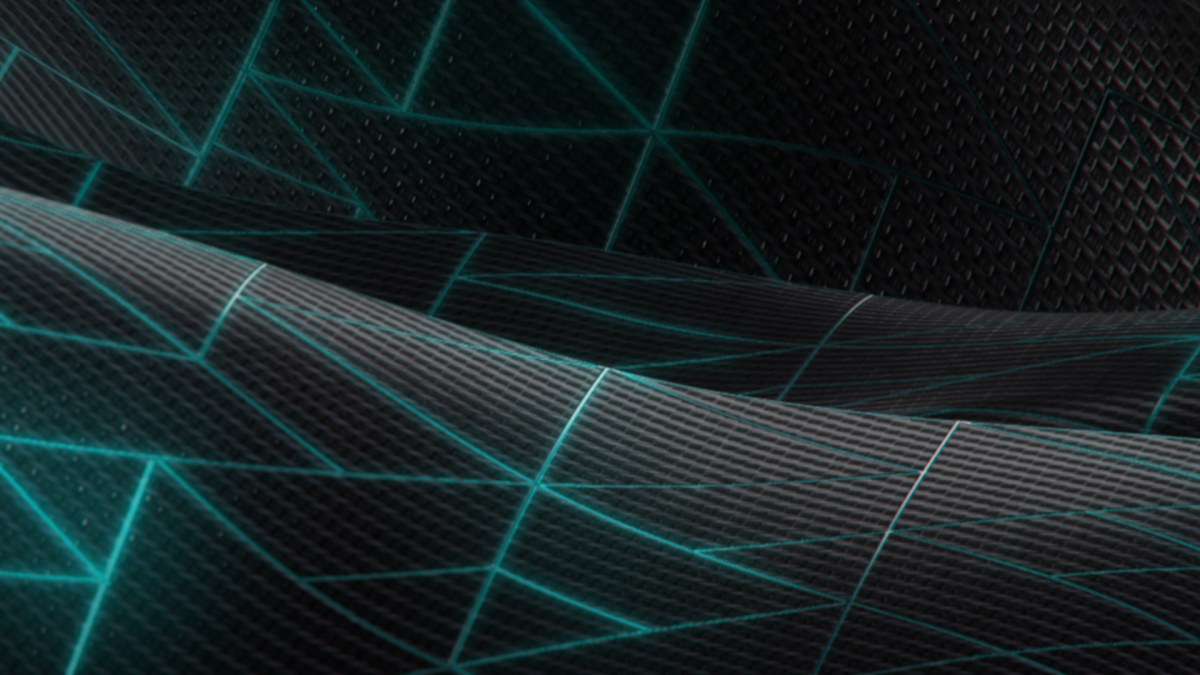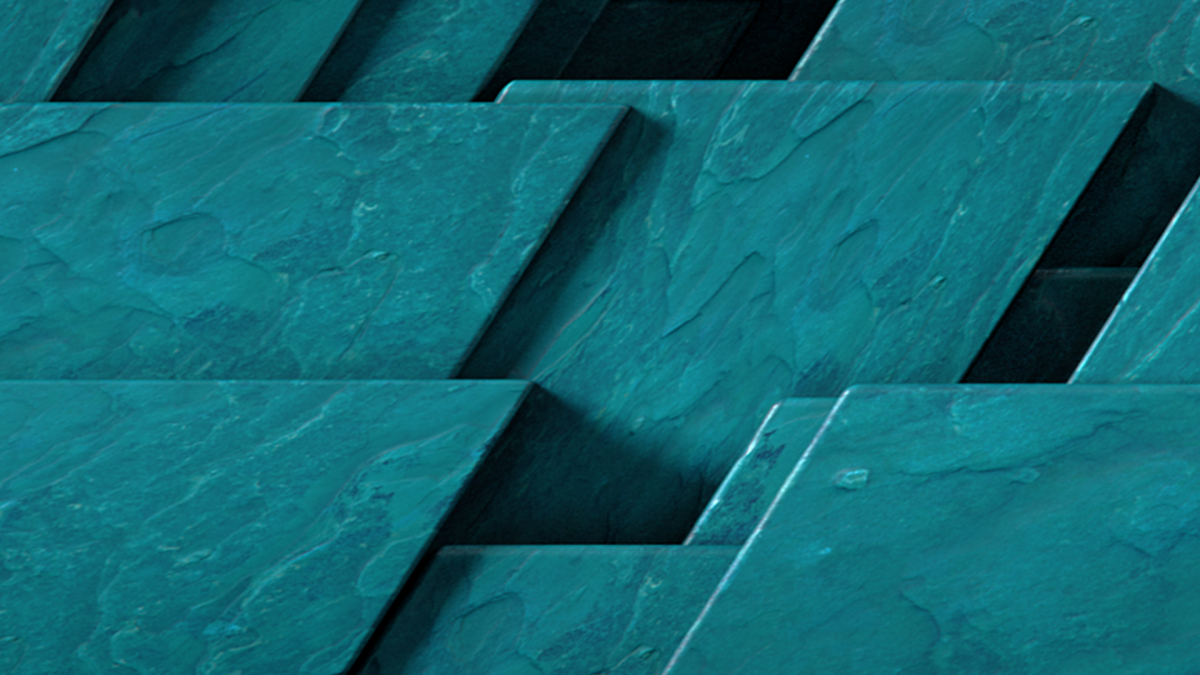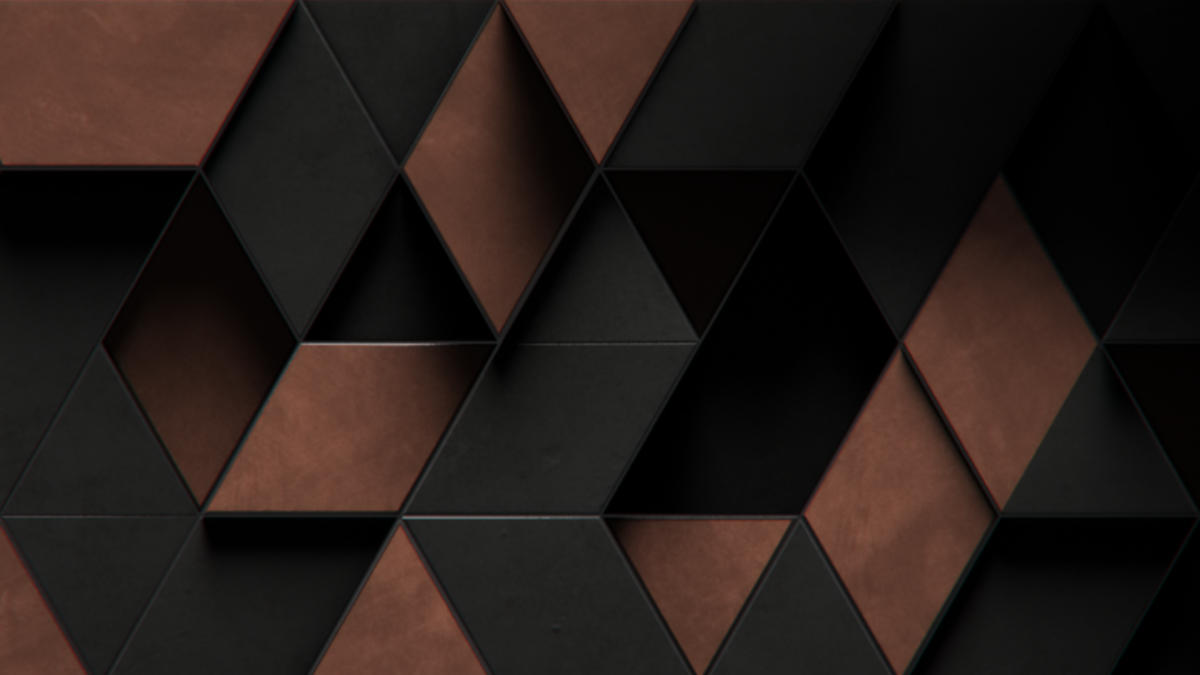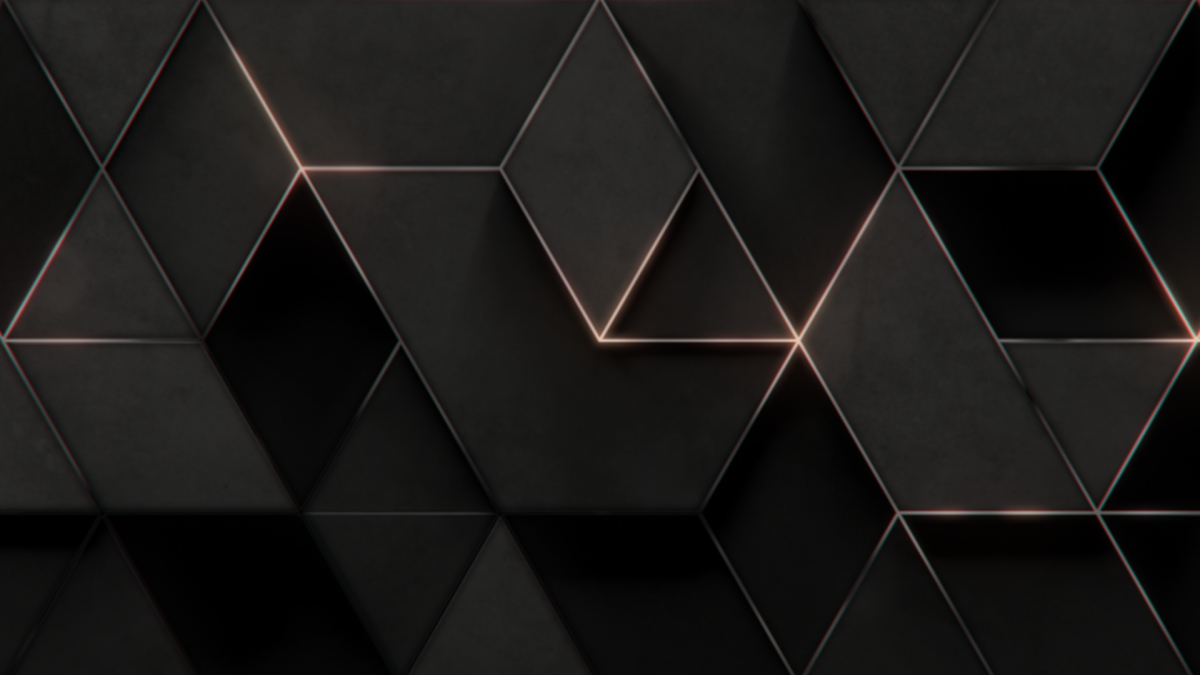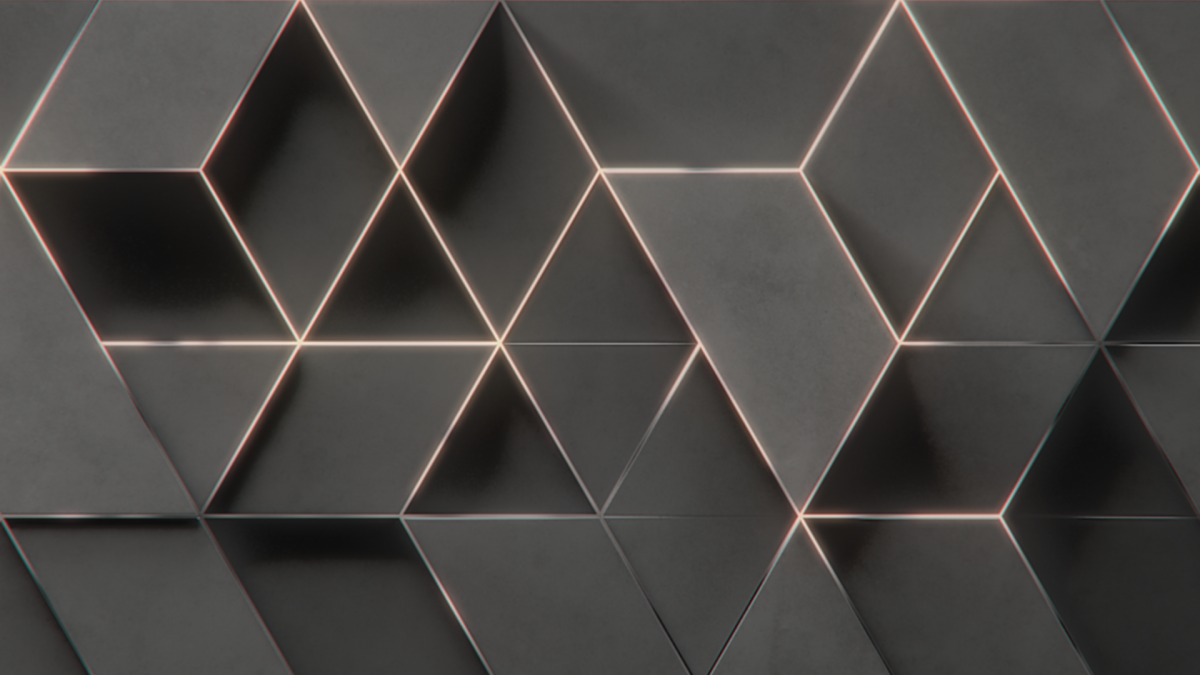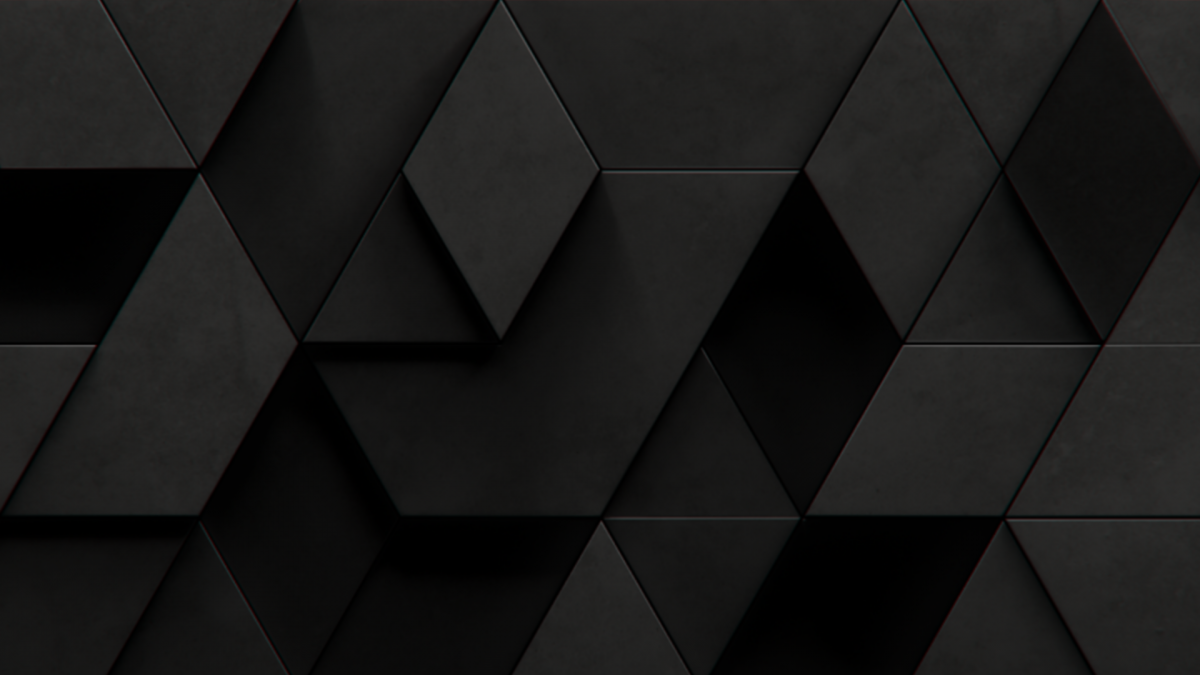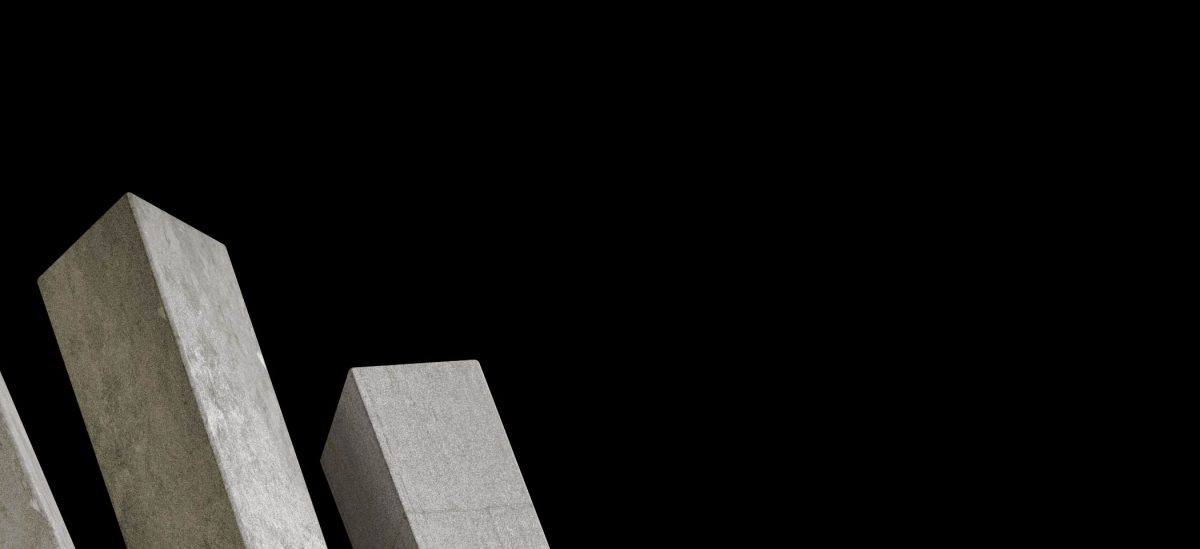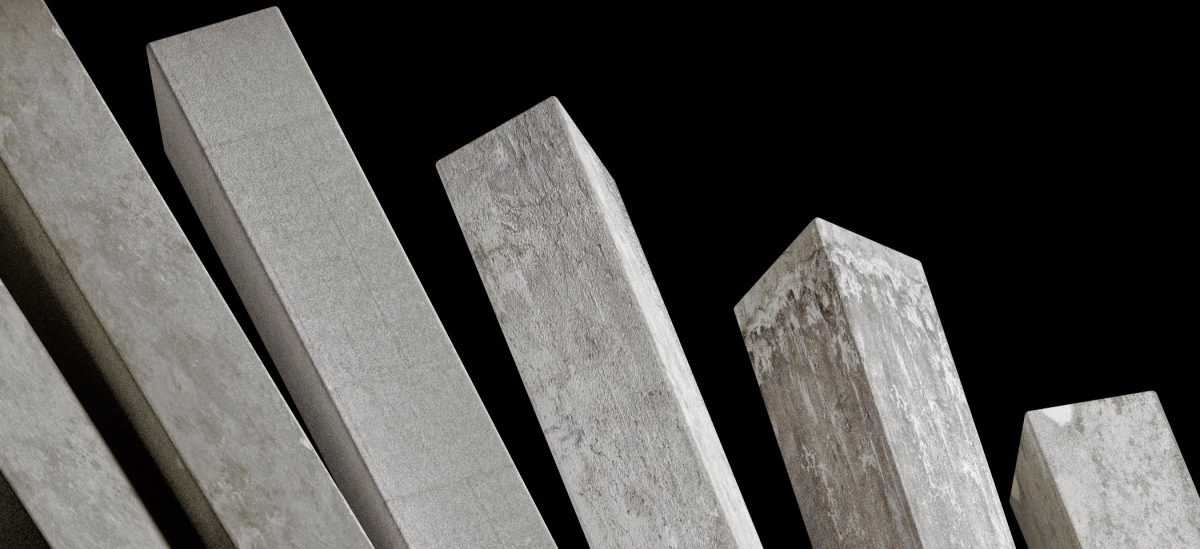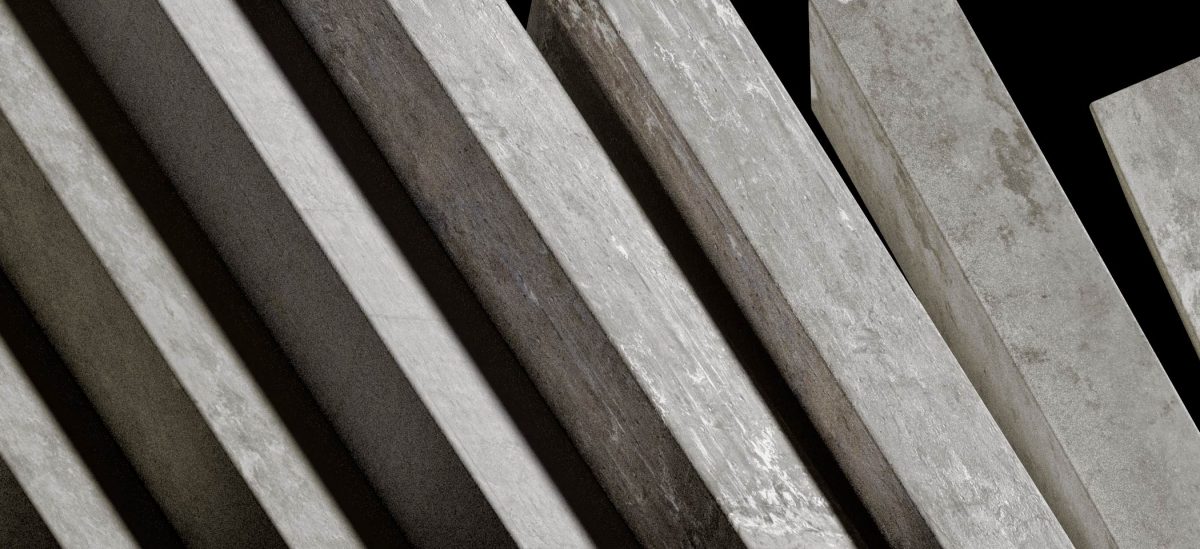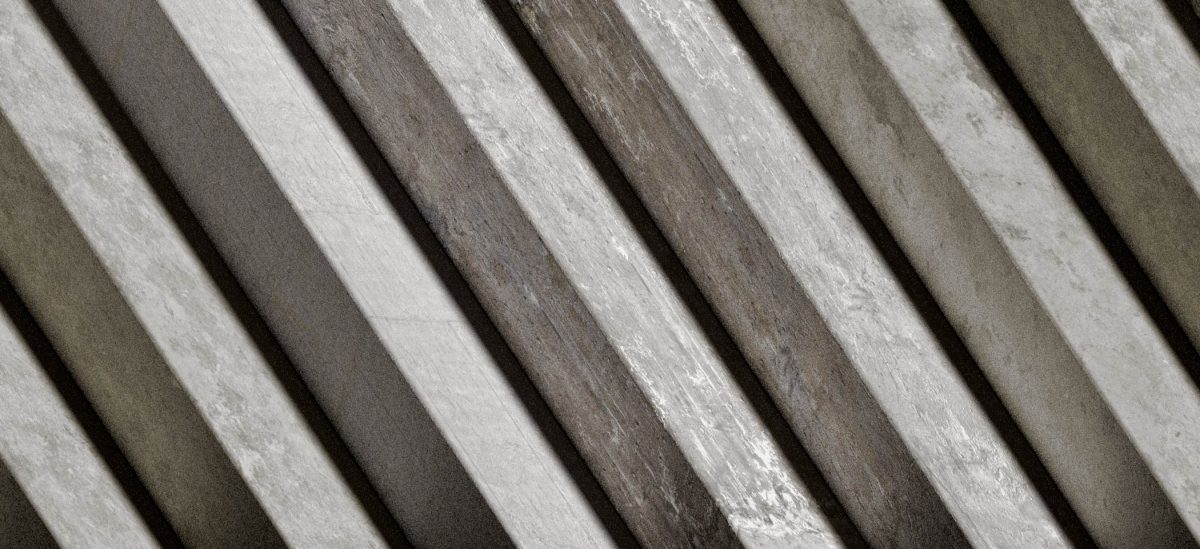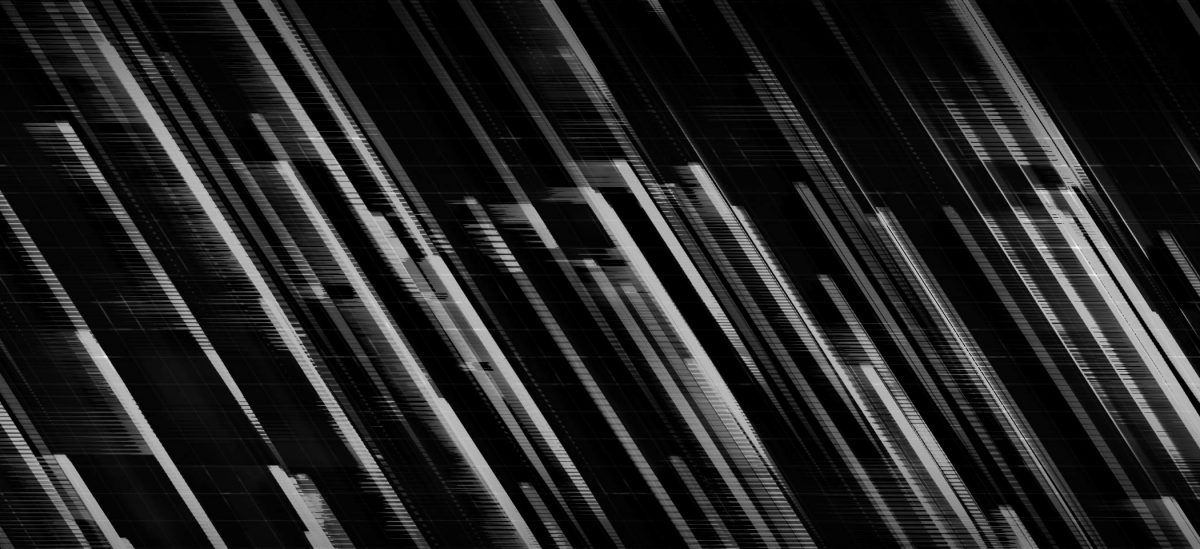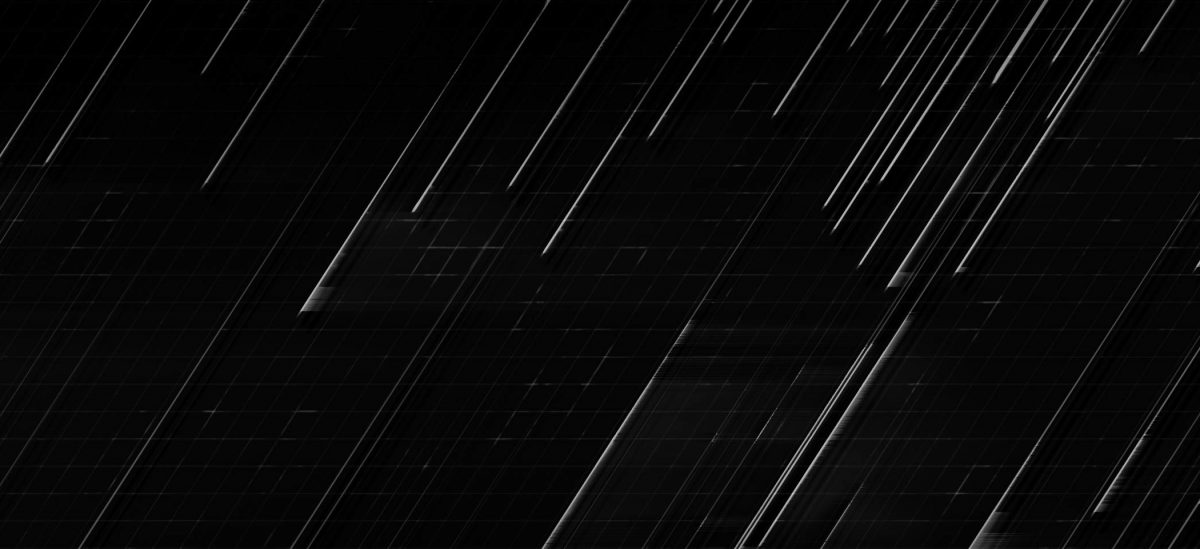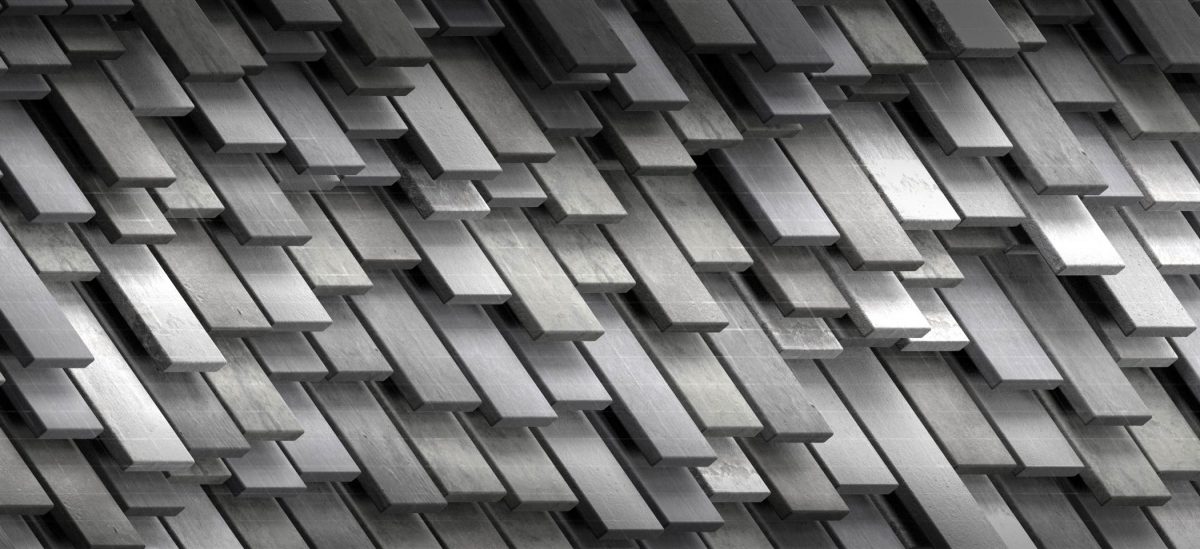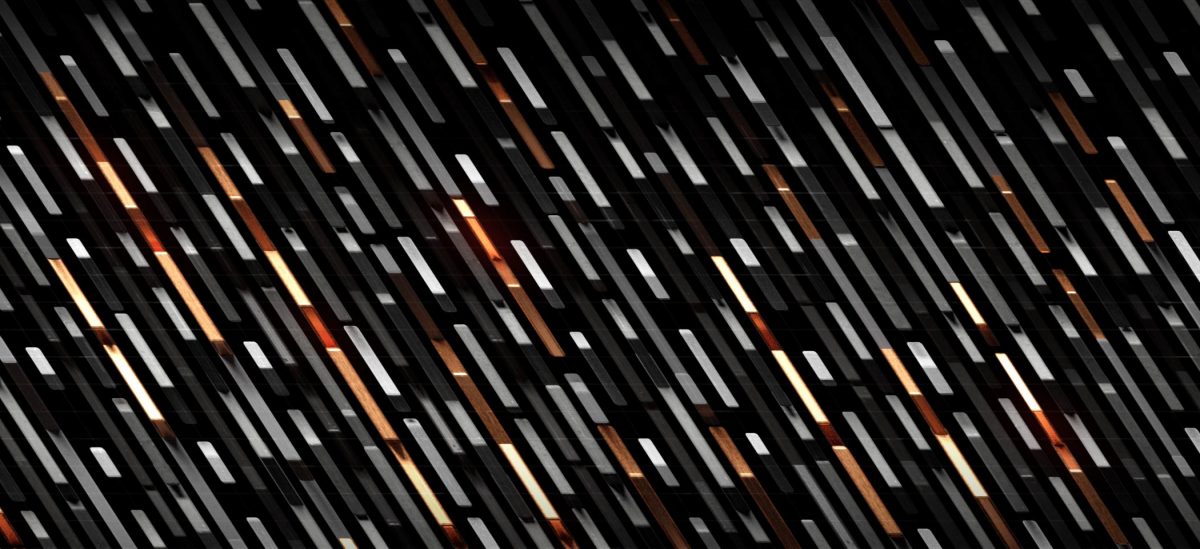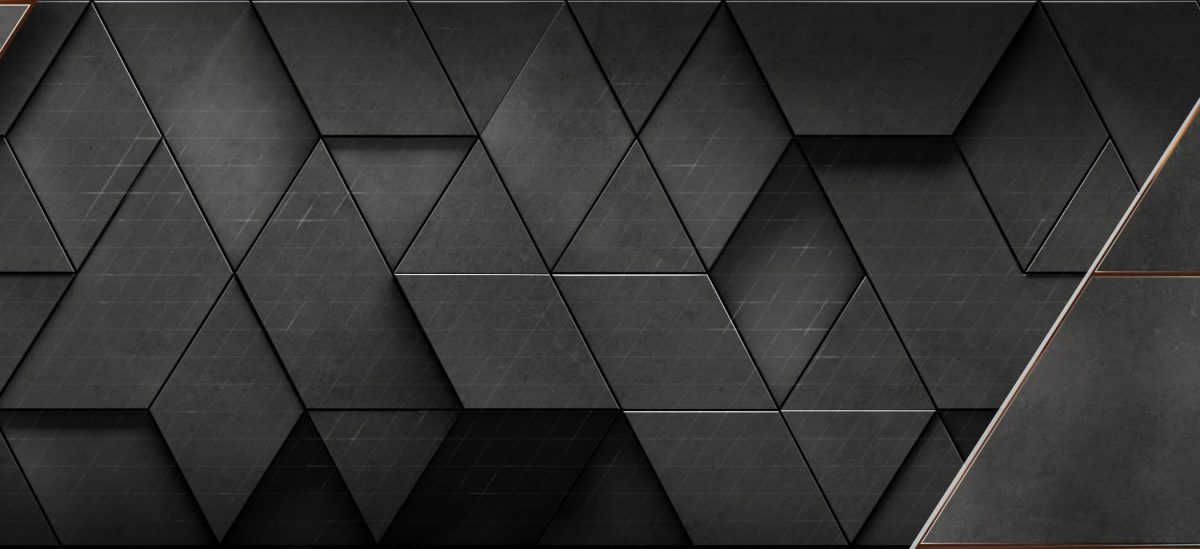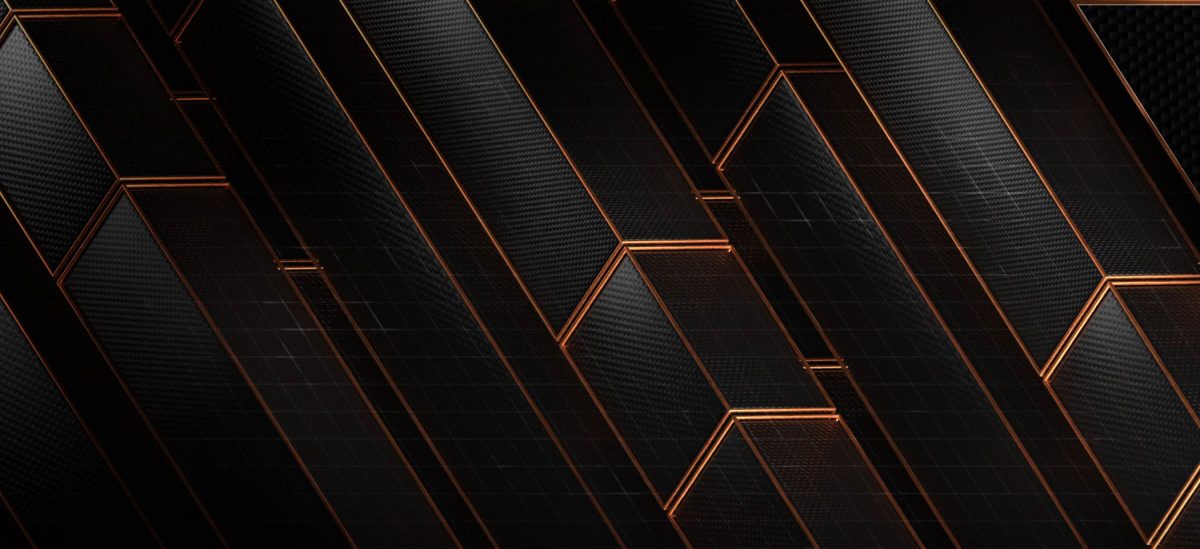 Credits
TIGRELAB
Creative Direction
Federico Gonzalez
Mathieu Felix
Javier Pinto
Project Manager & Producer
3D Animation
Hitabarity 3D
Daniel Boada
2D Animation
Carlos Arandia
Daniel Gómez
Borja Aguado
Daniel Guillén
Sara Montoya
Javier Garay
Compositing
Borja Aguado
Carlos Arandia
Light Animation
Technical Project Manager
Sound Design
Wesley Slover
Trevor Richardson