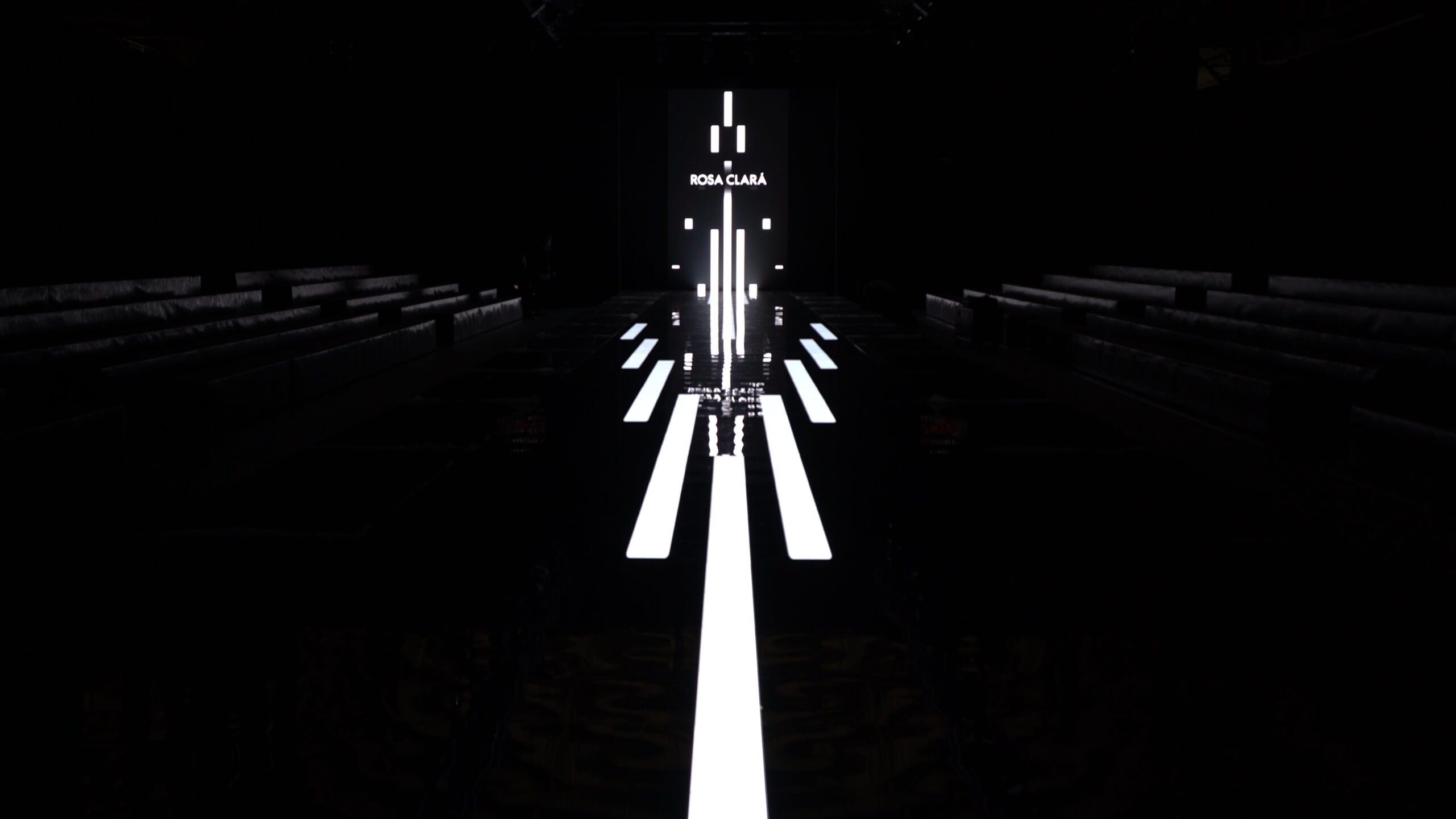 Overview
Rosa Clará came to us with the aim of creating content for its annual runway show at Bridal Fashion Week 2023. Our role was to design and develop visual content for both LED screens, the vertical one in the background and the one below the runway.
Services
Art Direction
Concept Designs
Motion Graphics
Process
For the runway screen, with a resolution of 768×9728, we crafted the content to perfectly complement each section of the fashion show. Our concept revolved around a minimalist aesthetic utilizing negative space and solid white light forms to highlight the new collection of dresses. We created five immersive loop sequences, each uniquely designed to match the style of different dress typologies.
In addition to the runway, the vertical screen was strategically positioned to create an infinite atmosphere throughout the entire event. Our objective was to captivate the audience by incorporating bold visual elements and engaging animations that seamlessly synchronized with the overall theme and ambiance of the event.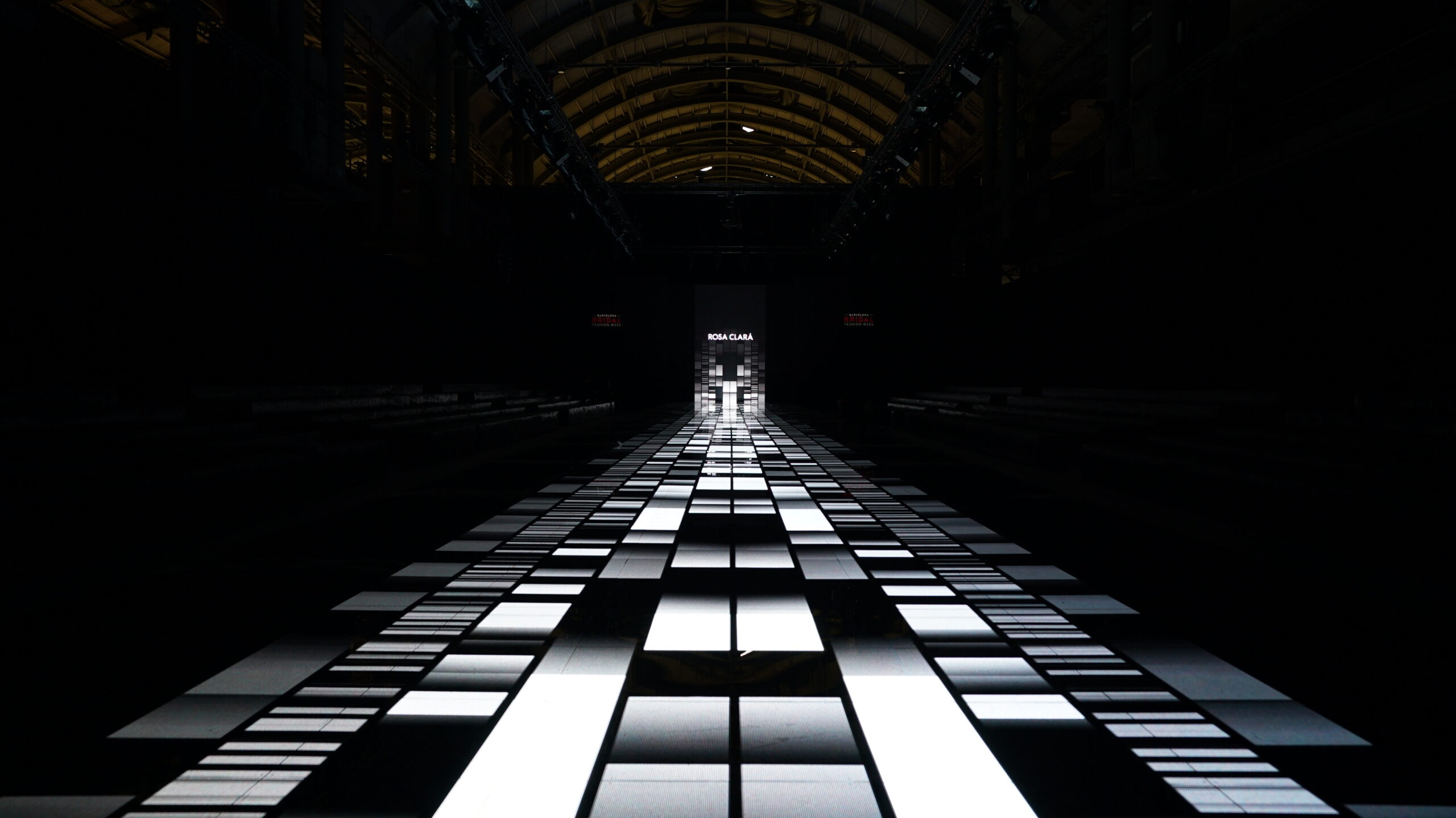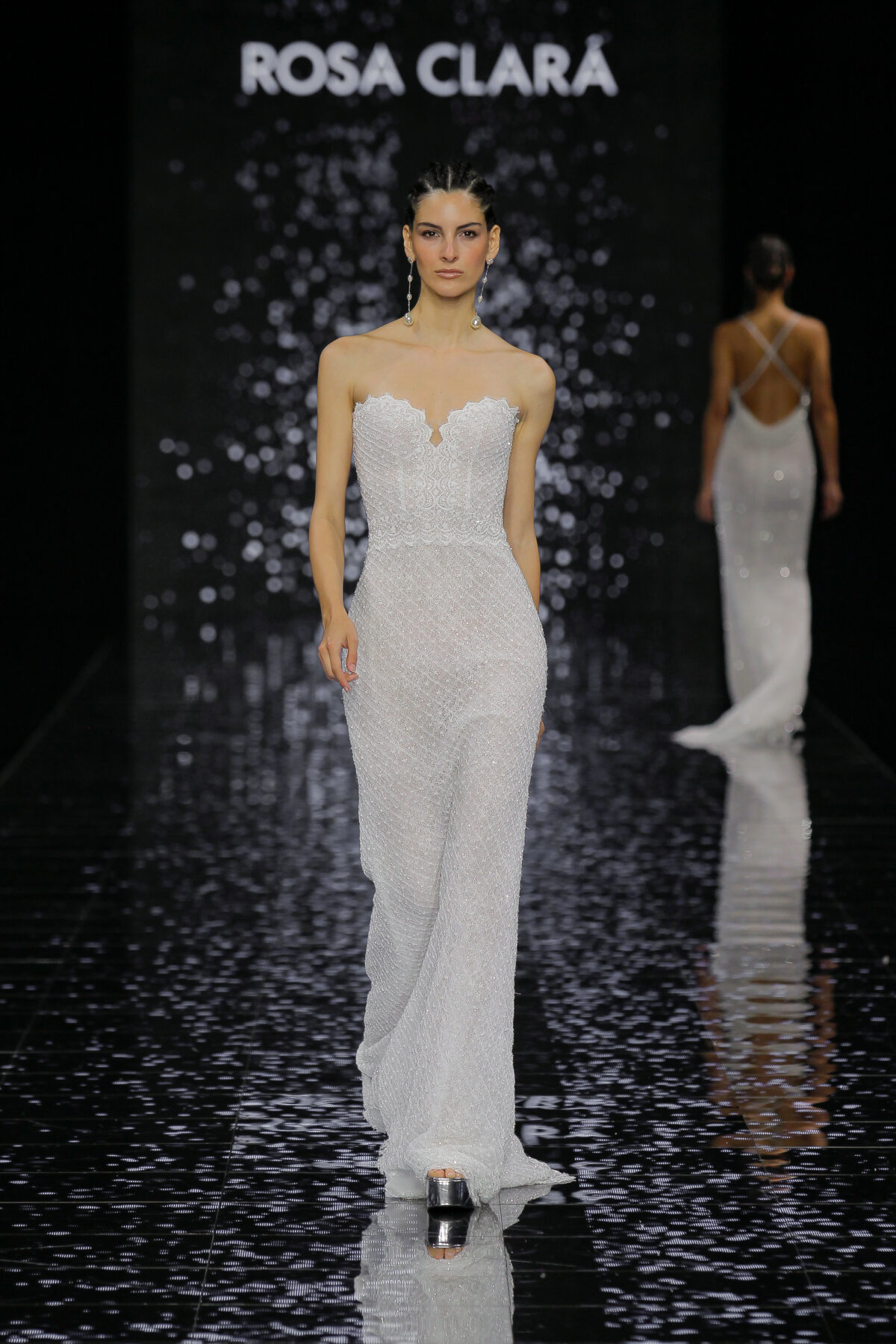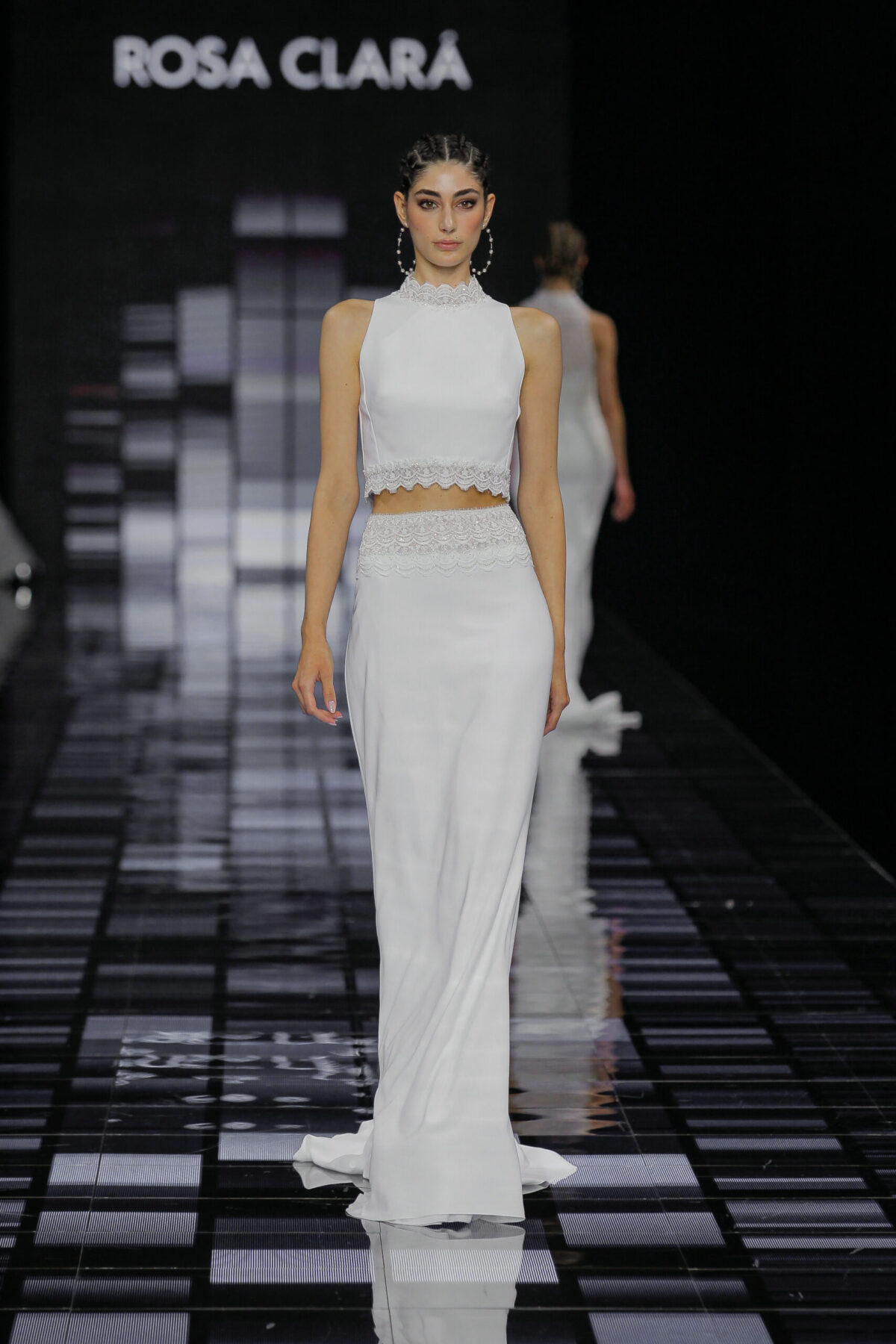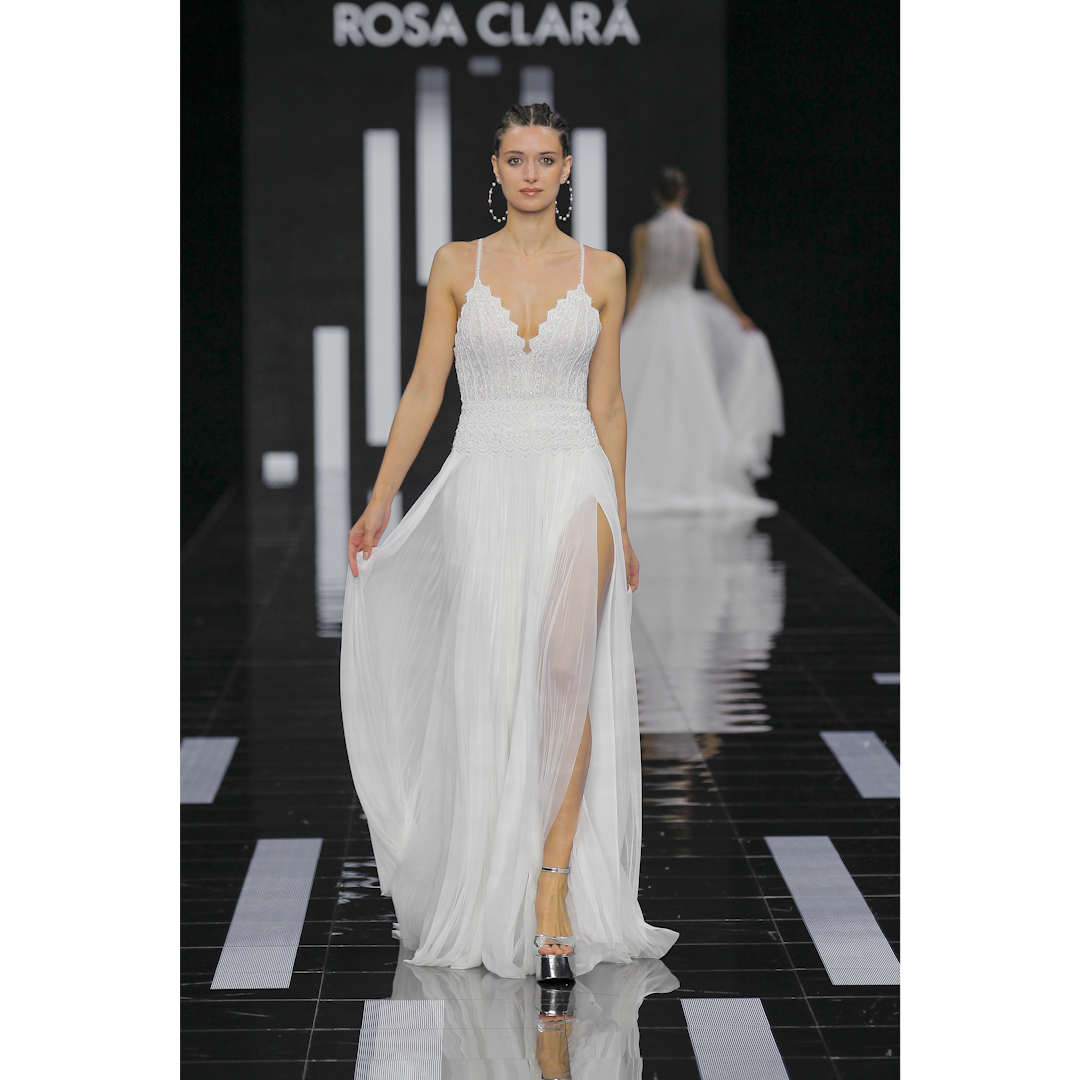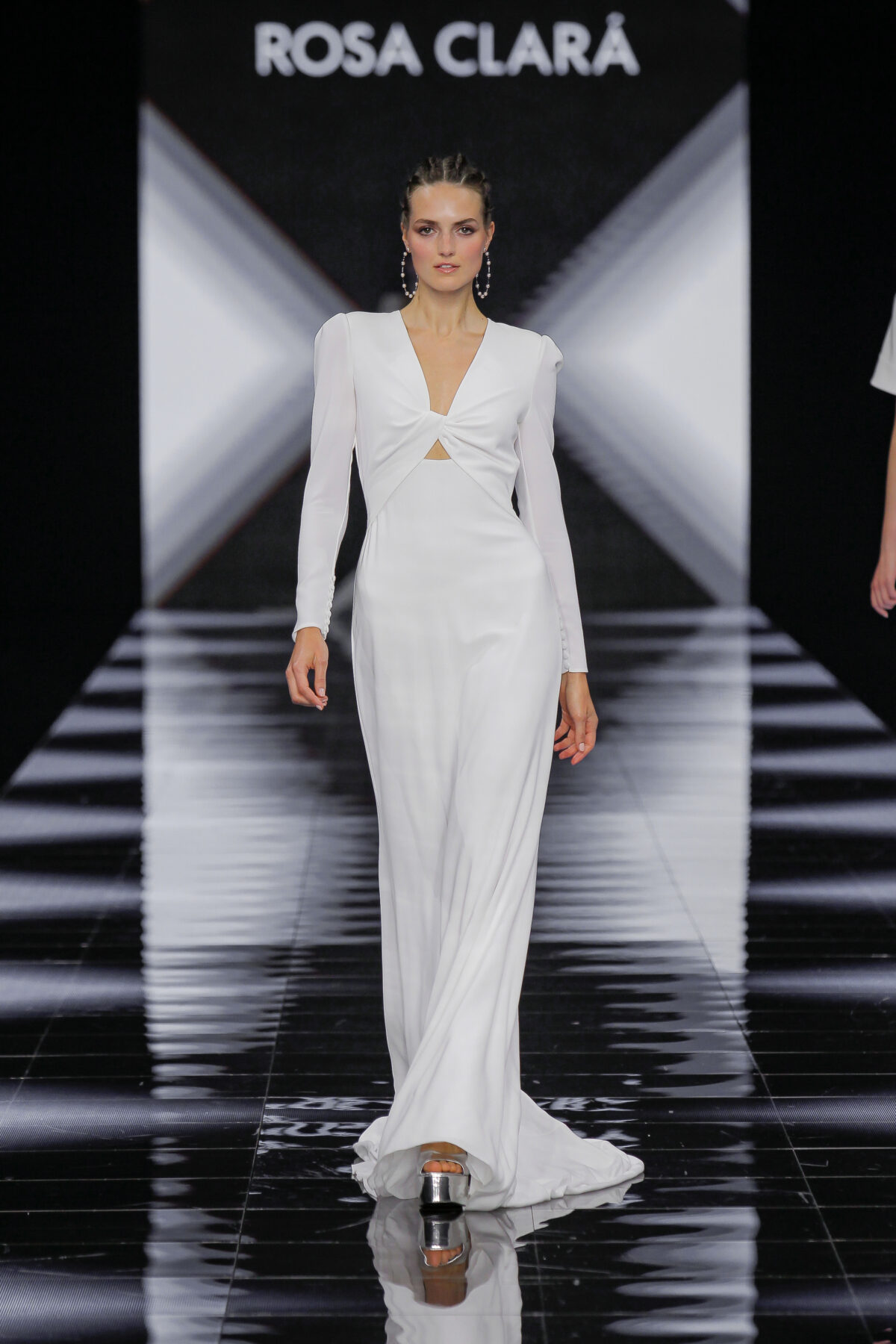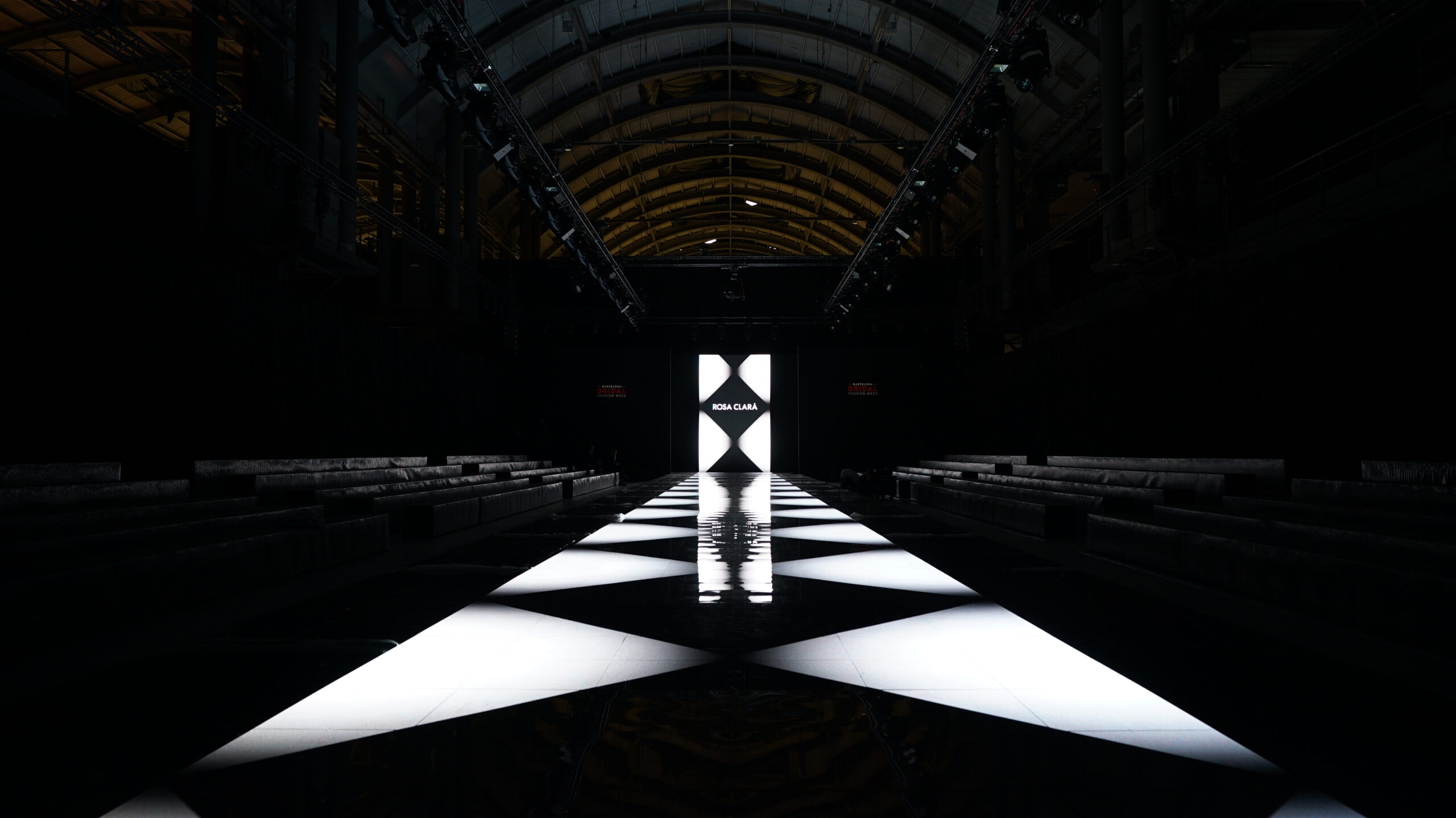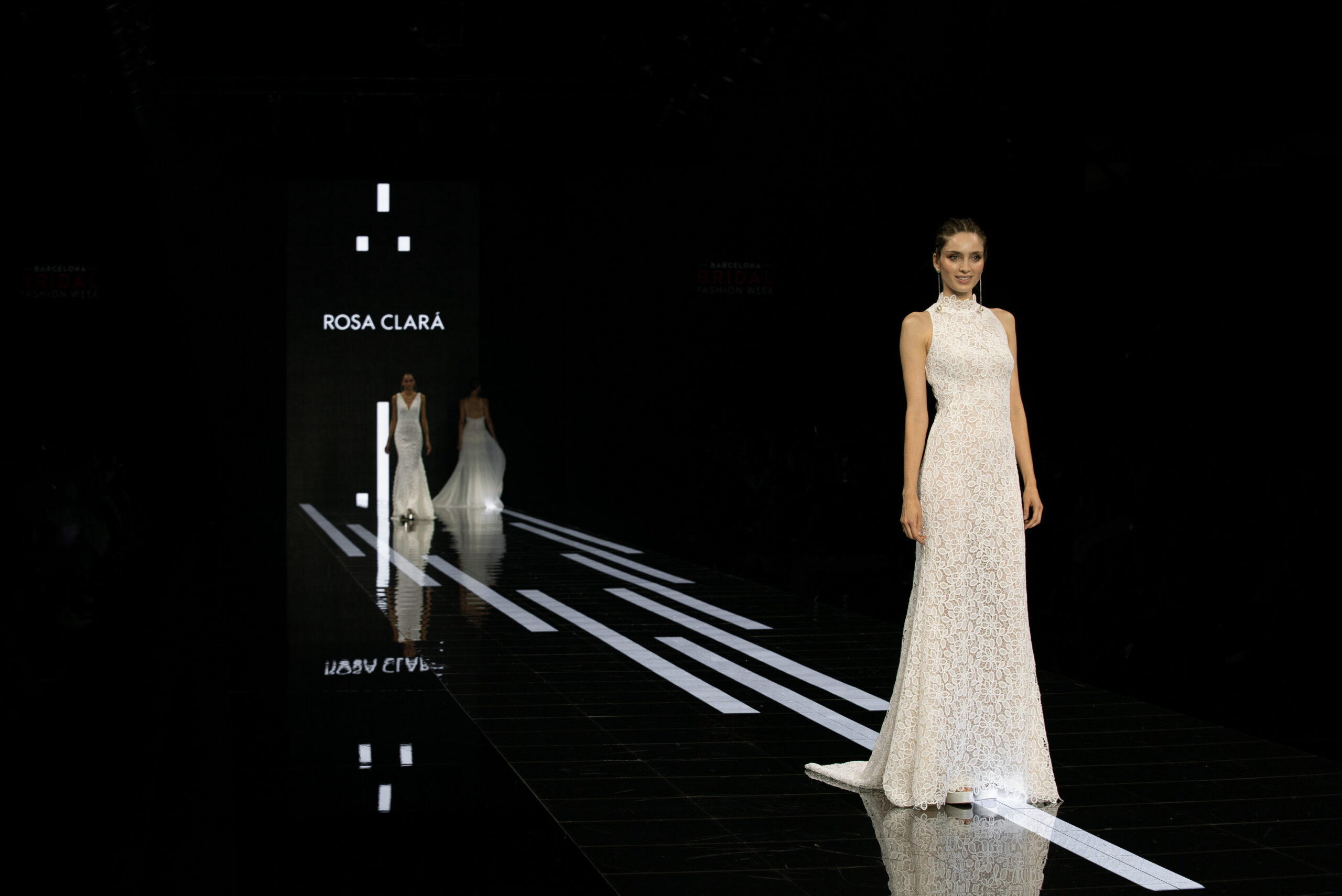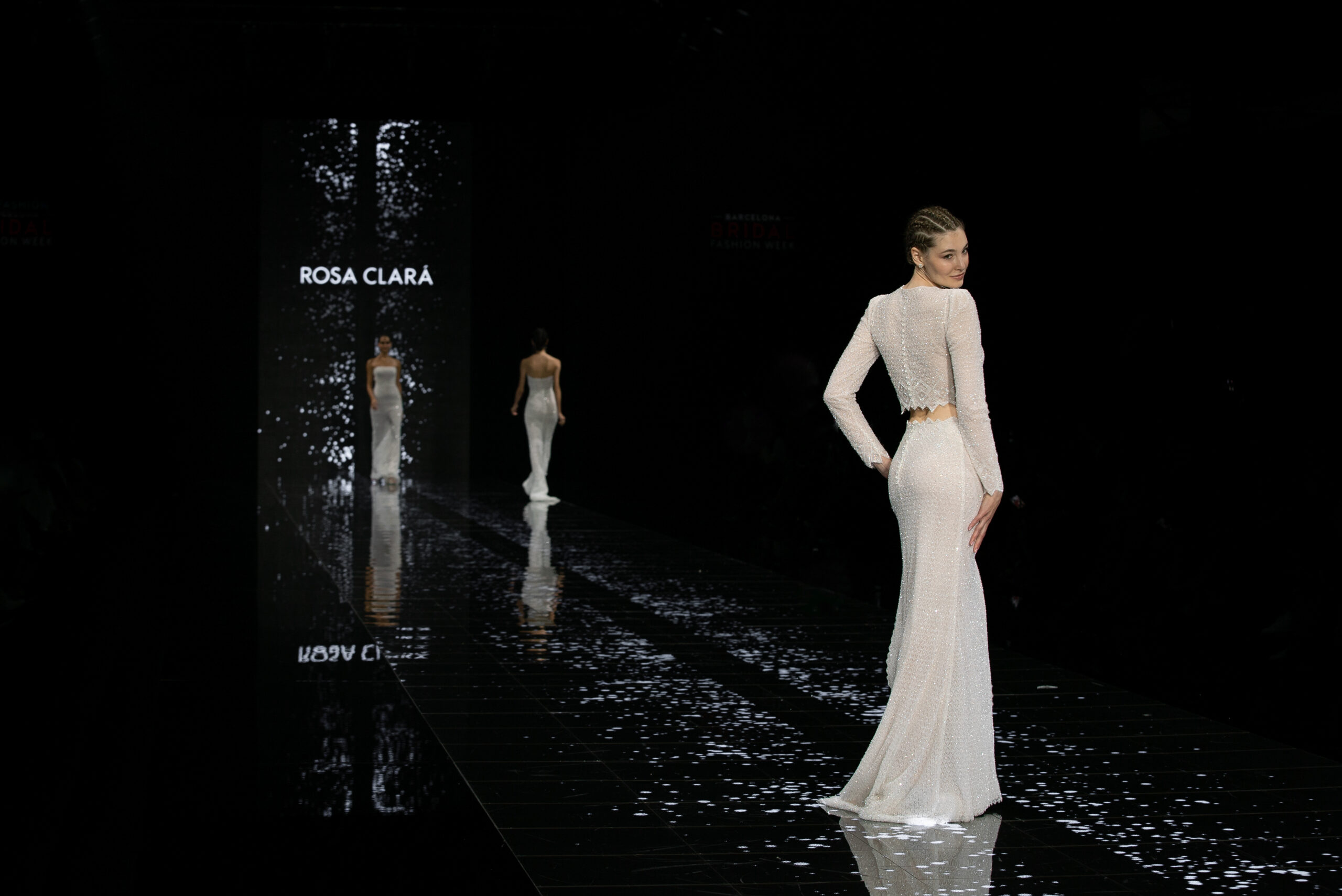 Credits
TIGRELAB
Creative Direction
Federico Gonzalez
Mathieu Felix
Javier Pinto
Concept Design
Compositors
Daniel Guarín
Javier Garay
Producer