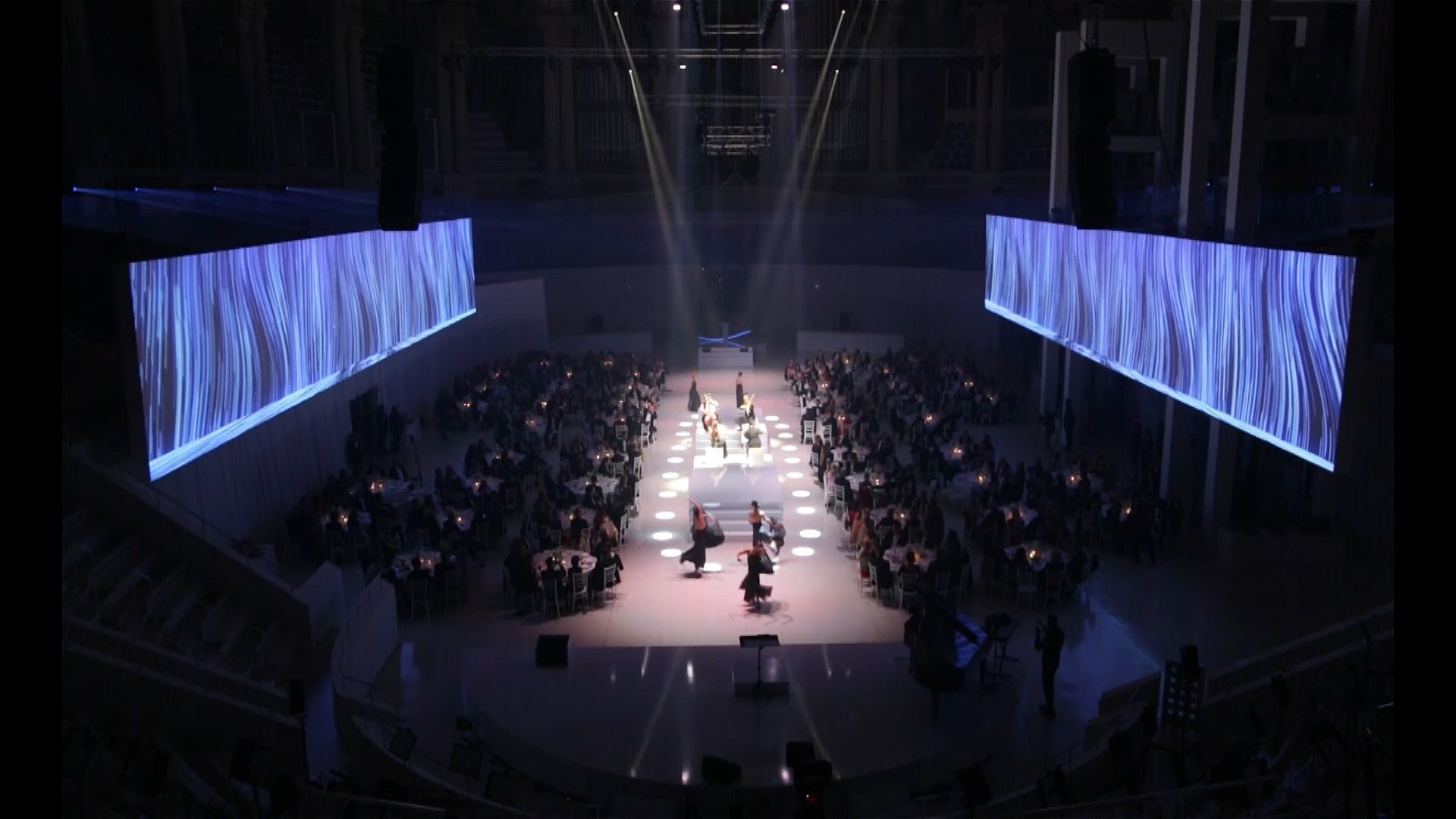 Volkswagen 50th anniversary
Overview
In collaboration with AMEX and DDB, Tigrelab was engaged to create visual contents for 50th anniversary of Volkswagen. The event was a gala dinner for over 600 people in the Oval Room of National Museum of Catalonia (MNAC).
Services
Art Direction
Motion Graphics
CGI
Process
We were in charge of generating content for two lateral projection panels of 30x6m and two parallel central LED screens of 3×3'5m and 3×1'5m.
The night was divided in three moments in-between dinner courses. Each of them representing Past, Present and Future, all related to an emotion: ENTHUSIASM, TRUST and BRAVERY.
A young string quartet and 5 dancers staged the first moment, Enthusiasm. Our visuals accompanied the show with graphics traveling towards different landscapes, dancing to the rhythm of the music and transforming softly in search of natural and contemplative open spaces.
The young orchestra of Barcelona (JOSB) performed Trust. For this moment we came out with a tunnel divided in half between the two lateral screens with the musicians as reference point. The tunnel depth was to increase the audio visual linked sensation. It was as if the sound vibrations of their instruments directly generated propagation of visual movement.
Miguel Poveda represented the third part, Bravery, in a flamenco show. For his entrance, in the LED screens behind the artist, we created a black light and black and red textures. During the performance, our visuals wanted to transmit the passion of this kind of music. We did that playing with warm colors, flowers and fireworks explosions, flowing thin line textures movements.
Eventually, the last moment was DJ setting. We adapted a night-mood content with thin elegant curves and lines in evolution.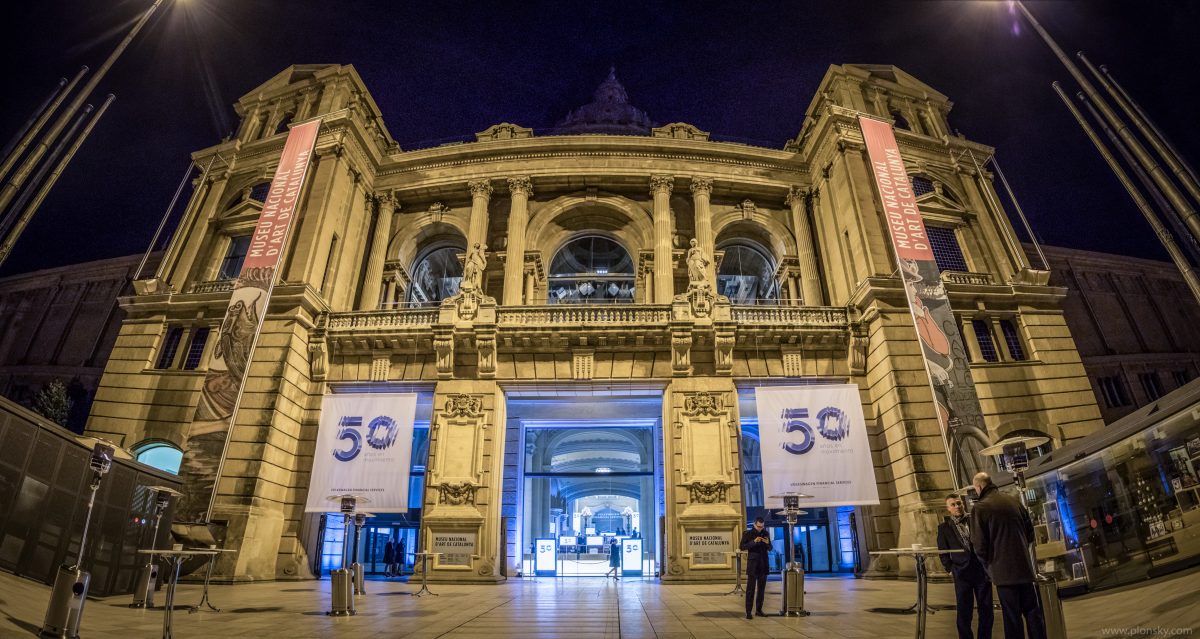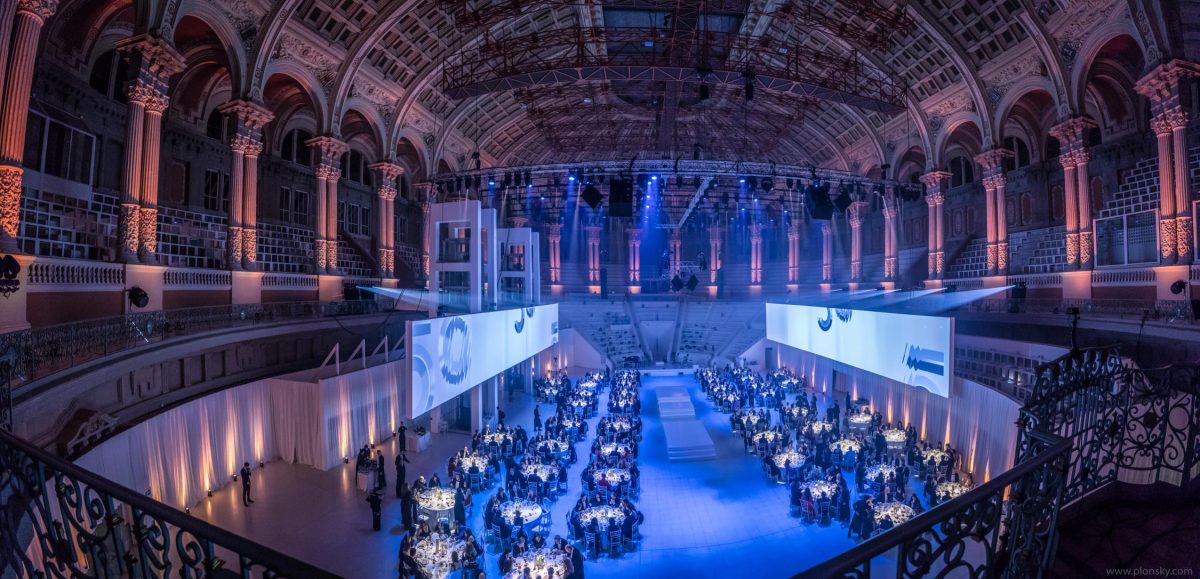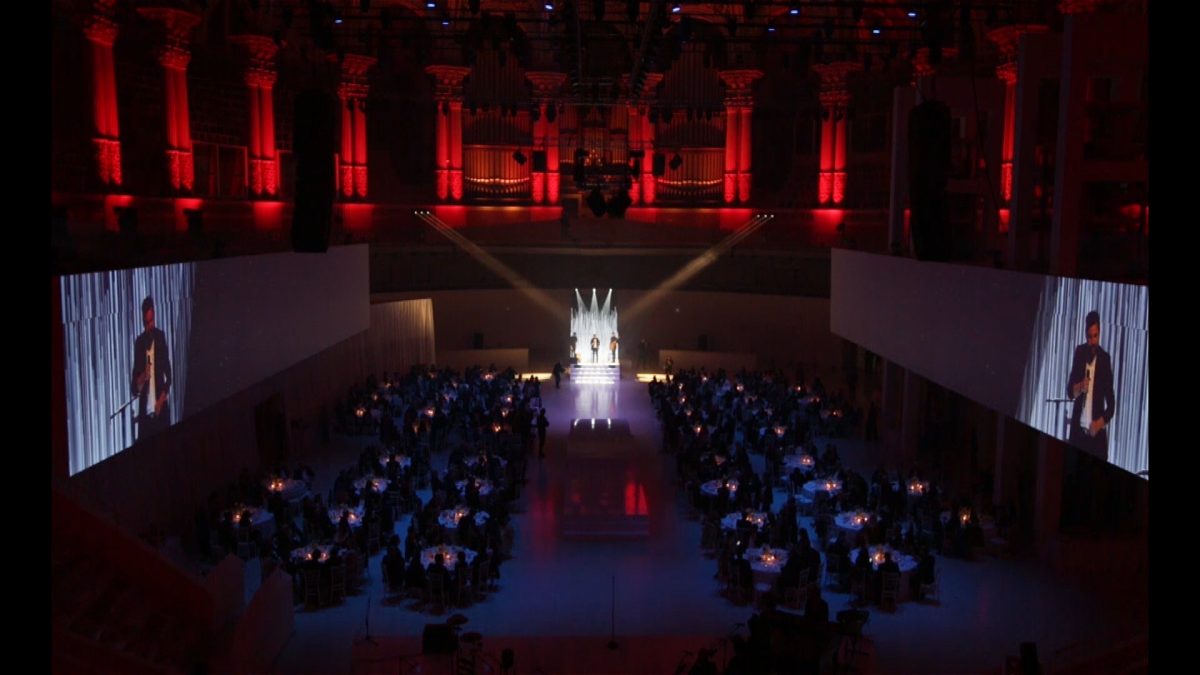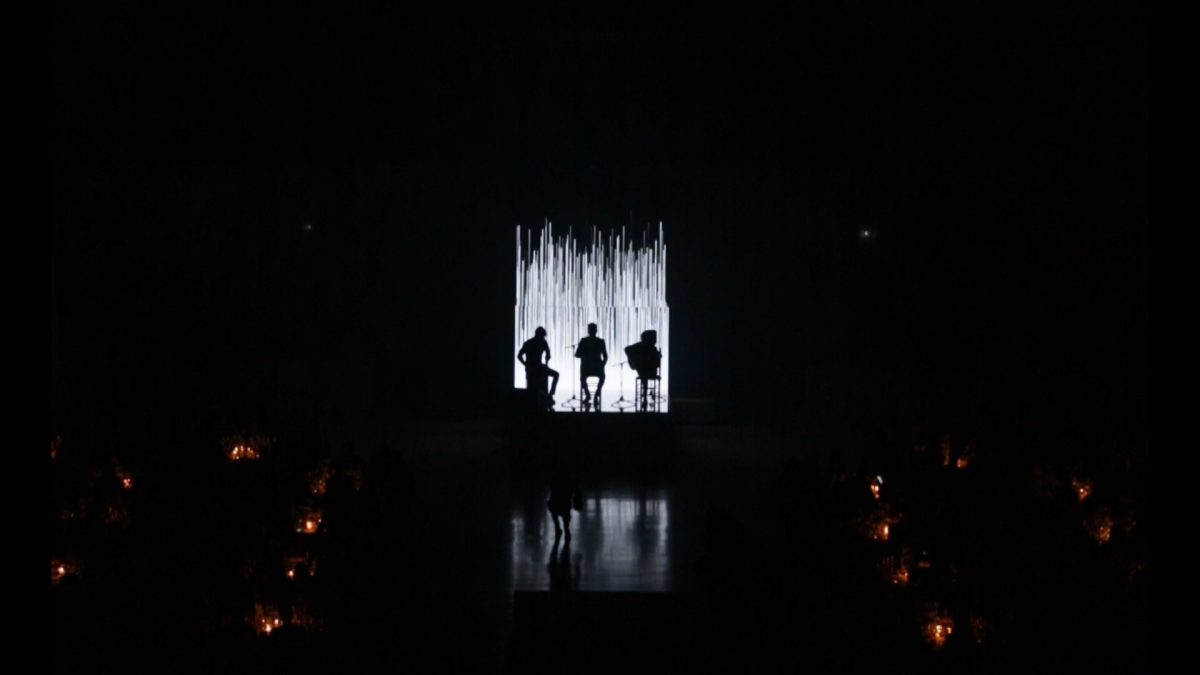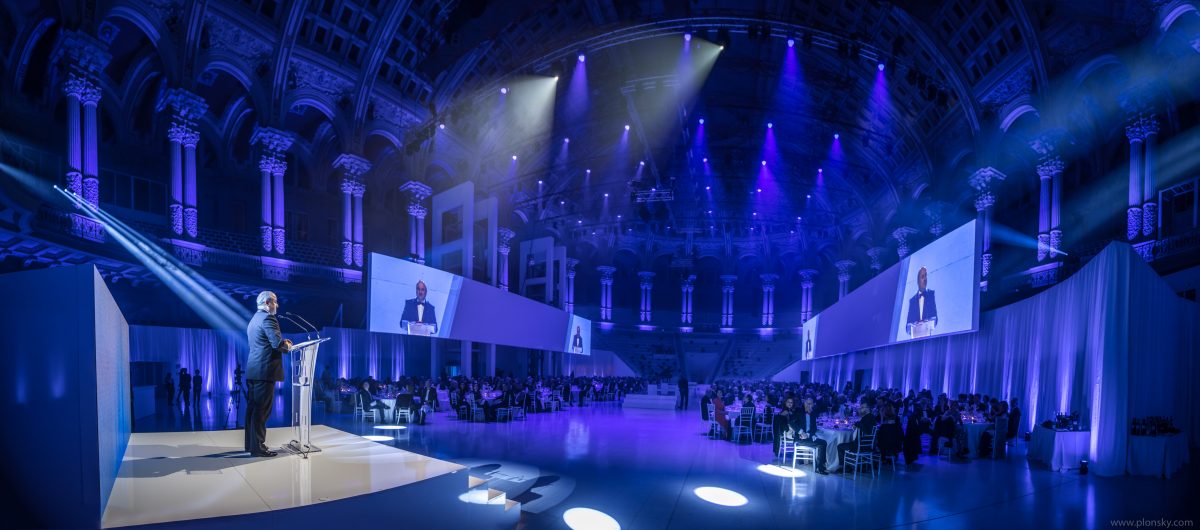 Credits
TIGRELAB
Creative Direction
Federico Gonzalez
Mathieu Felix
Javier Pinto
2D Animation & Design
Felipe Kenji
Xevi Polo
Dani Avila
Carlos Arandia
Javier Garay
Cesar Jun Kita
Arturo Urquiza
Producer
Producer Assistant