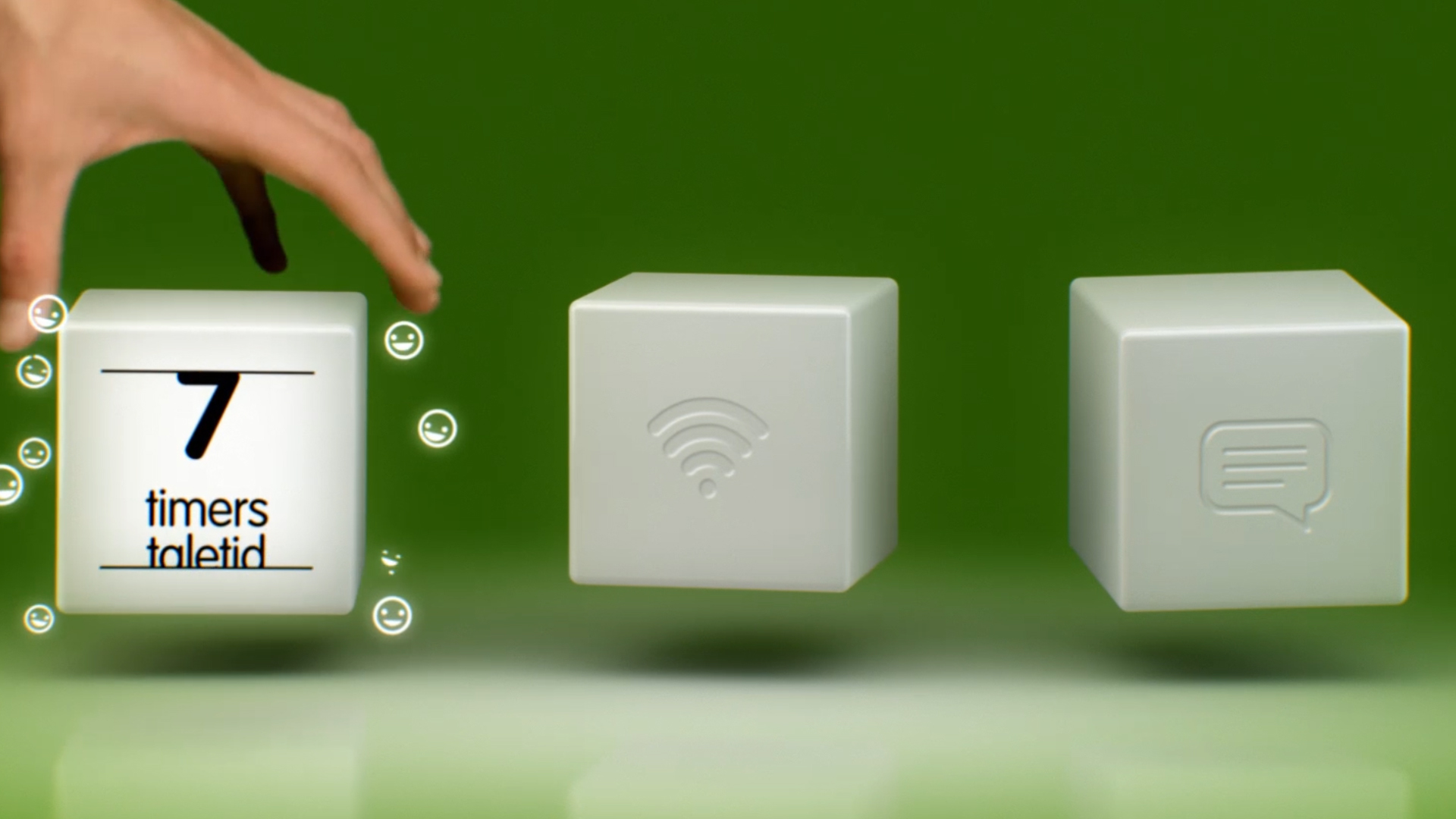 Overview
The guys at Aggressive asked us to develop the new commercial for the Danish cellphone company Telmore.
For this occasion we made two commercials where some 3D cubes told the characteristics of the month's offer.
Tigrelab was in charge of the design, 3D and 2D animation and the composition of the final piece.
Services
2D Animation
3D Animation
Tracking
Post-Production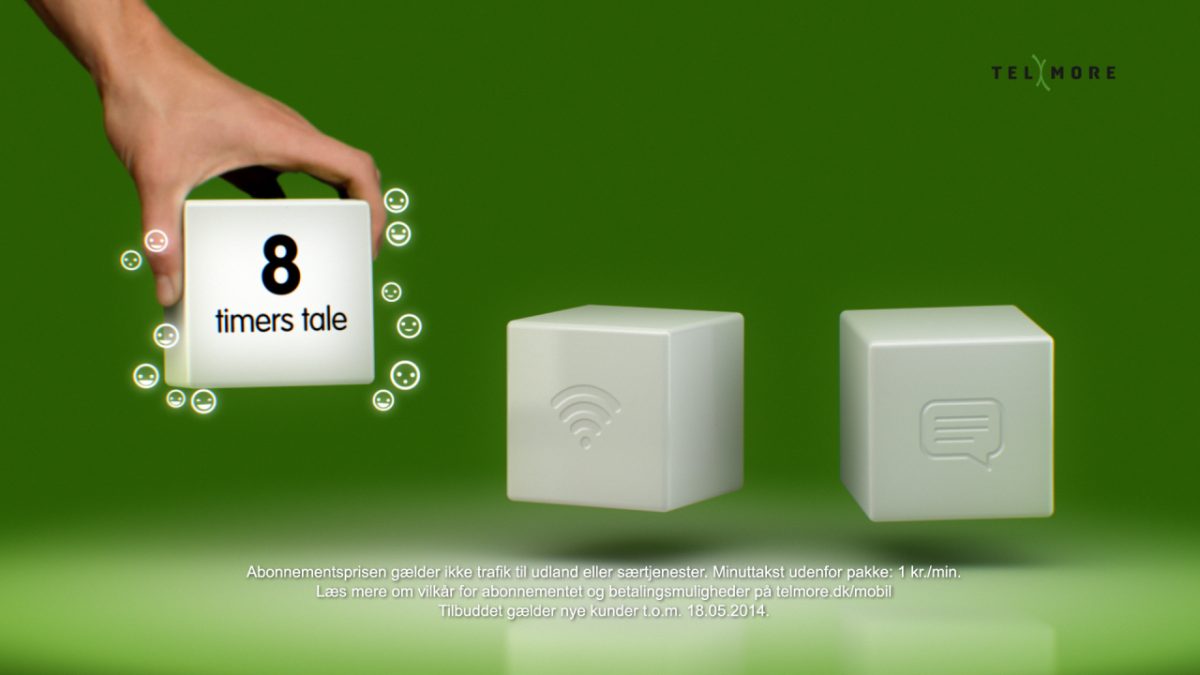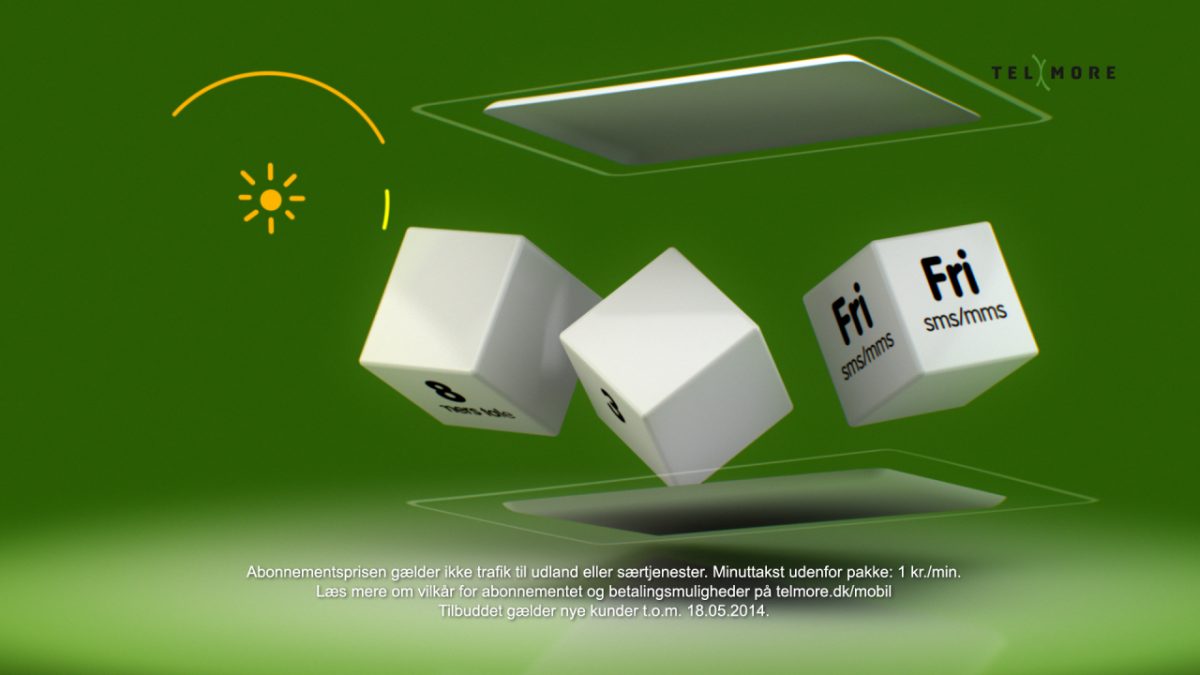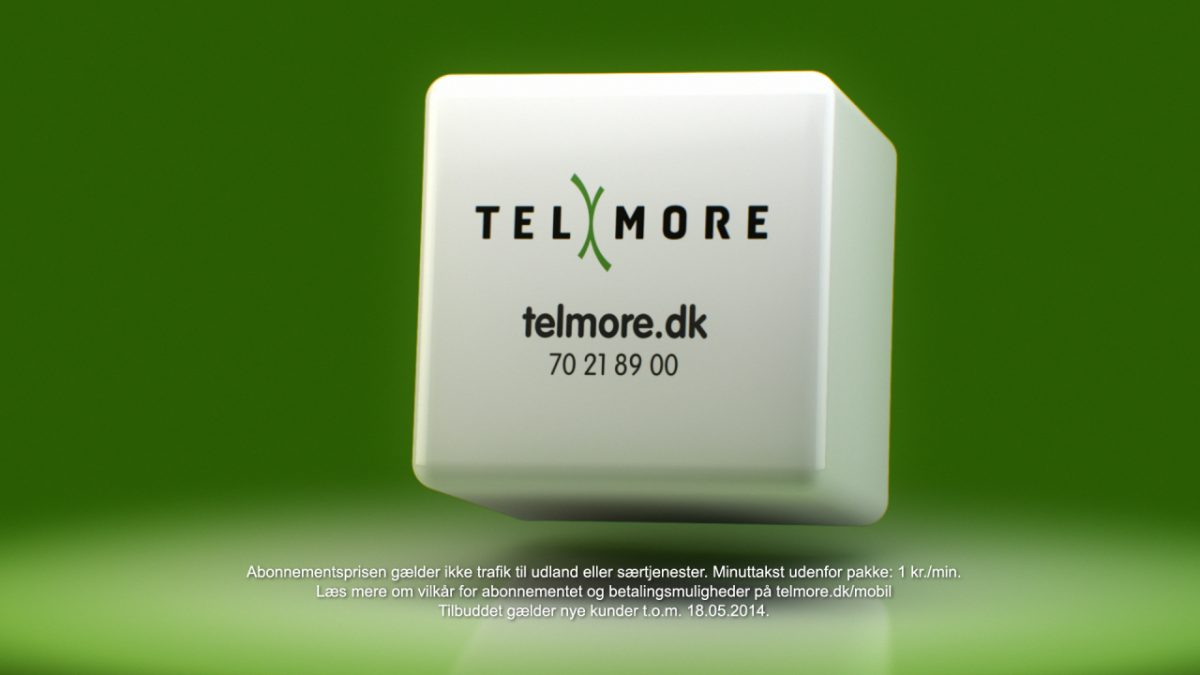 Credits
CLIENT
Production Co / VFX
Executive Producer
Directors
Alex Topaller
Dan Shapiro
Storyboard Artists
Art Director
Curtis Baigent, Rodier Kidman
Technical Director
2D Animators
Tigrelab
Daniel Shapiro
Alex Topaller
3D Animatiors
Music & Sound Design
TIGRELAB
Creative Direction
Federico Gonzalez
Mathieu Felix
Javier Pinto