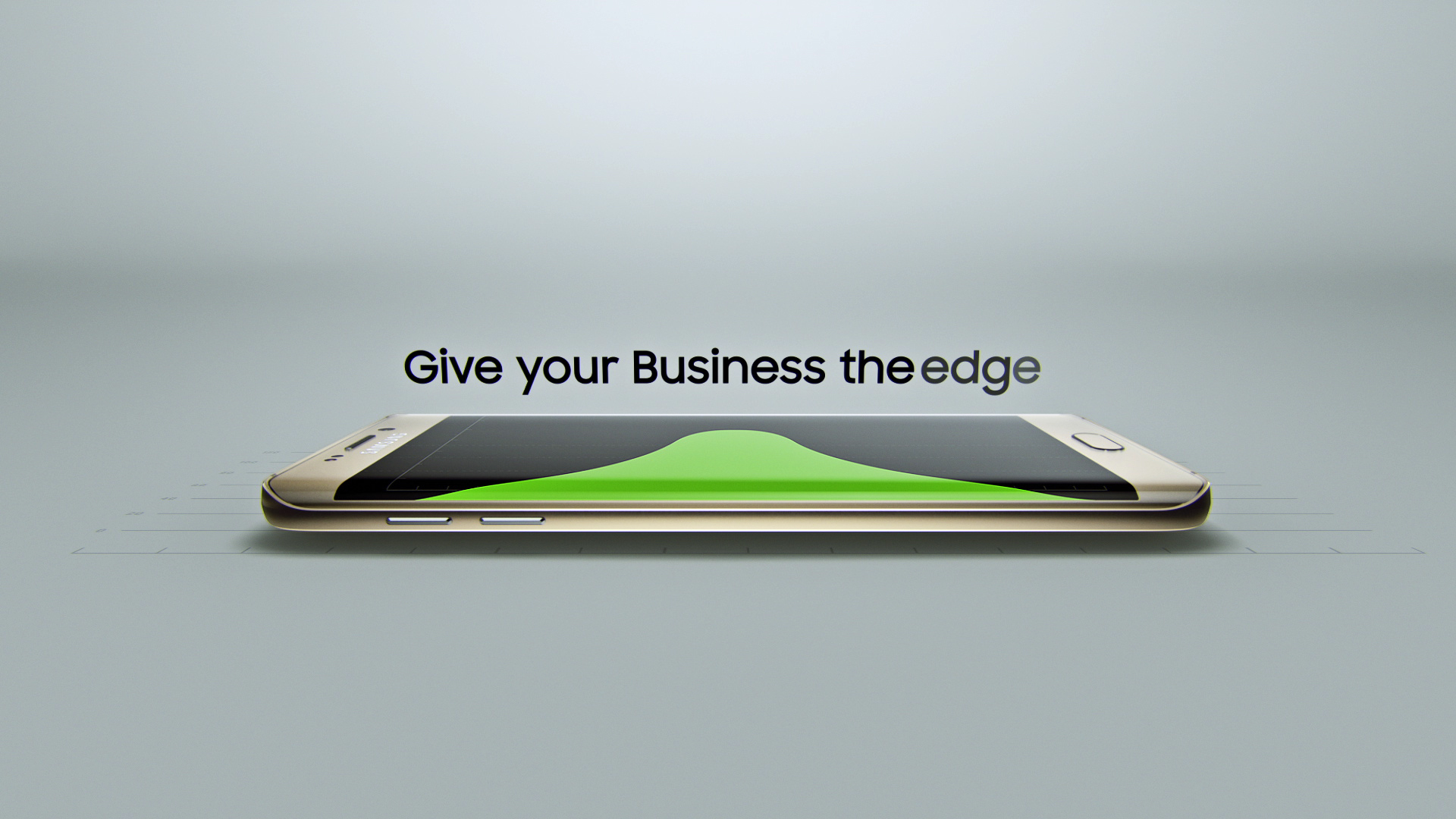 Samsung S6 Edge Business Launch
Overview
Teaming up with Aggressive again, this time for the latest commercial for Samsung S6.
They wanted to do something special for the Asian market, focused on the business and security of the phone's software.We took part of this project from the beginning designing the style frames for Aggressive's pitch. 
Services
Concept Designs
Graphic Design
Motion Graphics
CGI
Process
For the production of the work the team worked with studios in different countries. Tigrelab was in charge of all the contents of the screen and the graphic elements of it's environment, with graphics and UI. To track the contents we brought the original 3D cameras to the after effects to do an exact match move between the 3D renders and all the motion graphics.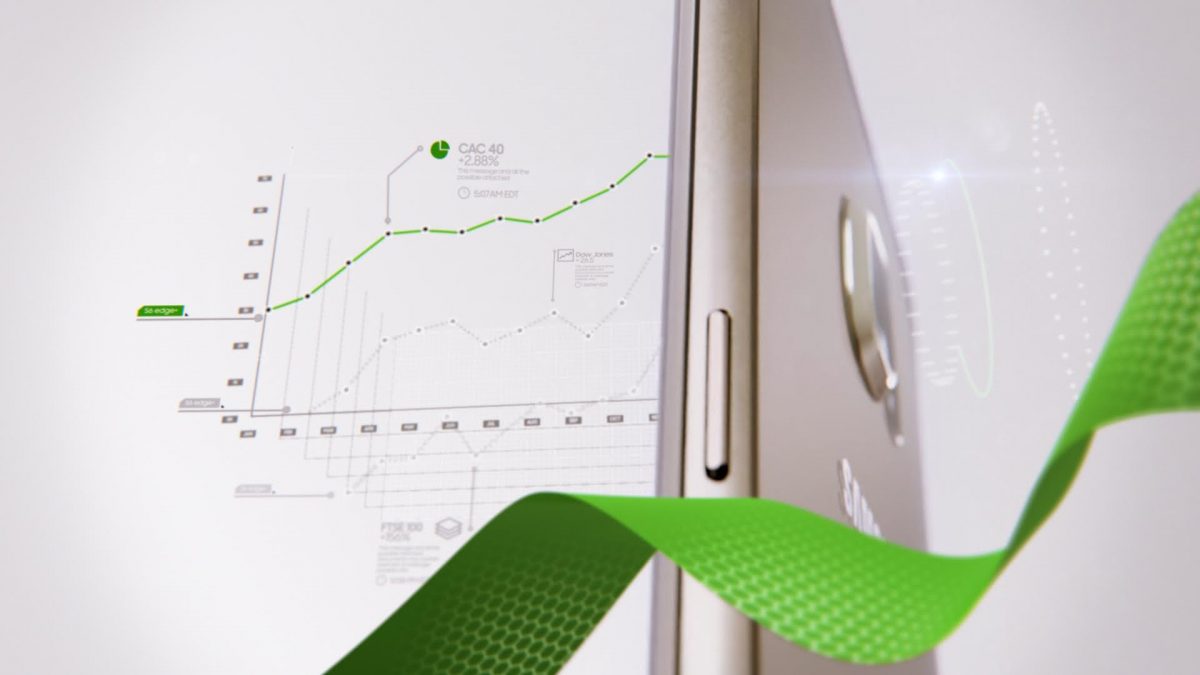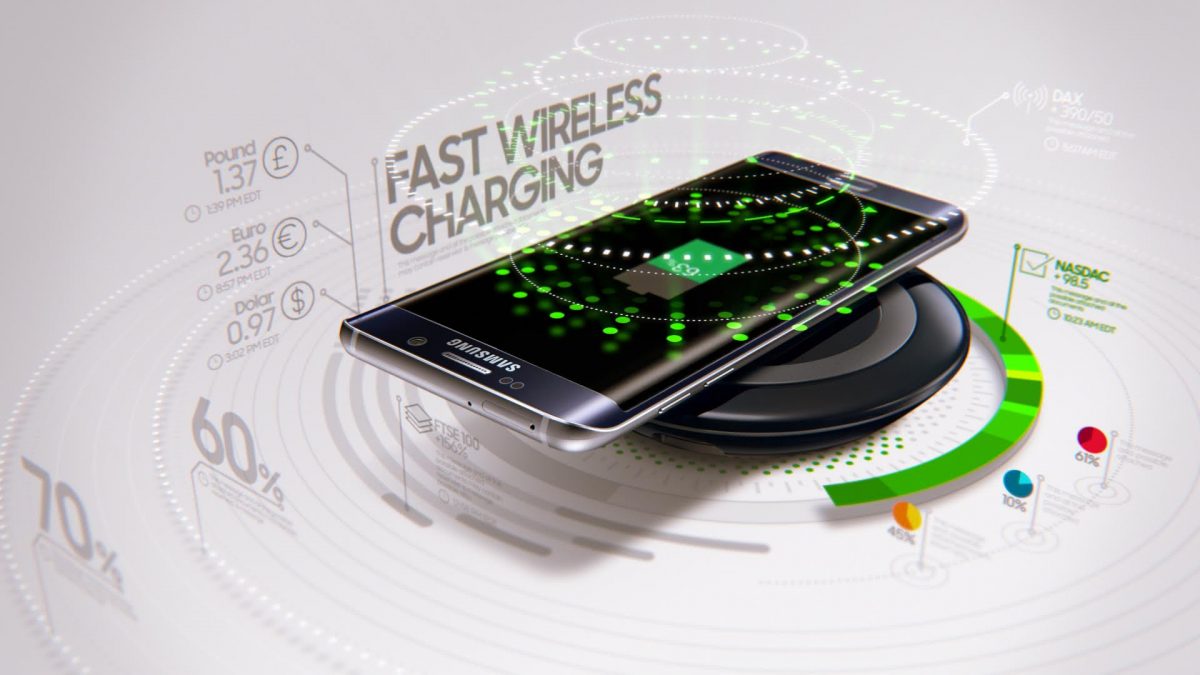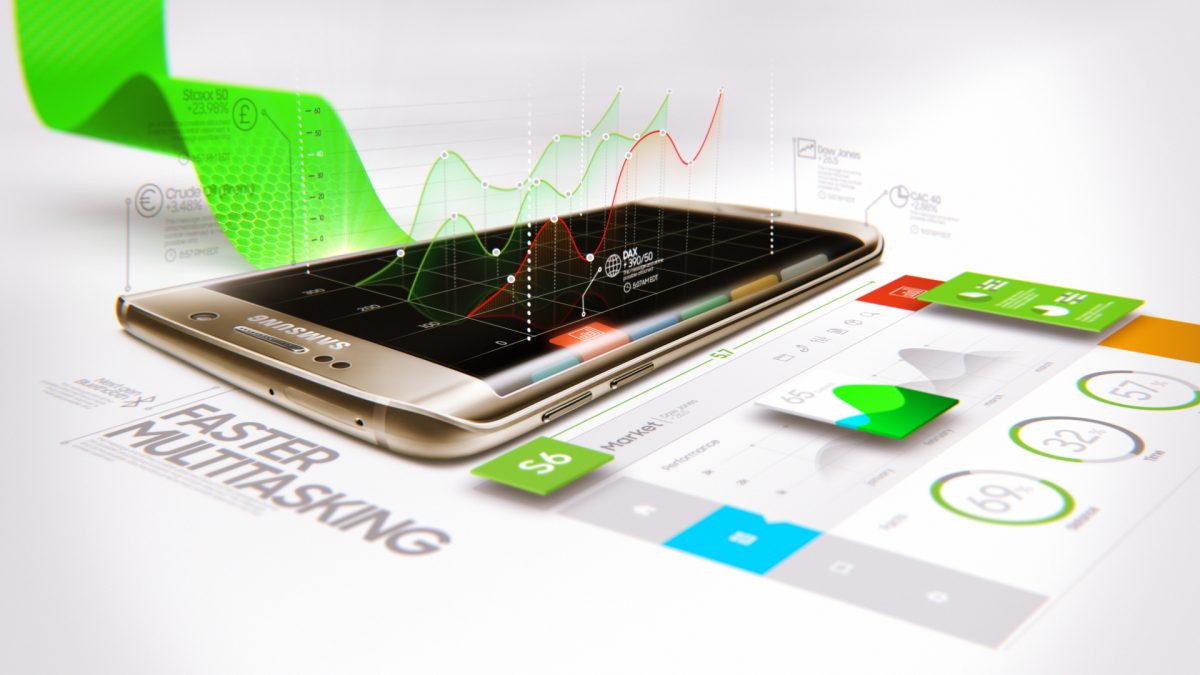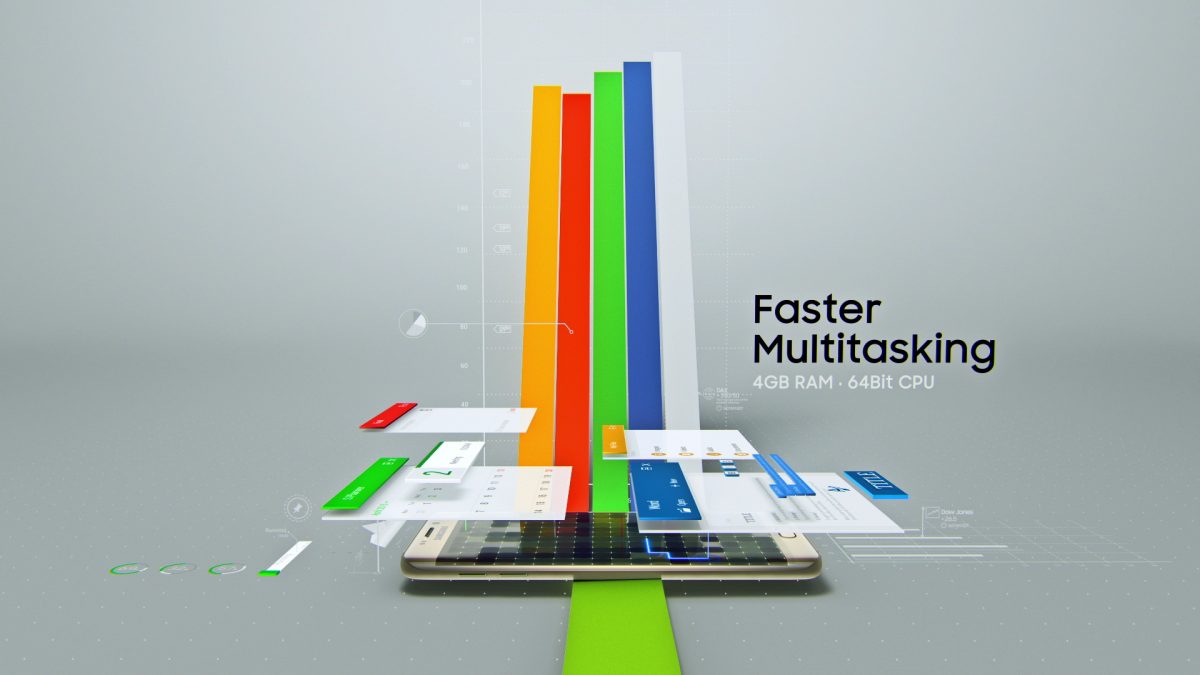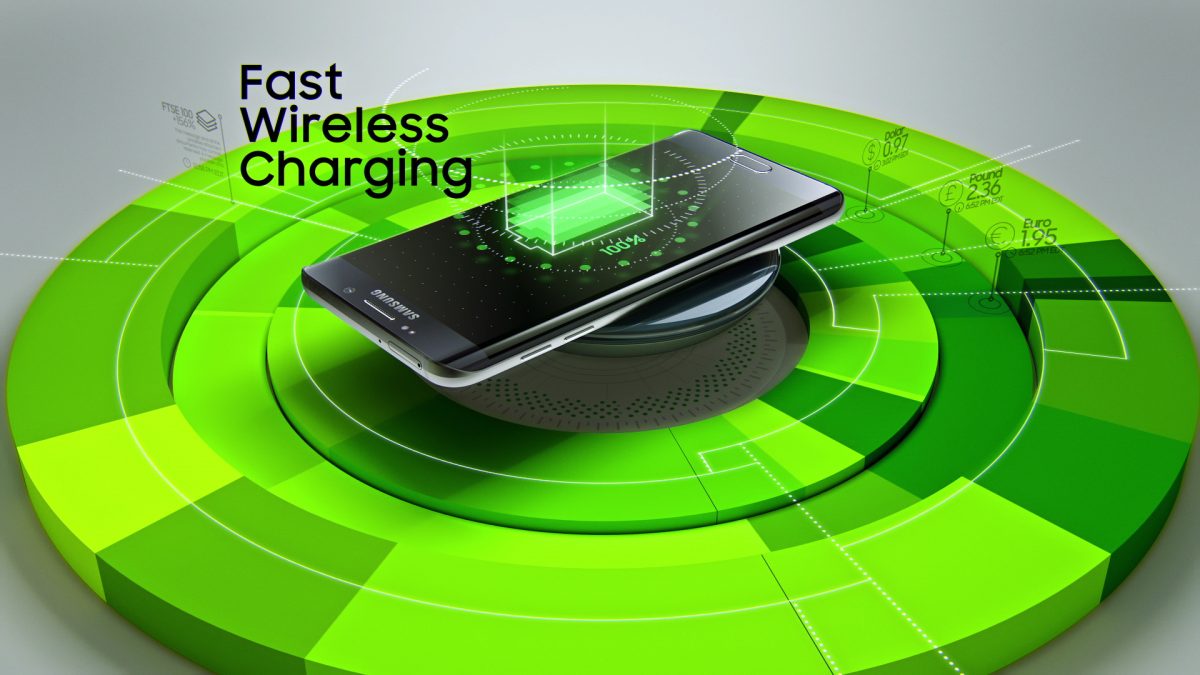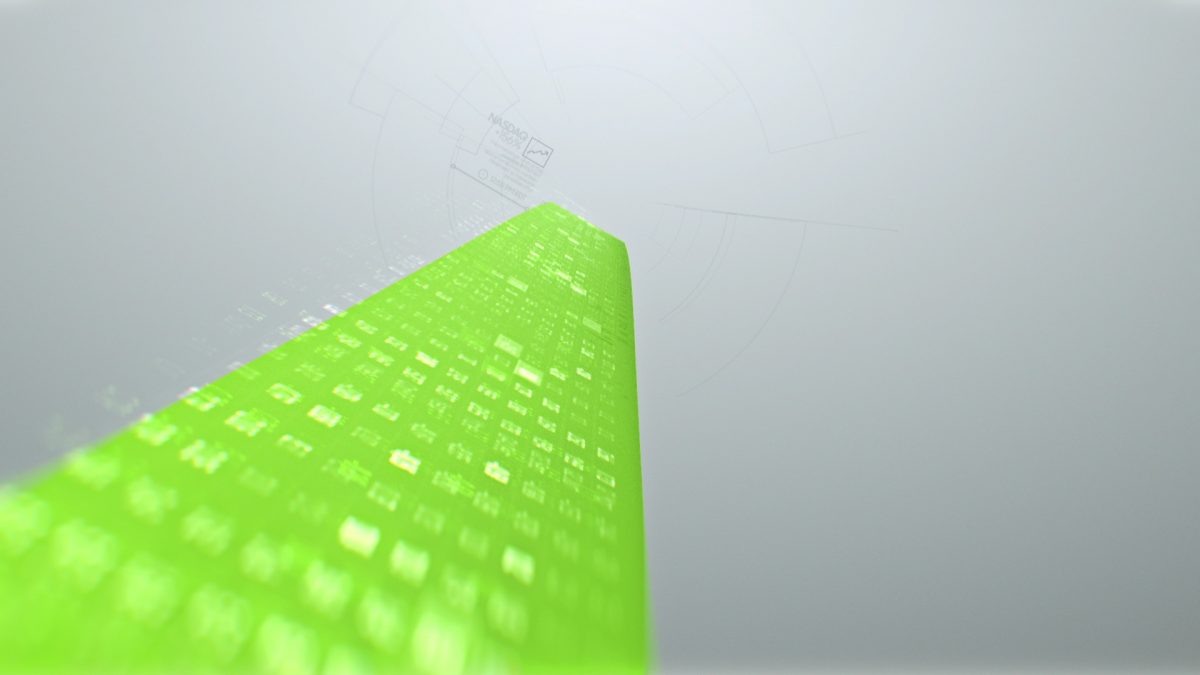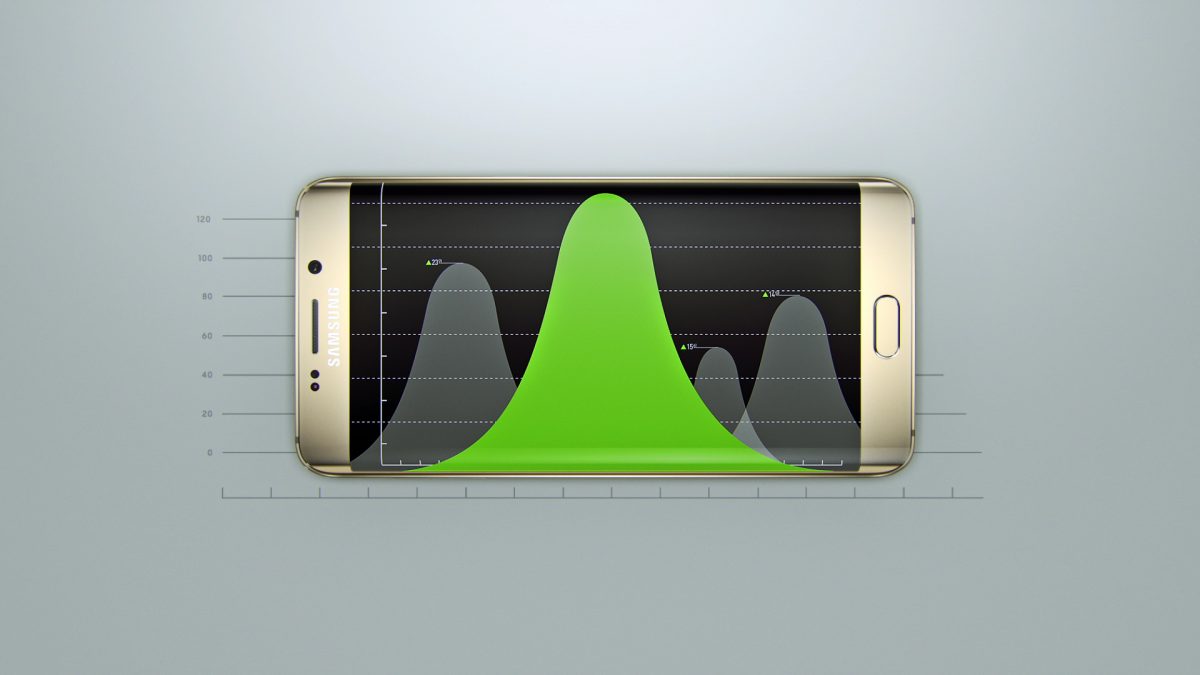 Credits
CLIENT
Production Company
Creative Director
Dan Shapiro
Alex Topaller
Executive Producer
Post Producer
Production Manager
CG Producer
2D Art Directors
Editors
AGGRESSIVE TEAM
CG Supervisor
Animation
Roman Senko
Danel Rybkin
Max Chelyadnikov
Modelling
Rendering
Compositing
Max Chelyadnikov
Tigrelab
2D Designers
Tigrelab
Rodier Kidmann
Dominik Grejc
2D/3D Camera Solver
2D Animation
Sound Design
TIGRELAB
Creative Direction
Federico Gonzalez
Mathieu Felix
Javier Pinto
Illustration
Riccardo Marras
Peter Cobo
2D Animation & Design
3D Animation
Dan Garotte
Xevi Polo
Alejandro de los Rios Valero
Compositing