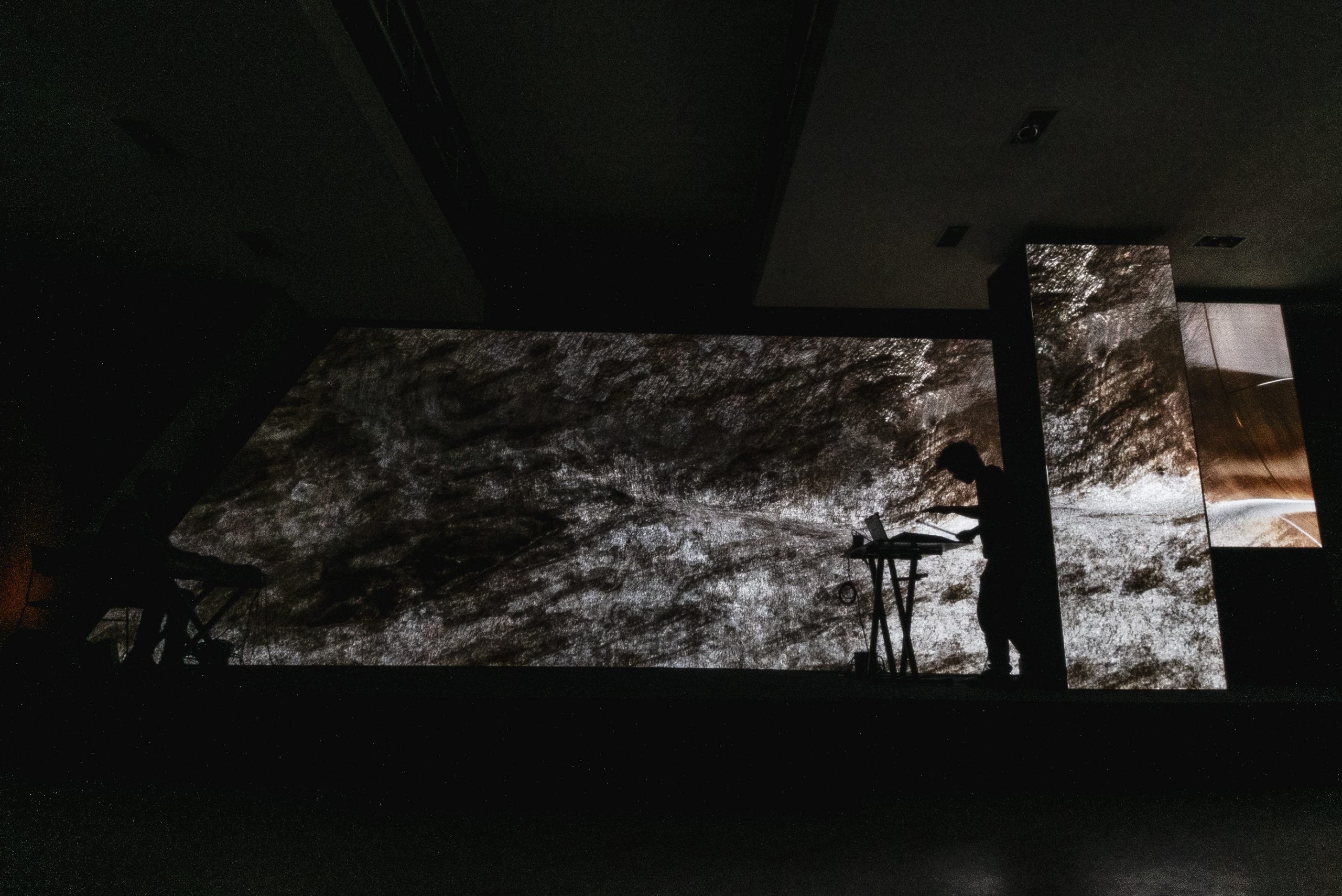 Overview
We were contacted by Instronic to develop the concept, stage and the audiovisual content for the XIII architecture and interior design awards of Porcelanosa group. The event had a duration of about 4 hours, with a few speeches, dinner, awards and a live music performance with an audiovisual support.
Services
Set Design
Art Direction
CGI
Motion Graphics
Light Control
Process
The first limitation was the challenging space of the gala, because the height of the room was really low.
We proposed a stage with LED screens inserted into a physical stage, some simple shapes that reminded the number of XIII gala.
We created a custom graphic package with multiple operative pieces that filled with audiovisual content the complete event.
At mid dinner there was a live performance by Leo Aldrey and Jon Corcuera, that were enhanced by a multimedia show with custom animations and controlled lights around the room and on the tables. The result was an immersive visual experience, all synchronized with live music.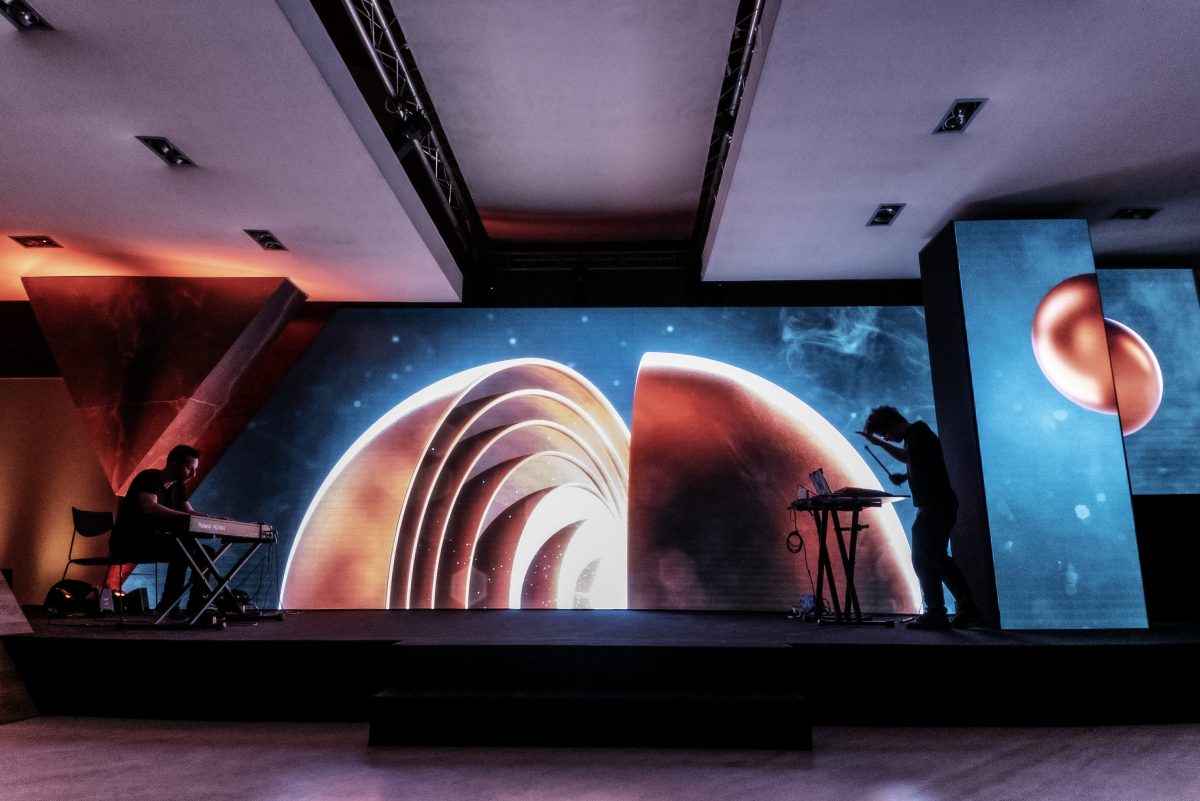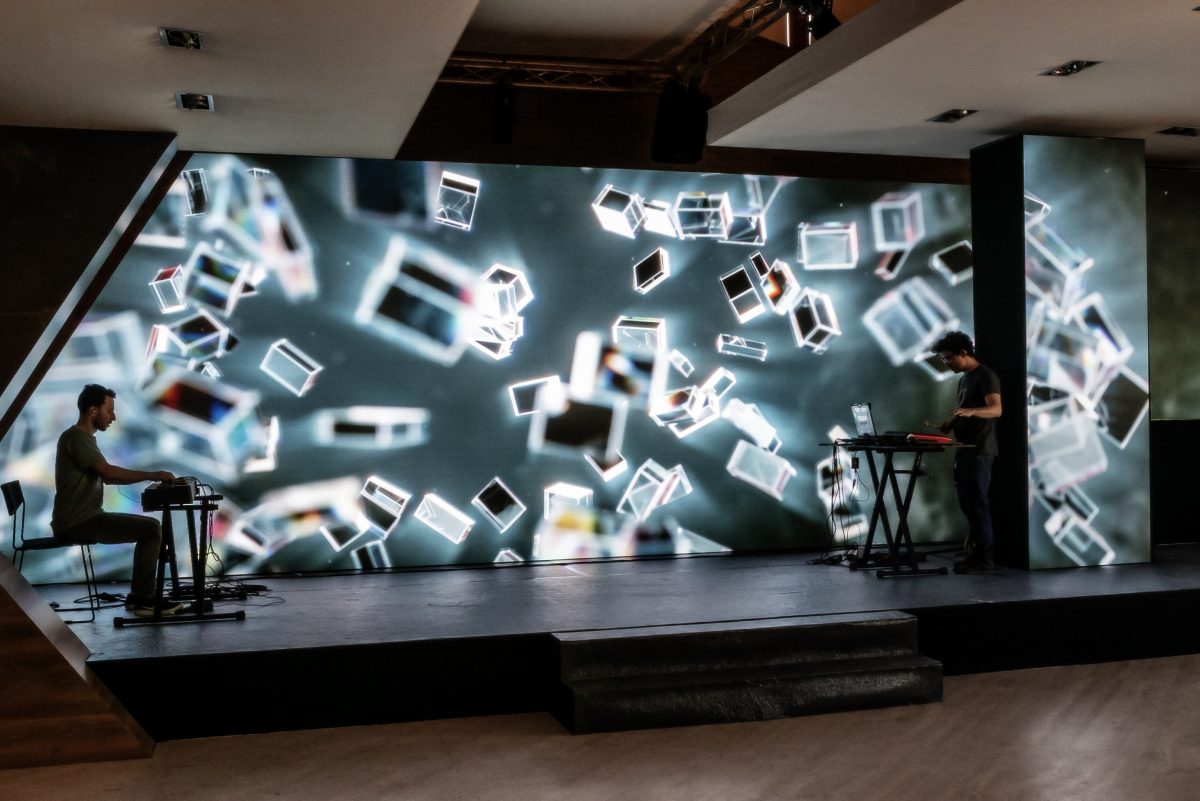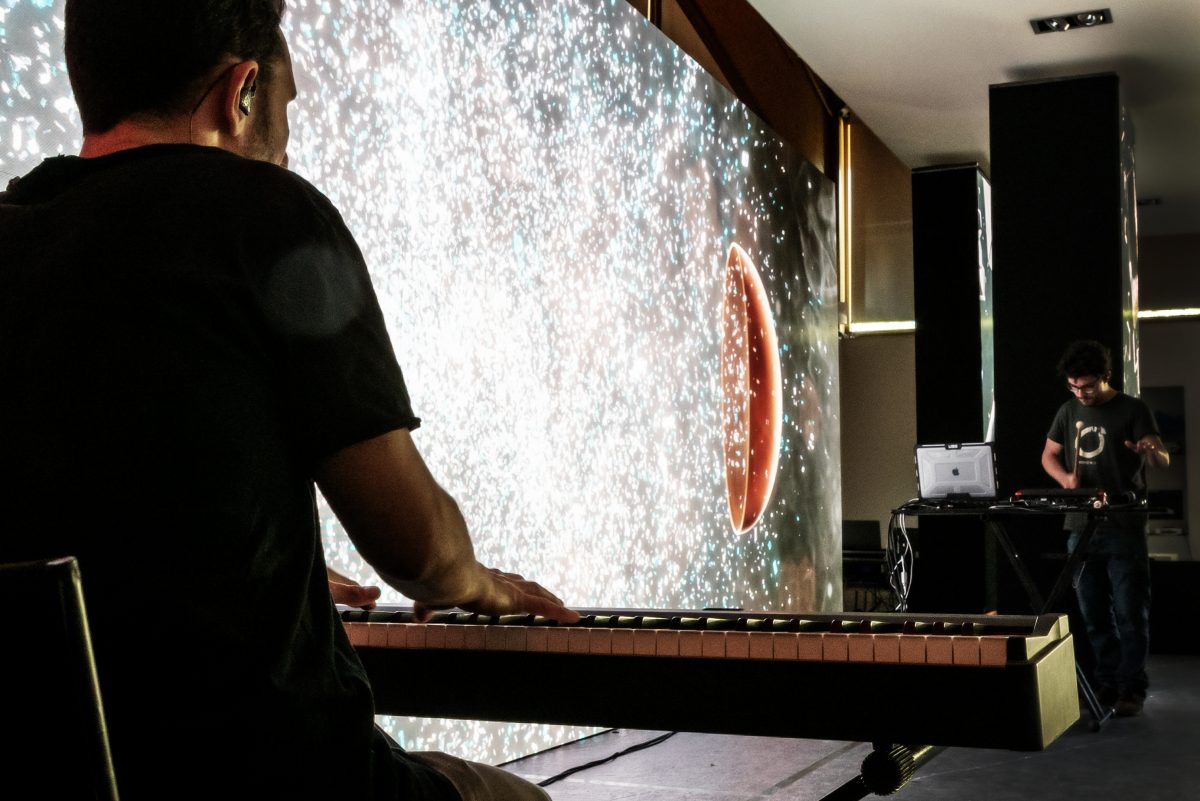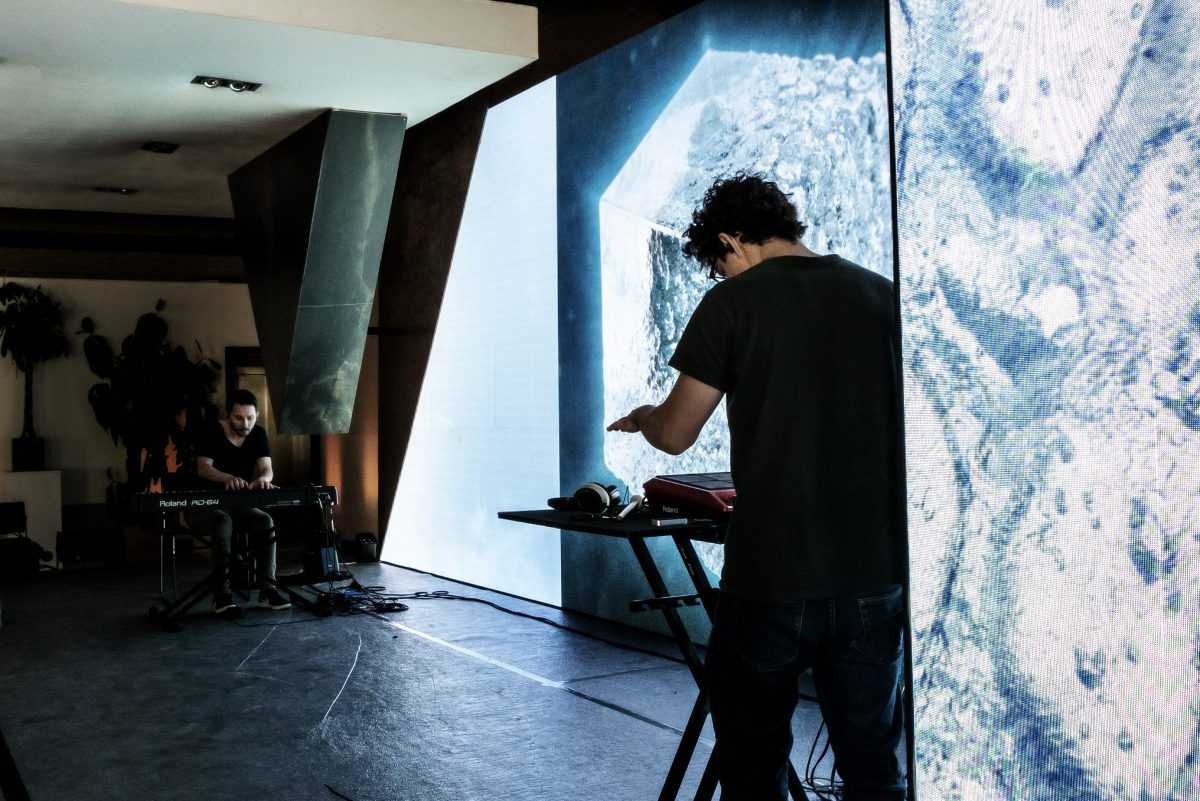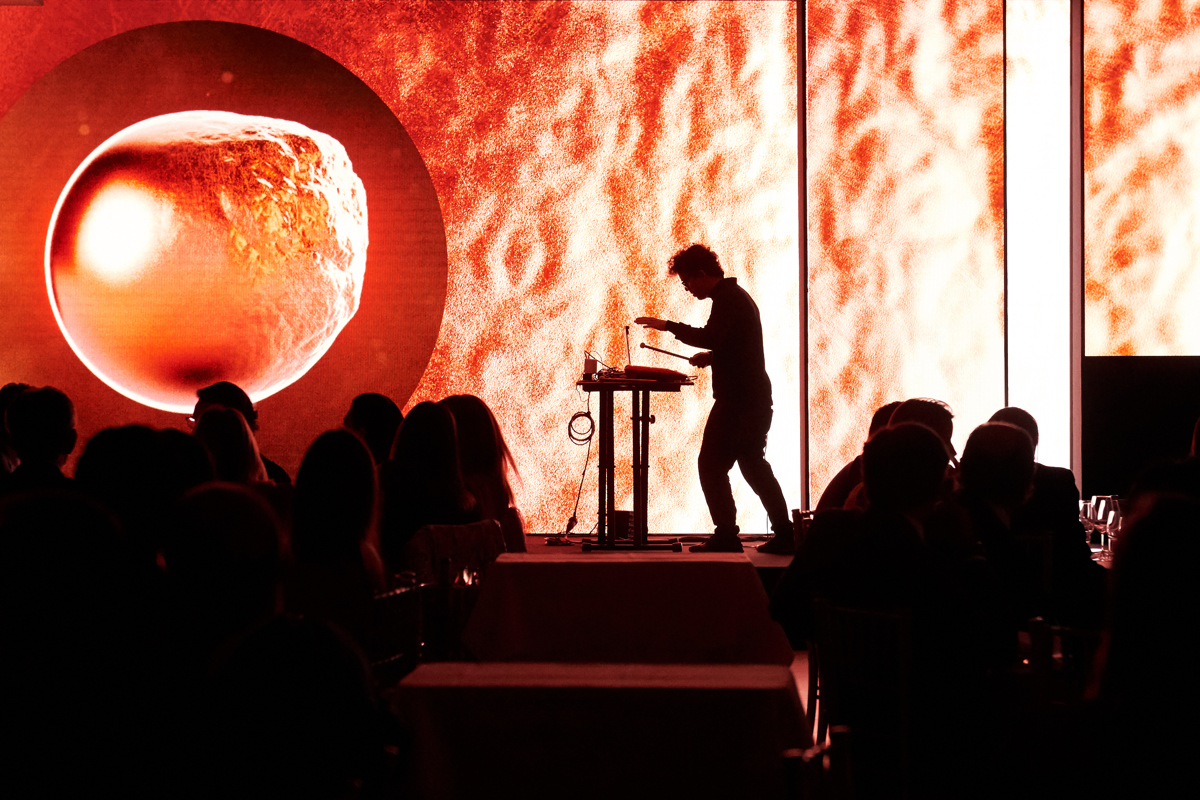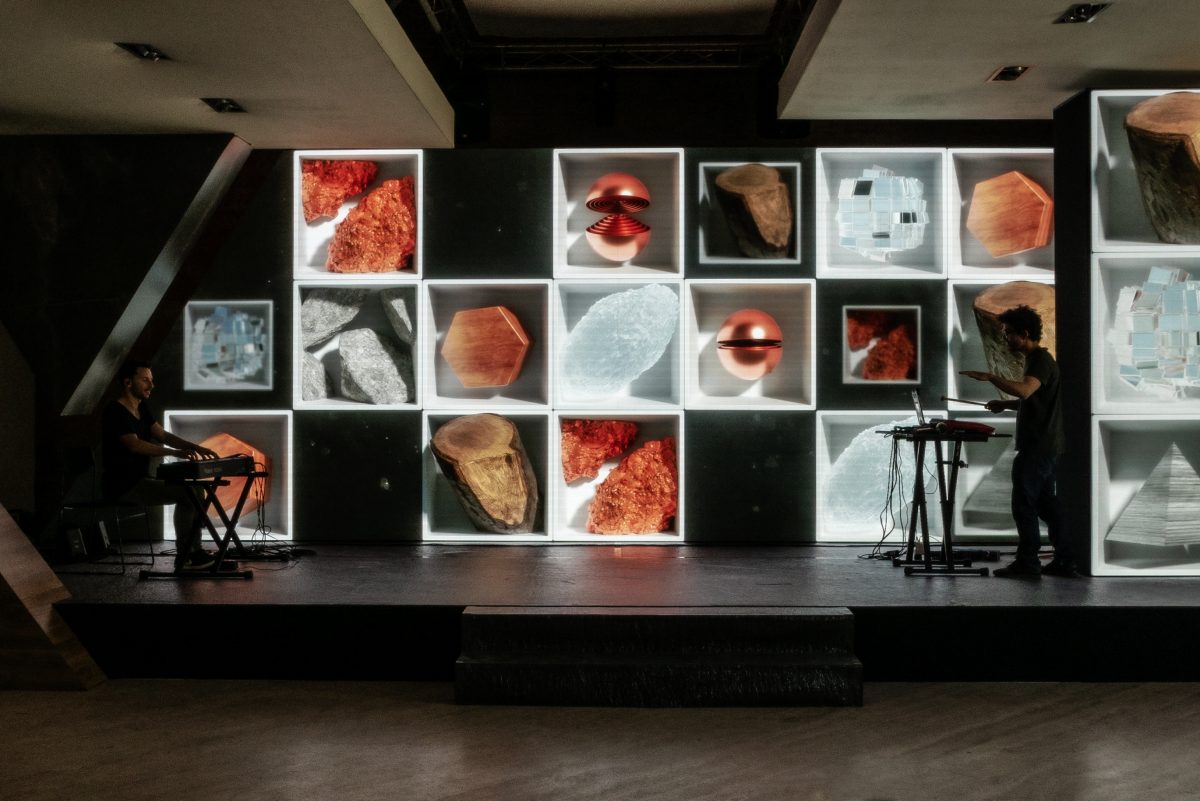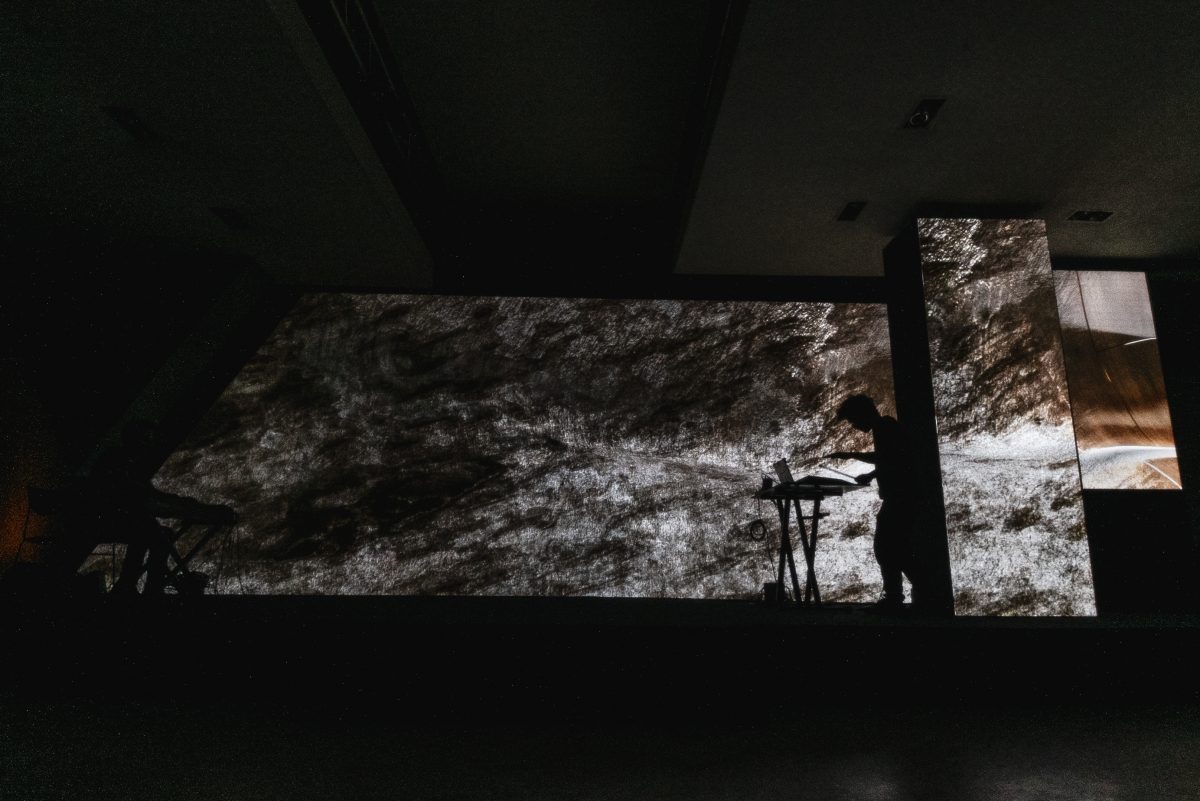 Credits
CLIENT
Production Company
Directed By Tigrelab
TIGRELAB
Creative Direction
Federico Gonzalez
Mathieu Felix
Javier Pinto
Lead Artist
3D Artist
Marcel Hita
Gerard Estalella
Compositors
Felipe Kenji
Antonio Nieto
Daniel Gomez
Music Performers