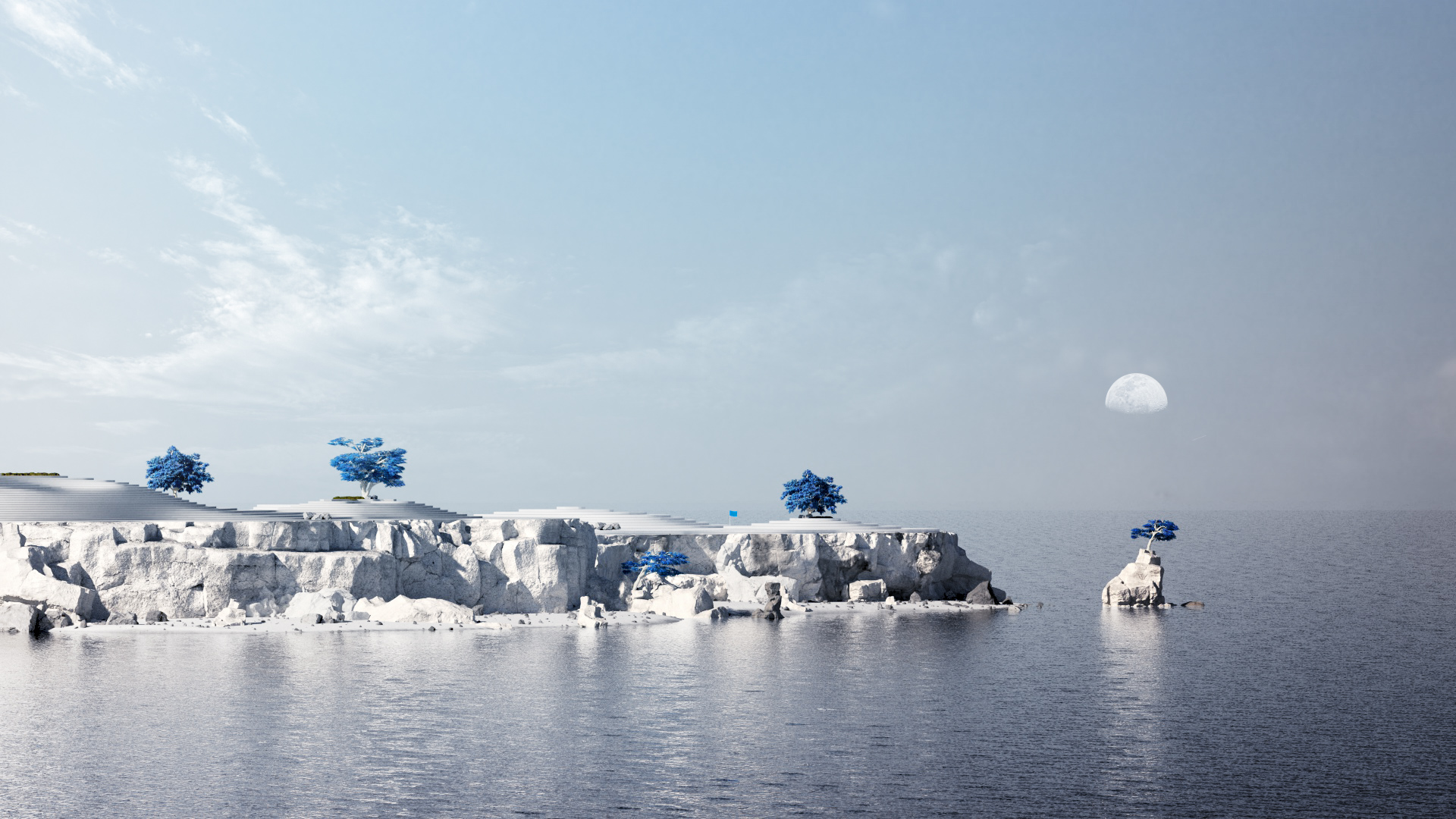 The White Golf Course - Dir. Cut
Overview
Aggressive contacted us to create a full CGI 30″ commercial for a golf ball brand. This is a version that never saw the light as the client decided at last minute they visualized the spot within a more minimal white environment in order to make their golf ball stand out. As the piece was only one step from being finalized, we wanted to share this Director's Cut, produced in 4 weeks during lockdown from the initial concept to final edit.
Services
Style Frames
Full CG
VFX
Post-Production
Compositing
Process
This full 3D spot is entirely made with Cinema 4D and rendered with Redshift.
We built a huge map on a cliff on the sea where the ball was flying and bouncing throughout the whole area so as to have spatial continuity from beginning to end. Moreover, the environment was built with a custom toporizer to resemble a three-dimensional topography of a golf course with a subtle texture to give it more roughness and scale. This choice of the location was so as to be able to add nice natural elements to accompany the typical golf sandtraps. That is why we added trees, bushes, rocks, small lakes, the sea and a nice beach under the cliff.
The ball trail was a particle system made with X-Particles animated as it was generated by the ball trajectory and speed.
Eventually the spot was then nicely composed in After Effects. We had different style options during the first explorations, but then opted for a cleaner, more colorful and less tech approach.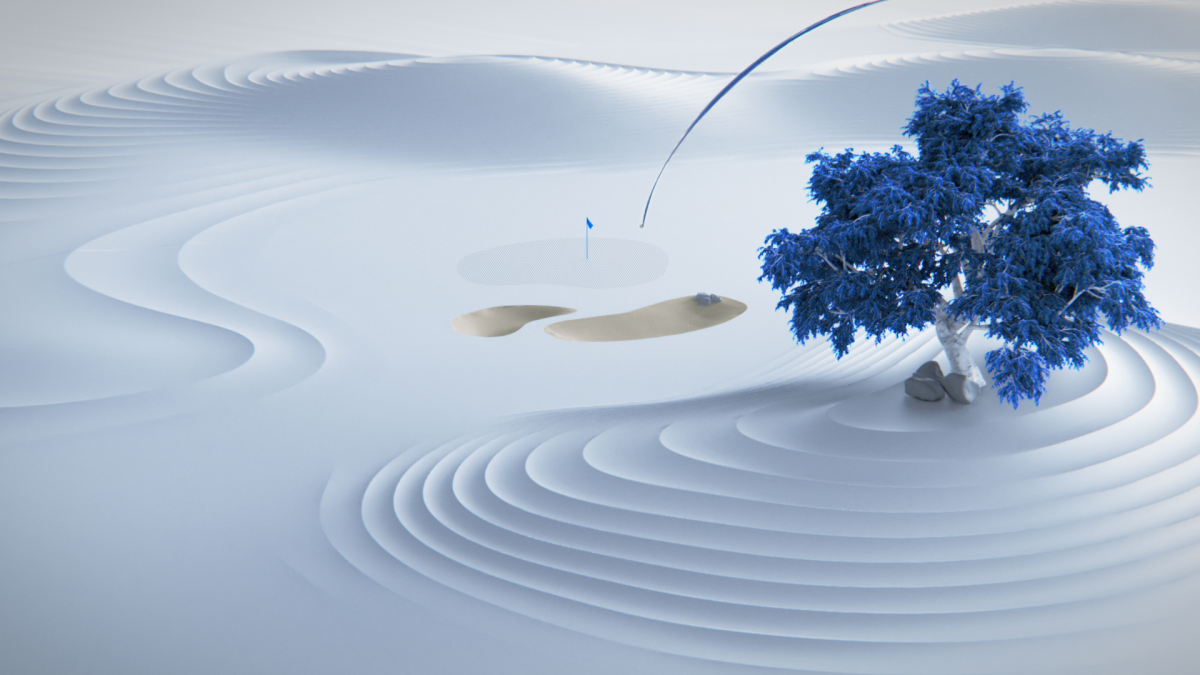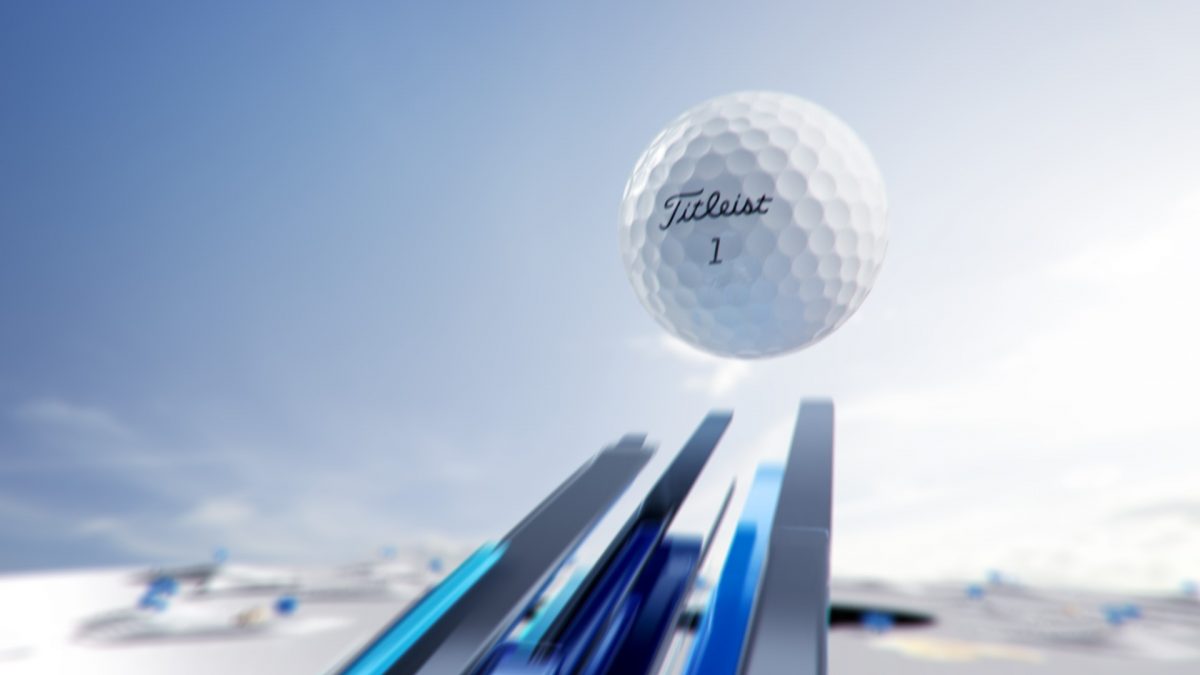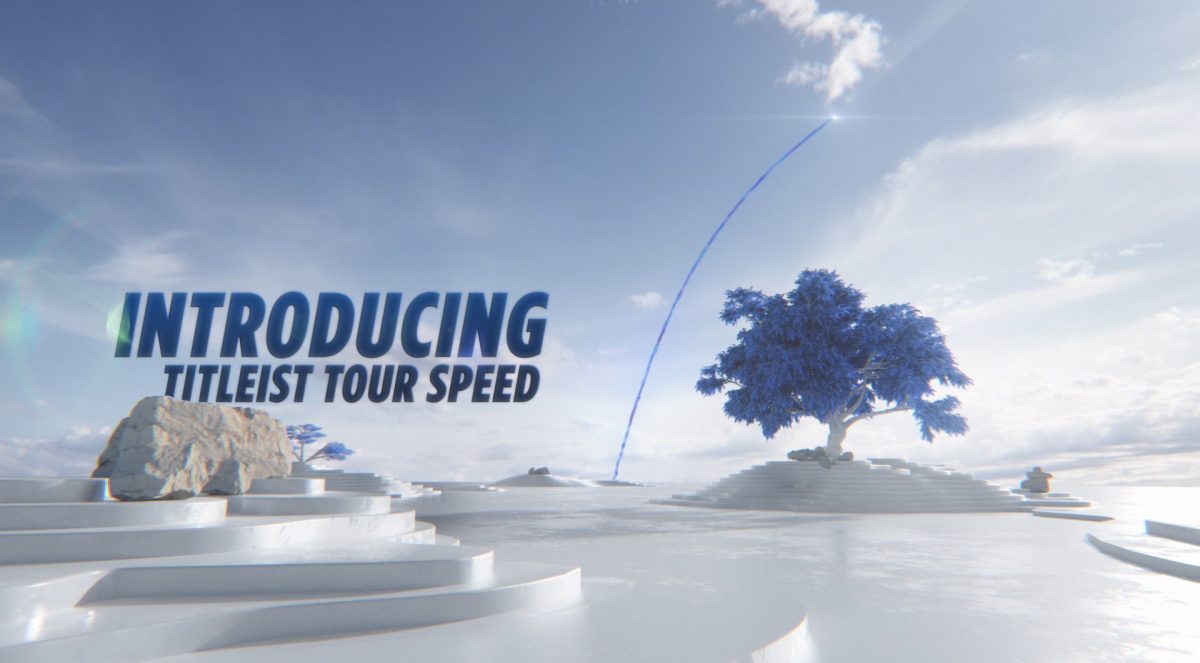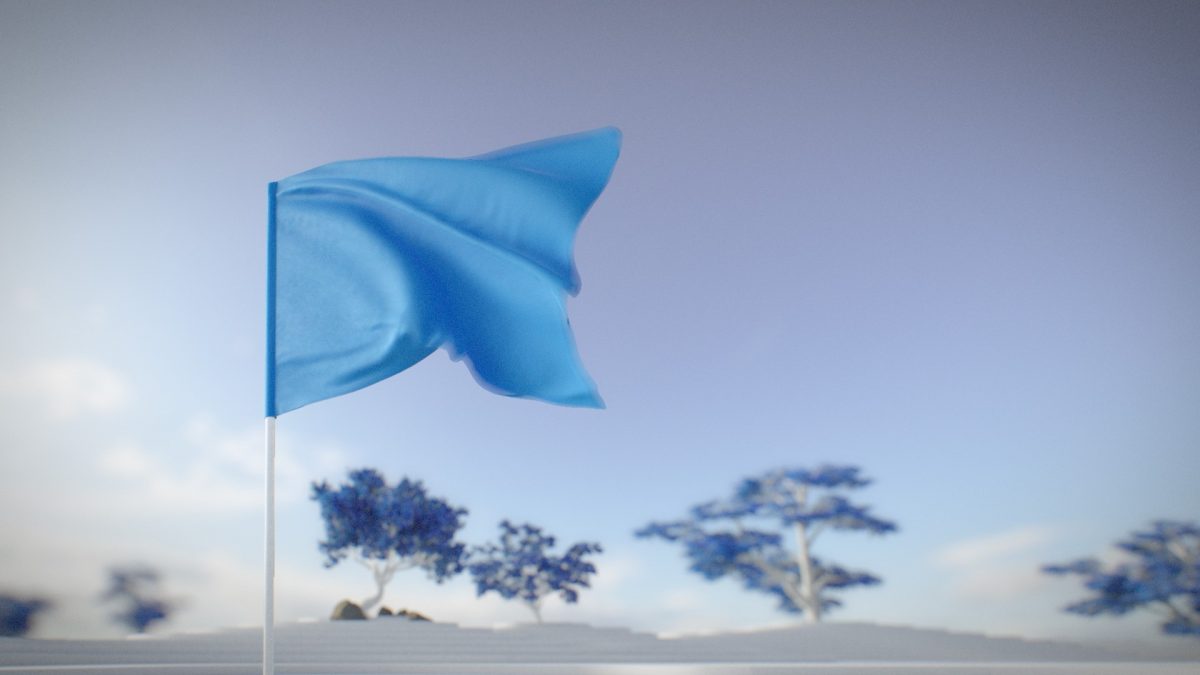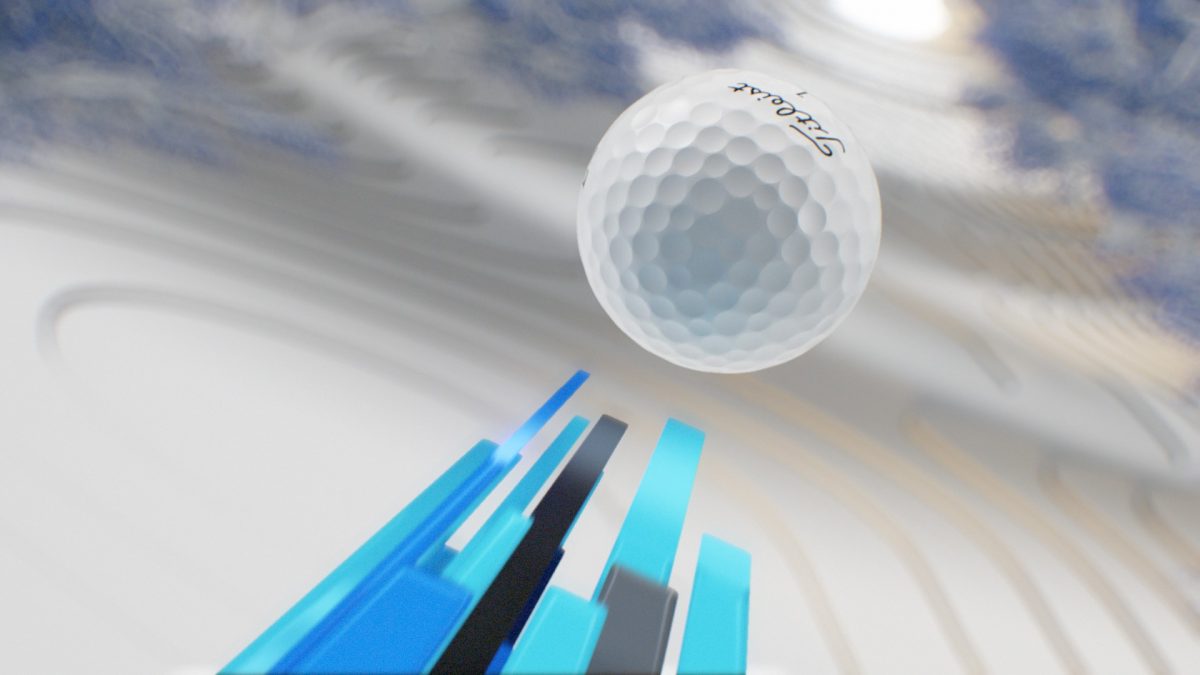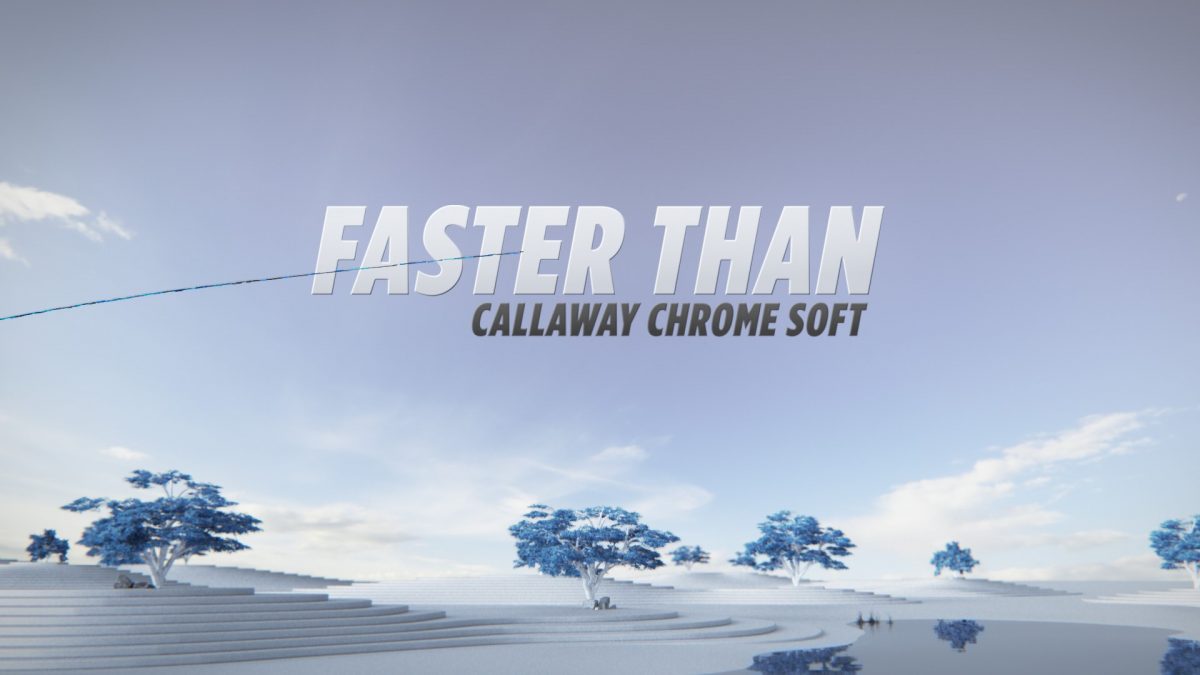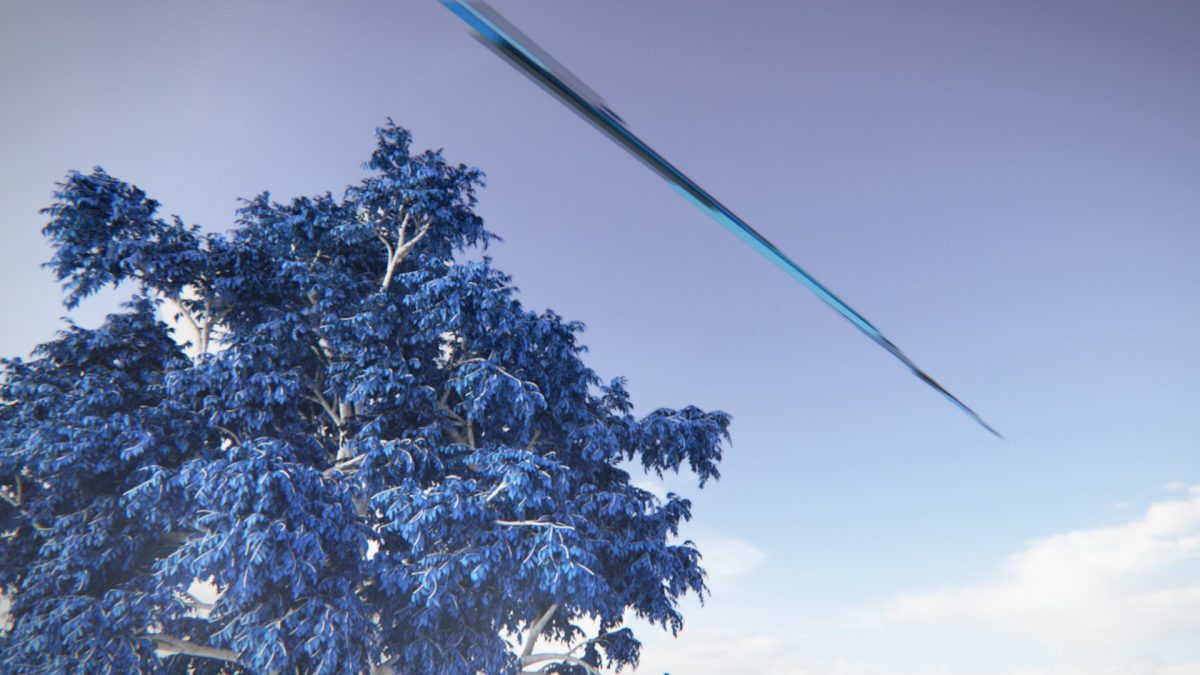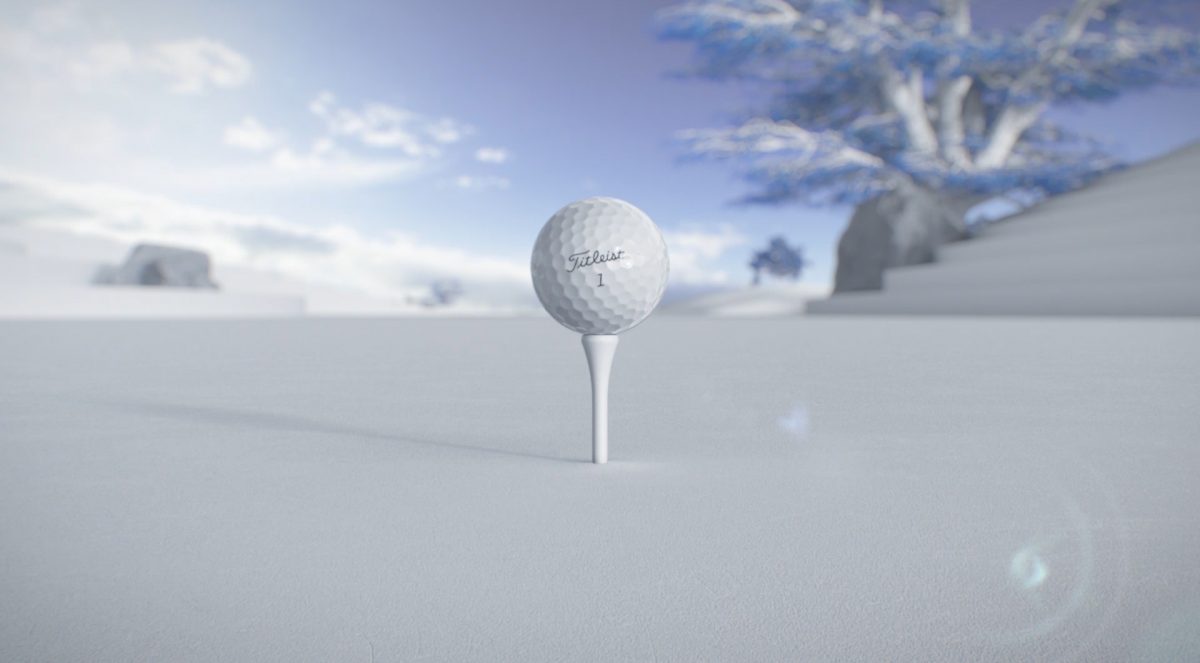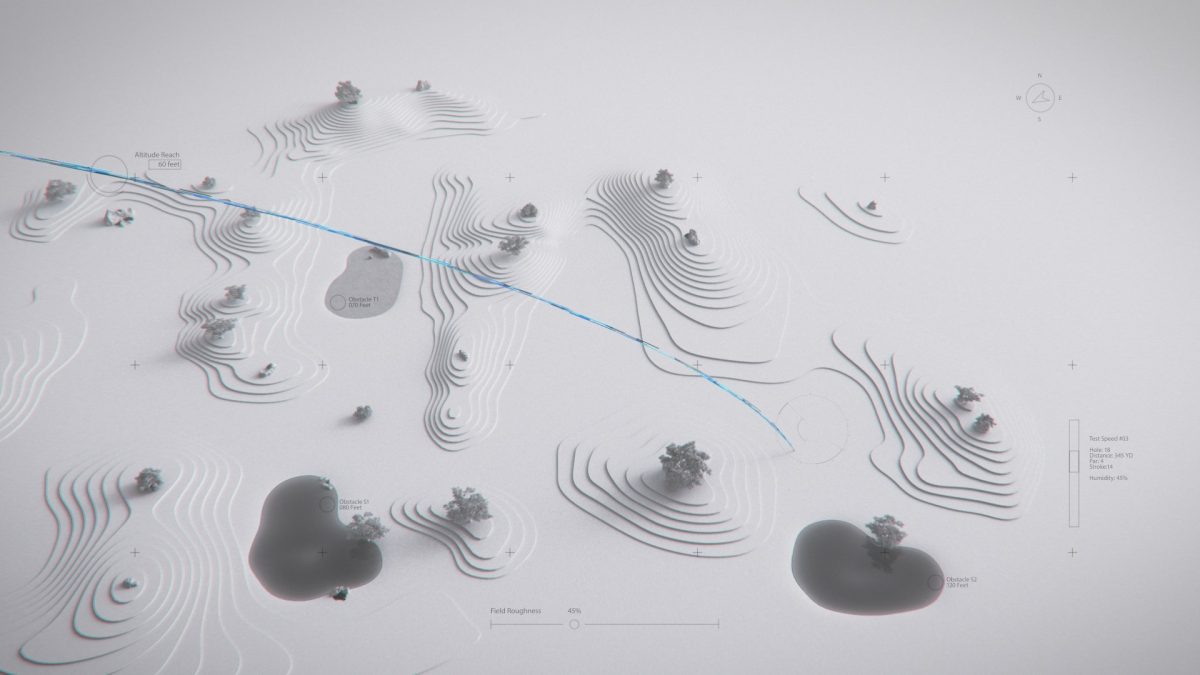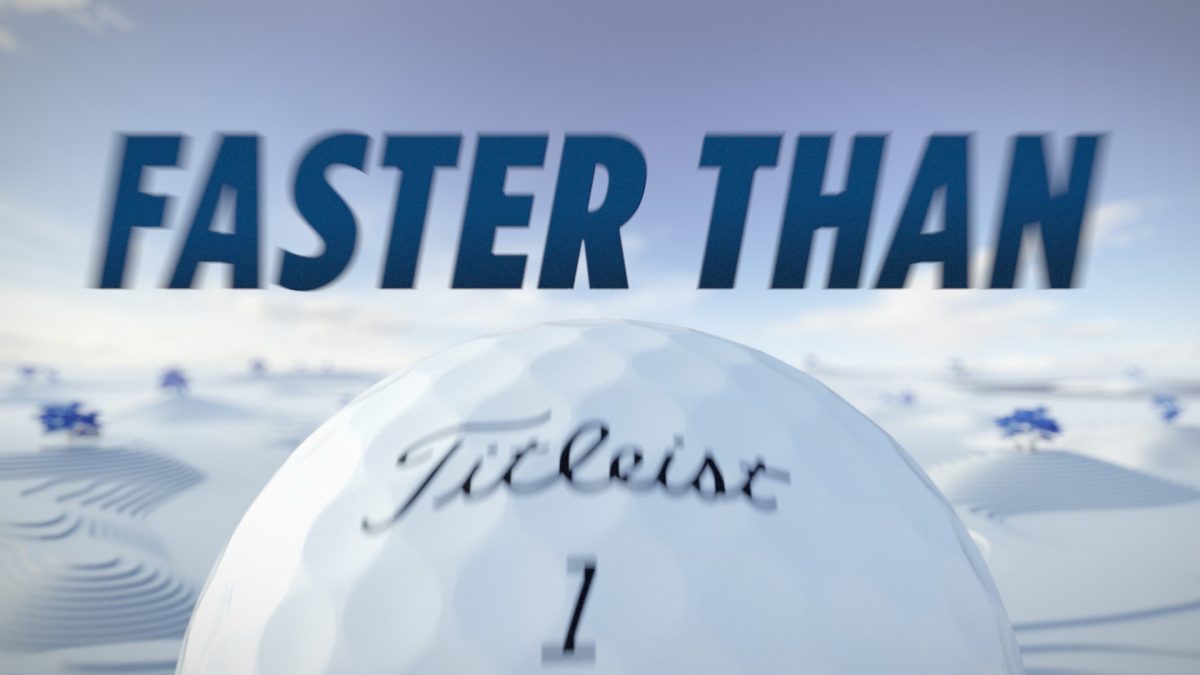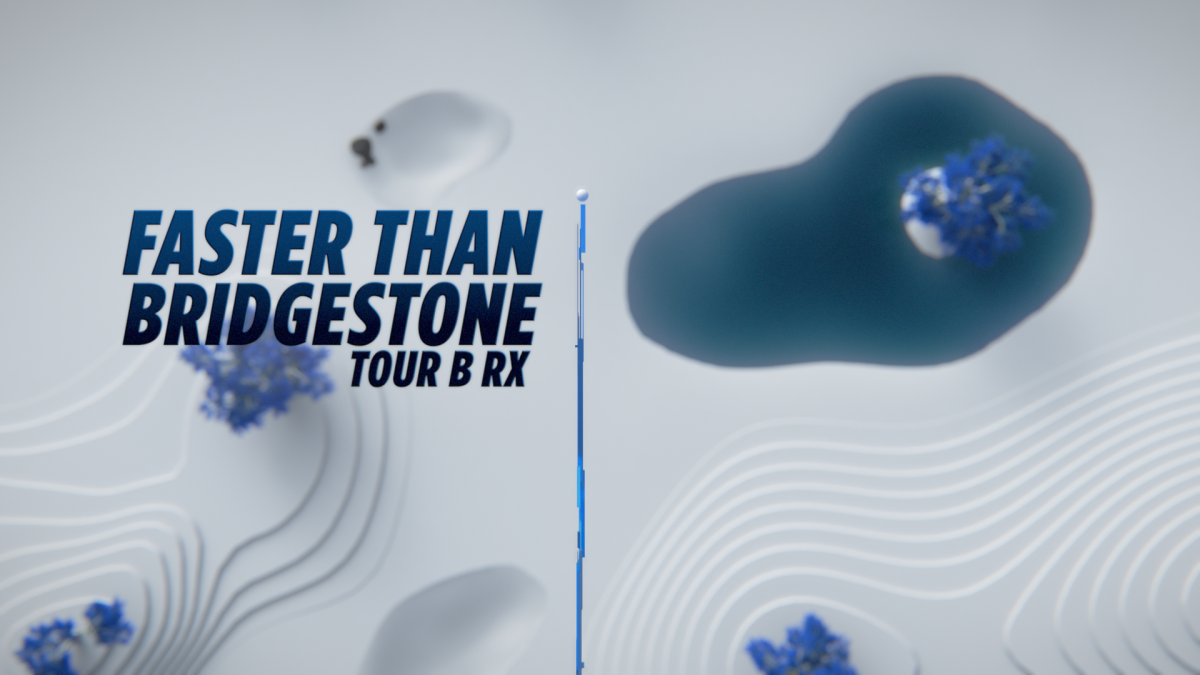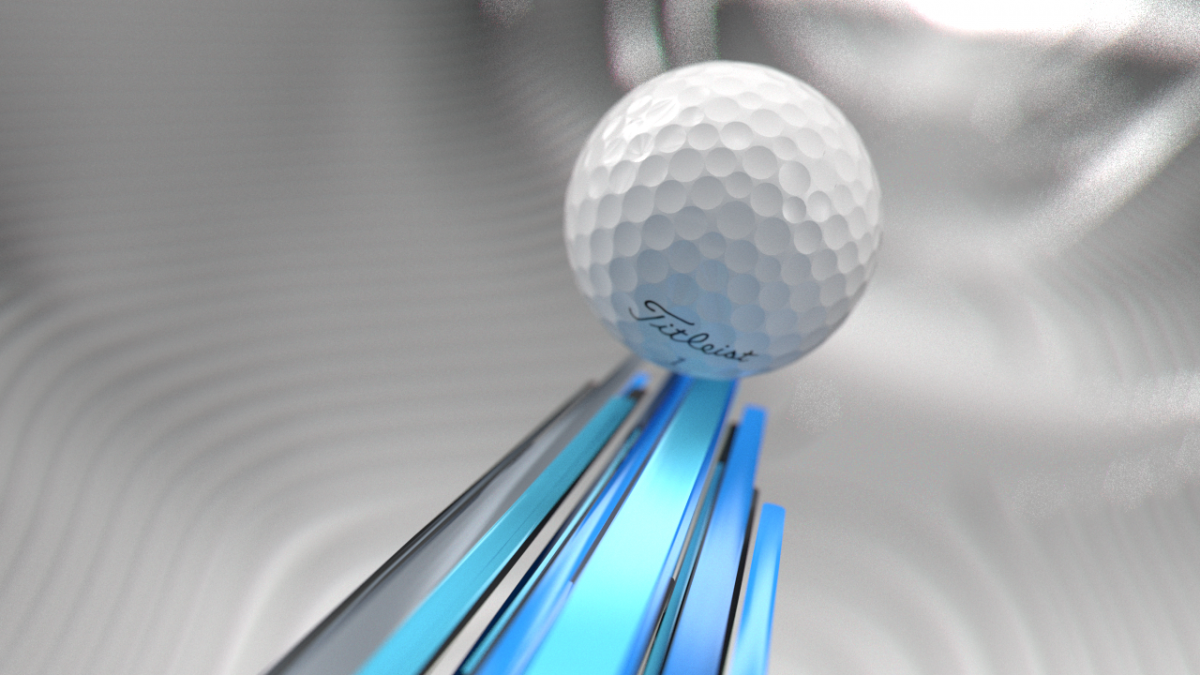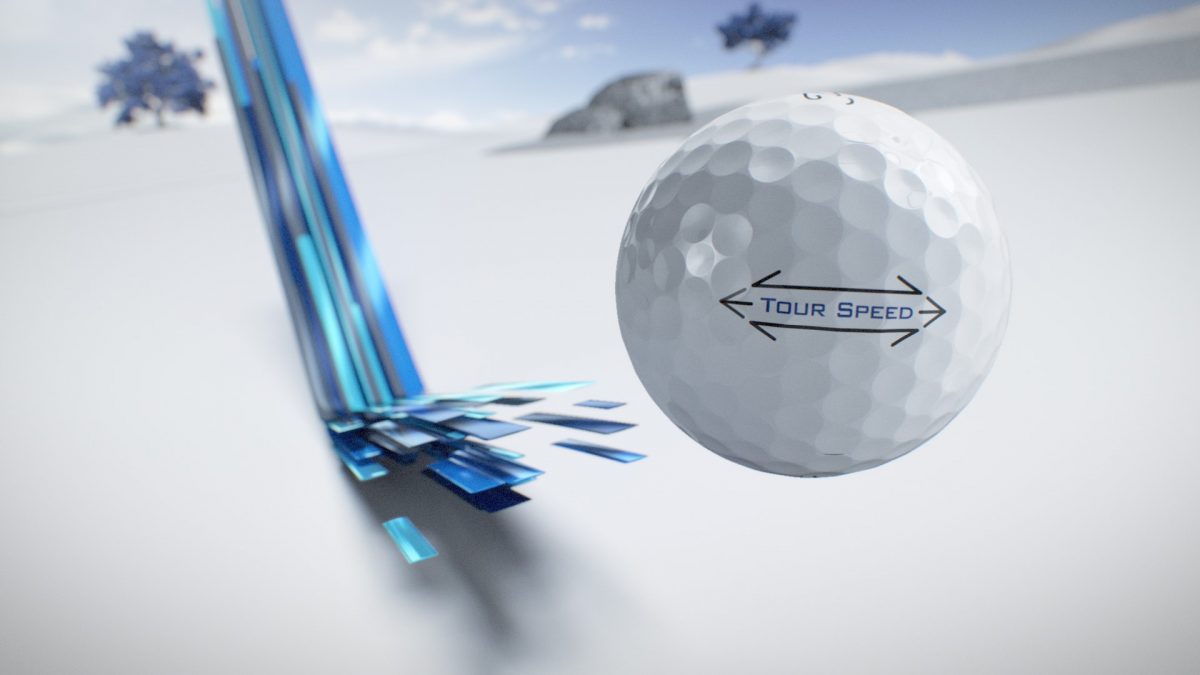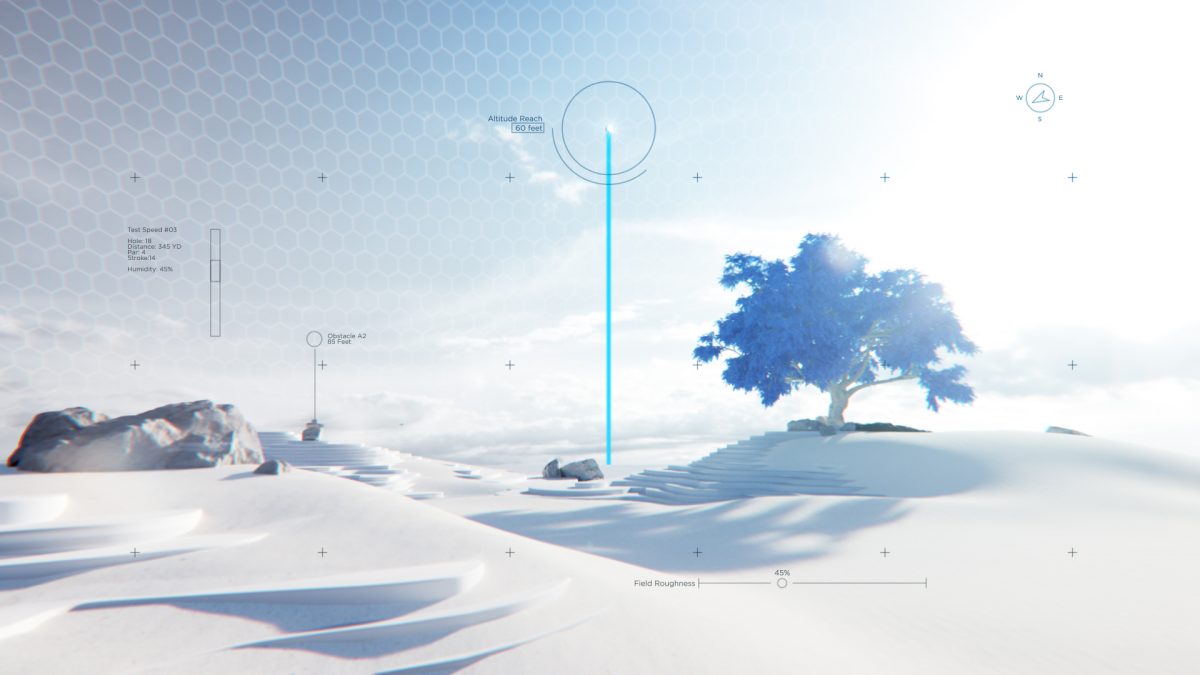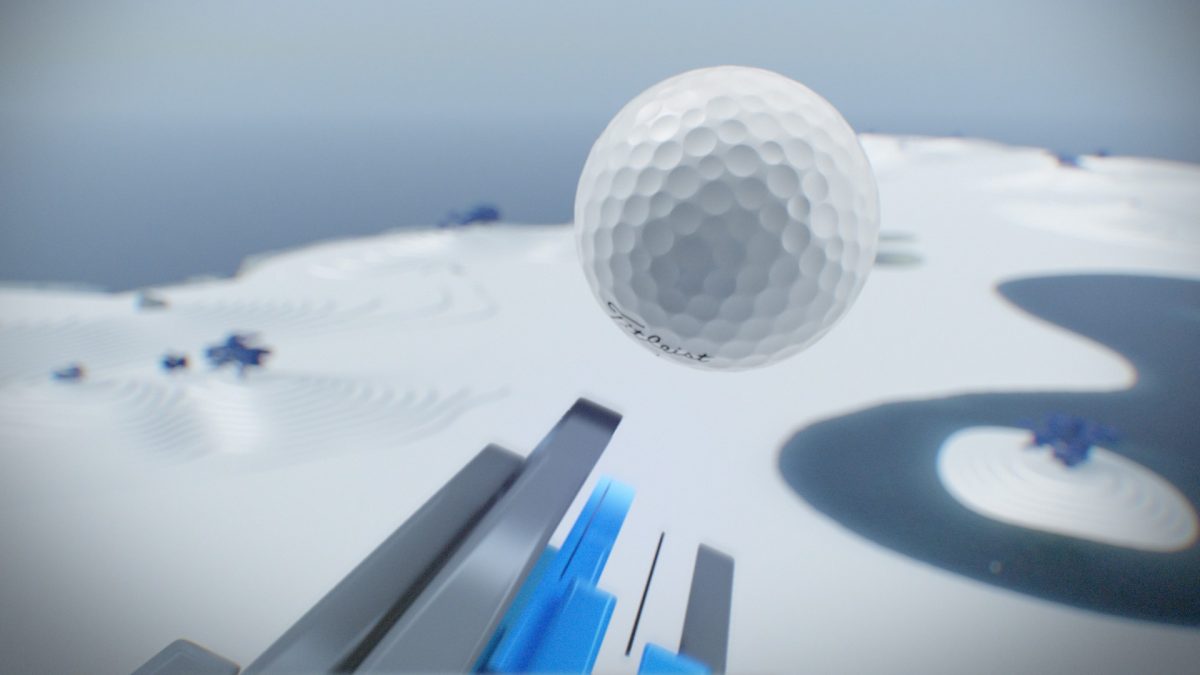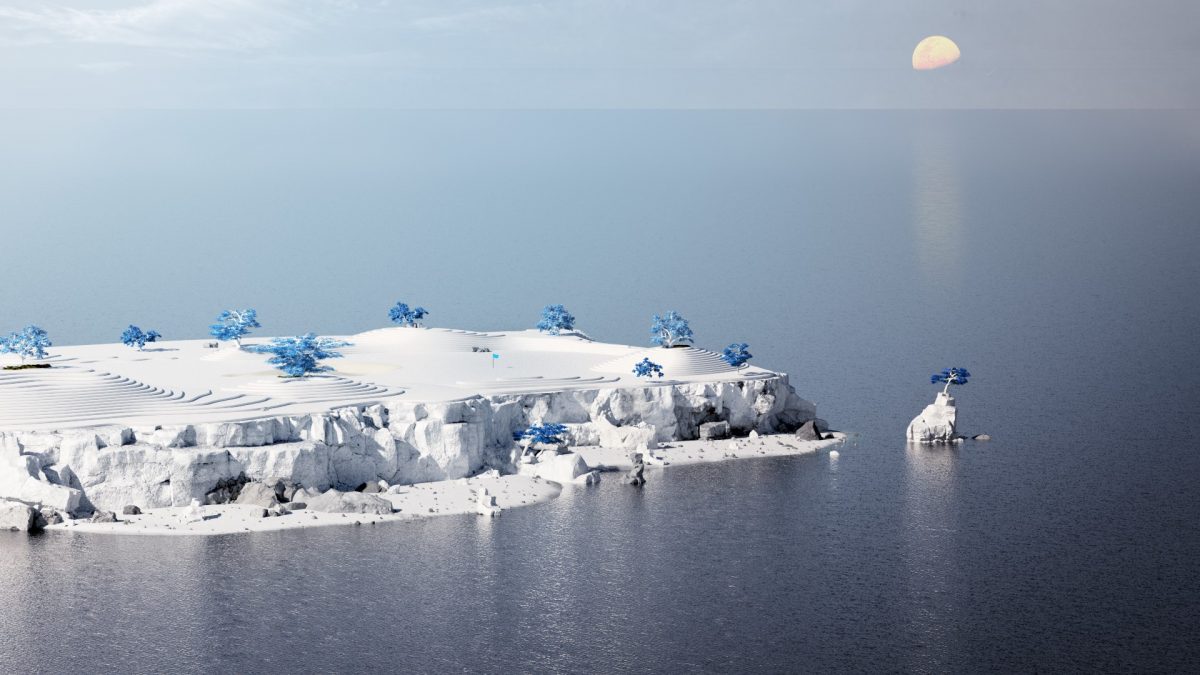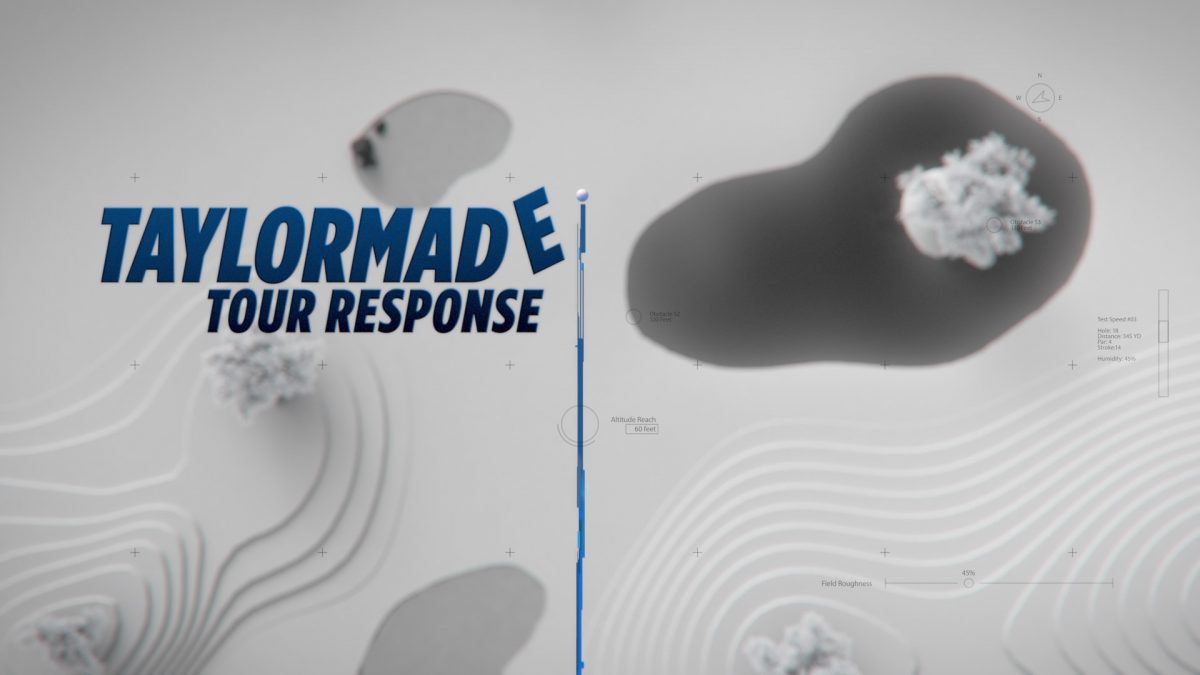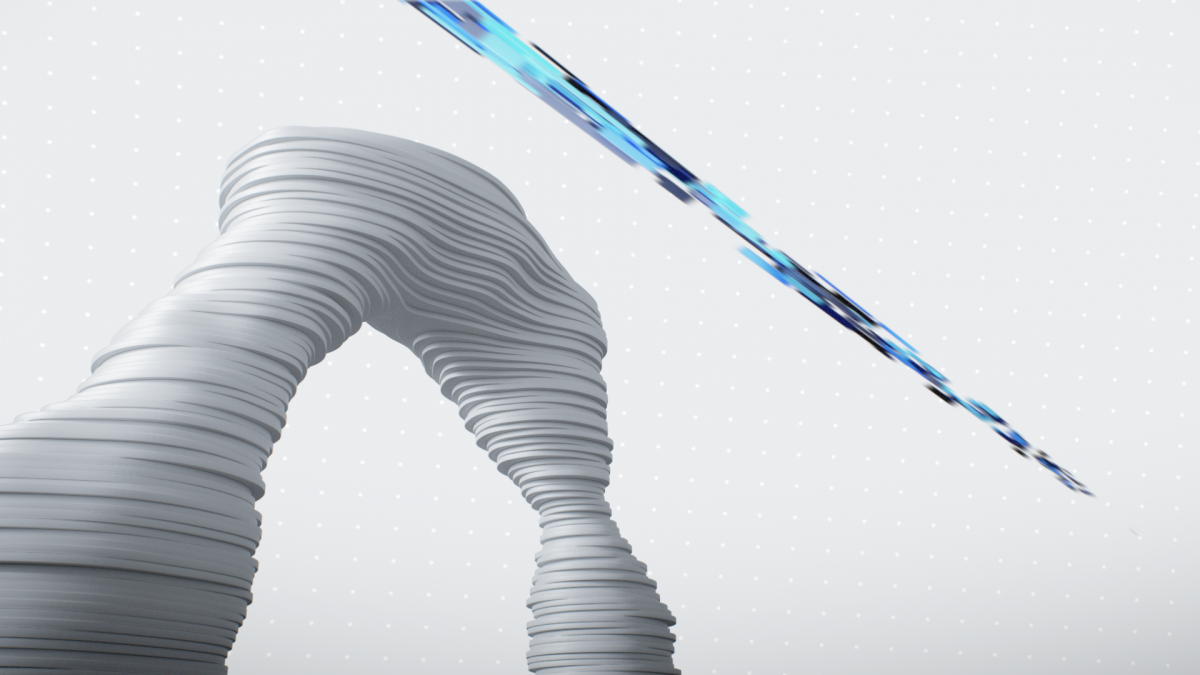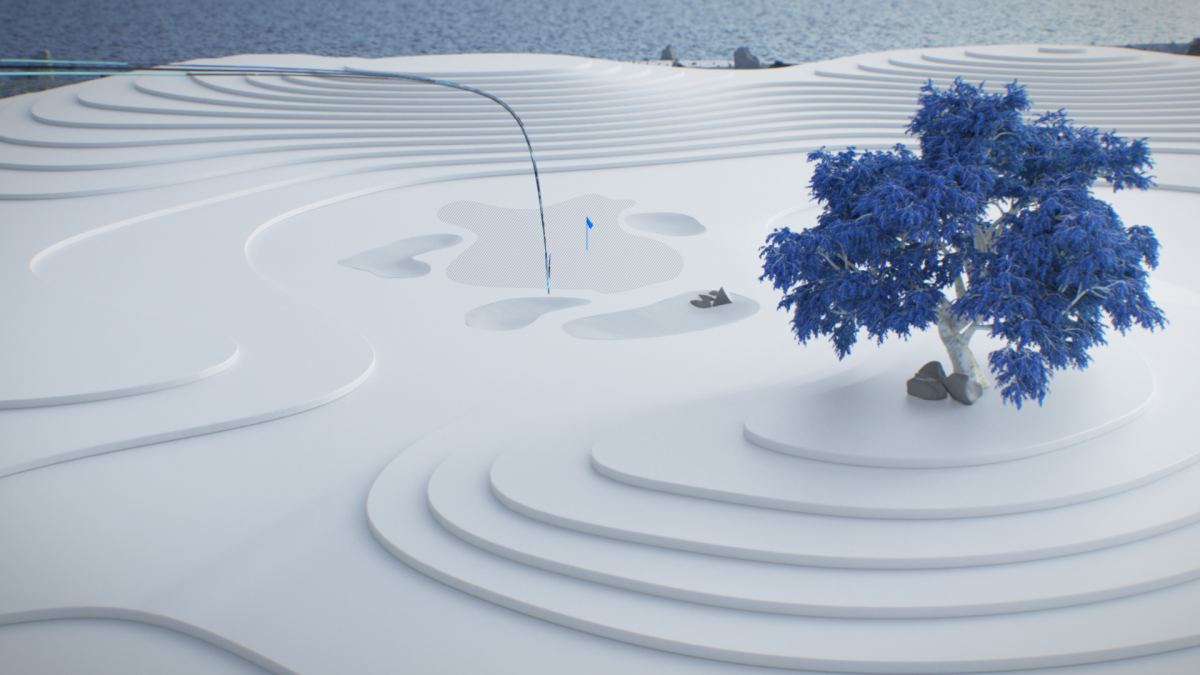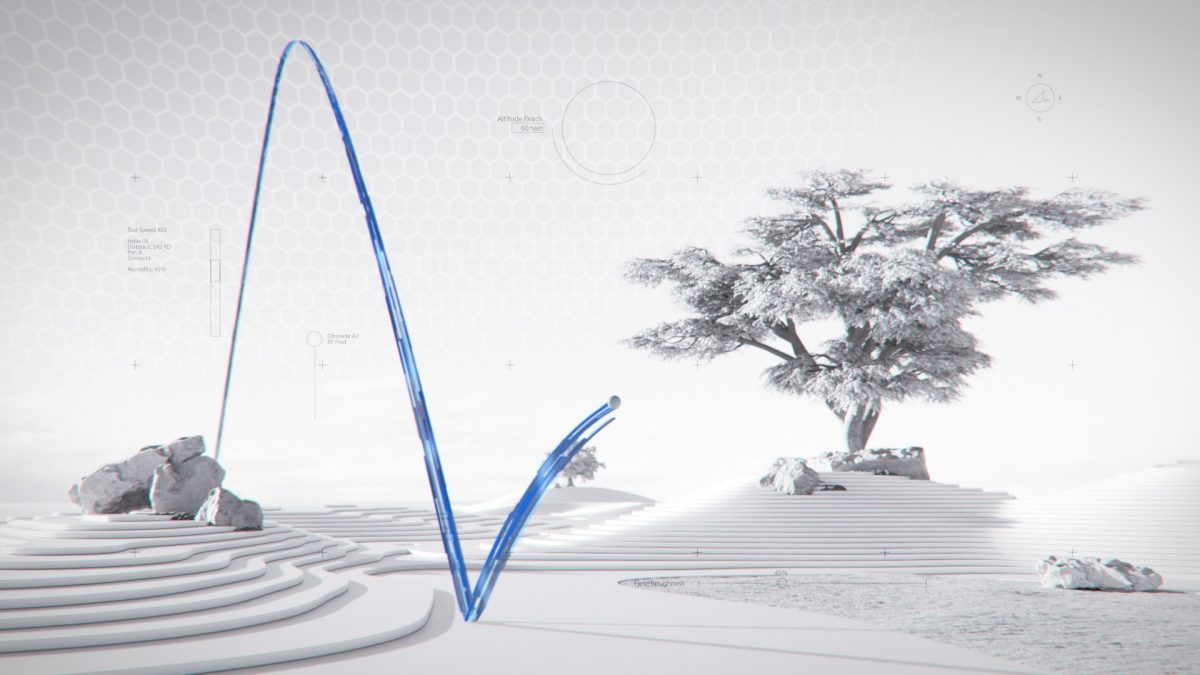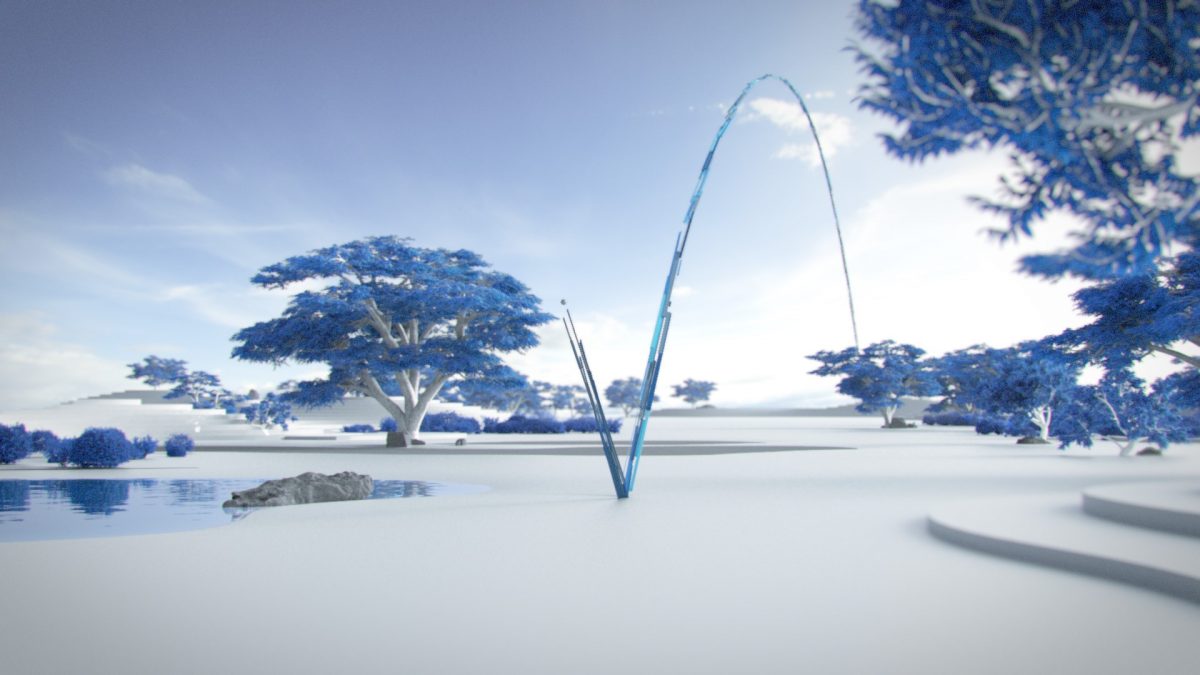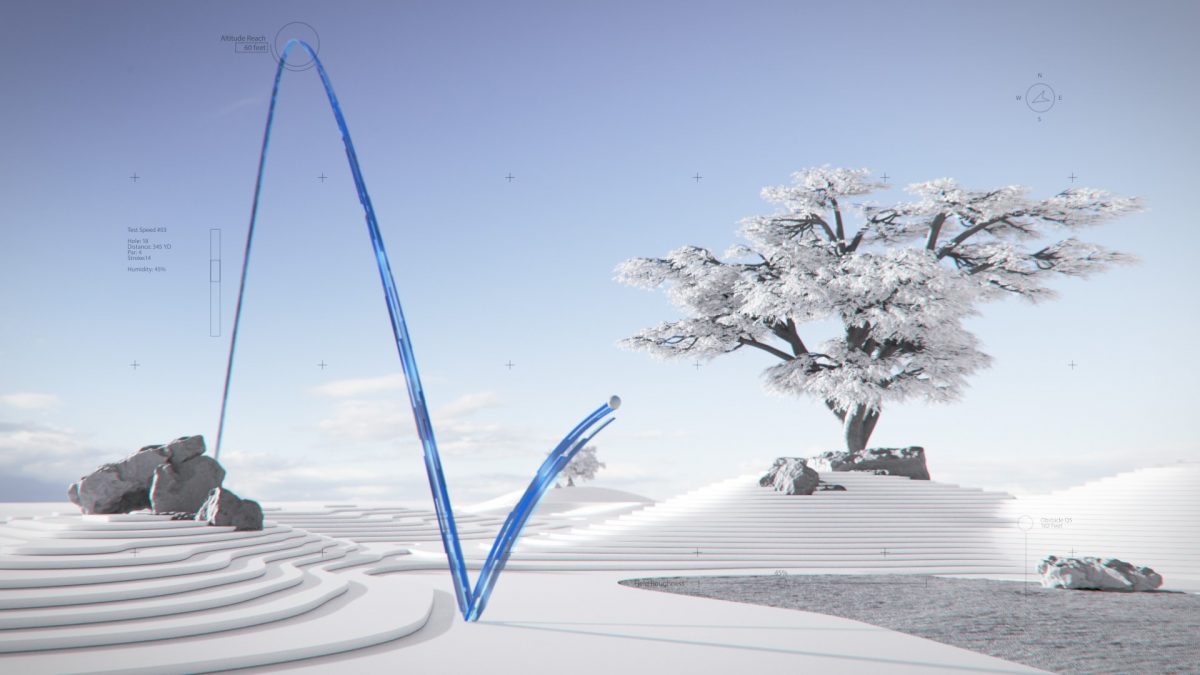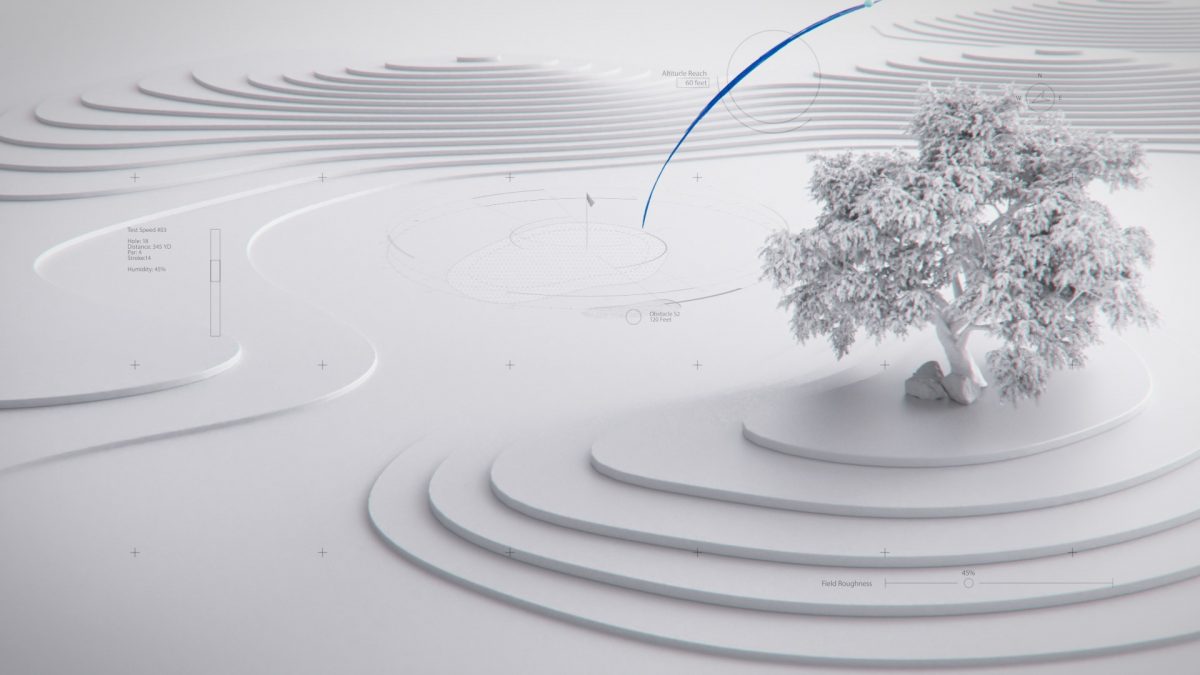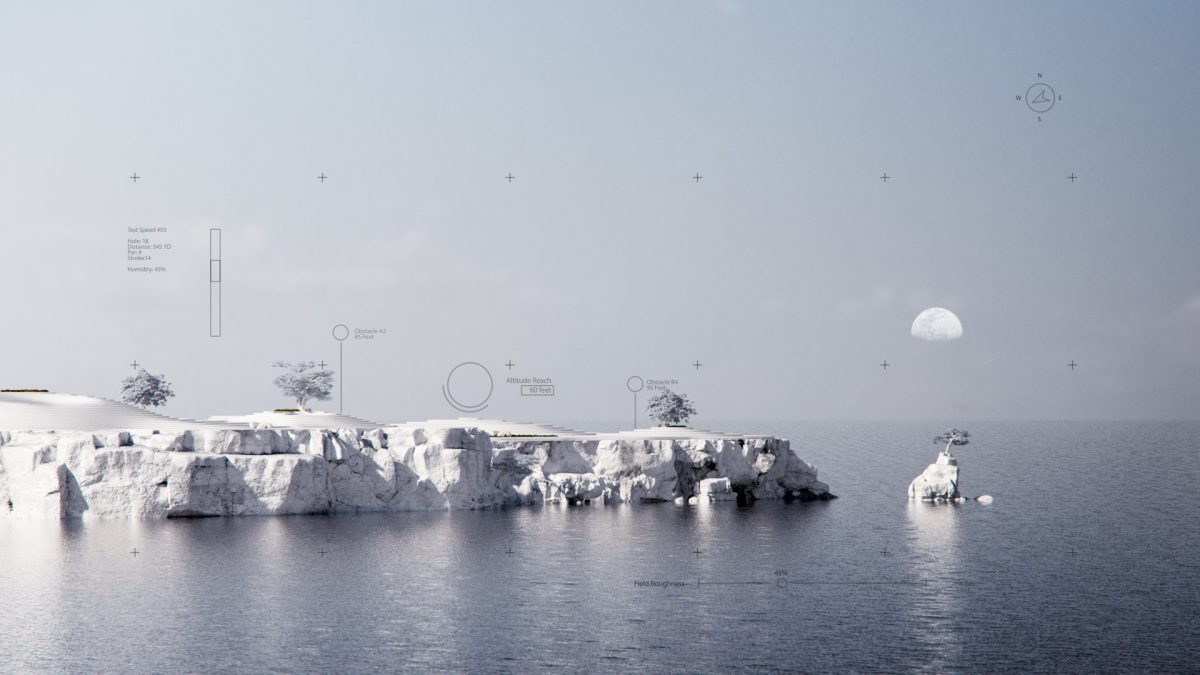 Credits
TIGRELAB
Creative Direction
Federico Gonzalez
Mathieu Felix
Javier Pinto
3D Artists
Gerard Foix
Javier Verdugo
Xevi Polo
Compositing
Project Manager