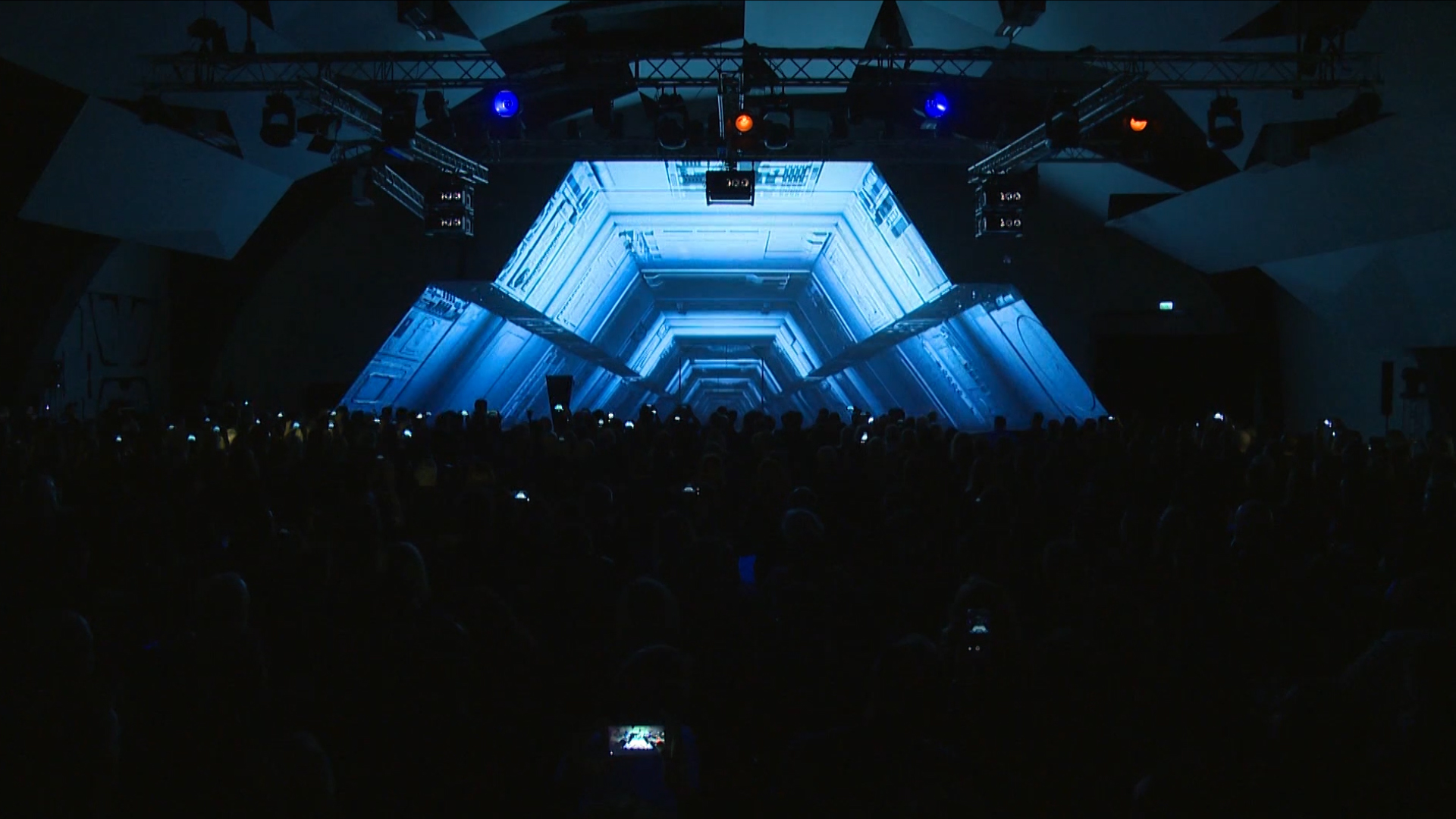 Bard Annual Congress 2018
Overview
BARD Medical contacted us again to help them with 2017 annual congress, this time in Malta. They wanted to celebrate the union of BARD Medical with BD International, as well as to treat their best staff to a 4-day event aboard.
Services
Stage Design
Projection Mapping
Graphic Design
Custom Keynotes
CGI
VFX
Event full production
Props
Process
In this occasion we were in charge of immersing the whole event into the outer space for the Opening Plenary and The Gala Awards Ceremony. We designed the scenography and the lighting system along with JUGS Malta. The objective was to set up the whole scenery as if the whole room were the inside of a space shuttle. The projection screen was 20m x 7m, covered by 3 projectors of 21,000 Lumens for the background videos and 1 for the exclusive use of the speakers' keynotes. The resolution of the contents was of 3540 x 1200 px. We even took care of all the details to achieve it, from the costumes of the hosts to the waiters' make up for the gala dinner.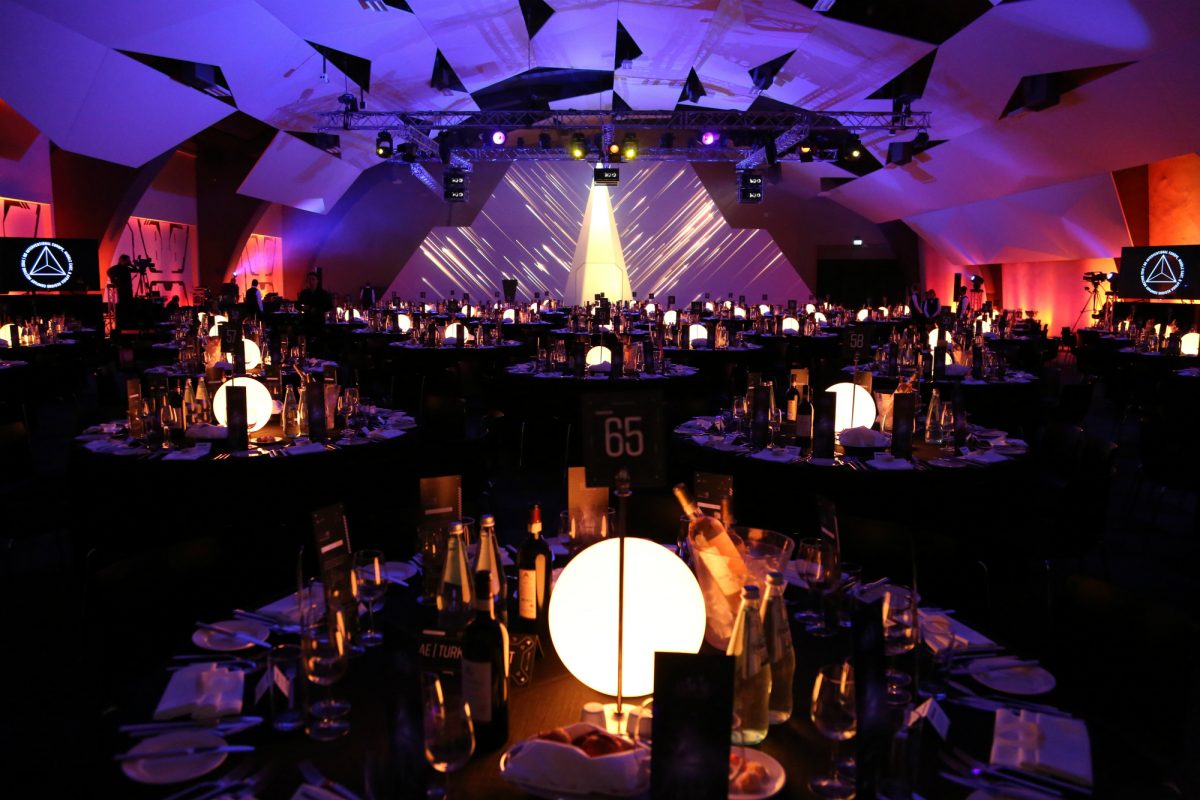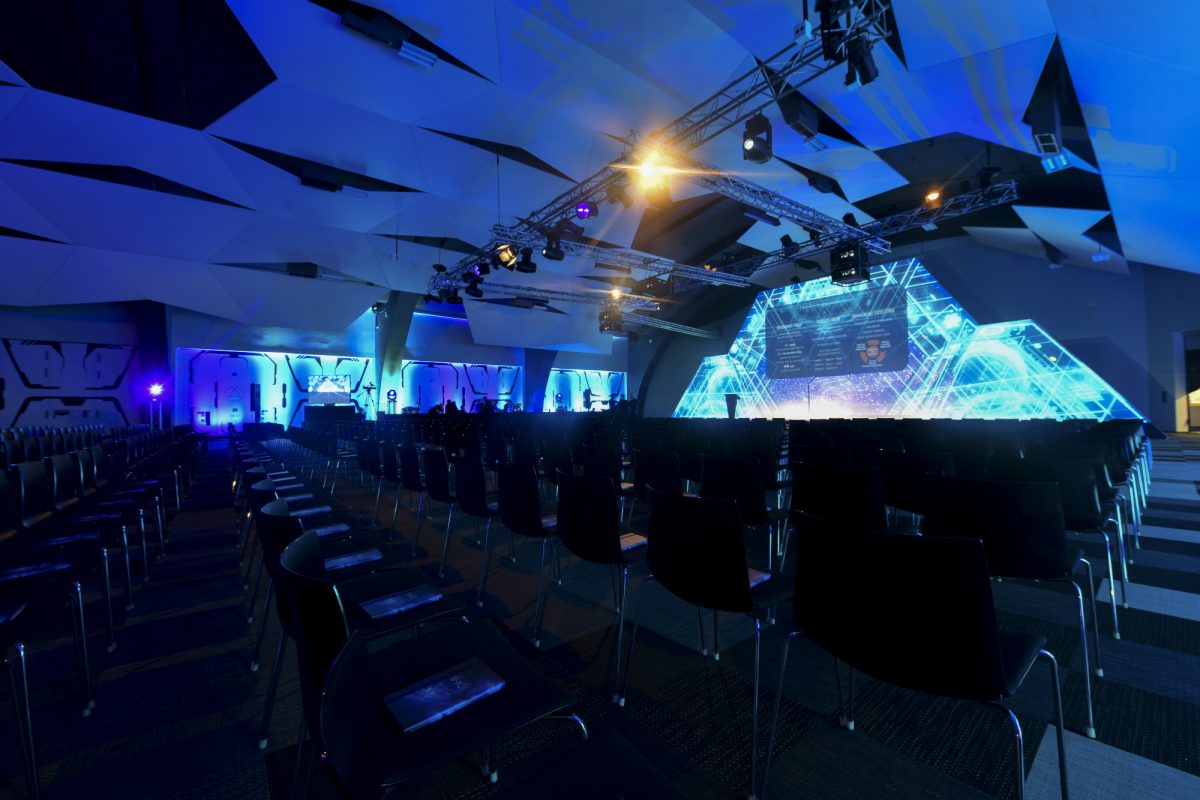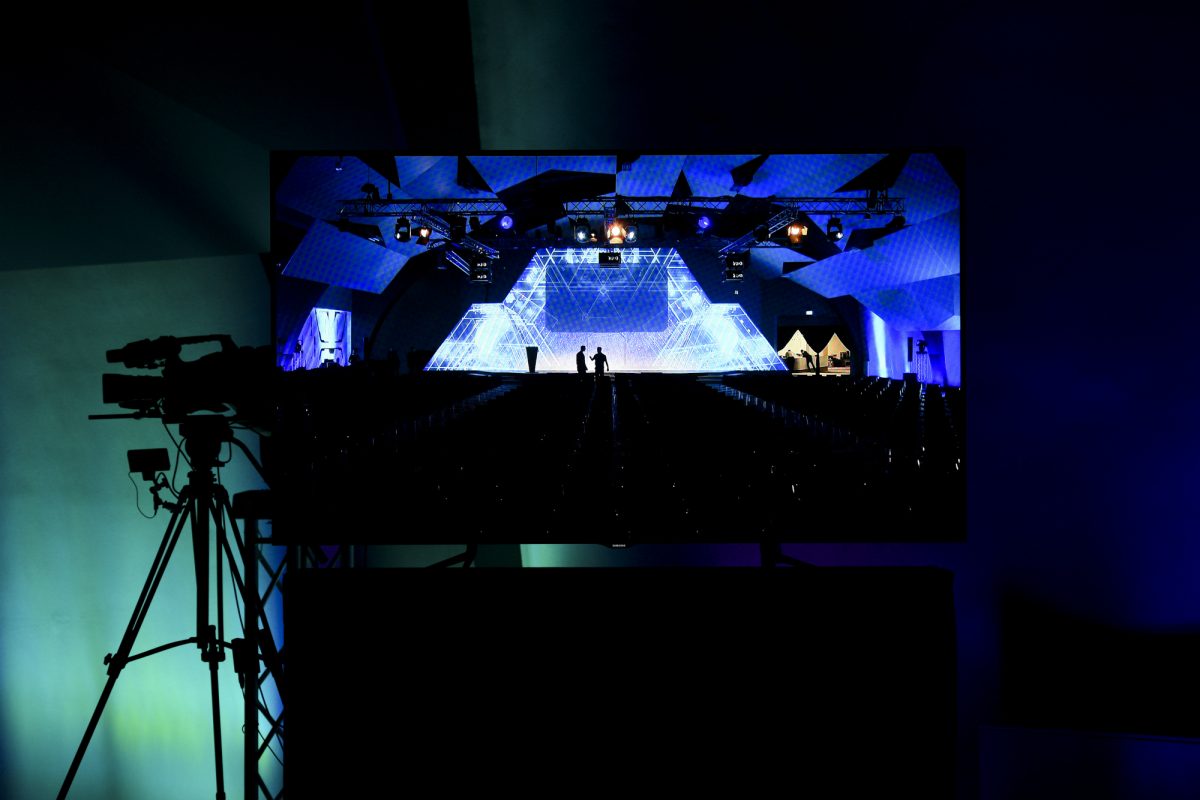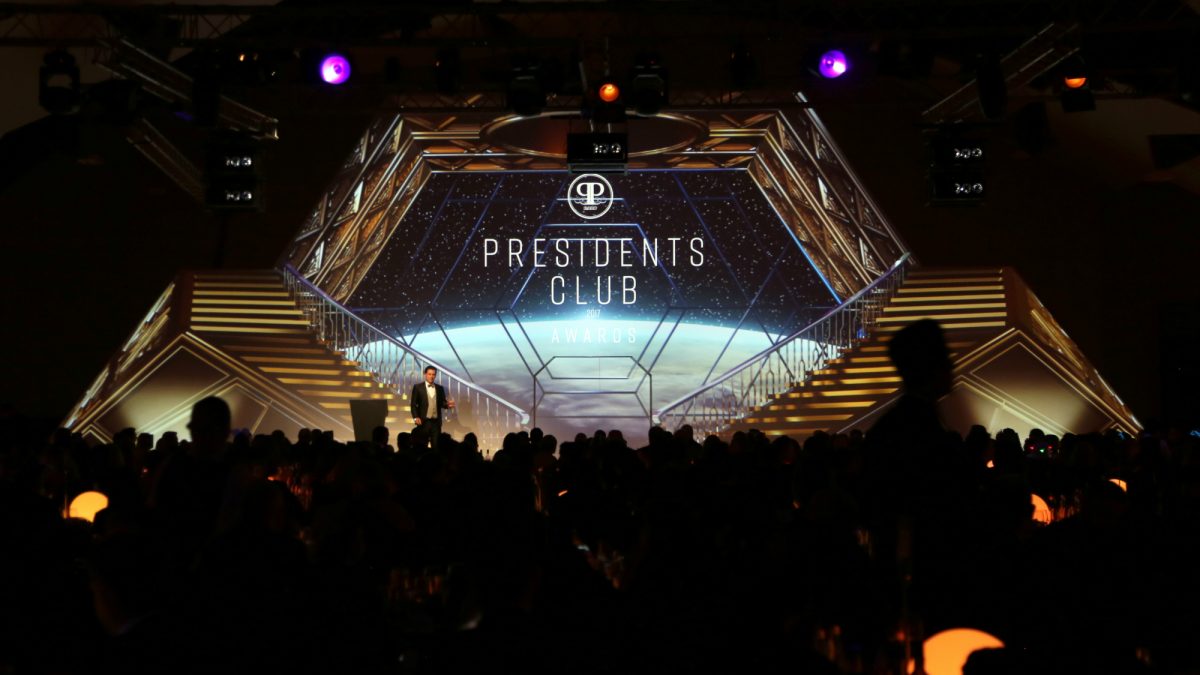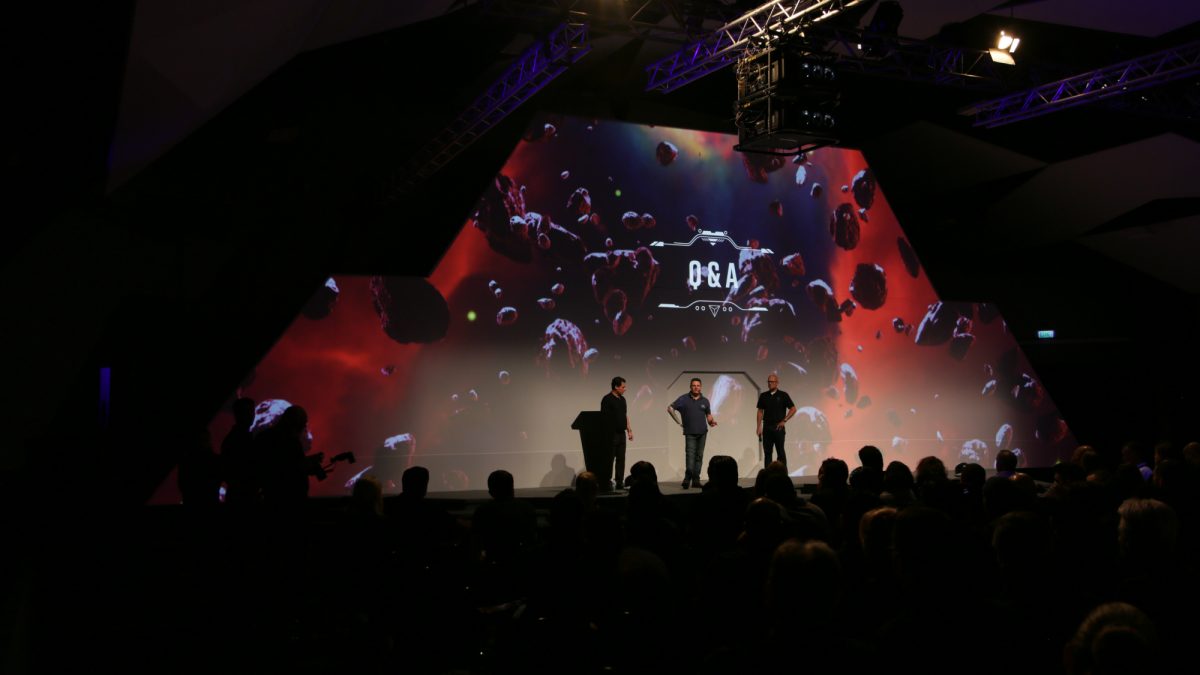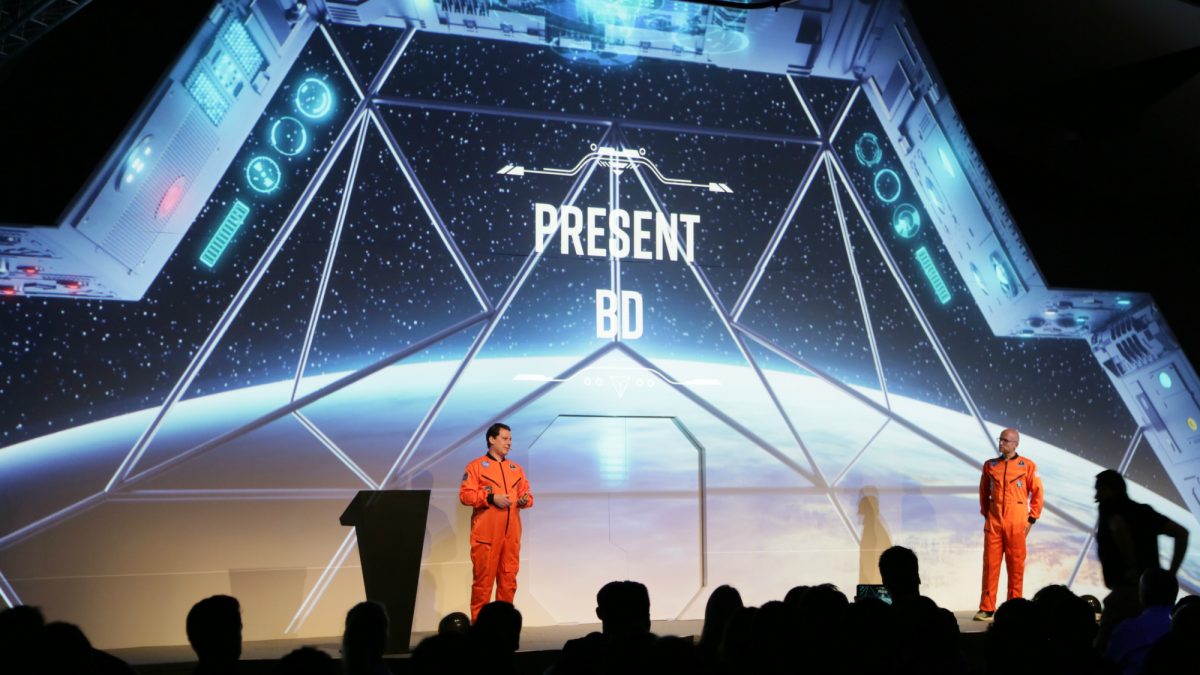 Credits
CLIENT
Location
Intercontinental Hotel, Malta
Creative Direction
Production Company
Stage Design
Visuals
Stage Technical Design and Construction
AV Technicians
Show Caller
TIGRELAB
Creative Direction
Federico Gonzalez
Mathieu Felix
Javier Pinto
Set Design
2D Animation & Design
David Rey
Daniel Avila
Felipe Kenji
Hernan Scassa
Carlos Arandia
Isabel Pinheiro
Cesar Jun Kita
Arturo Urquiza
3D Animation
Dan Garotte
Dominic Plaza
Compositing
Daniel Gomez
Felipe Kenji
Carlos Arandia
Sound Design
Producer
Mery MPH
Camila Araujo Vasquez