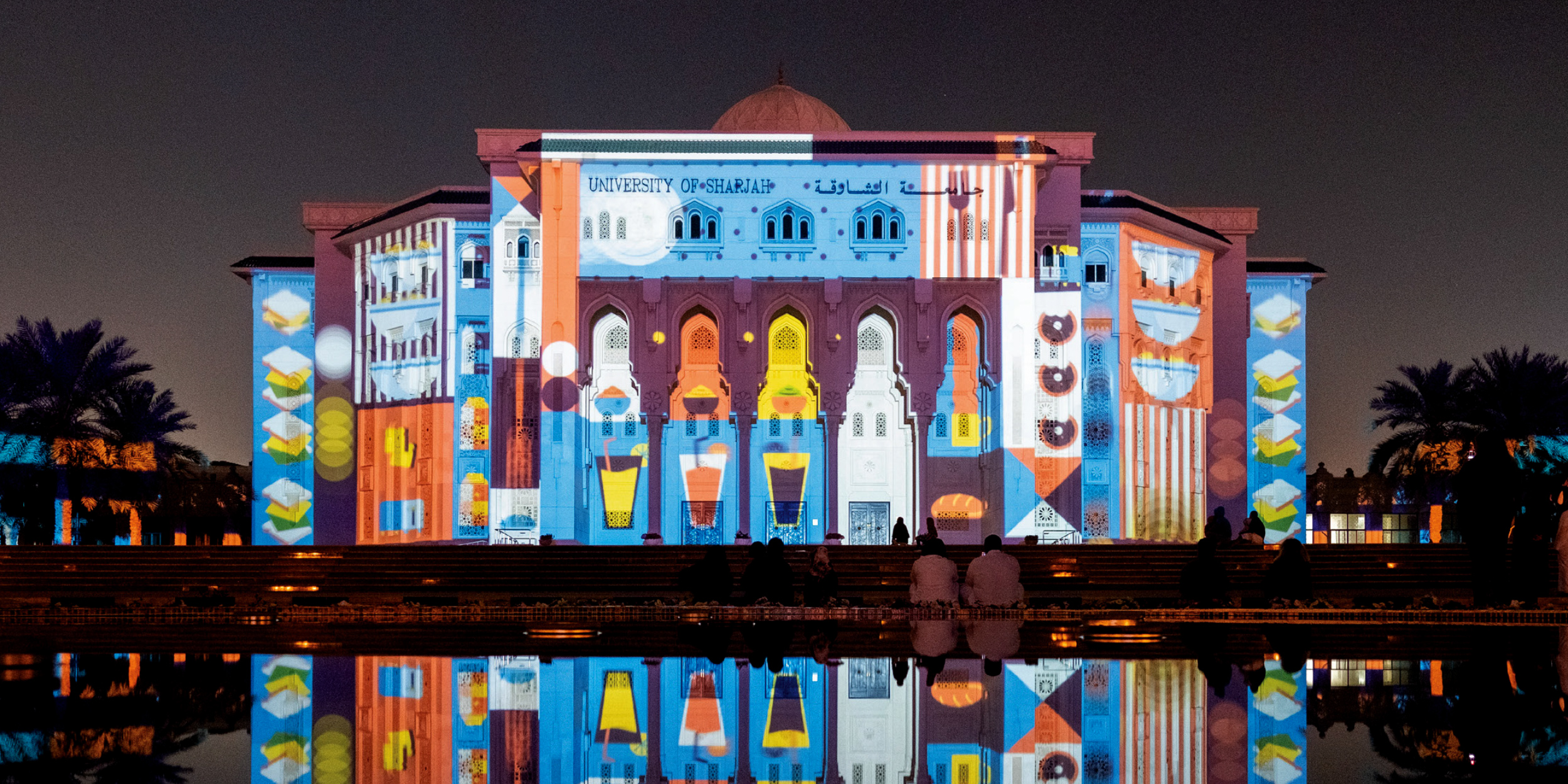 Overview
Nomada invited us to participate in the Sharjah Light Festival 2020. For the 10th edition of the festival they wanted the students to be part of the festival. We mentored them during the whole creative process of the show, doing something really close to them, an artistic video mapping version of a usual day of a student, where they recognized themselves and felt proud of it.
Services
Creative Direction
Projection Mapping
Animation
Process
Under our Artistic Direction, students from the University of Sharjah presented their daily routine of life in the University. We guided them from the first moment of the process, giving some steps to follow, from the image search, mood board, composition, drawings with vector illustrations to a video mapping, helping them to set up ideas to write the script and giving some tricks to have better results.
After they created the scenario of the perfect day in Sharjah, we gave our creative touch unifying all their designs, giving the same mood and finally bringing it to life animating the whole piece in After Effects.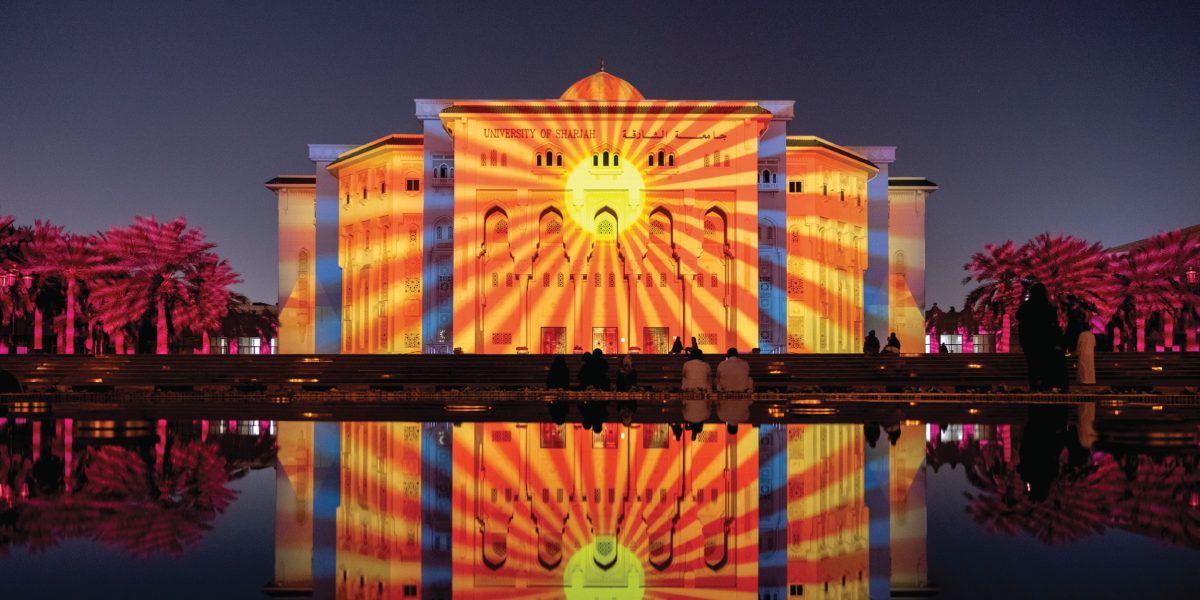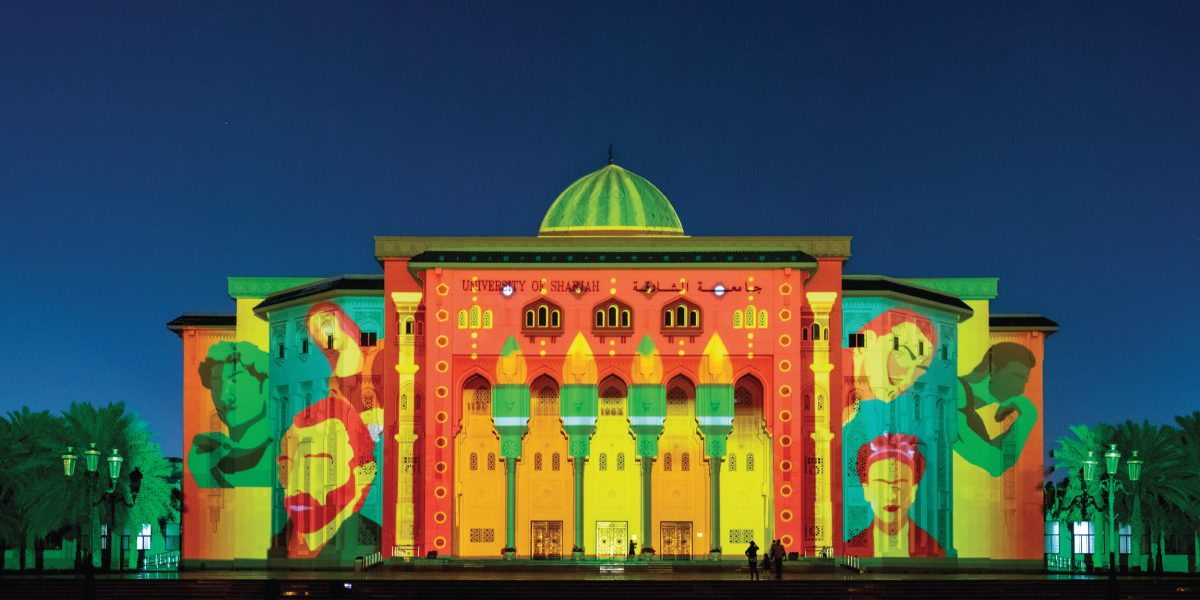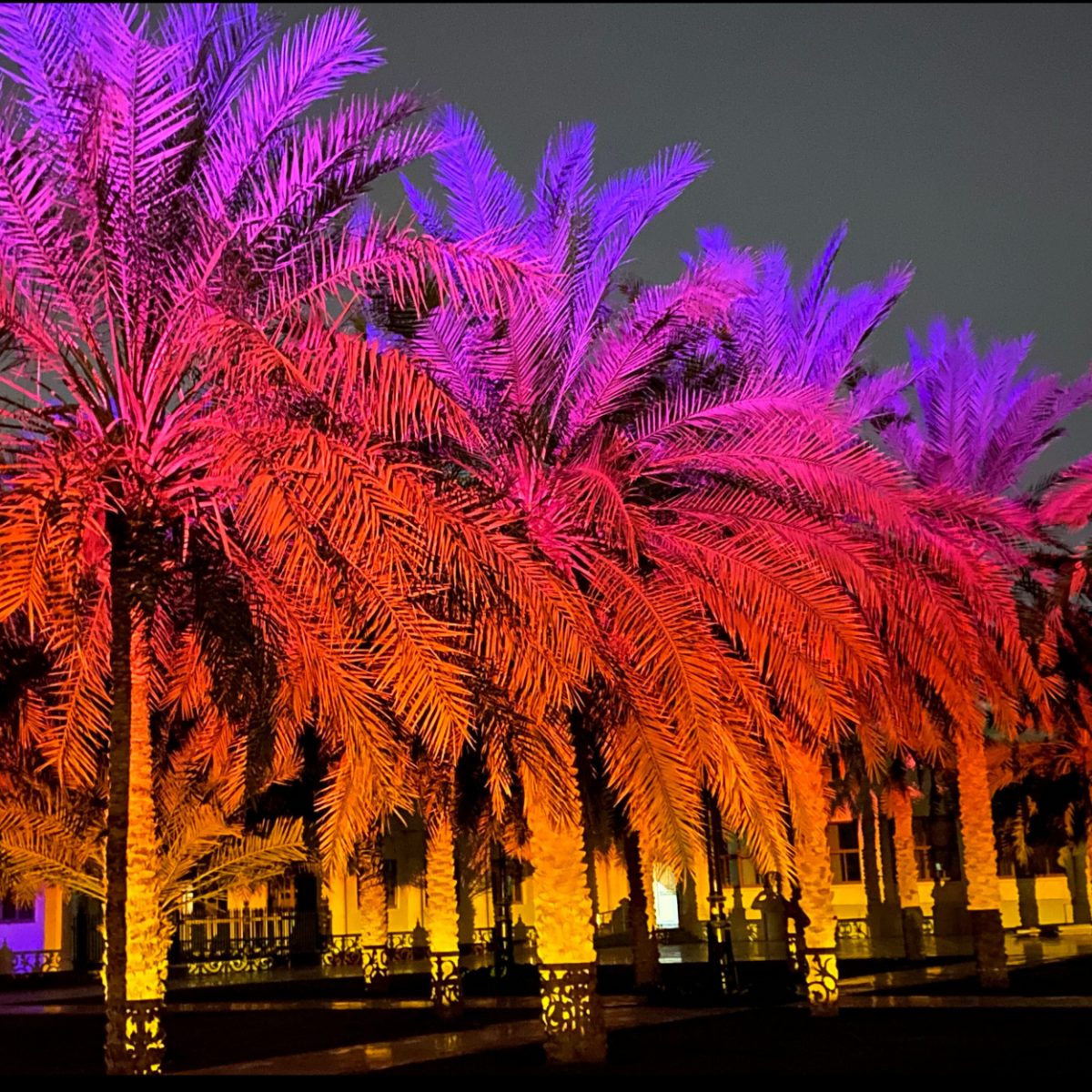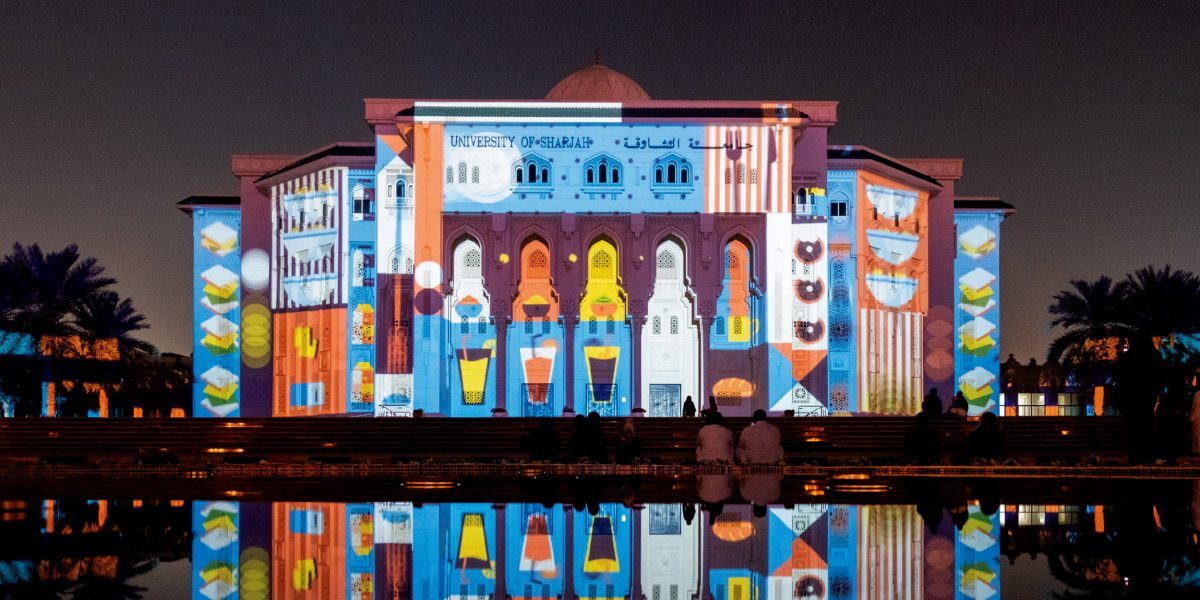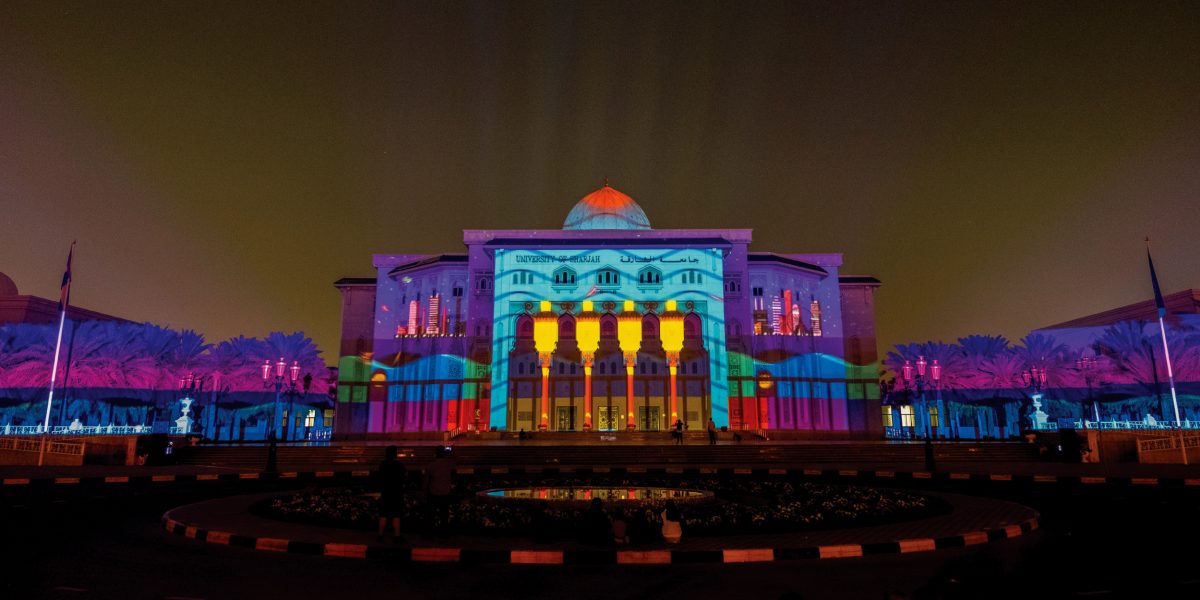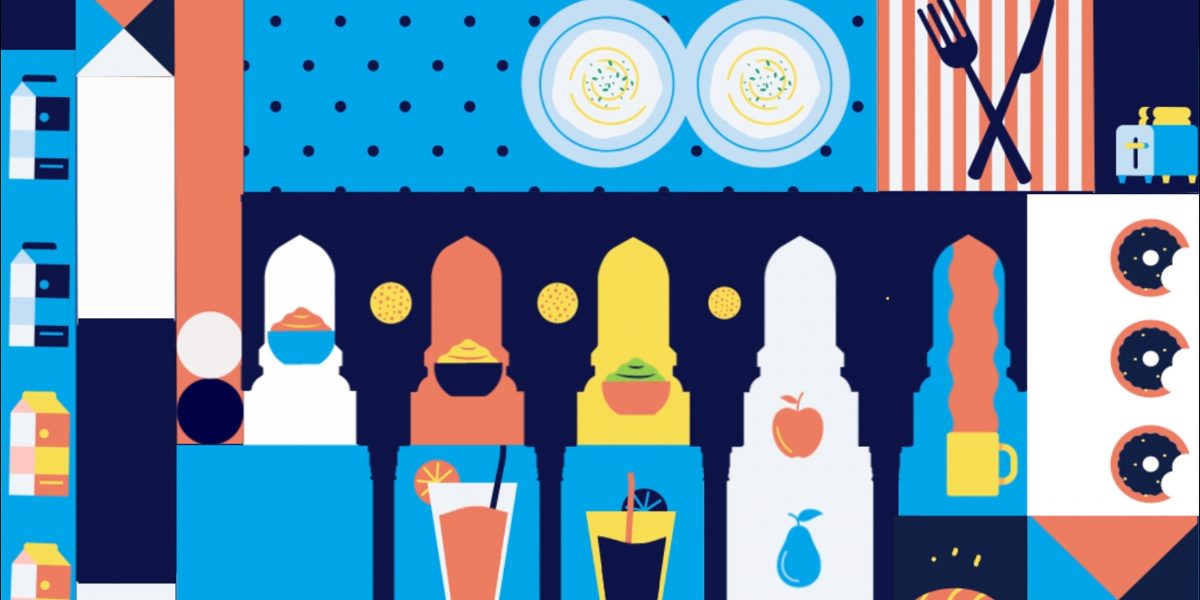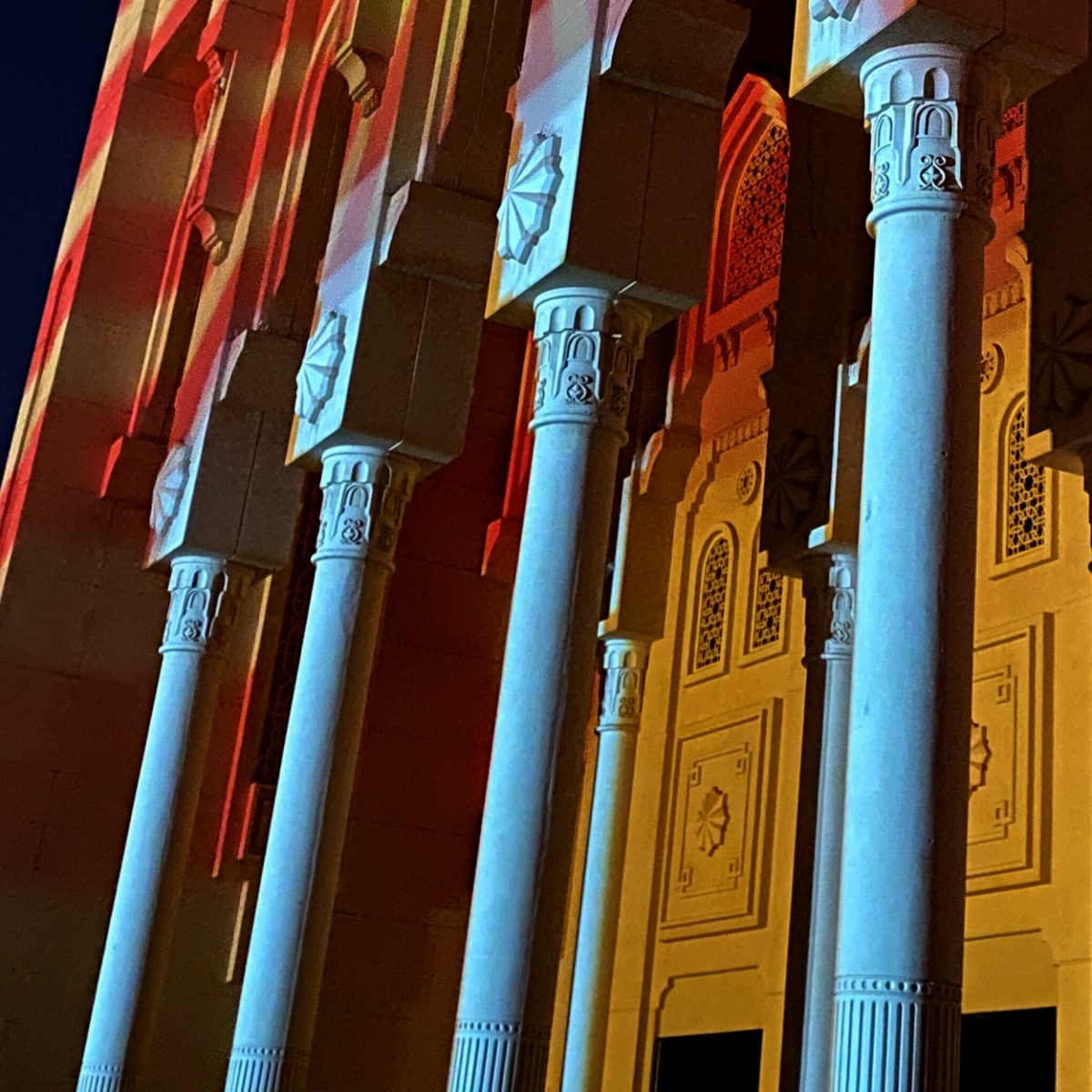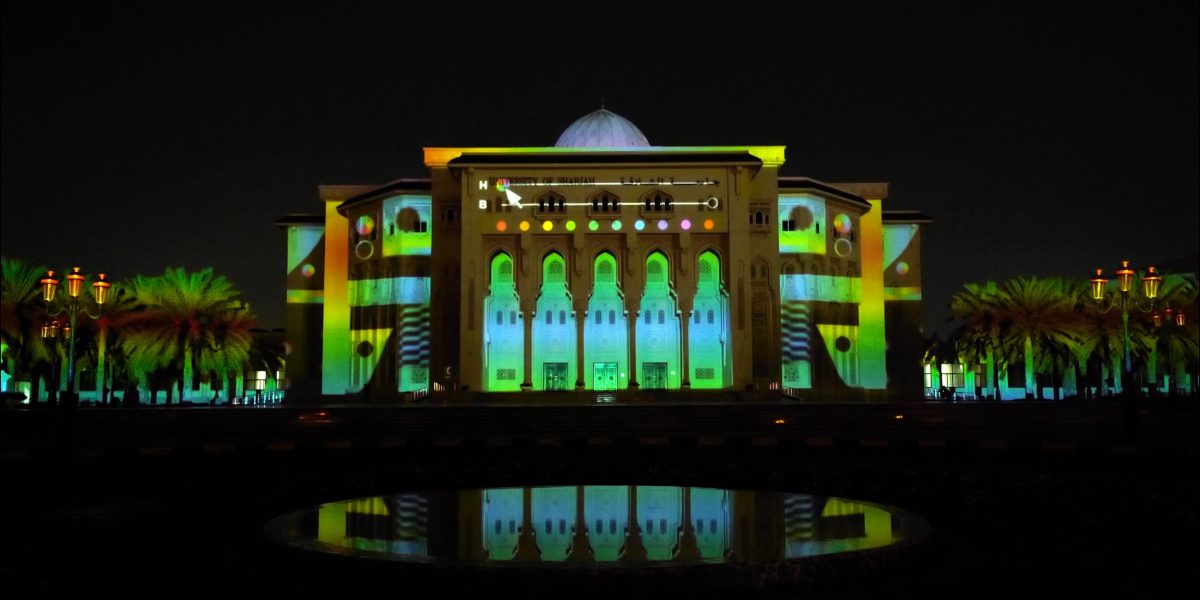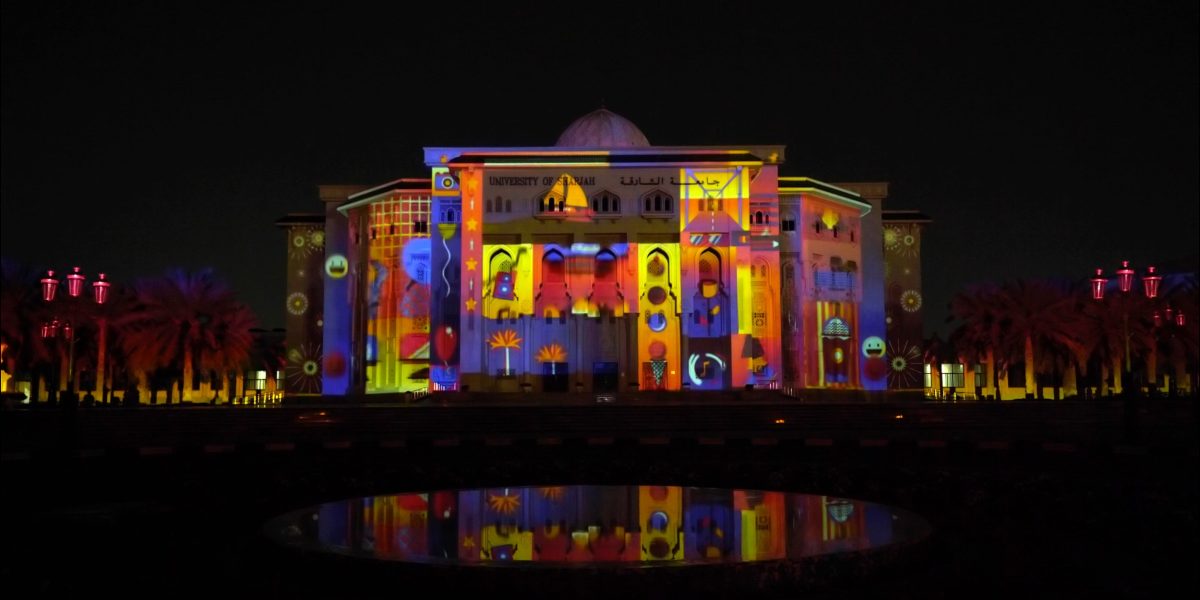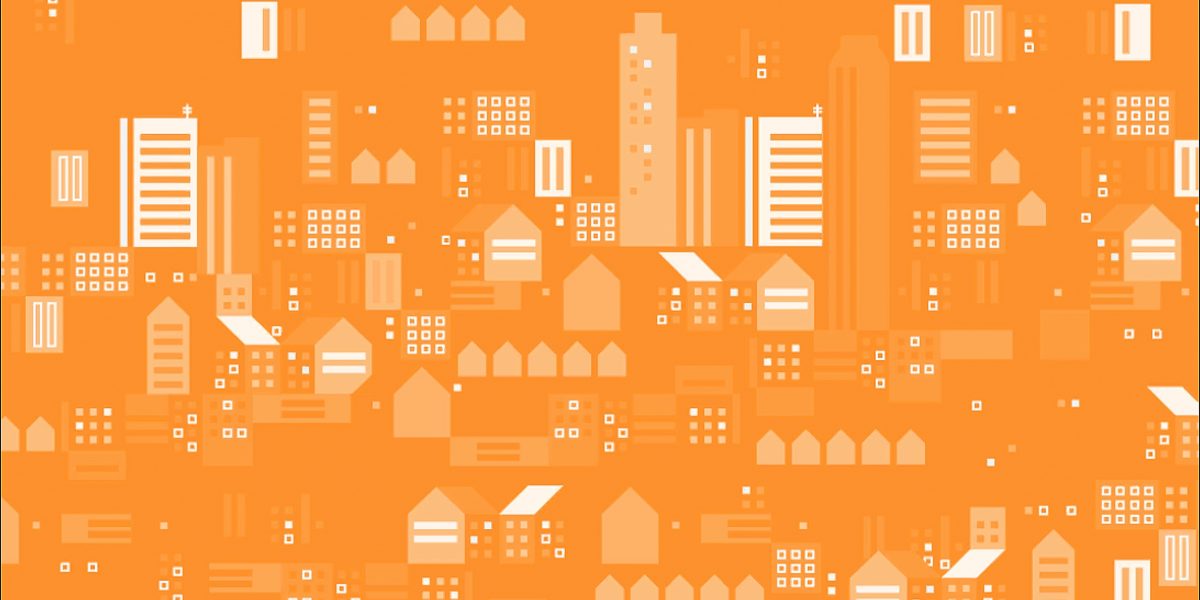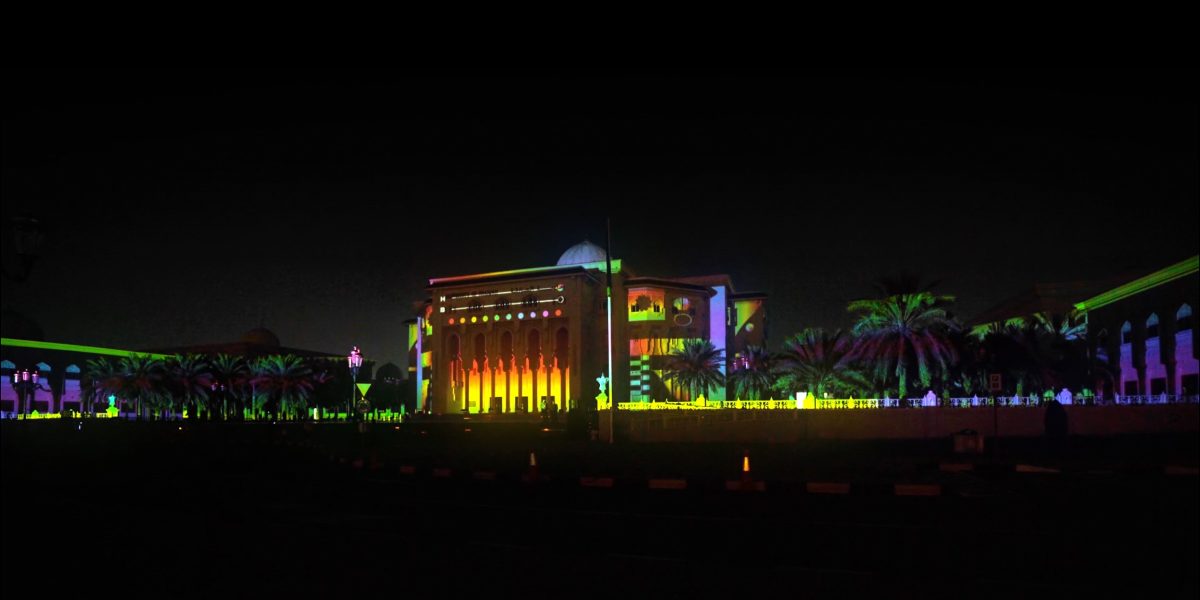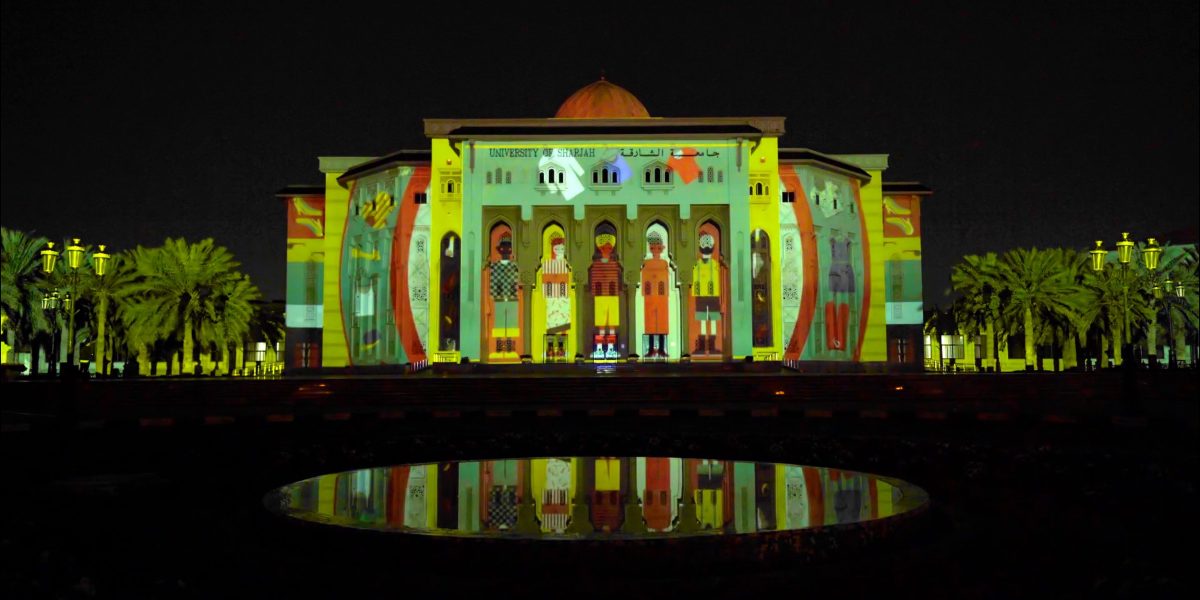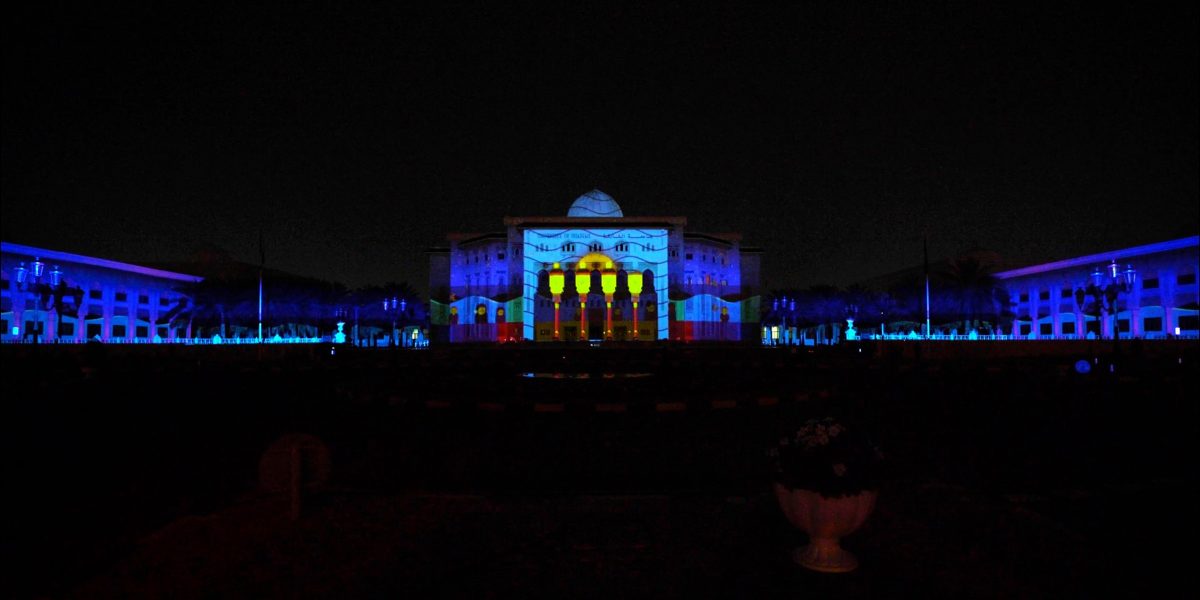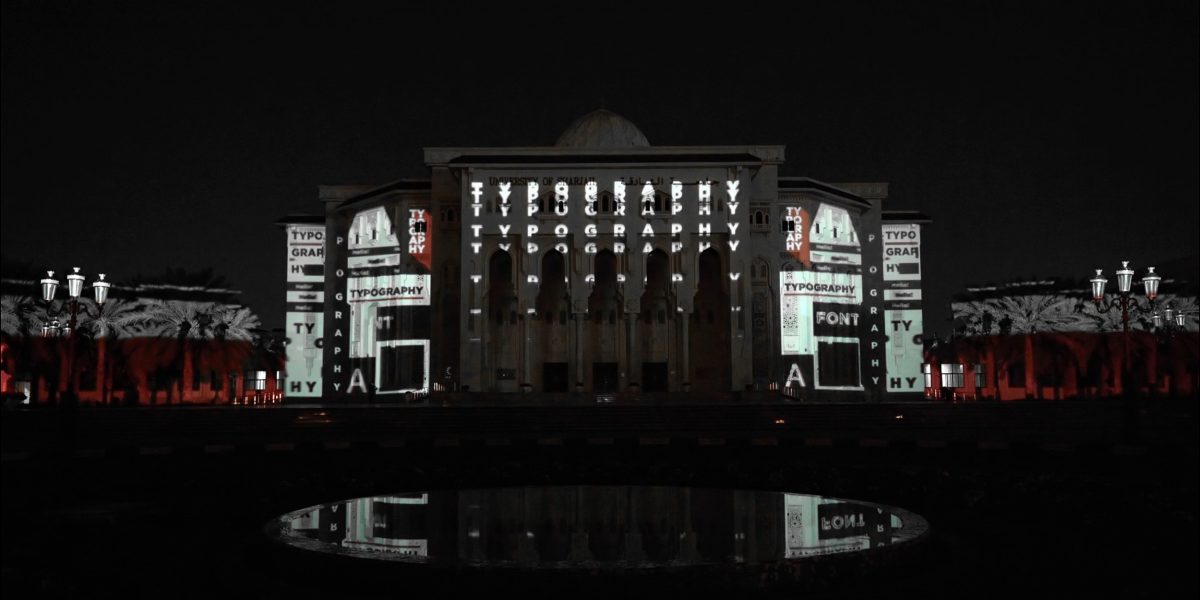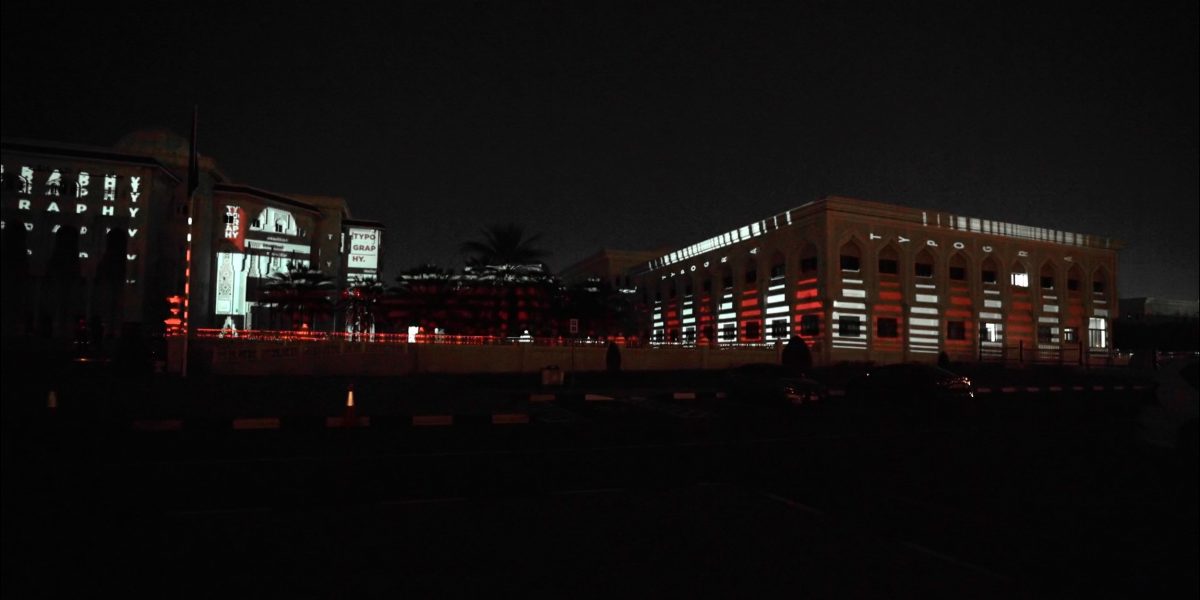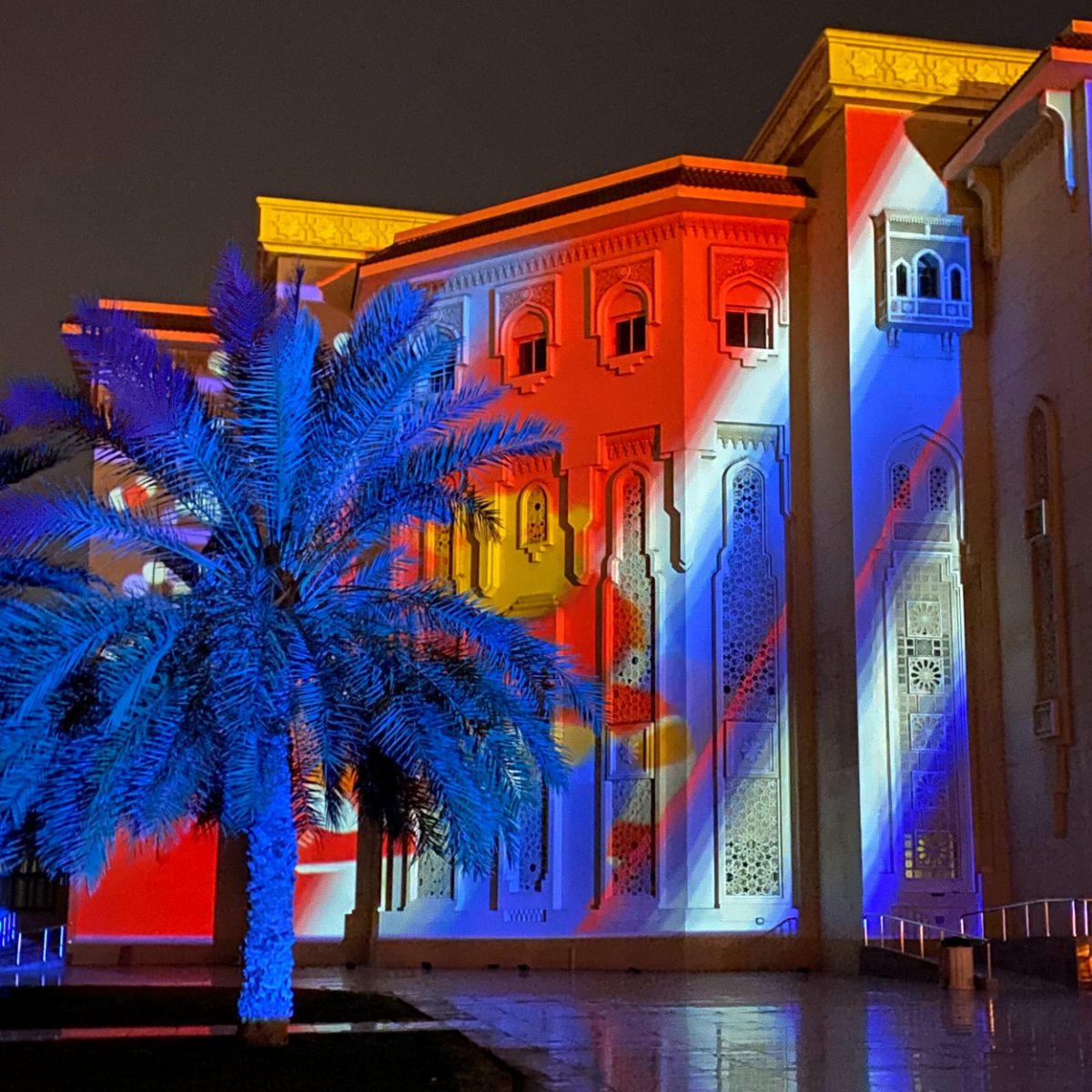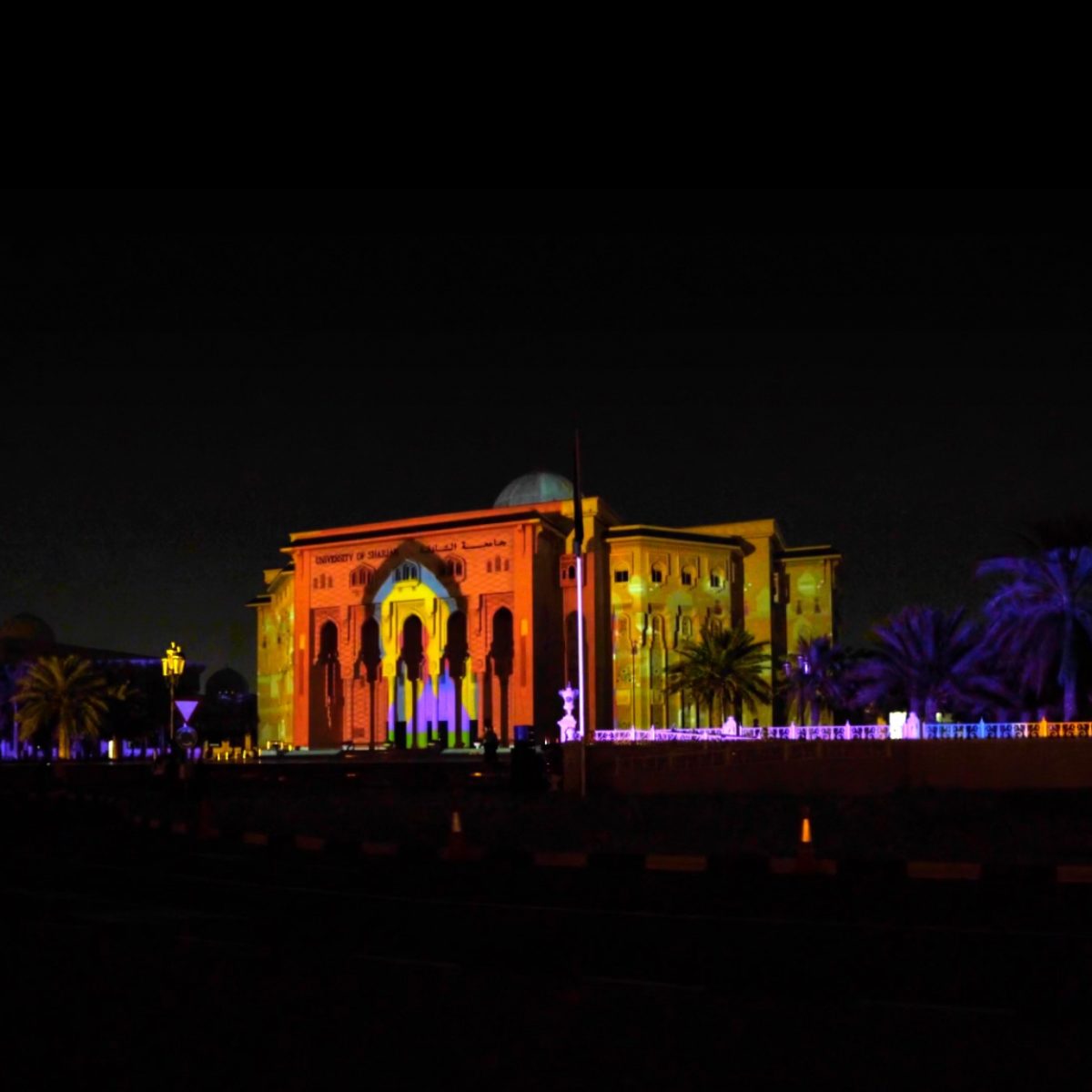 Credits
CLIENT
Sharjah Light Festival 2020
Organized by
Sharjah Commerce and Tourism Development Authority
SLF Artistic Direction, Production & Technical Engineering
Nomada, Les Arts Nomades CIE
University of Sharjah Students
Afra Ashraf
Aisha Morci
Amnah Alakeely
Hala Basel
Haya Al - Shadidy
Jida Arabi Katbi
Loay Shwaiki
Menna Medhat
Nada Al Alami
Razan Ali El Razi
TIGRELAB
Creative Direction
Federico Gonzalez
Mathieu Felix
Javier Pinto
Illustration
Mauricio Rubinstein
Lucía Suarez
Isaac Claramunt
2D Animation
Felipe Kenji
Mauricio Rubinstein
Isaac Claramunt
Compositing
Felipe Kenji
Mauricio Rubinstein
Producer
Sound Design
Felipe Kenji
Nicola Nolli