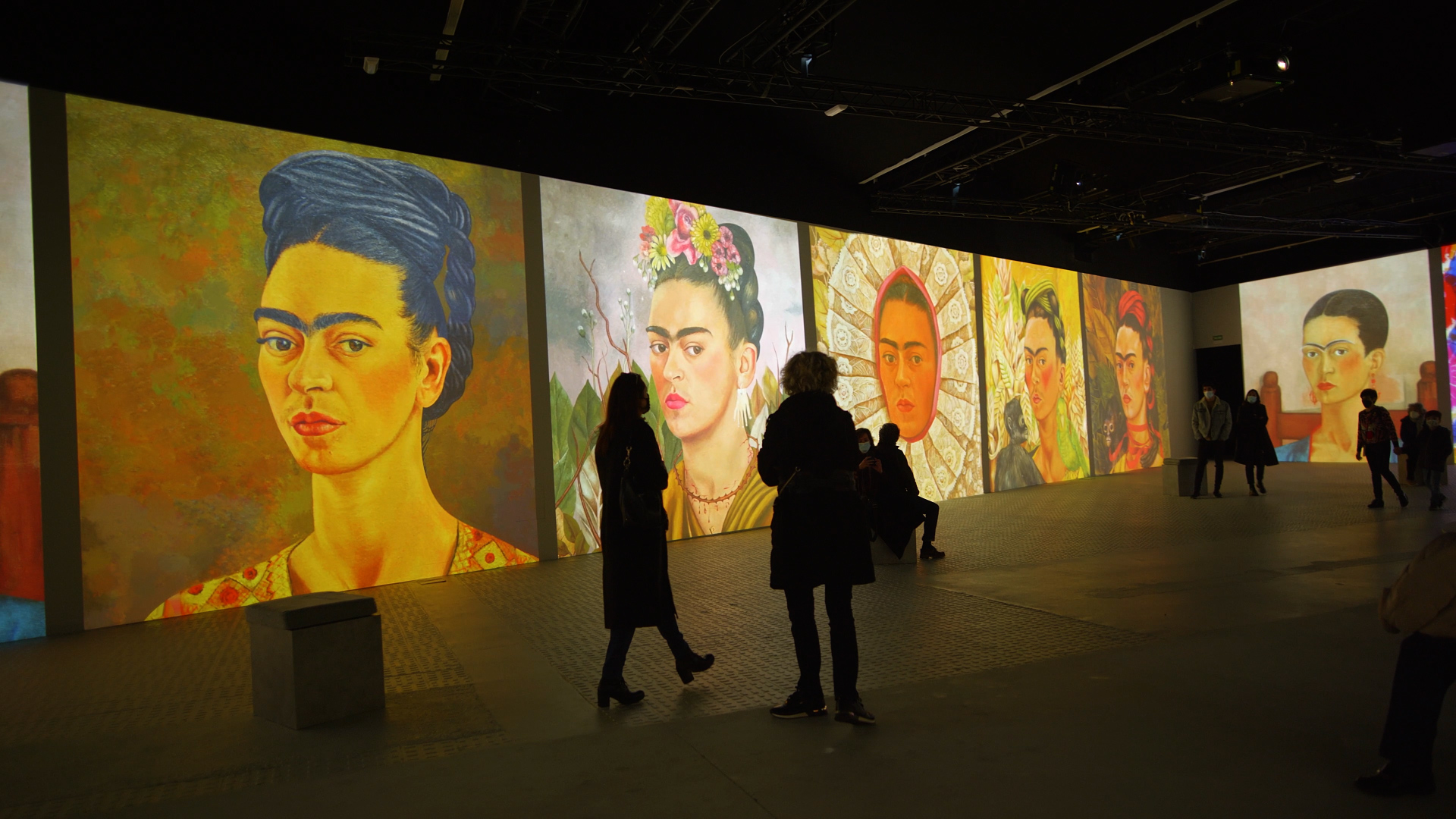 Life & Work of Frida Kahlo is an immersive experience created and produced by ACCIONA Cultural Engineering. An exhibition that merges traditional museography, cinematic rhythms, theater scenography, and contemporary art language around the artist's multiple facets and life experiences.
Tigrelab has been in charge of the creative direction and content production, working alongside Acciona to convert the curatorial script into a 40-minute audiovisual experience.
To be as faithful as possible to Kahlo's work while creating a reinterpretation of her work, Tigrelab has collaborated with a multidisciplinary team of 15 creatives, among whom you can find: technology developers, plastic artists, illustrators, designers/textile designers, an oil painter, a creative coder, 2D animators & 3D artists.
Services
Creative Direction
Art Direction
Animation
CGI
Motion Graphics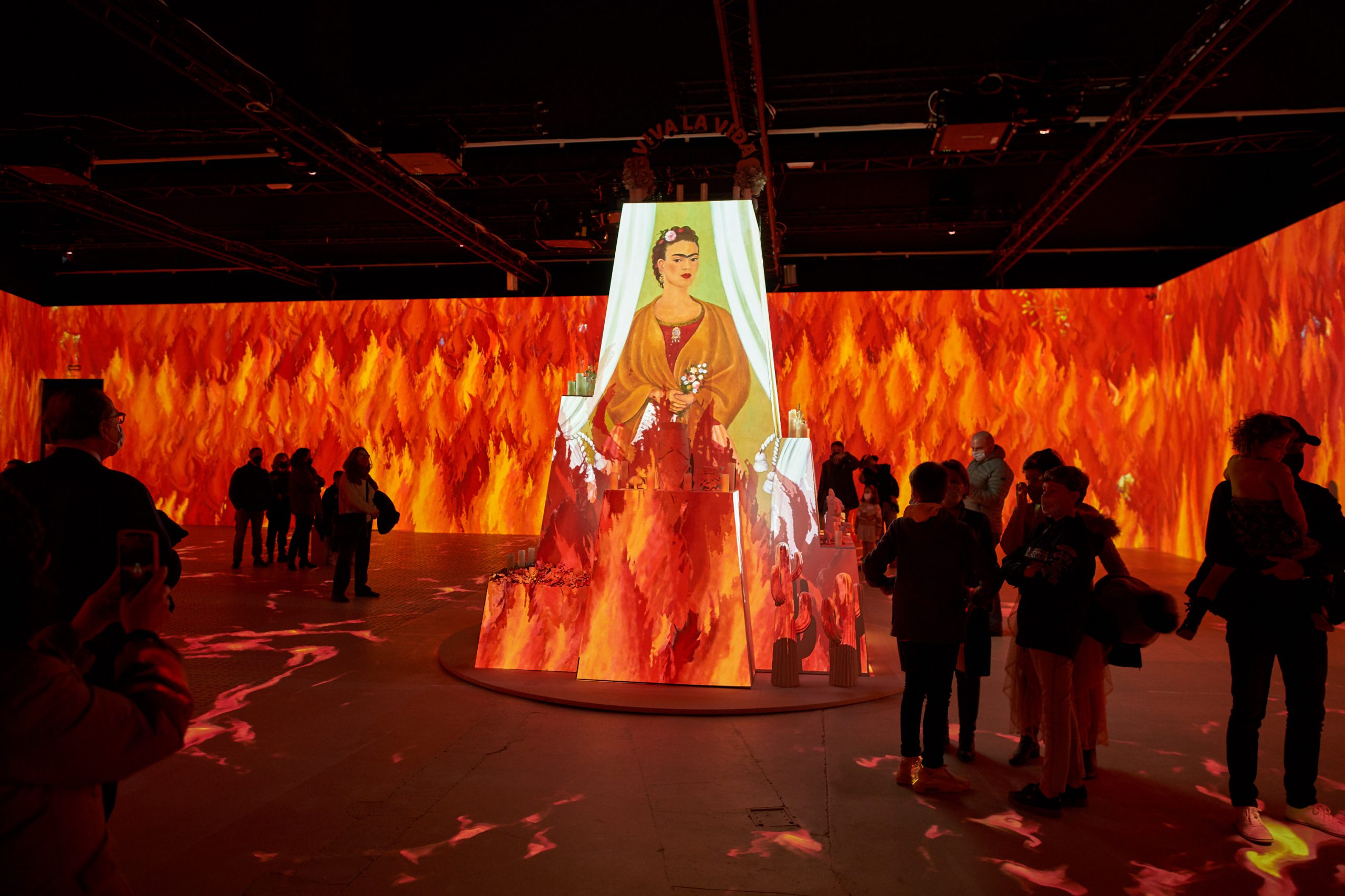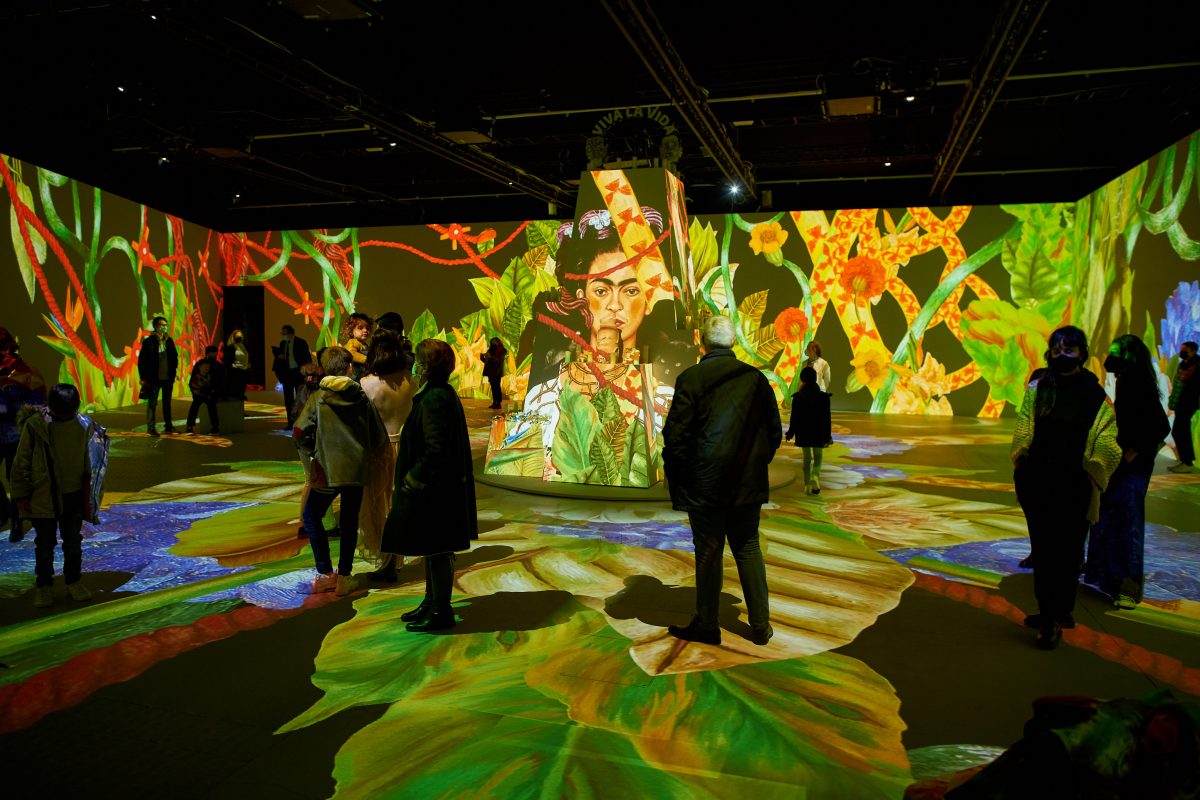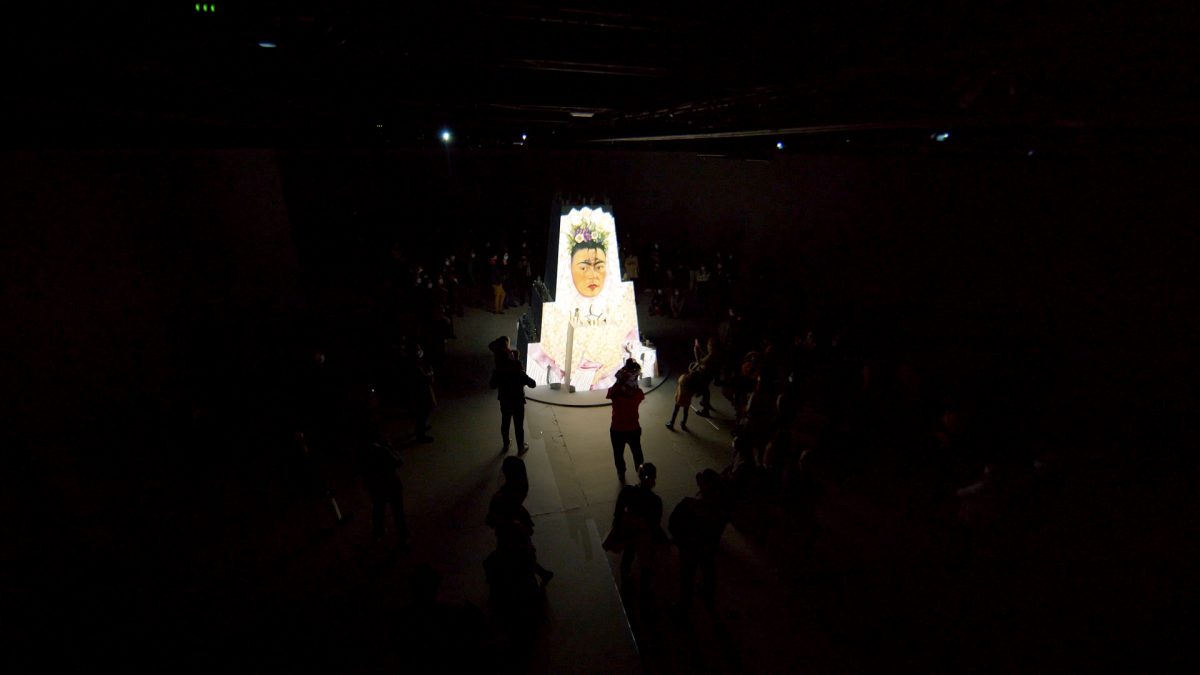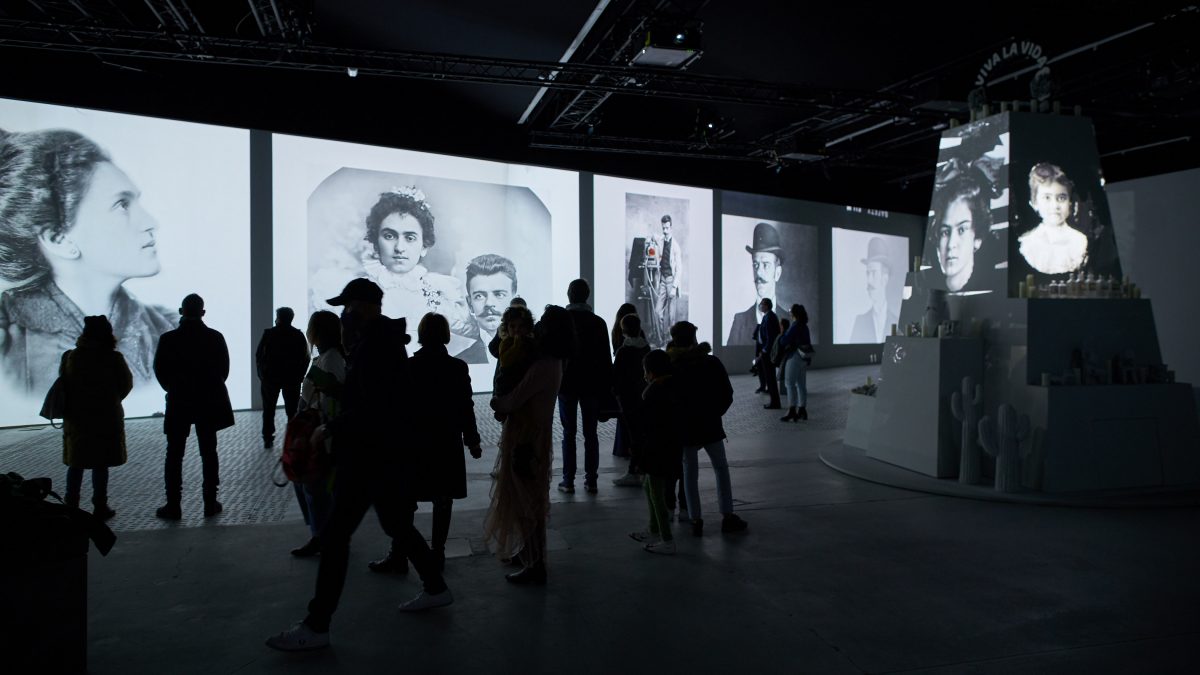 A totem tribute to Frida Kahlo
We wanted to give a new approach to this type of experience, mixing traditional technique with cutting-edge technology from 3D to real-time software.
The creative intent was to conserve the authenticity of the object and avoid placing the visitor in a 100% digital space. Hence, we designed a central structure as an artistic installation tribute to Frida Kahlo. A white totem that created visual rhythms and encouraged movement amongst the visitors, yet a reference to a day of the death Mexican altar, with a selection of pre-Hispanic objects that paid an homage to her life.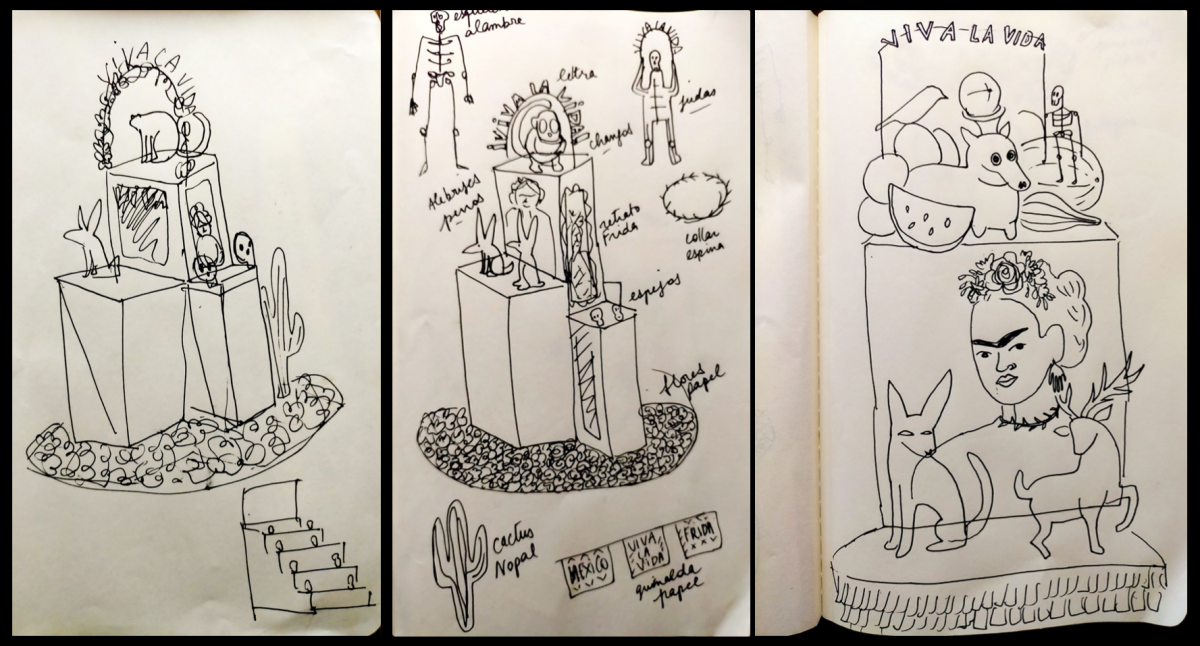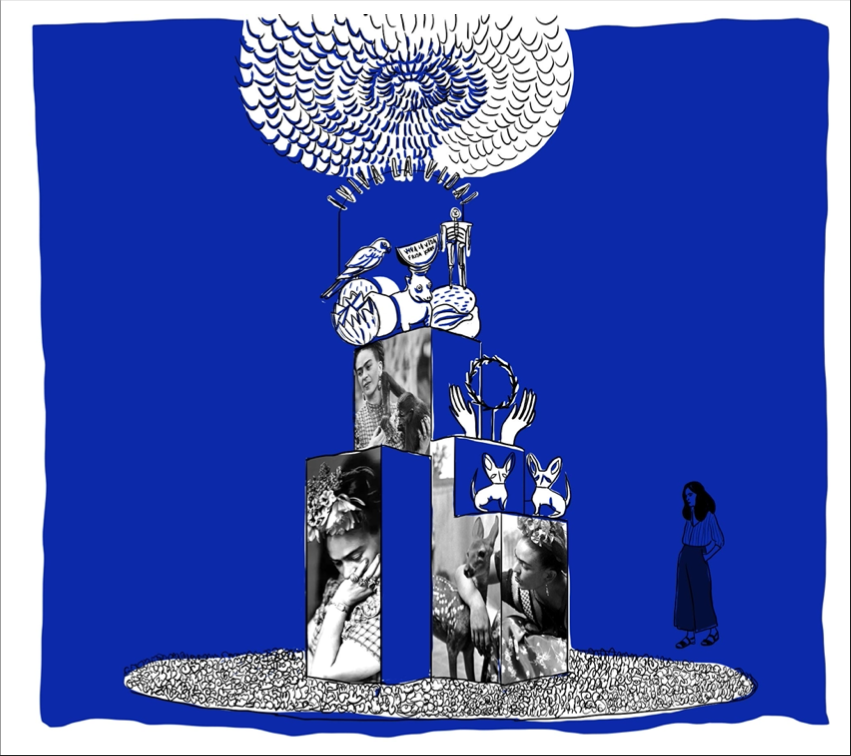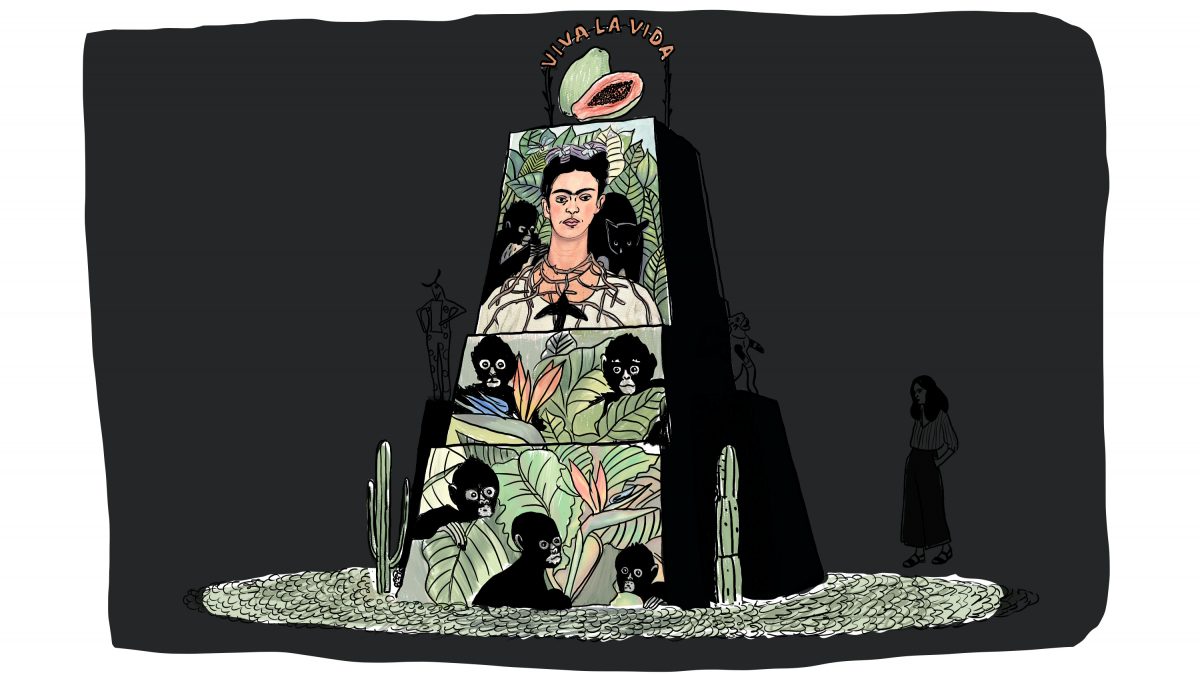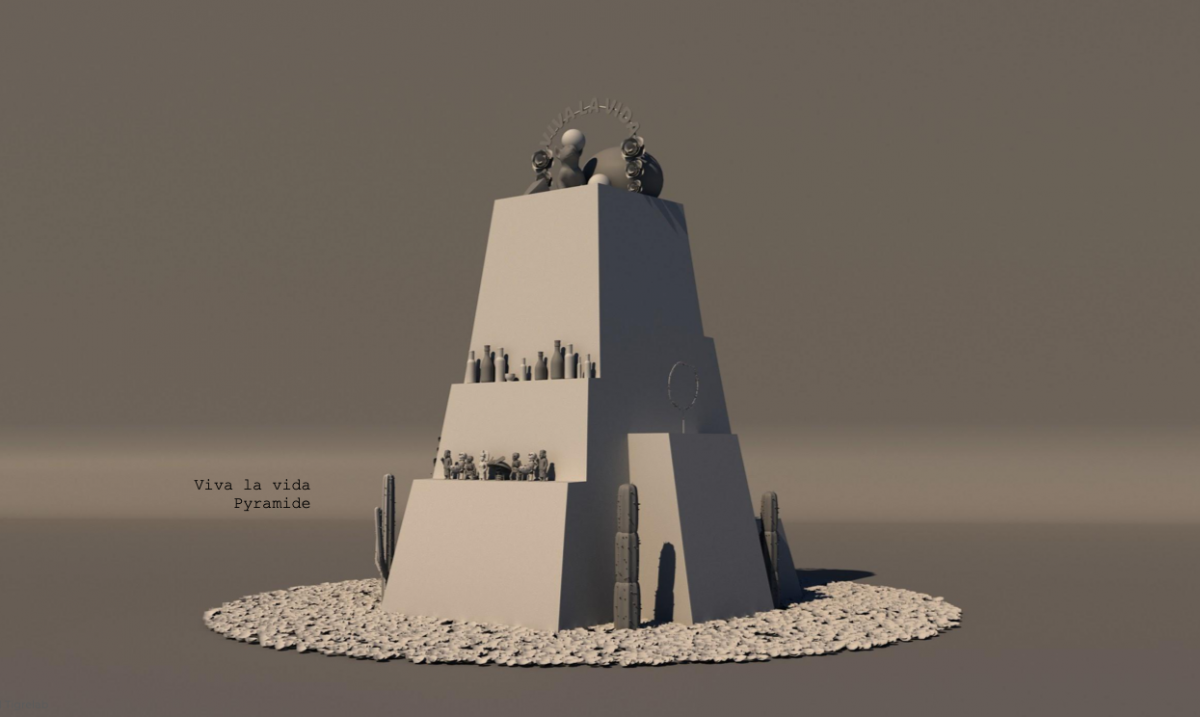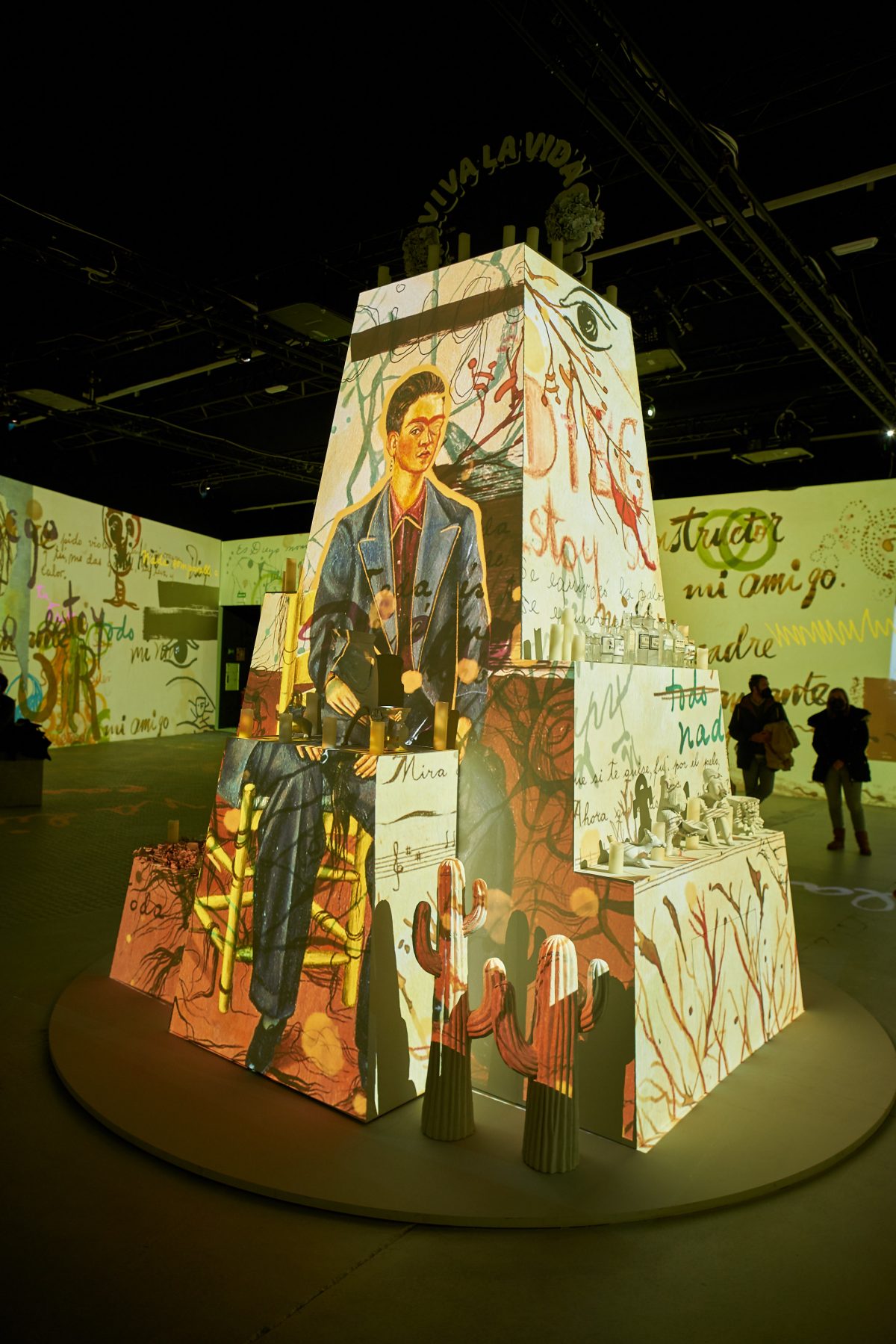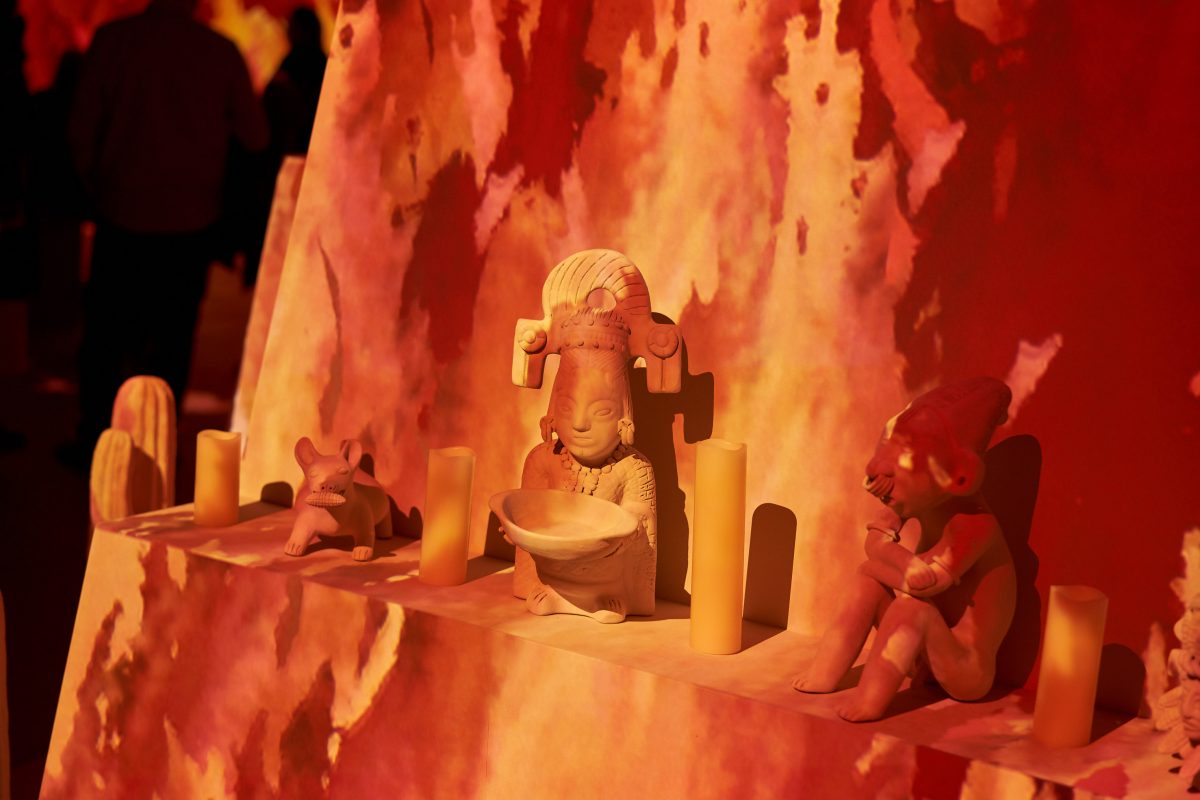 Frida Kahlo's personal Diary
Frida's diary was an intimate and incredible resource that deserved to be highlighted in the production. A recently discovered journal that portrays a very personal and unknown facet of this outstanding artist.
Contains the artist's thoughts, poems, and dreams, reflecting her tumultuous relationship with her husband, artist Diego Rivera, along with 70 mesmerizing watercolor illustrations.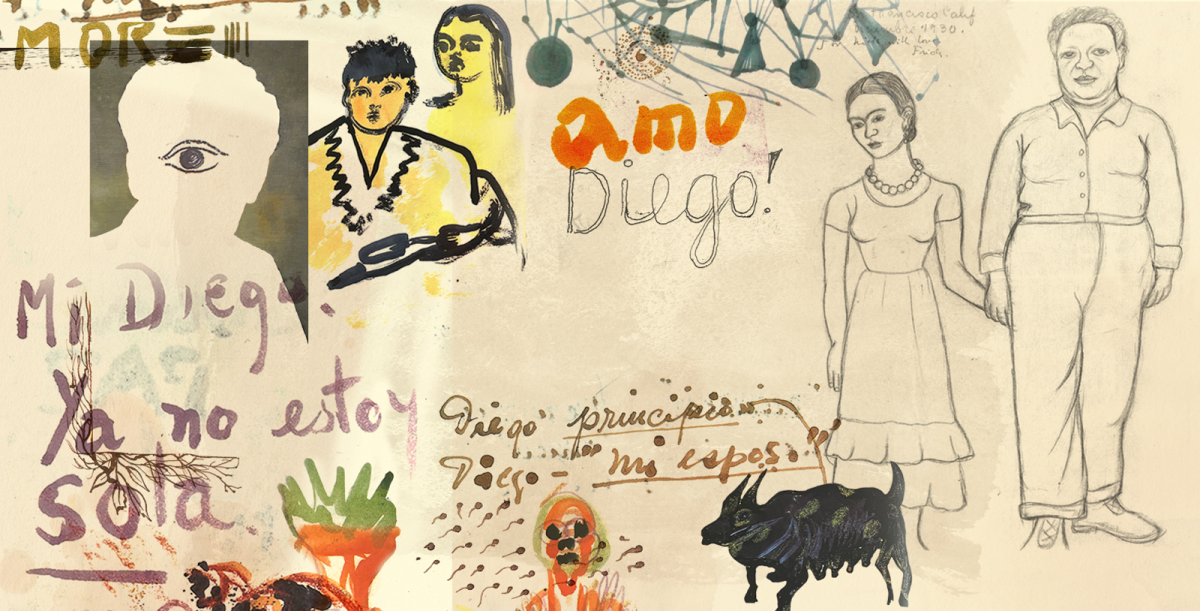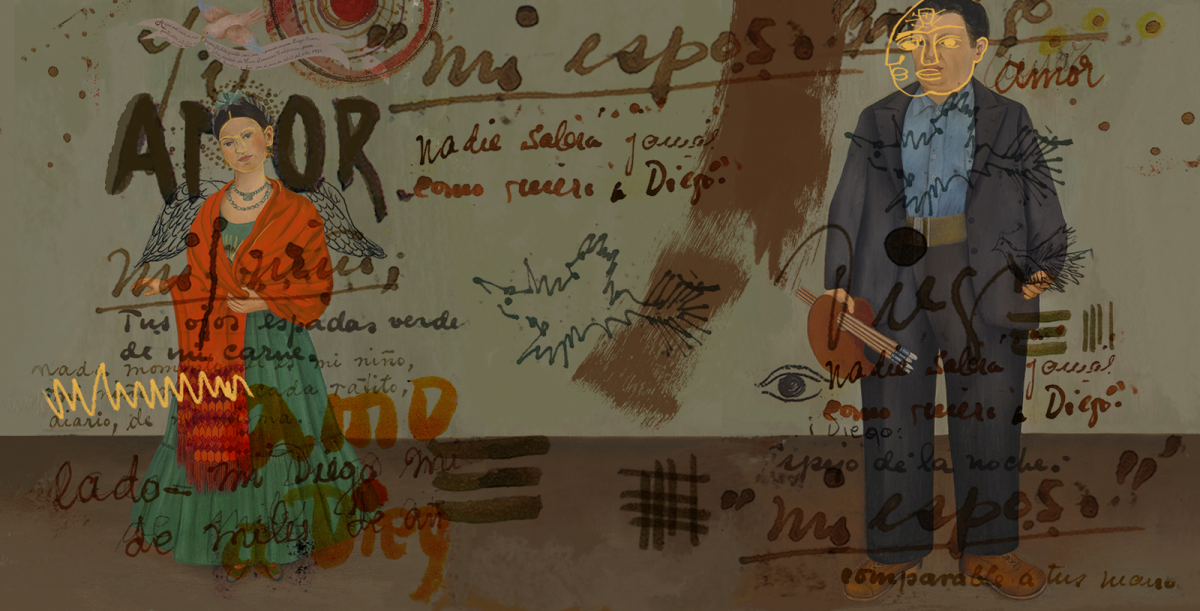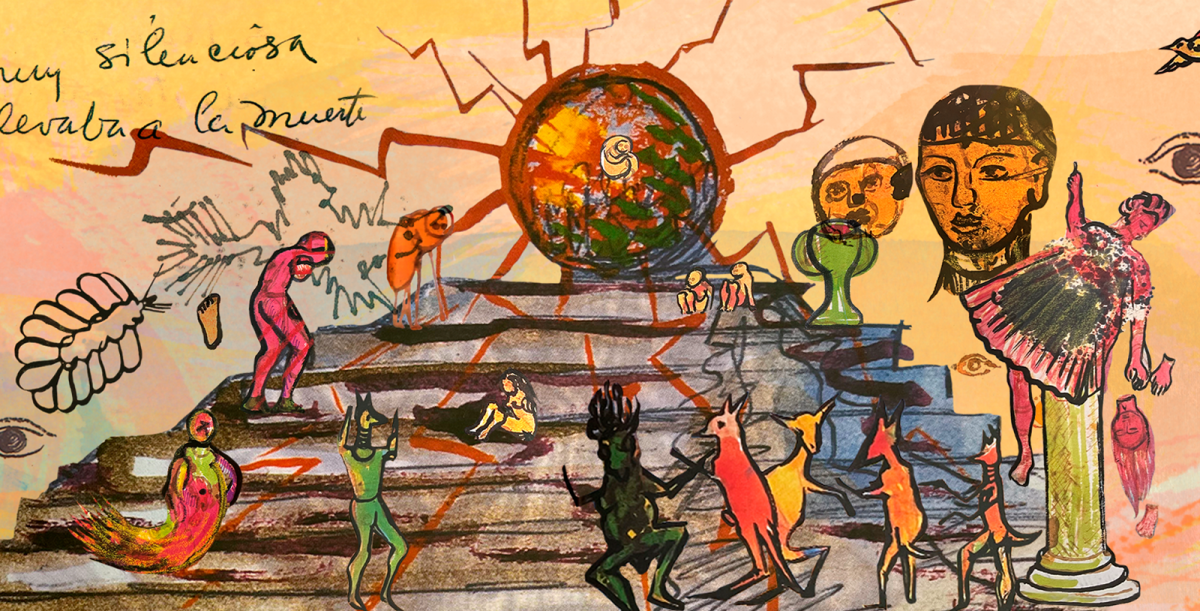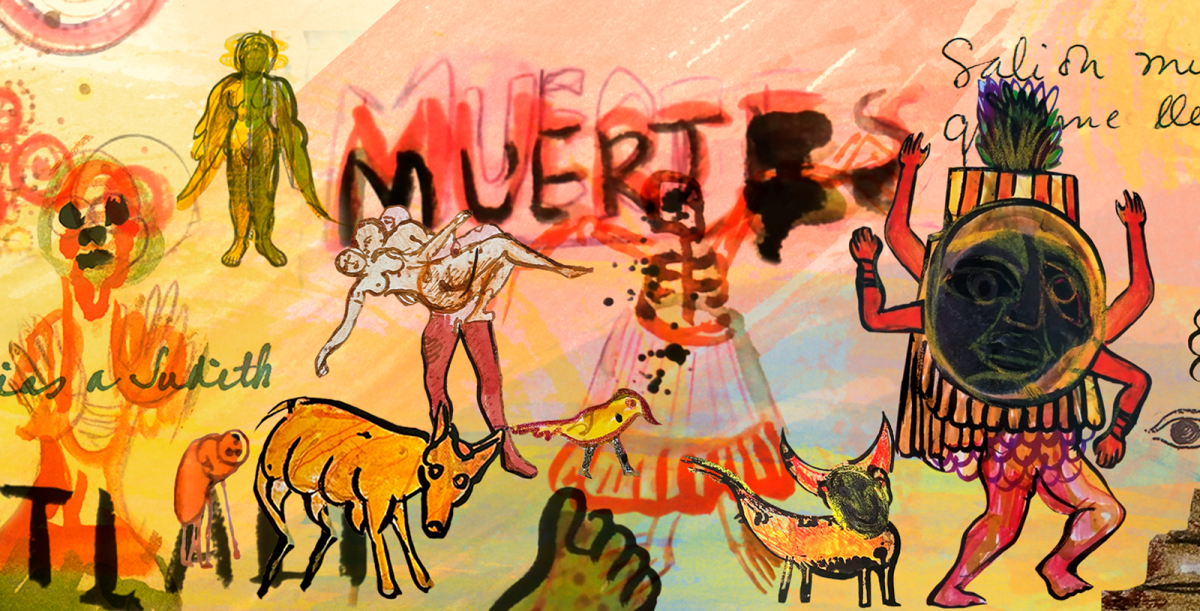 While seeking to bring to life the characters and diverse elements of this intimate testimony, the team´s working process has focused on the best way to reproduce the texture and style of her drawings. Cutting, reconstructing, drawing, and painting each element by hand, all in all, to animate her characters frame by frame. Following this traditional animation technique, more than 40 characters and elements from her diary have been animated.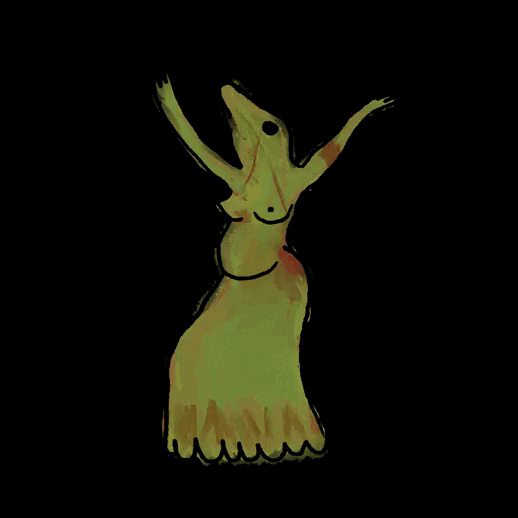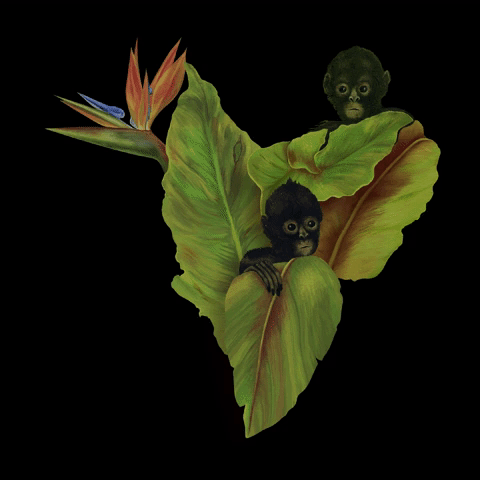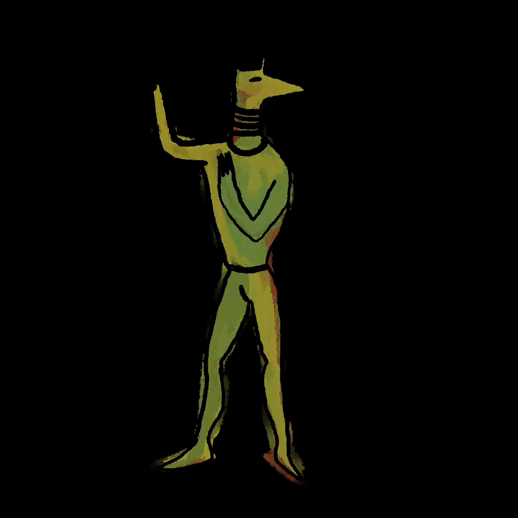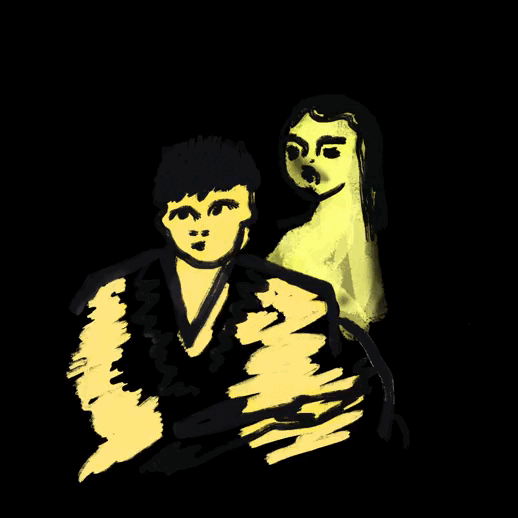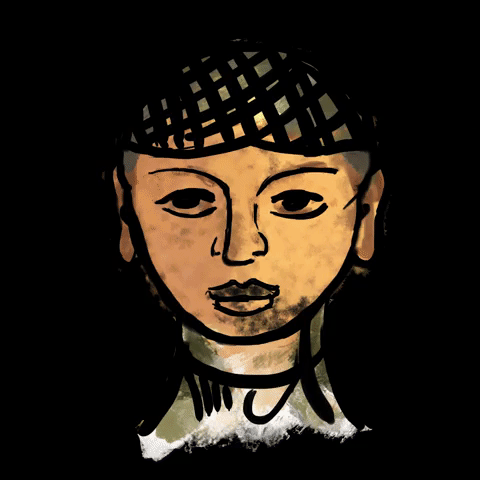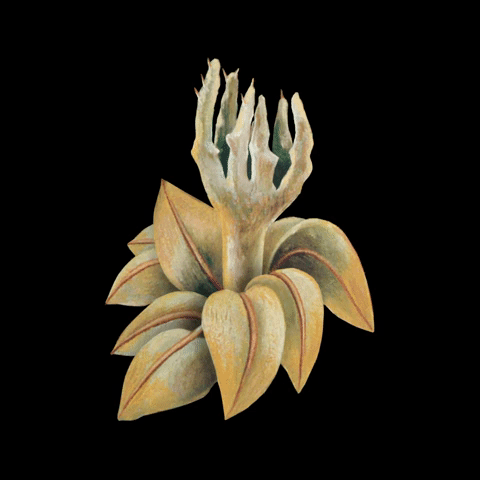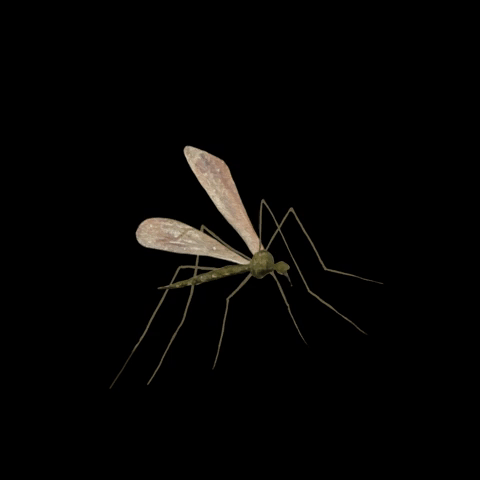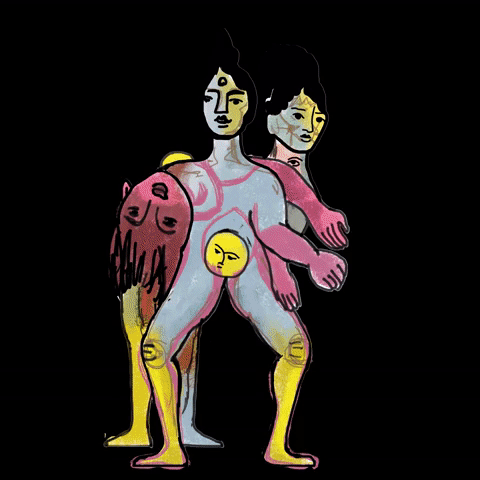 Another relevant collaboration has been with the French designer Clementine Henrion, who specializes in textile pattern design, with the commission of creating a scene that paid tribute to Kahlo's natural world and his passion for fashion.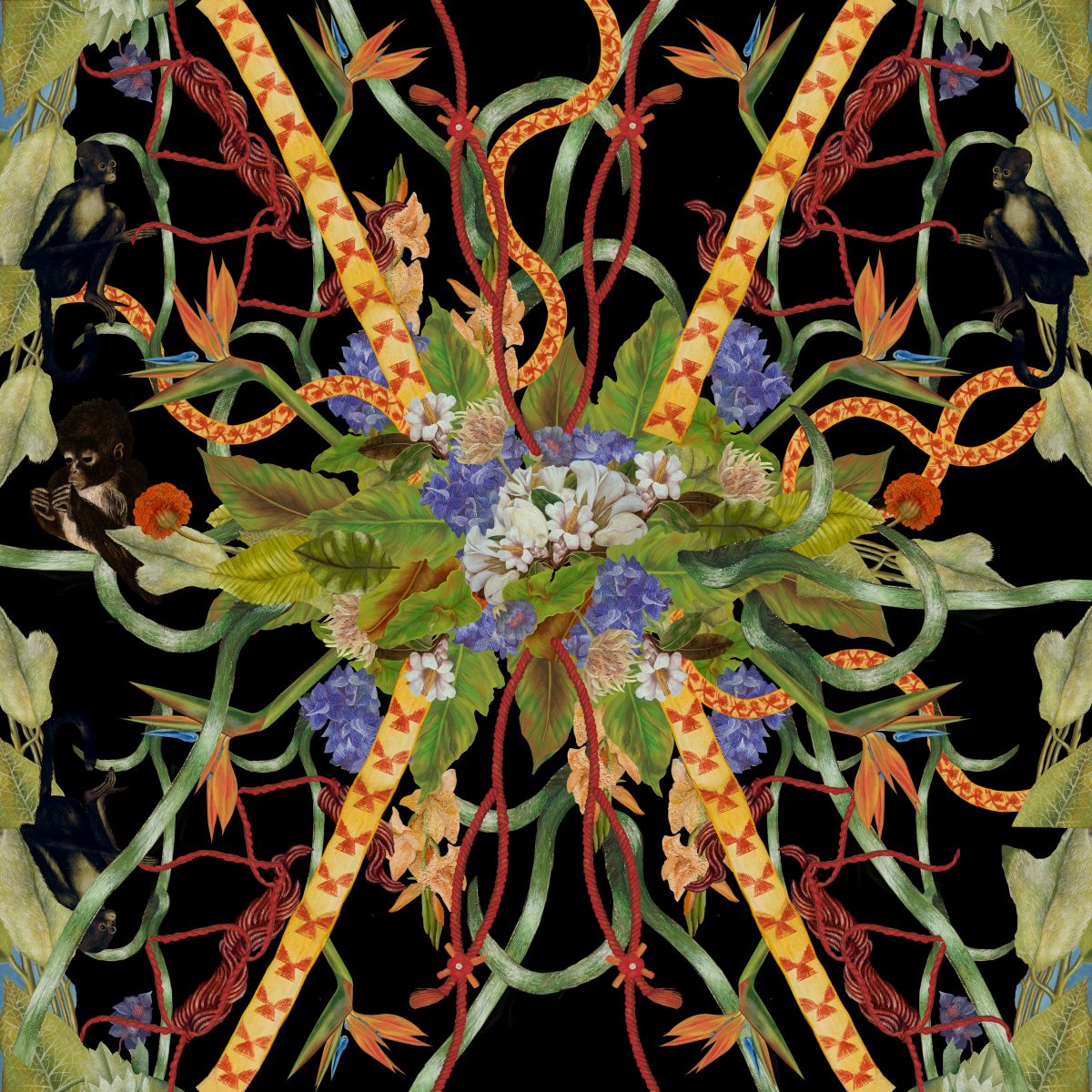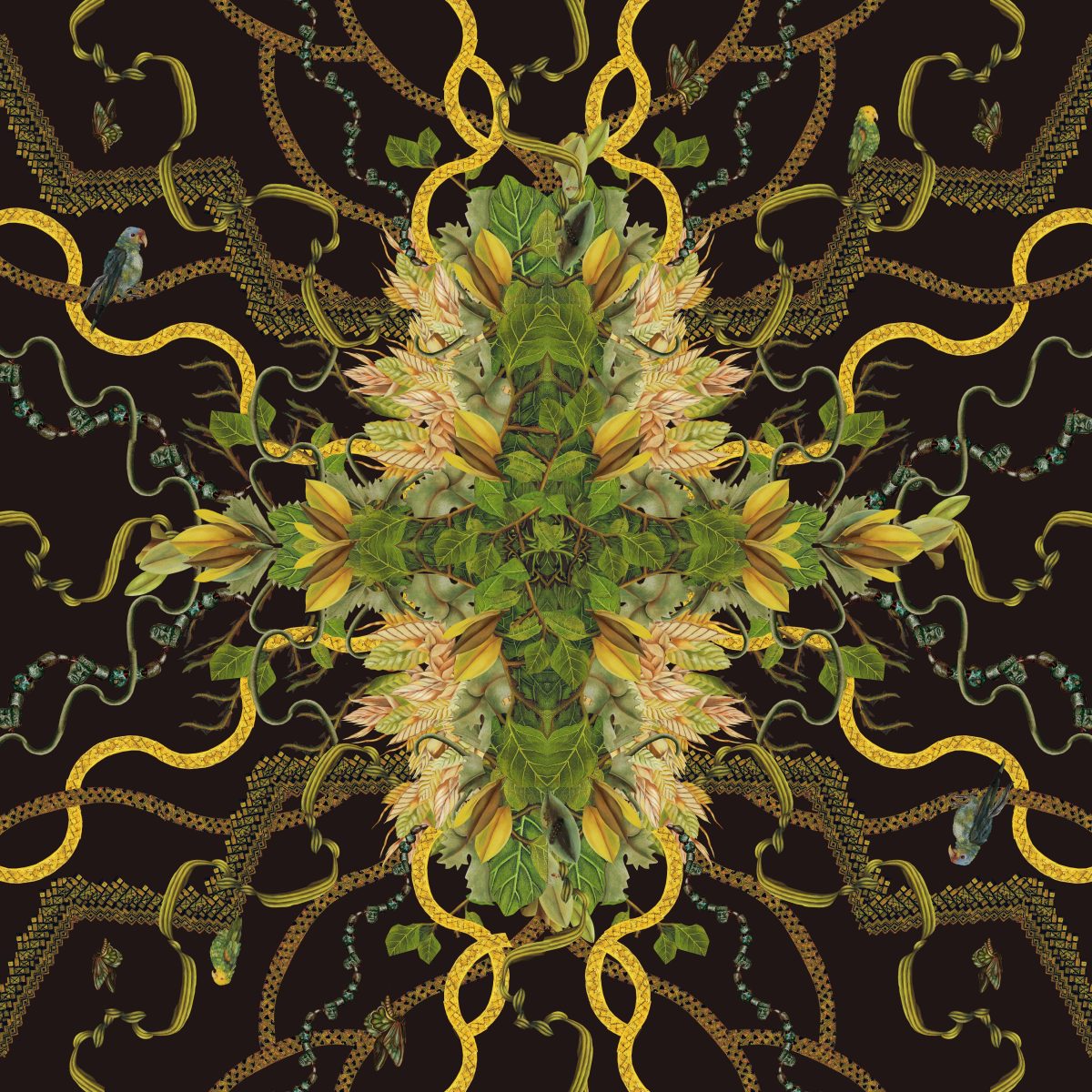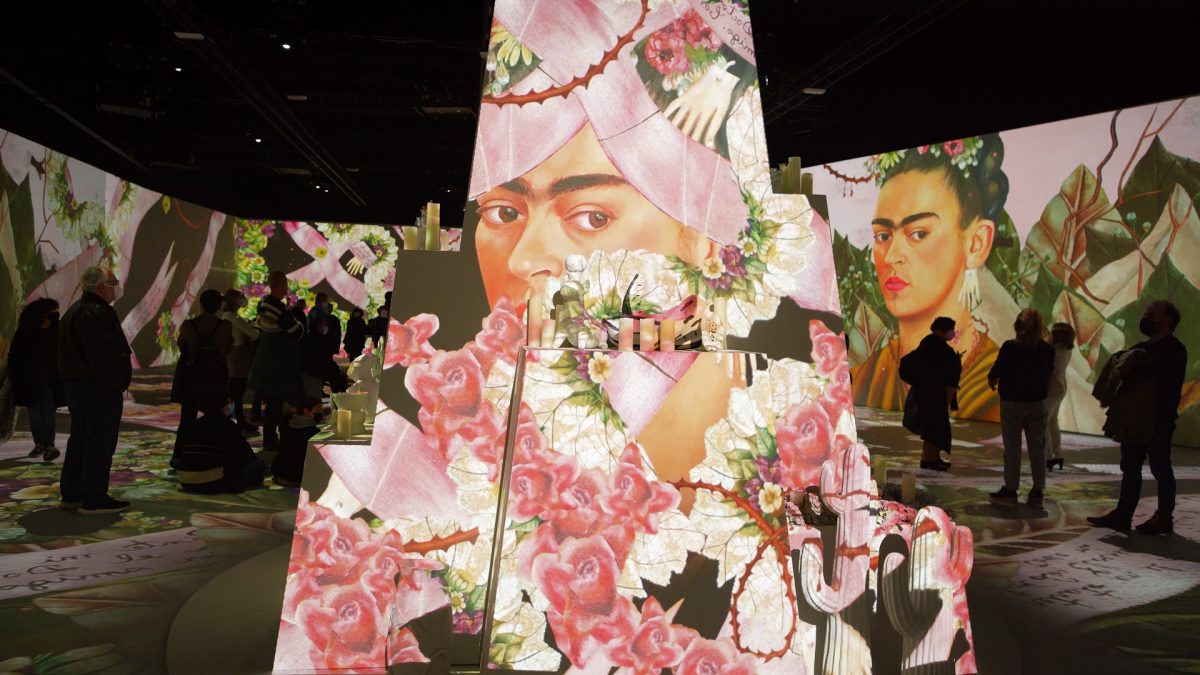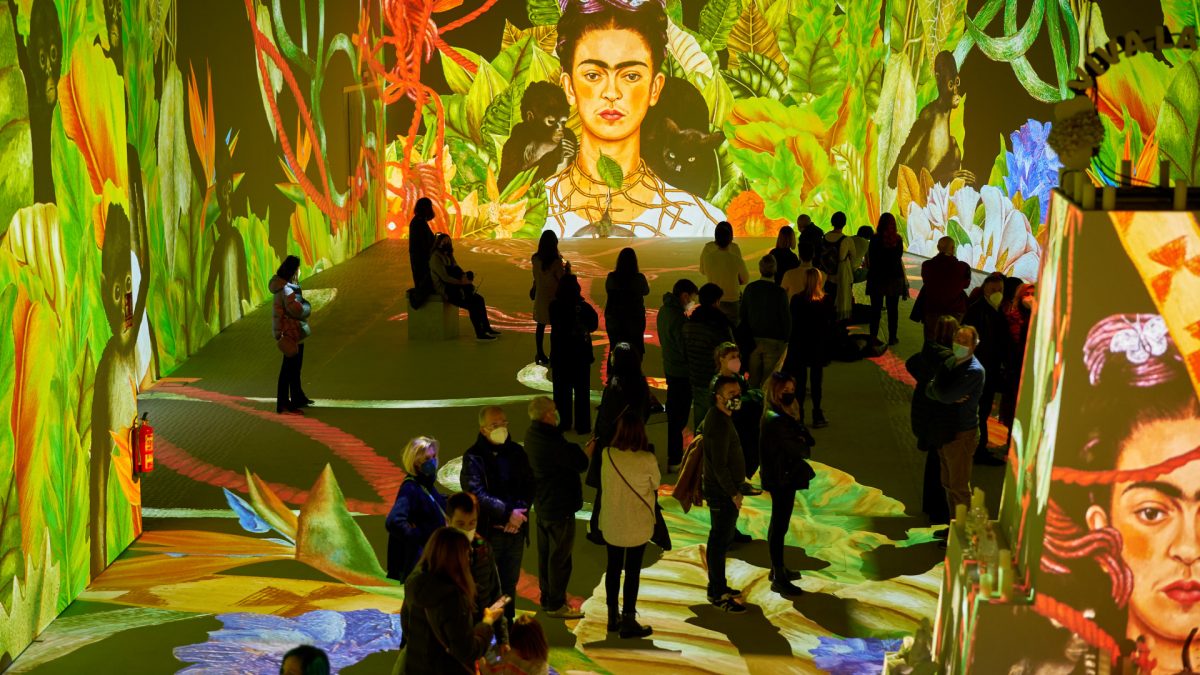 The Blue House
With the goal of recreating the unique and serene atmosphere of Kahlo´s Blue House, illustrations mixing photos and drawings have been created, combining sketches with collages in a symbolic and surreal interpretation of Frida's incomparable house.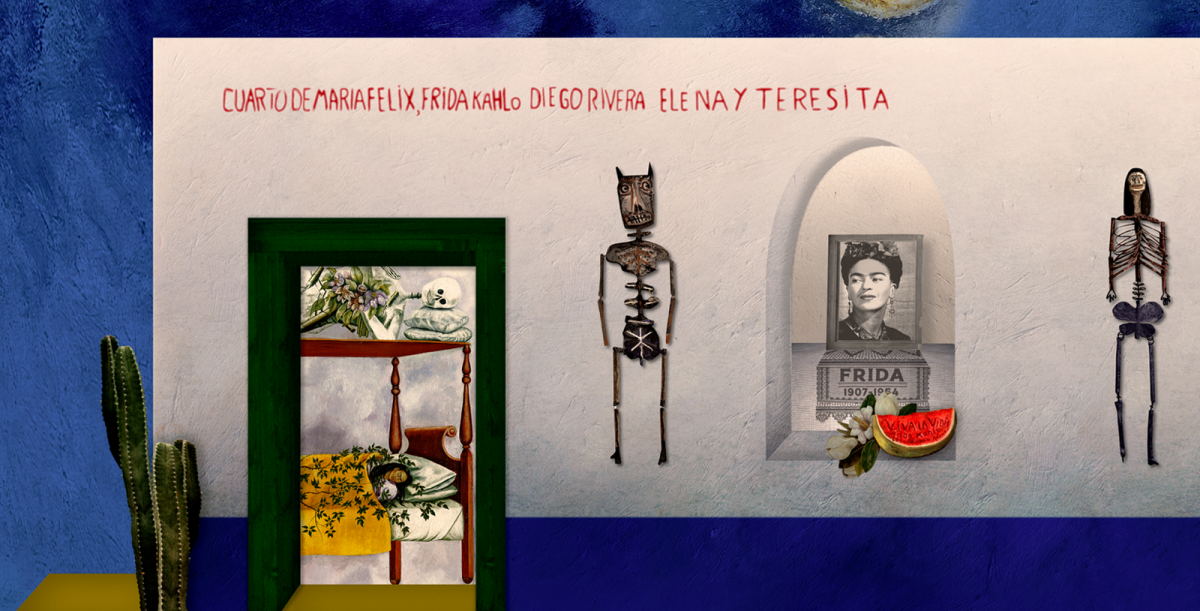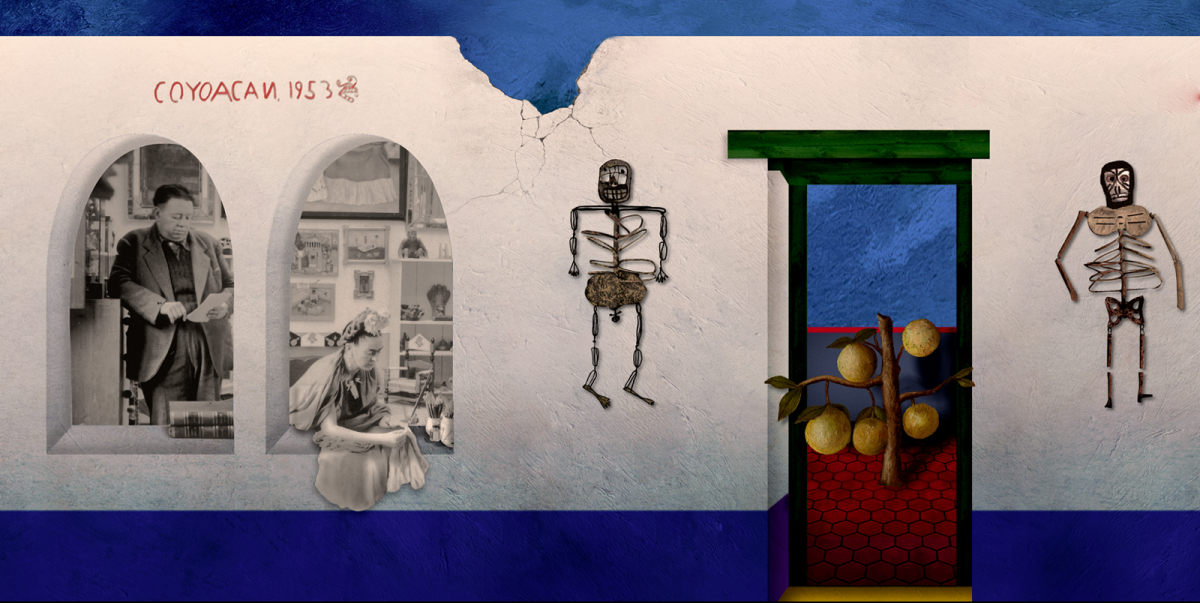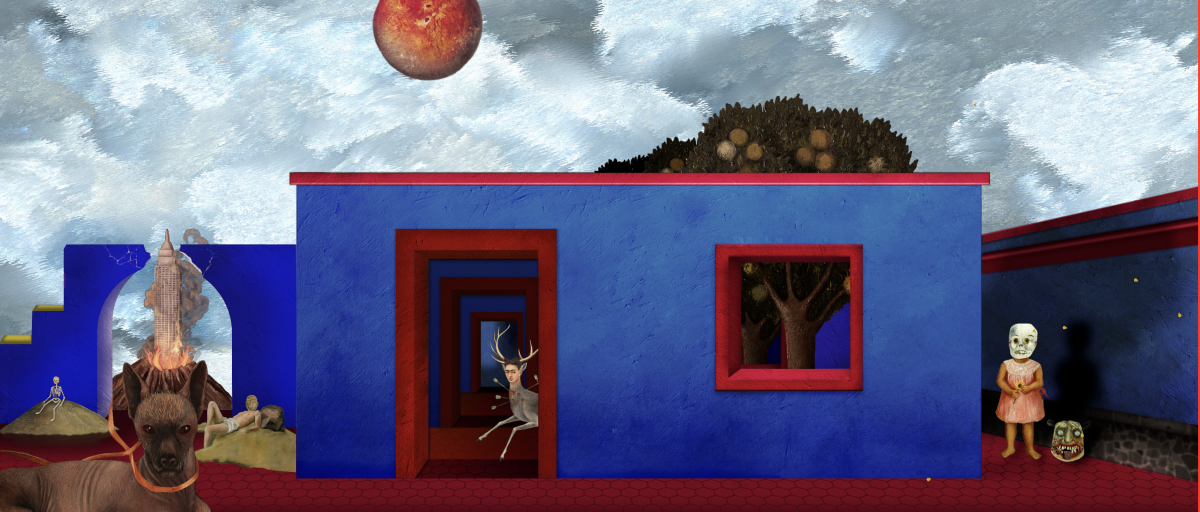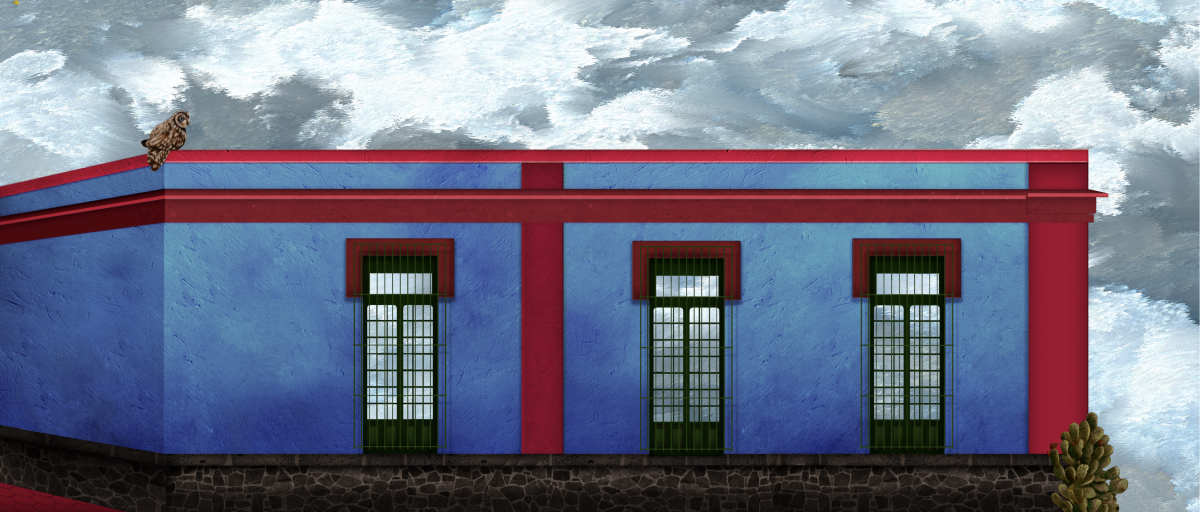 Narration and voiceover
Across the immersive experience, another key element has been the texts that Kahlo wrote in her diverse letters and diary. Seeking to give Frida a voice, a selection of her texts and poems has been developed to create a narration that guides the whole experience.
To accentuate the documentary and poetic dimensions of the piece, a voiceover with two female Mexican voices was created. Highlighting the richness of her writings yet offering a window to her personality and life. By serving the double purpose of inviting the audience to the feeling of being inside Frida´s creative mind yet offering the emotional moment where the music and the voices blend harmonically.
To differentiate the most poetic section of the audiovisual and the most descriptive one of her letters, we used two different voices, one young and sweet to contrast with the second one with more experience and rawness.
More than a hundred paintings, literary and photographic works come to life in this audiovisual and immersive exhibition that nurtures new sensibilities to the painting and biography of Frida Kahlo.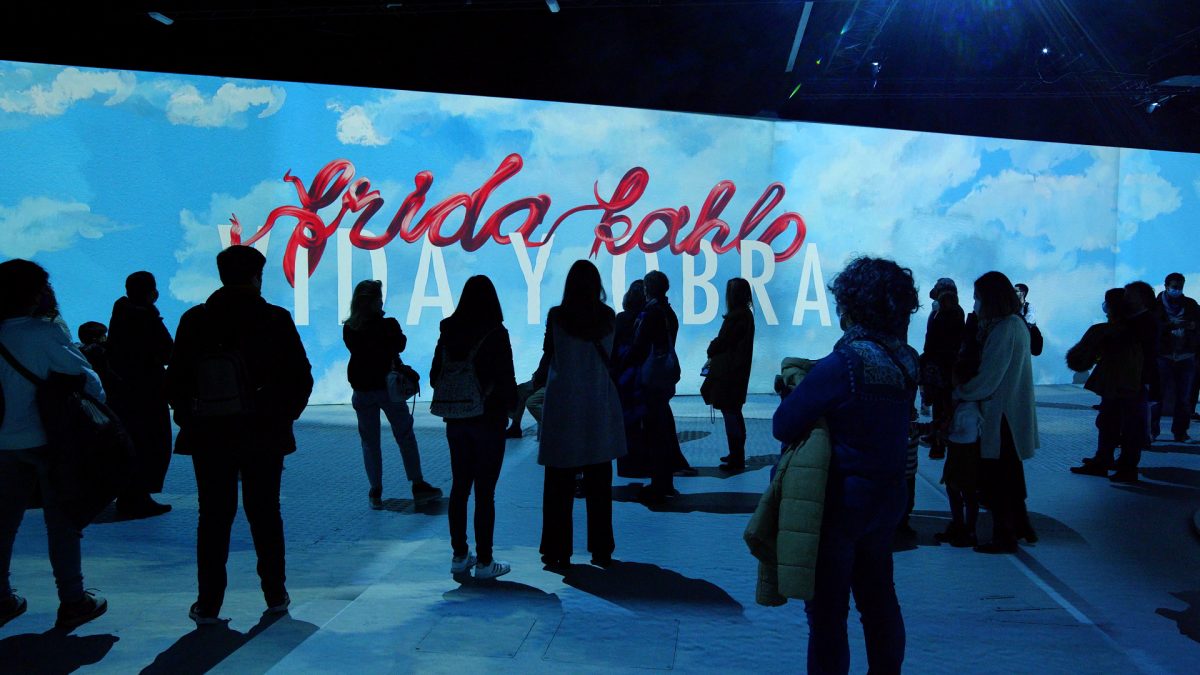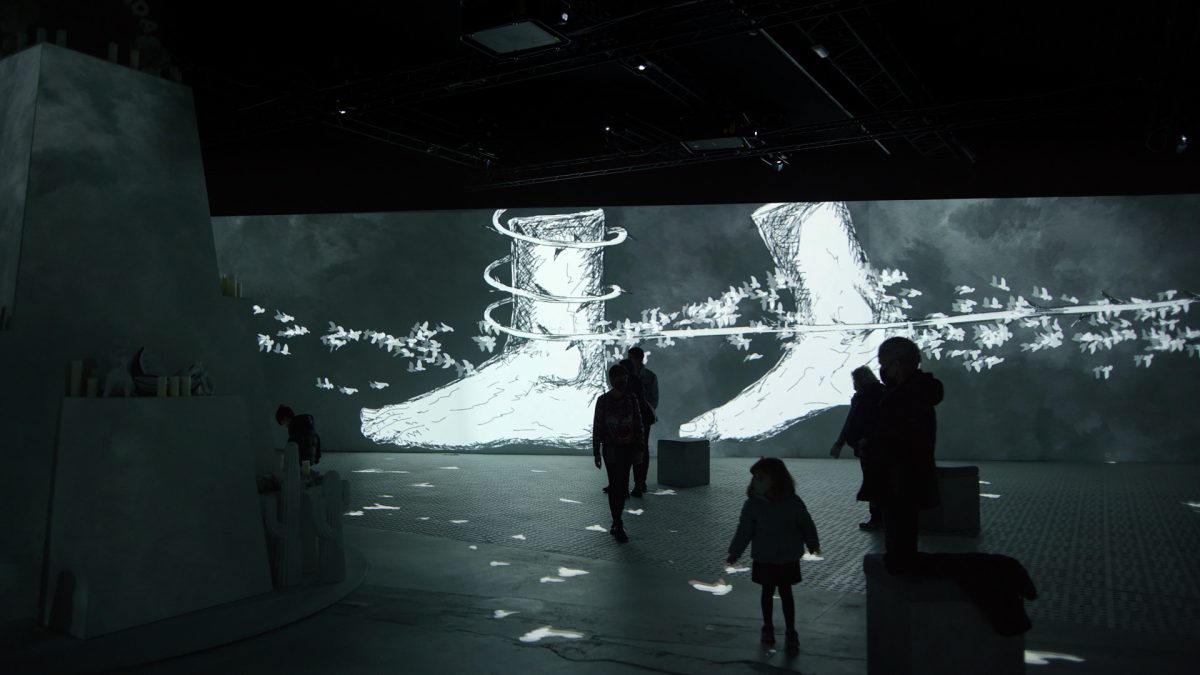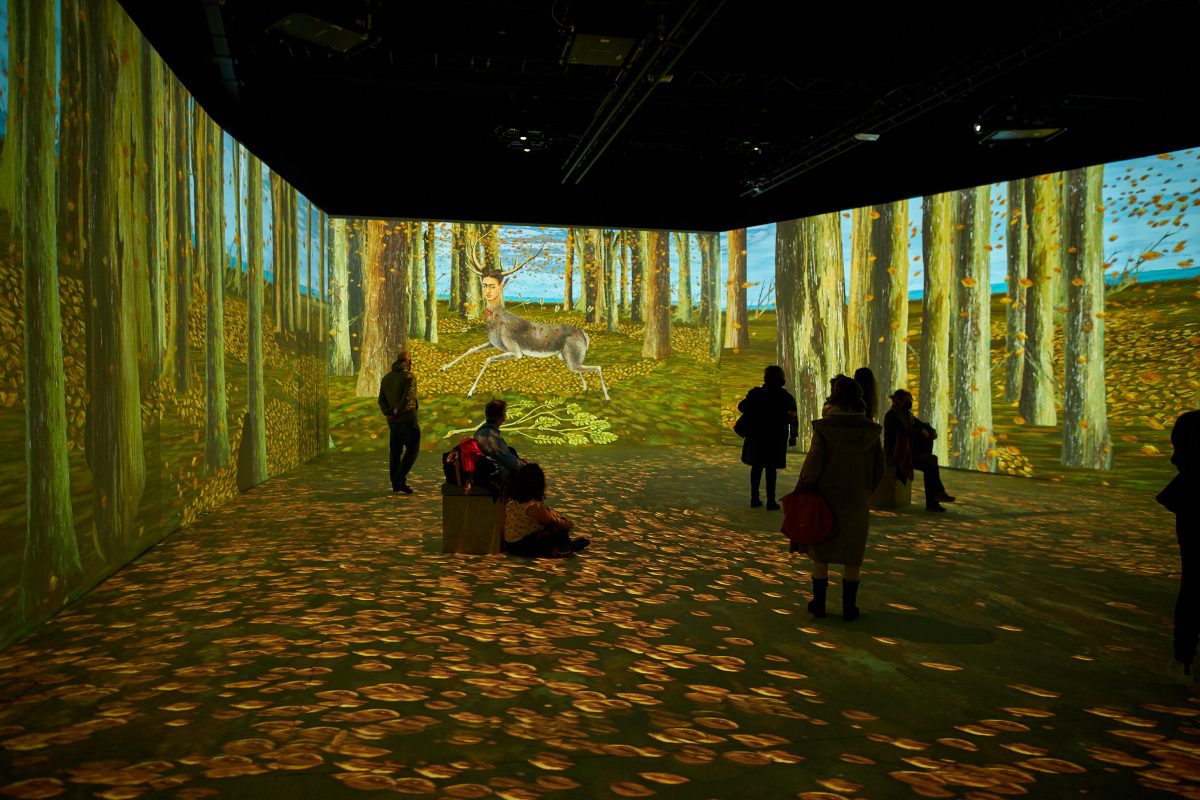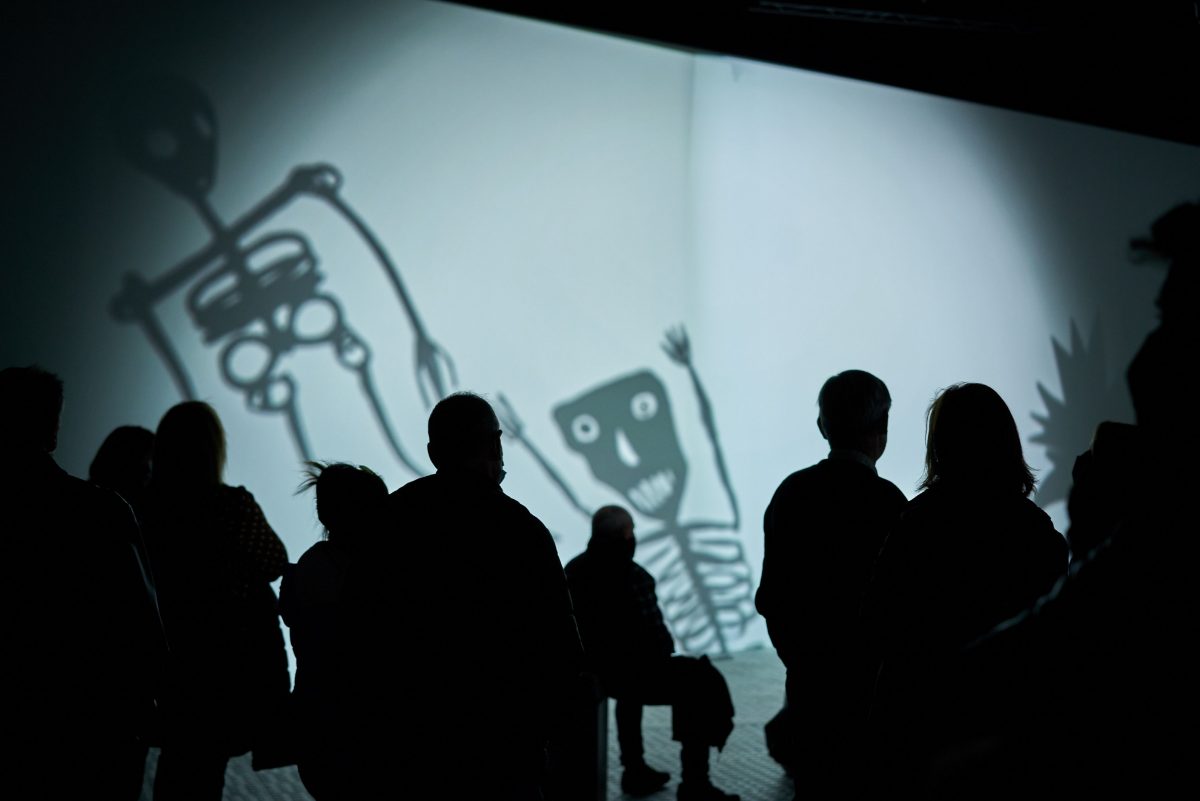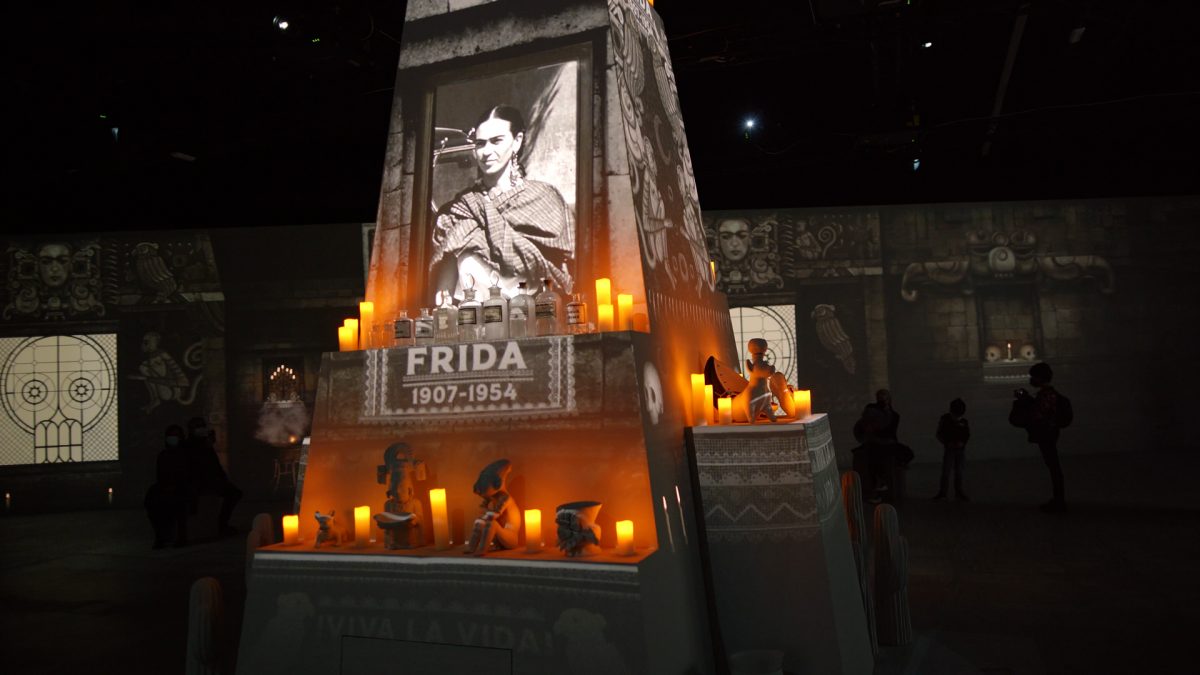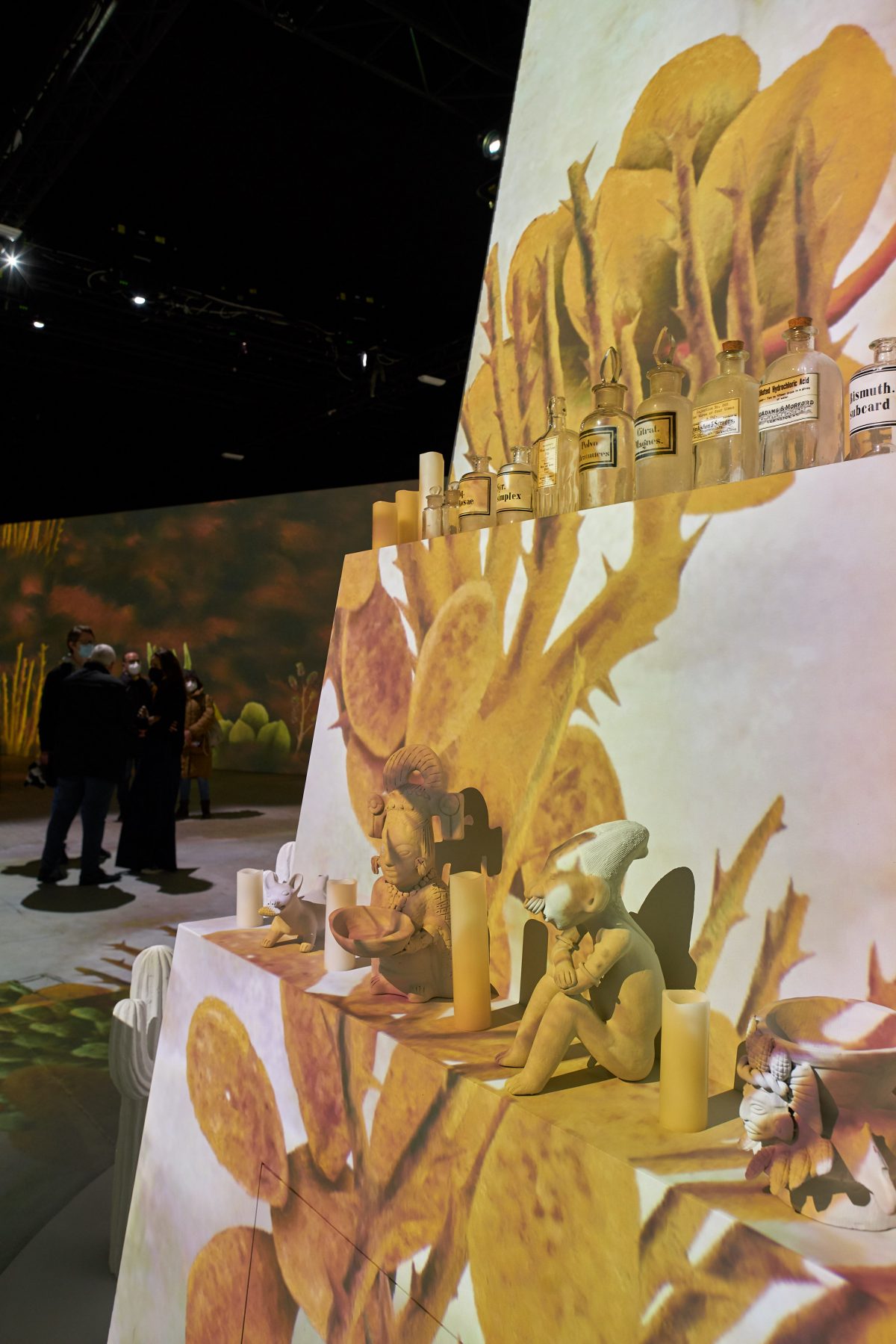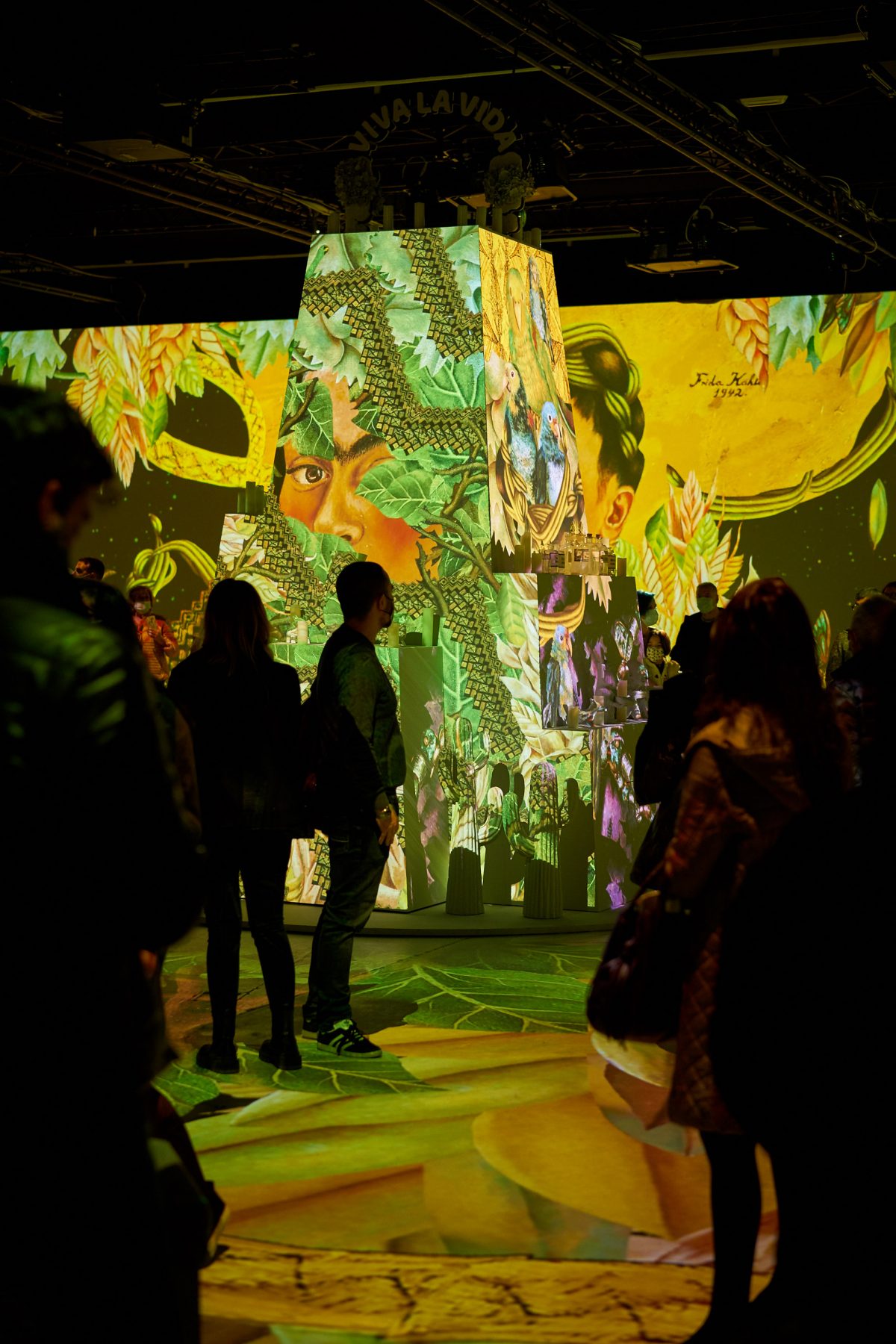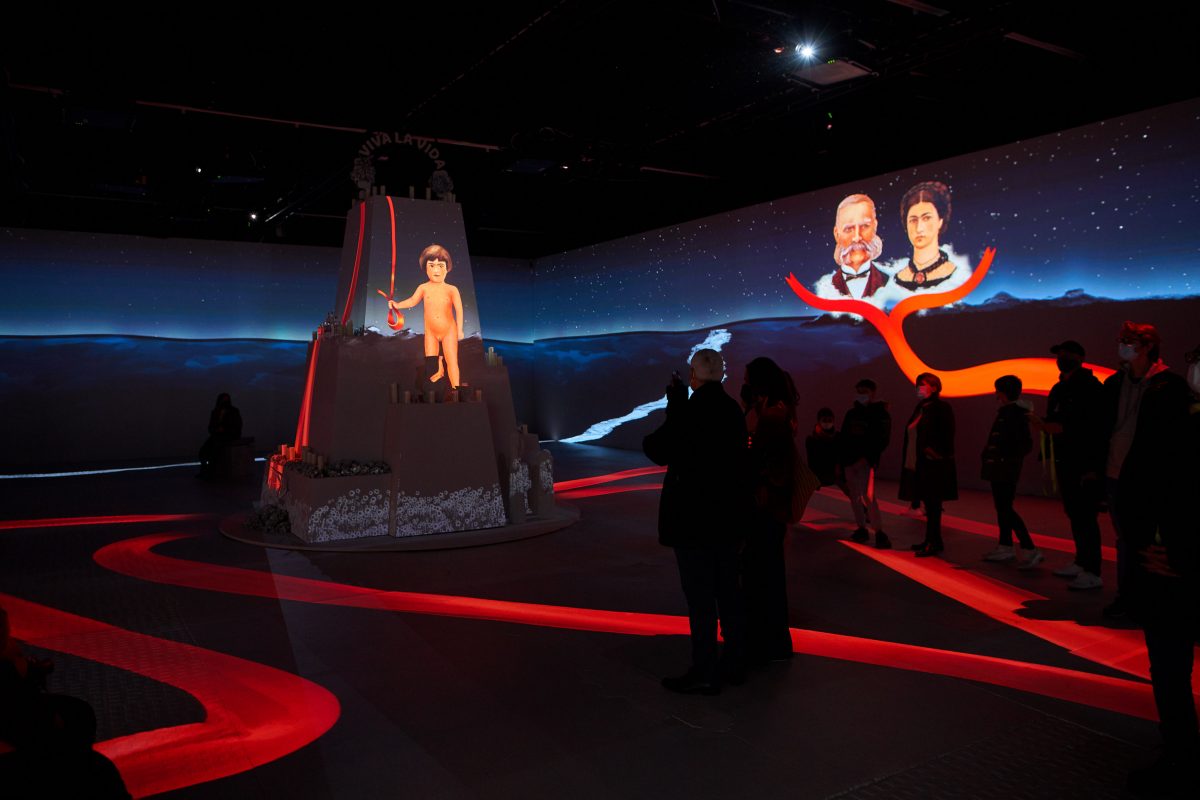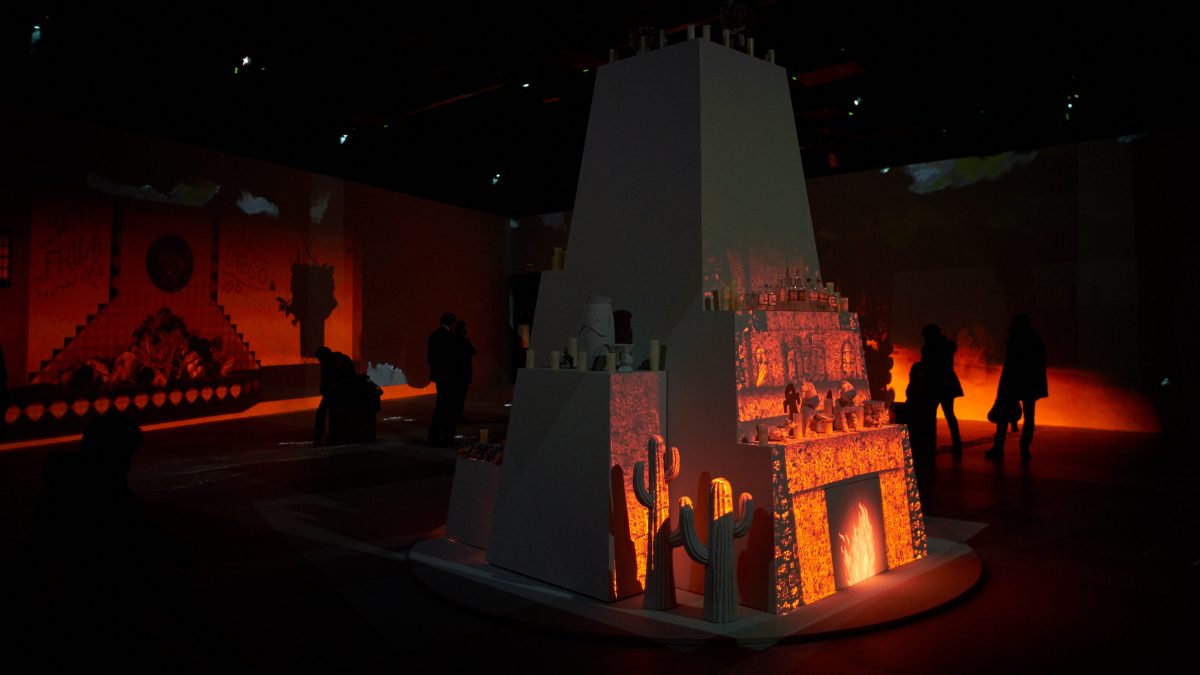 Credits
CLIENT
ACCIONA Cultural Engineering
Produced by
Coordinator
Curators
Roxana Velásquez
Deidré Guevara
Sound Composer
Sound Design
TIGRELAB
Creative Direction
Federico Gonzalez
Mathieu Felix
Javier Pinto
Art Director
Project Manager
Illustration & Design
Marie Negretti
Clémentine Henrion
David Rey
Lisett Ledon Fernandez
Mauricio Rubinstein
Frame to Frame Artist
Marie Negretti
Victoria Palacios Córdoba
Analía Hertzulis
2D Animation
Carlos Arandia
Mauricio Rubinstein
Daniel Guillén
Smode Artist
Dan Garotte
Antonio Nieto
Felipe Kenji
3D Artist
Dan Garotte
Juan Pablo Salinas
Sergi Camprubí
Albert Ribalta